Introduction
Hello everyone!
Sorry for being away for so long! But this time around we will be showcasing the environment for Grandma's Recipes!
While we are still missing the textures, this still gives a good impression of what the overall outside will look like!
Outdoors
Here are some screenshots of the environment inside Unreal Engine! A lot of the things might change in the future as the game develops, but we hope you enjoy what we have to show you right now!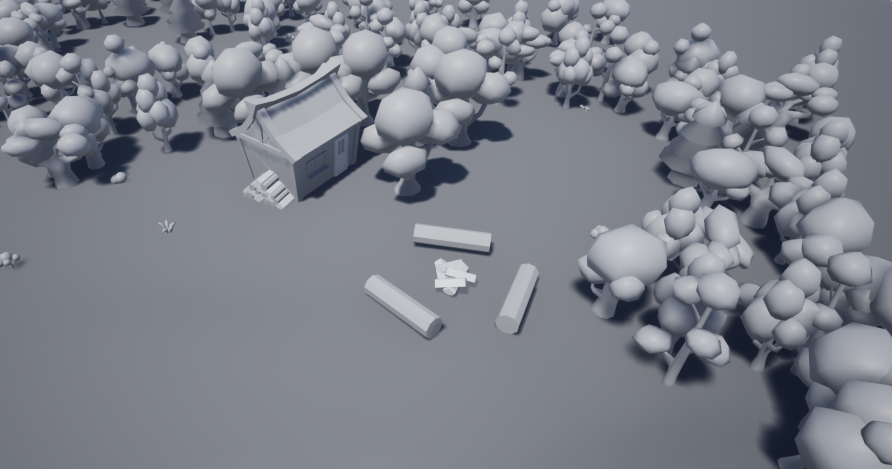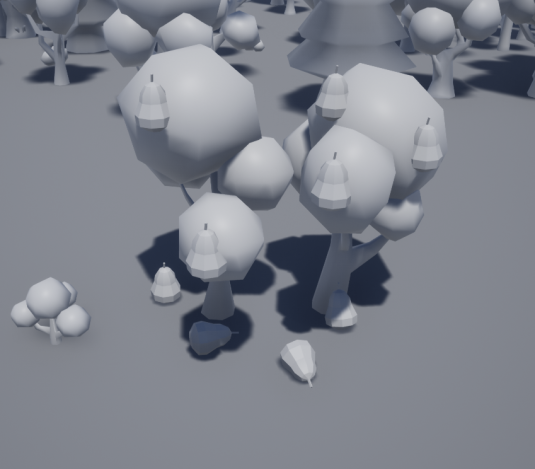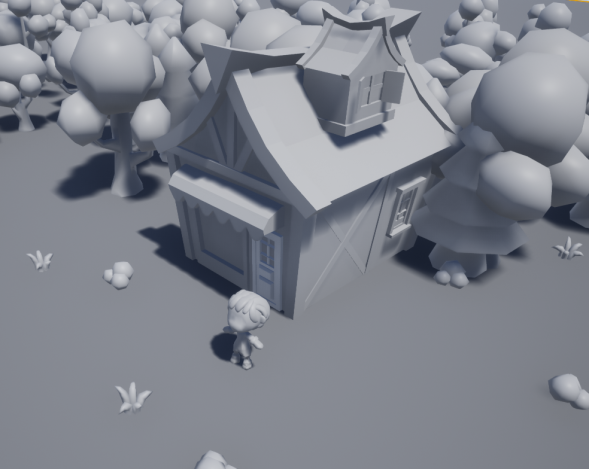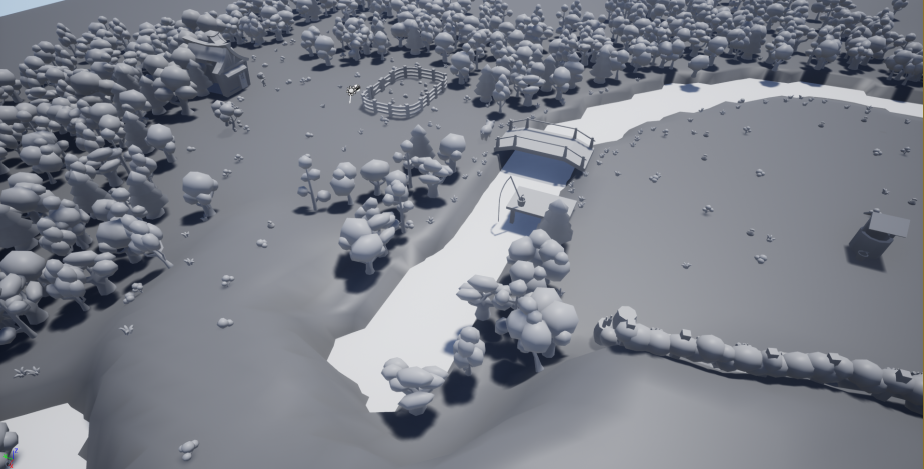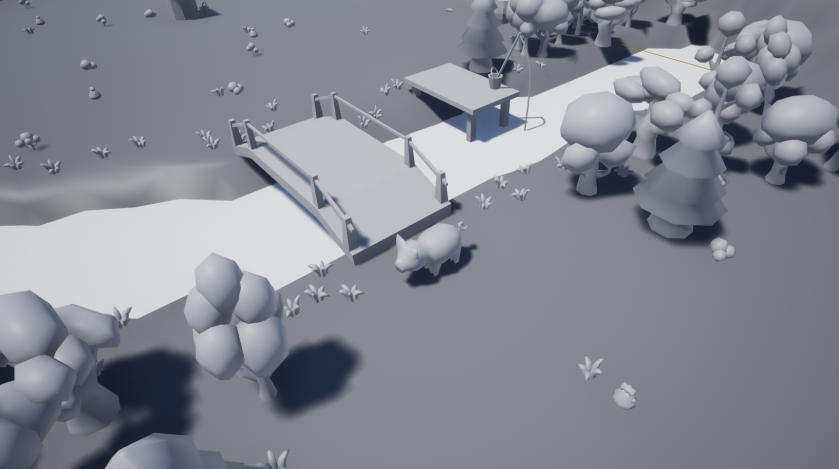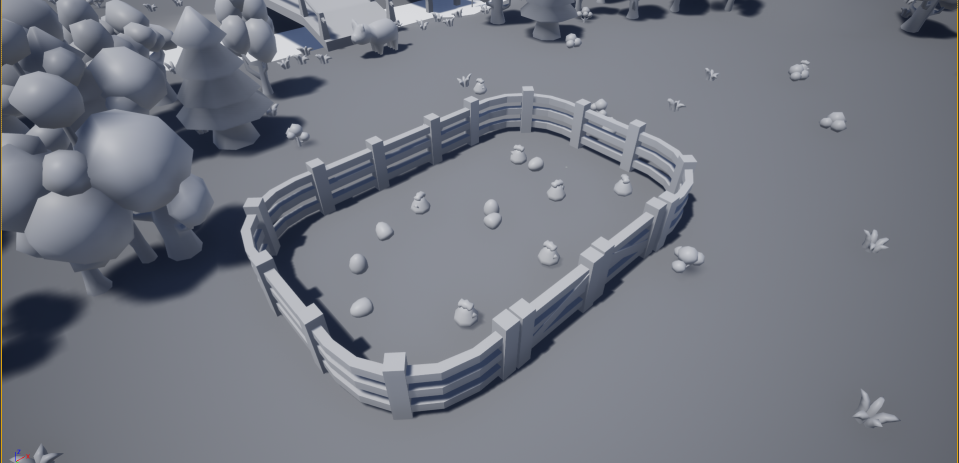 Conclusion
Thank you so much for checking out this post, we hope you enjoyed!
See you next time,