Introduction
Hey guys! Here is some of our latest progress!
This week we have some menu screens done as well as some health bars for the enemies and a camera shake for explosions!
Menus
Here are some of the menus our artist did, even though they aren't completely finished, we think they are looking really good!
This will be the main menu, where you can choose to continue your game, start a new one, etc.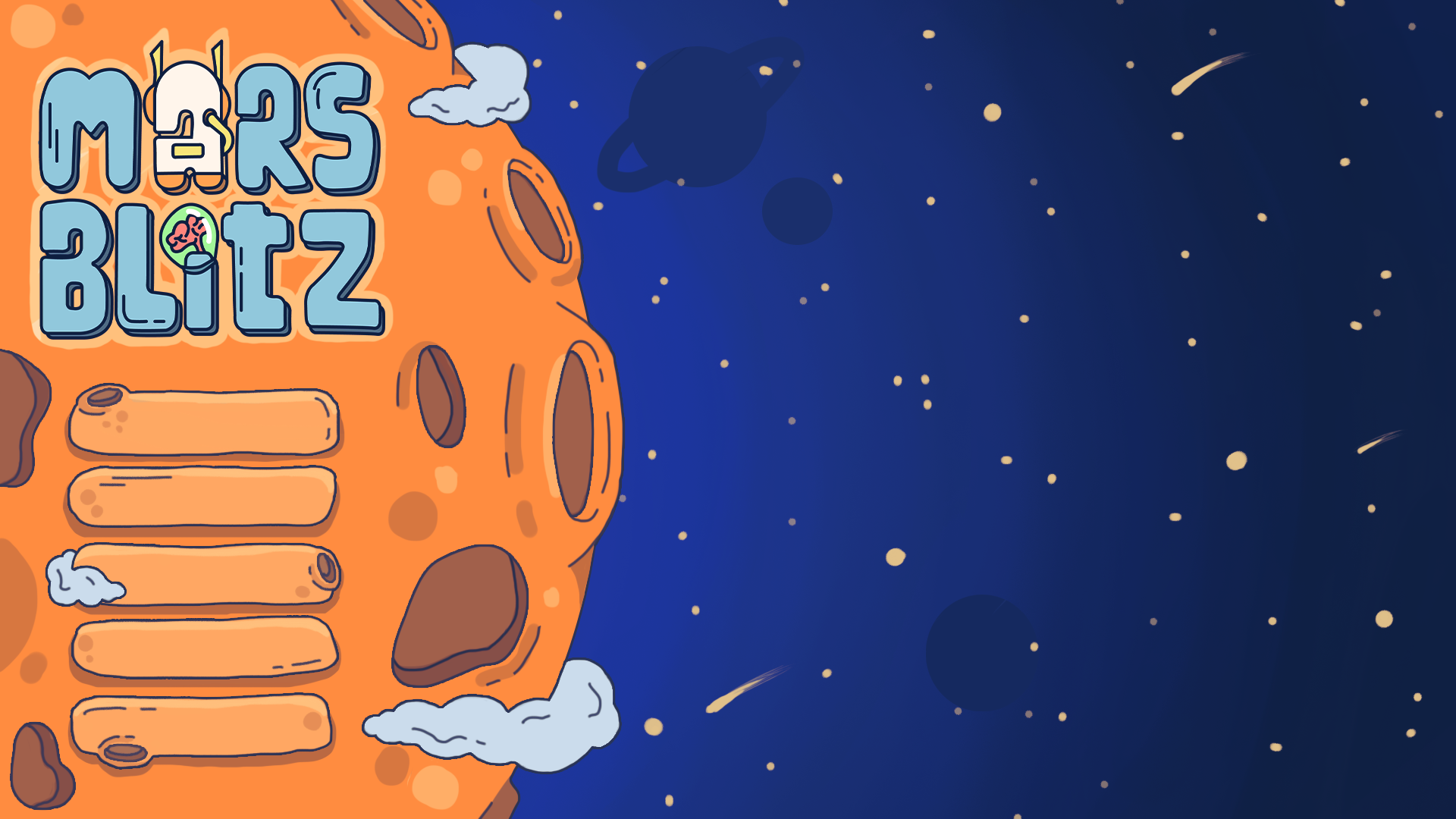 During the gameplay, this is the menu that you will be able to access! The font you see is not yet the final one.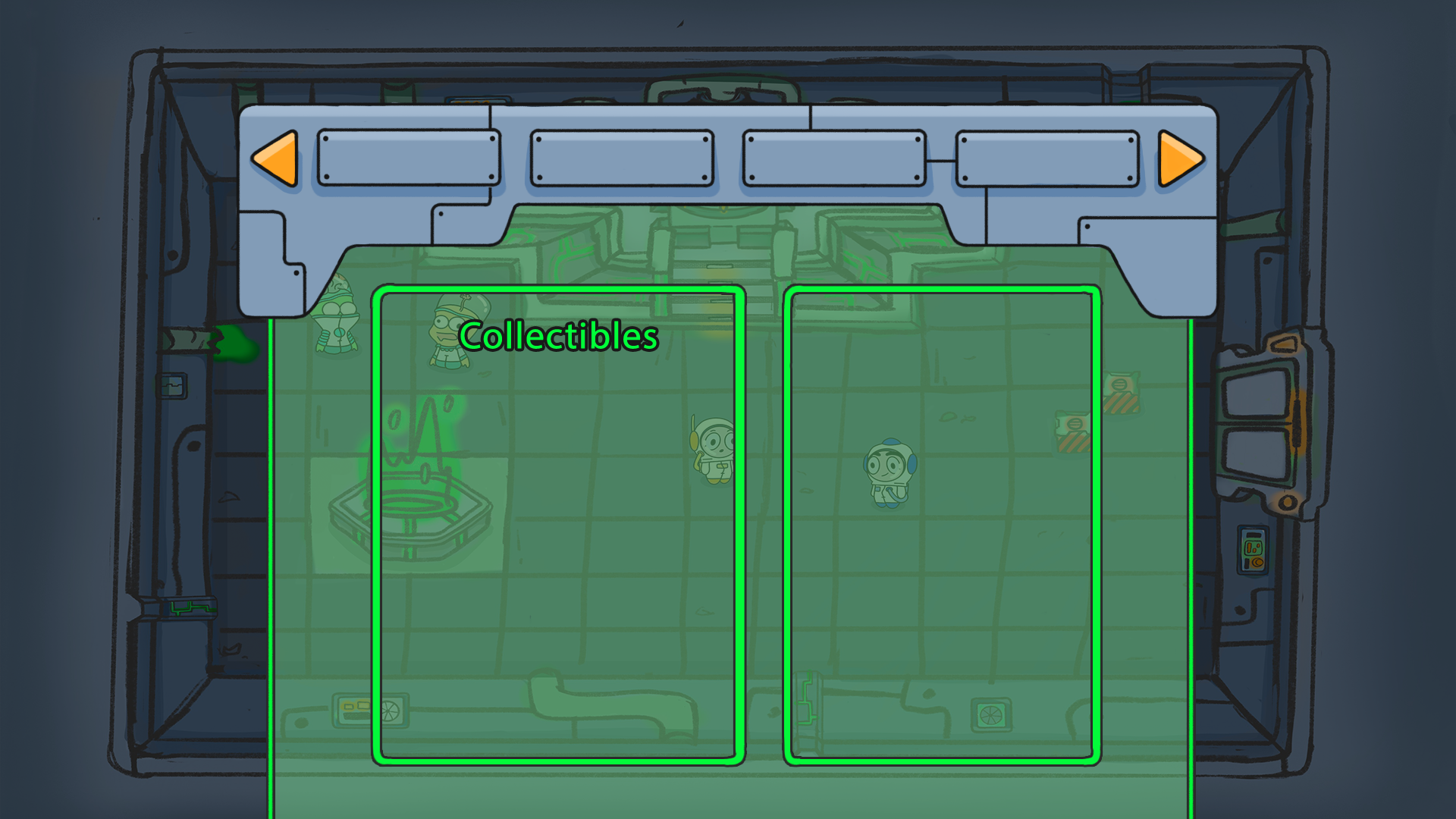 Enemy health bar and camera shake
The enemies now have a health bar above their heads in order to let the player know a little better how much they still need to shoot an enemy! Also, when breaking an explosive box, it will cause the camera to shake!
Conclusion
That was it for this week's progress, we hope you enjoyed the news!
Until next week!