Introduction
Hey everyone! We're a bit late this week, but have a look at some of the things we've worked on!
This time we show you some concepts for collectibles, along with our final Logo!
Collectible Concepts
There will be collectibles for the player to find, so we had some ideas as to what kind of collectibles there would be, such as blue butter and a cyclop snail!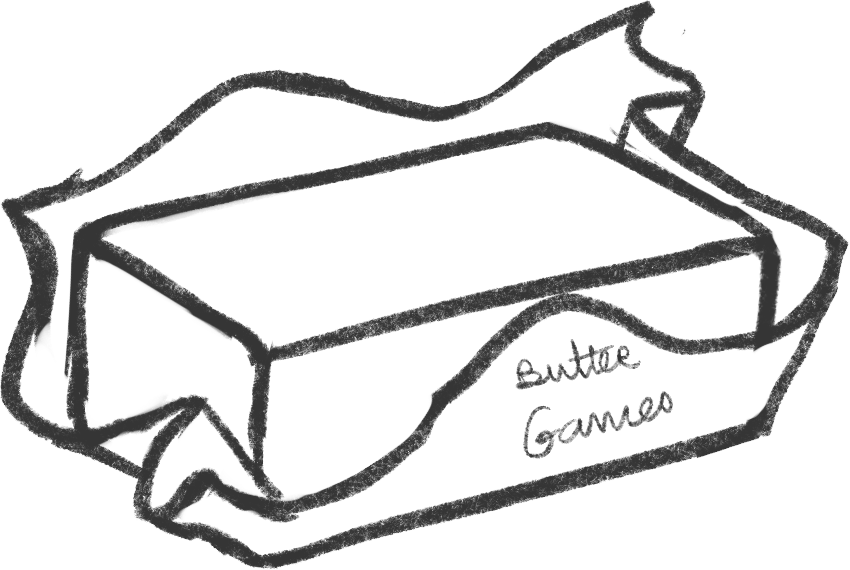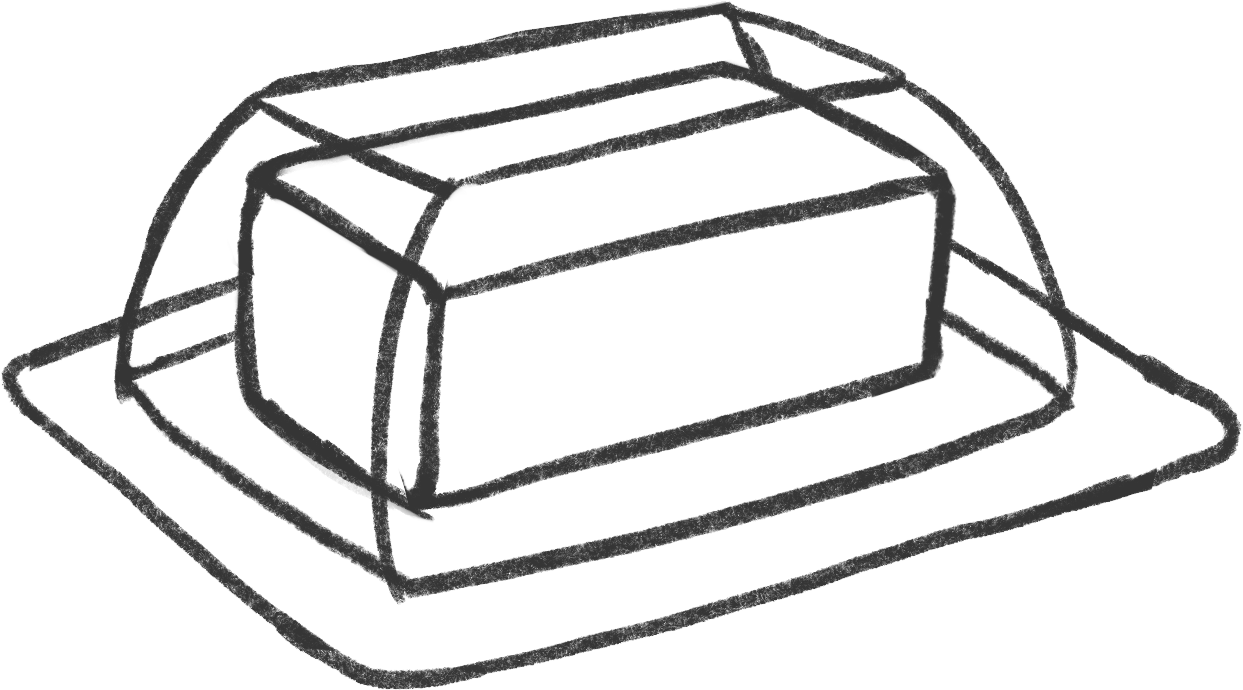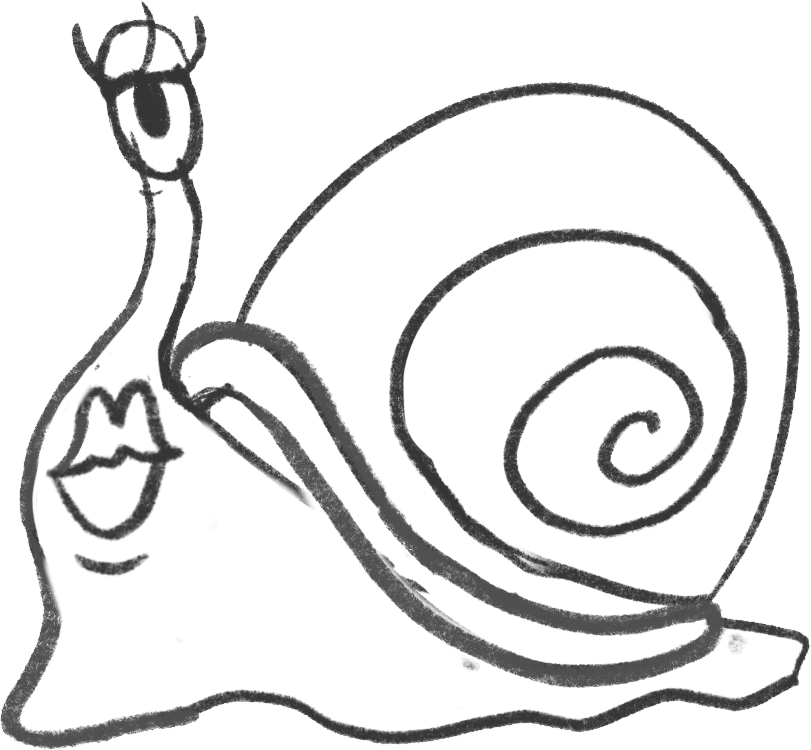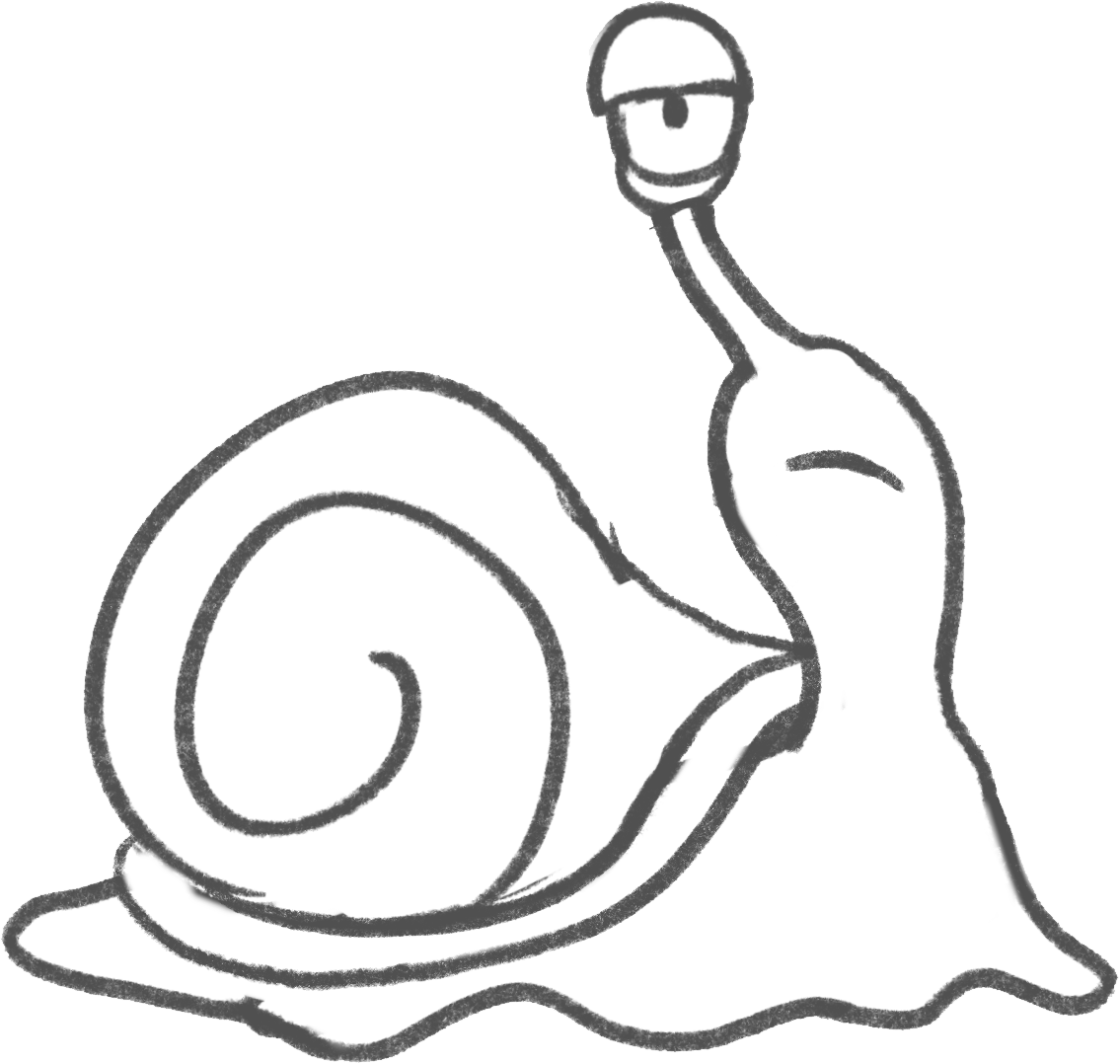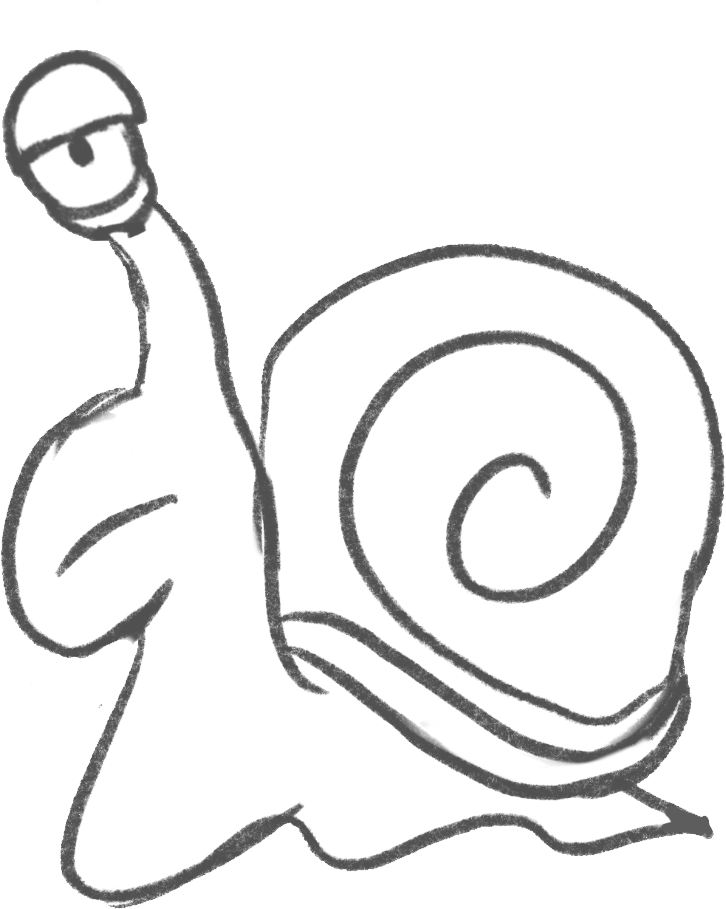 Final Logo
After looking at everything, we finally settled on what the logo will look like!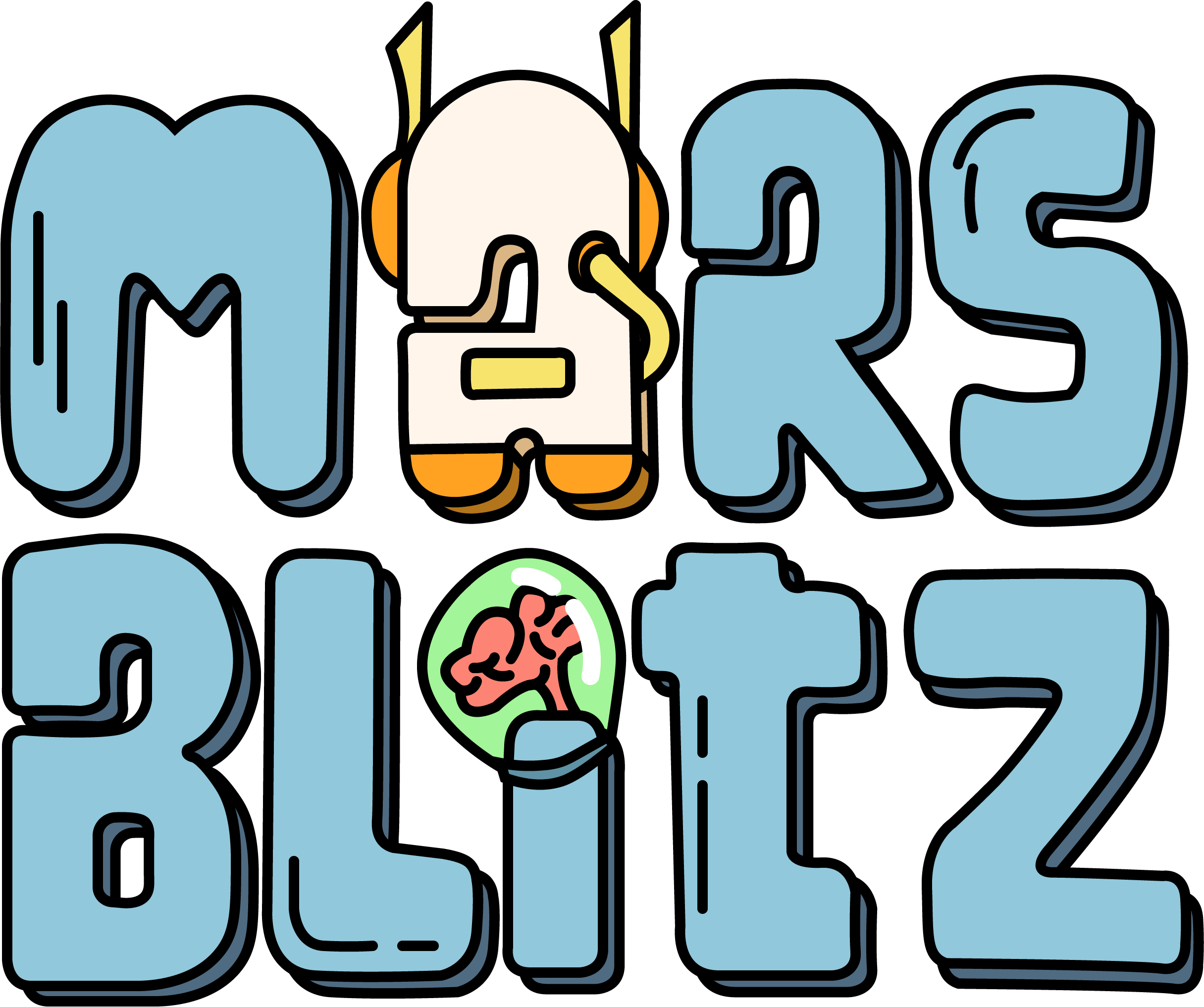 Conclusion
That's all for this post, thank you for the support!
See you next week!