Hello everyone !
Today we will show the logo for our game, as well as the name change.
---
In the past few days, we made a survey to know what name was more appealing to our audience. The results were the following: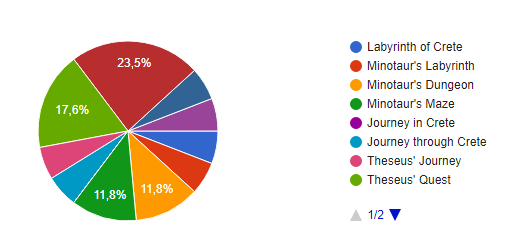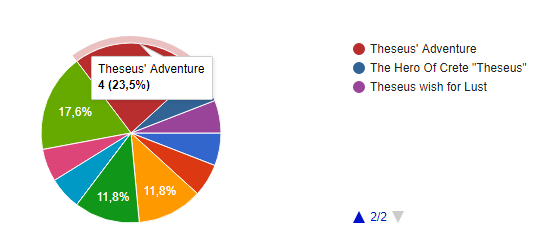 Figure 1. and 2. - Final Results
With this results, Theseus Adventure was the chosen name for our game. With this, we advanced to the development of the logo.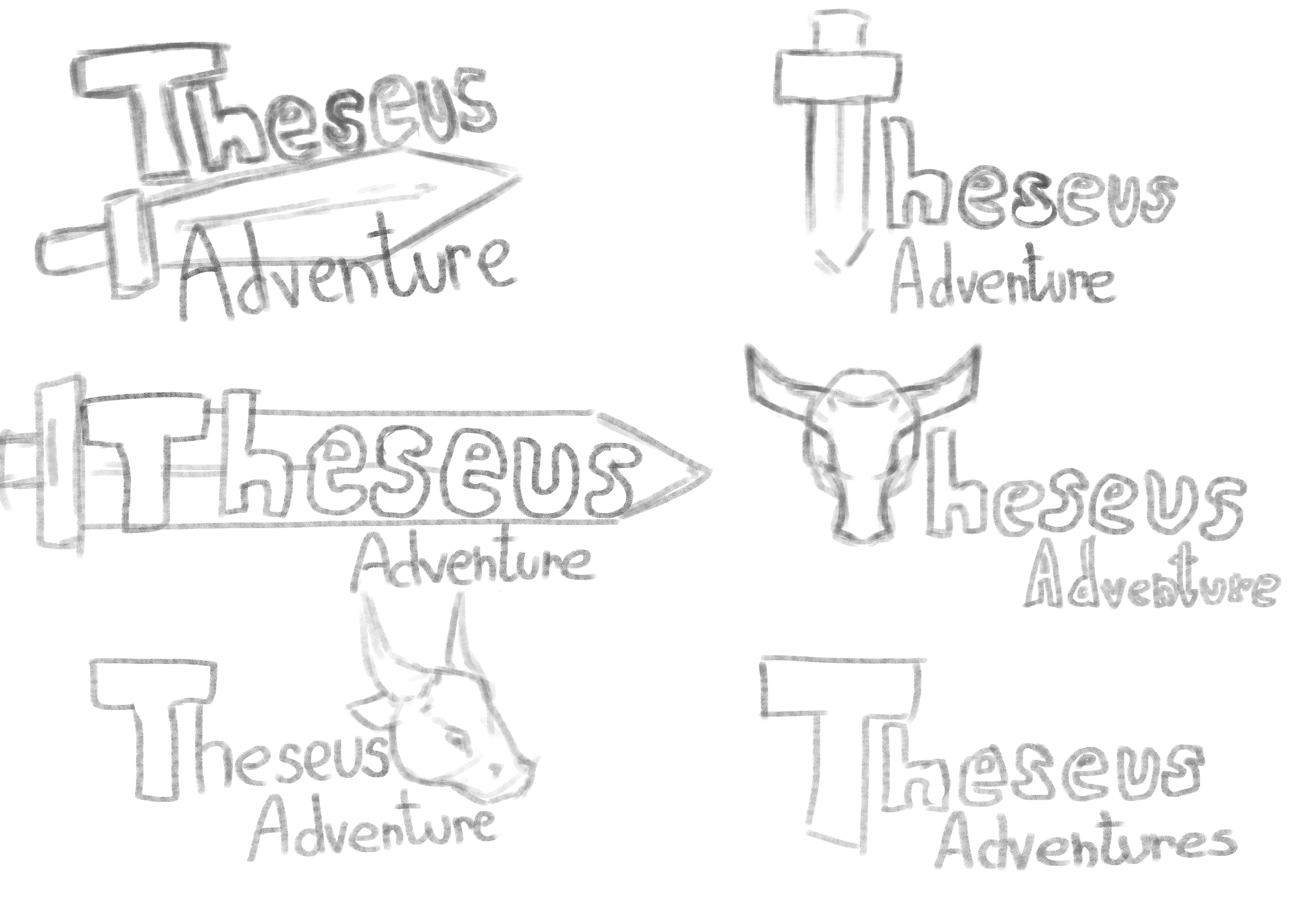 Figure 3. - Logo Concepts
We started to see some ideas with elements that would be in our game and we tried different approaches to integrate the elements without ruining the name.

We highlighted the word

Theseus

in all our concepts since he is our main character.

In all our concepts we made the elements that were not part of the text be in the background, while the text was highlighted (unless the elements were readable as text).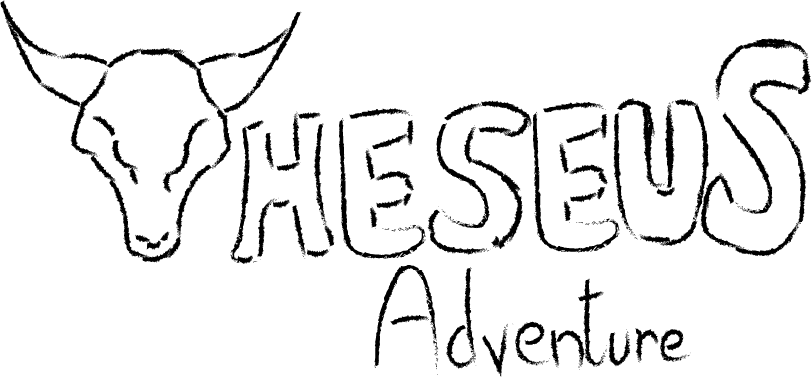 Figure 4. - Base Logo
We ended up choosing the concept with the minotaur's head shaped to be the letter T, because it was the most creative one and the feedback that we received also showed that. The challenge here was shaping the minotaur's head without making the reading of the logo confusing.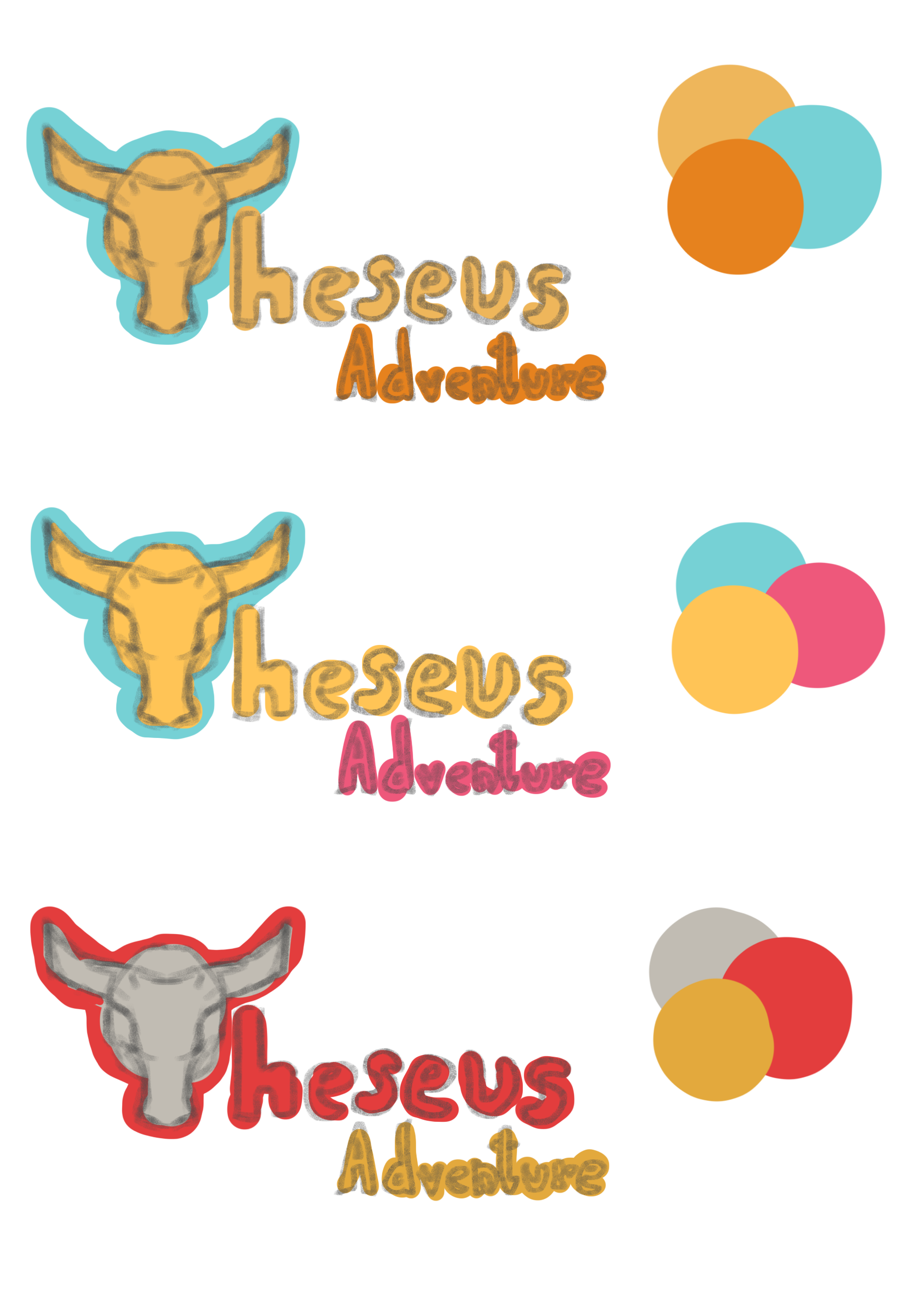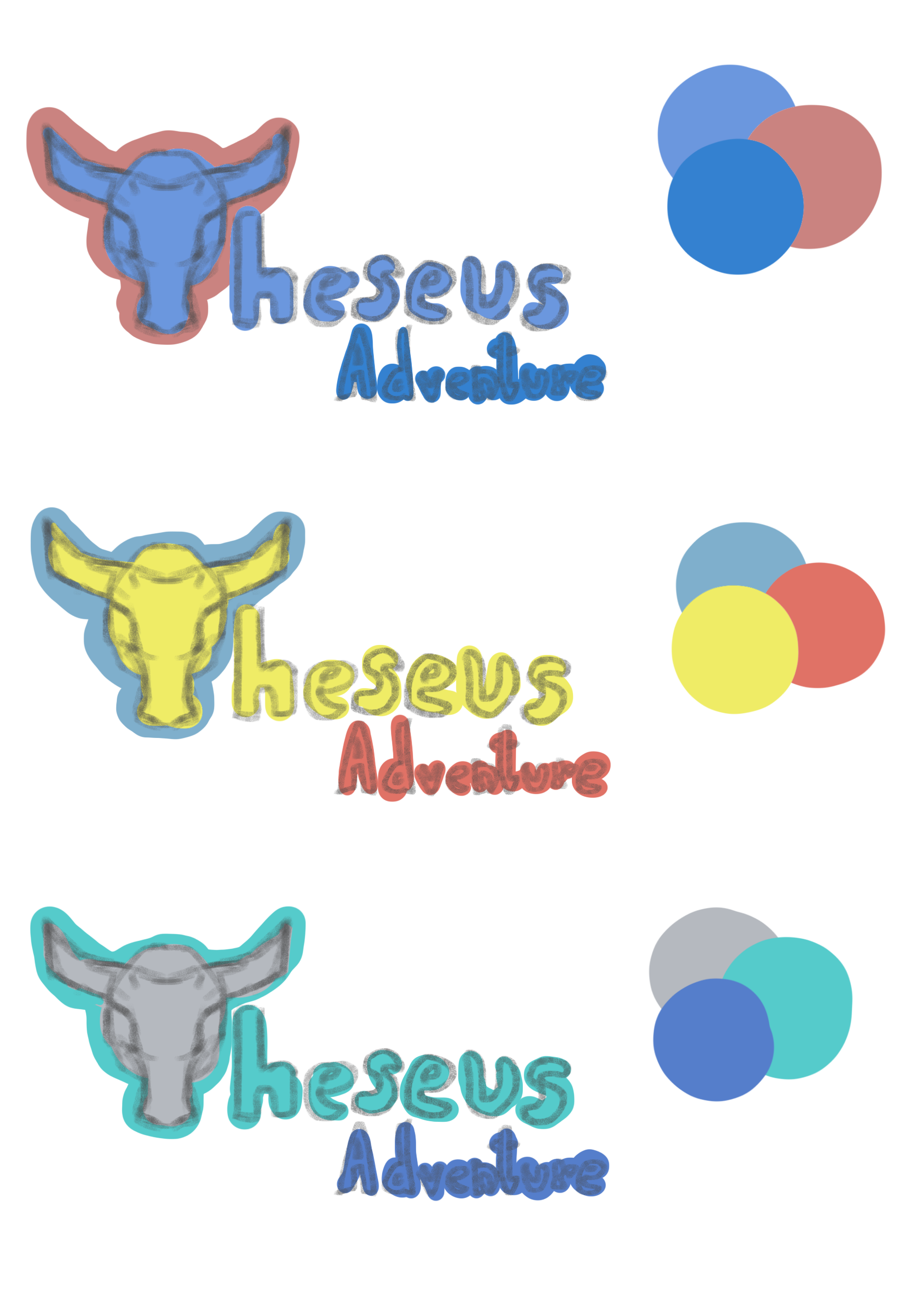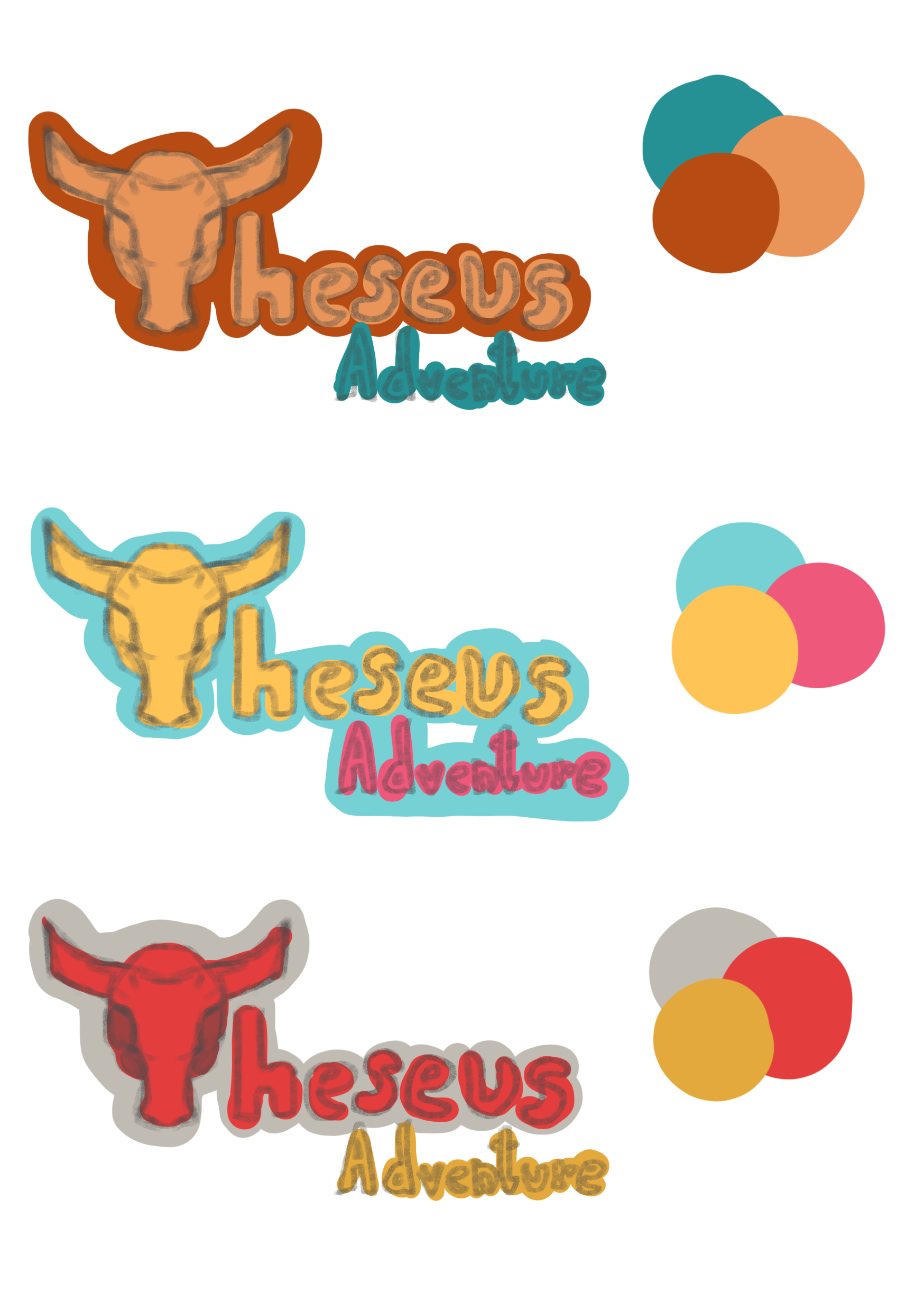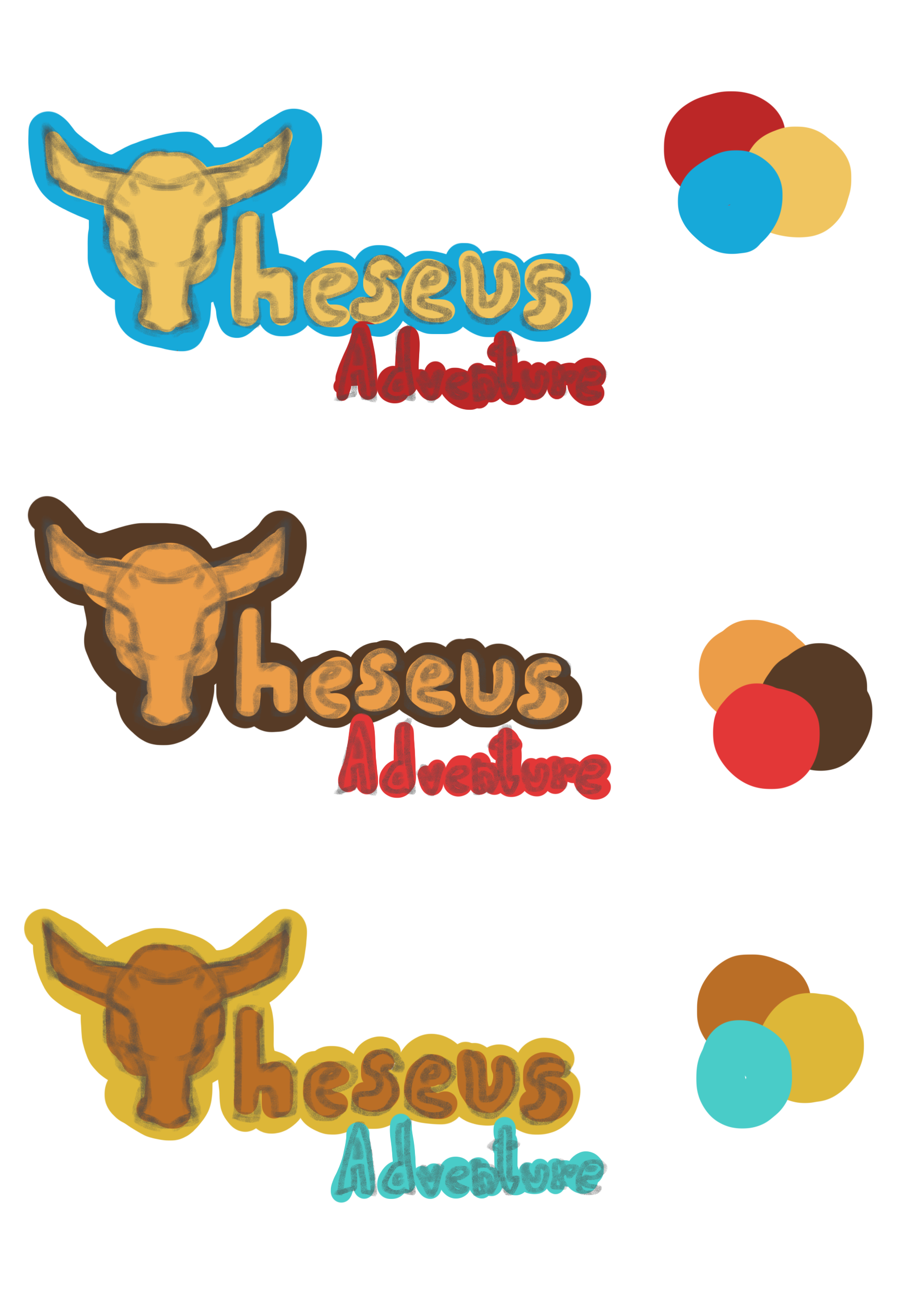 Figure 5. to 8. - Logo Color Studies
We tested different colors to see which ones were the most appelative ones. The colors that we liked the most make reference to ancient greek warriors and we kept the colors more saturated to stay adequate to our cartoony style.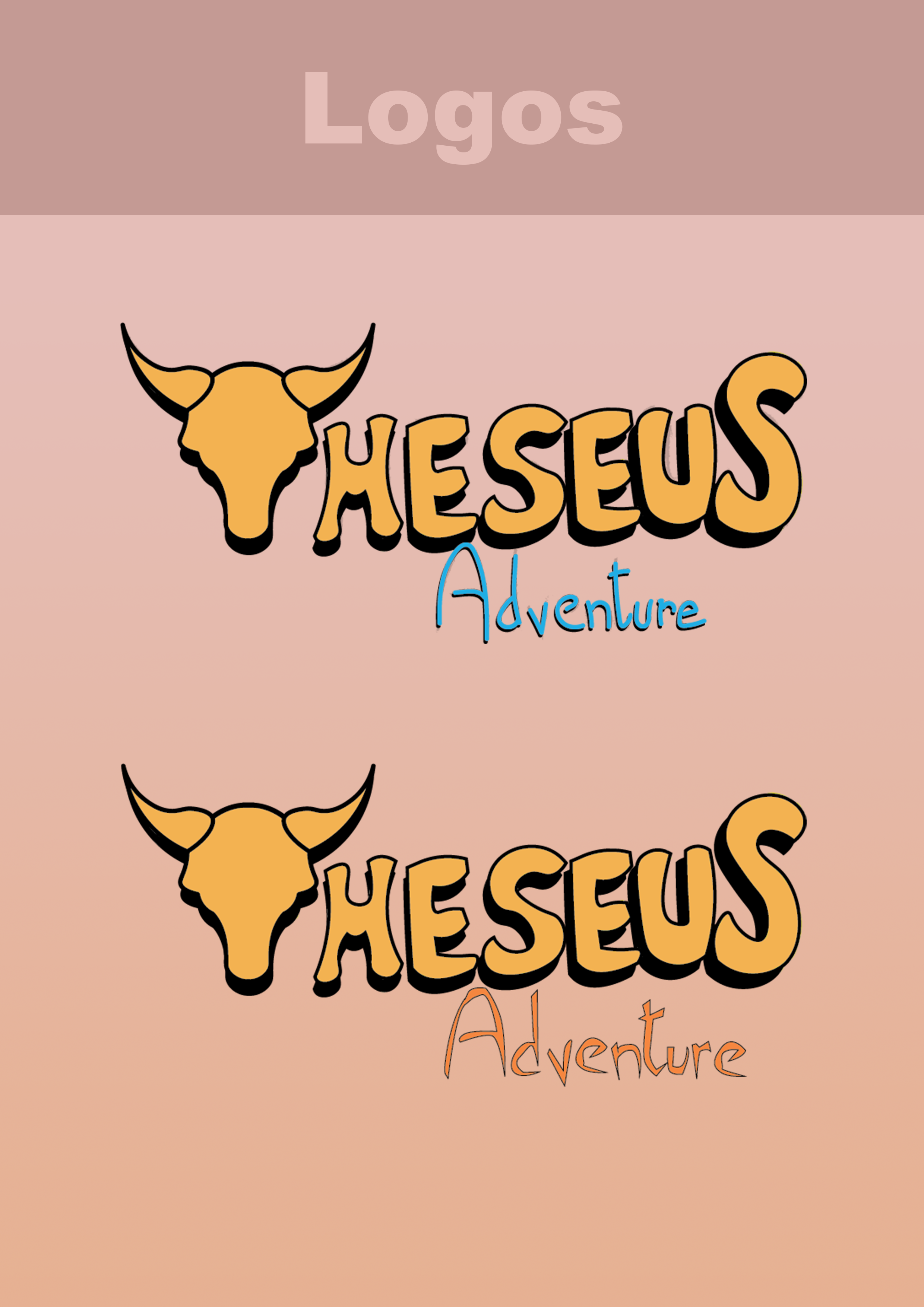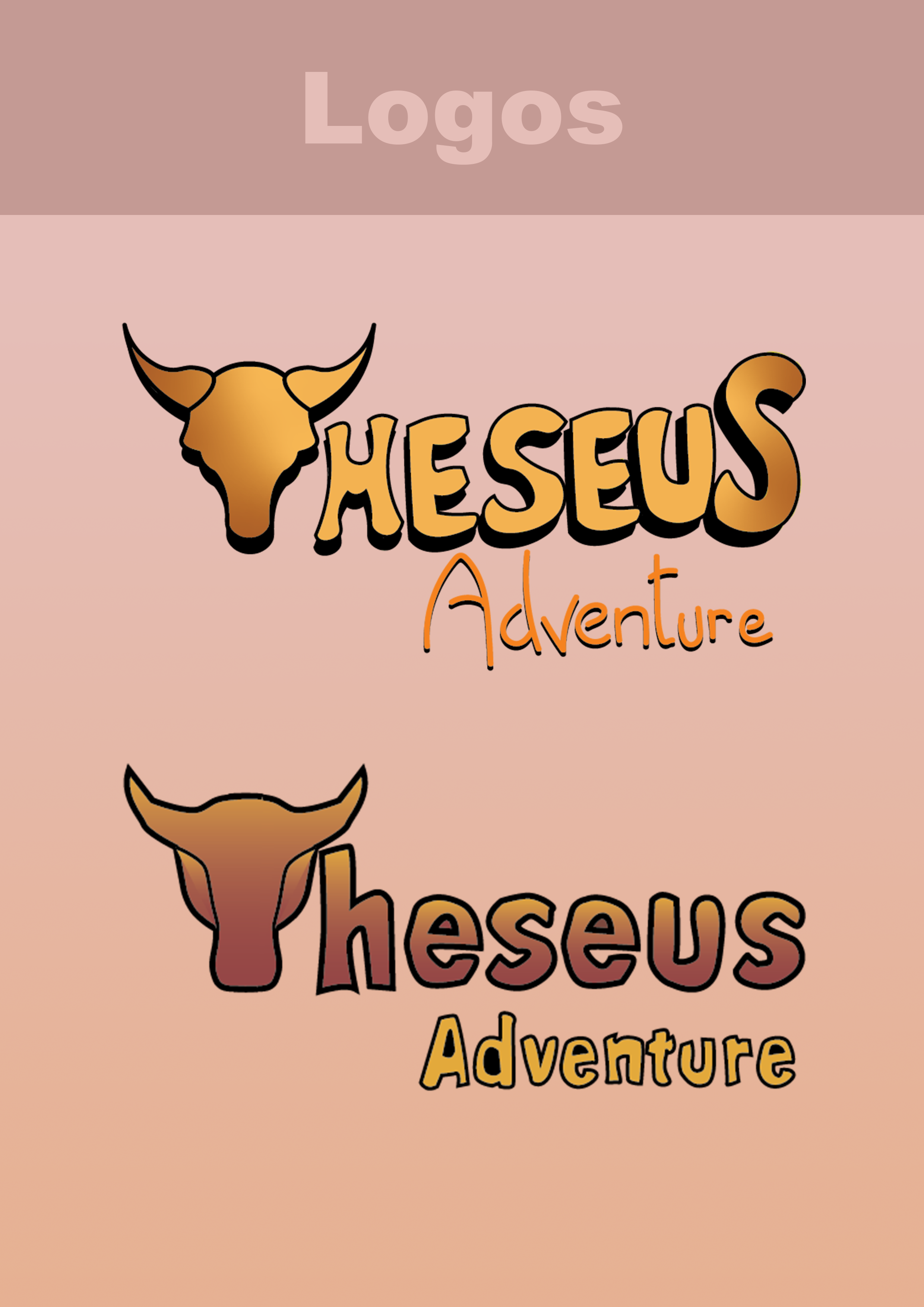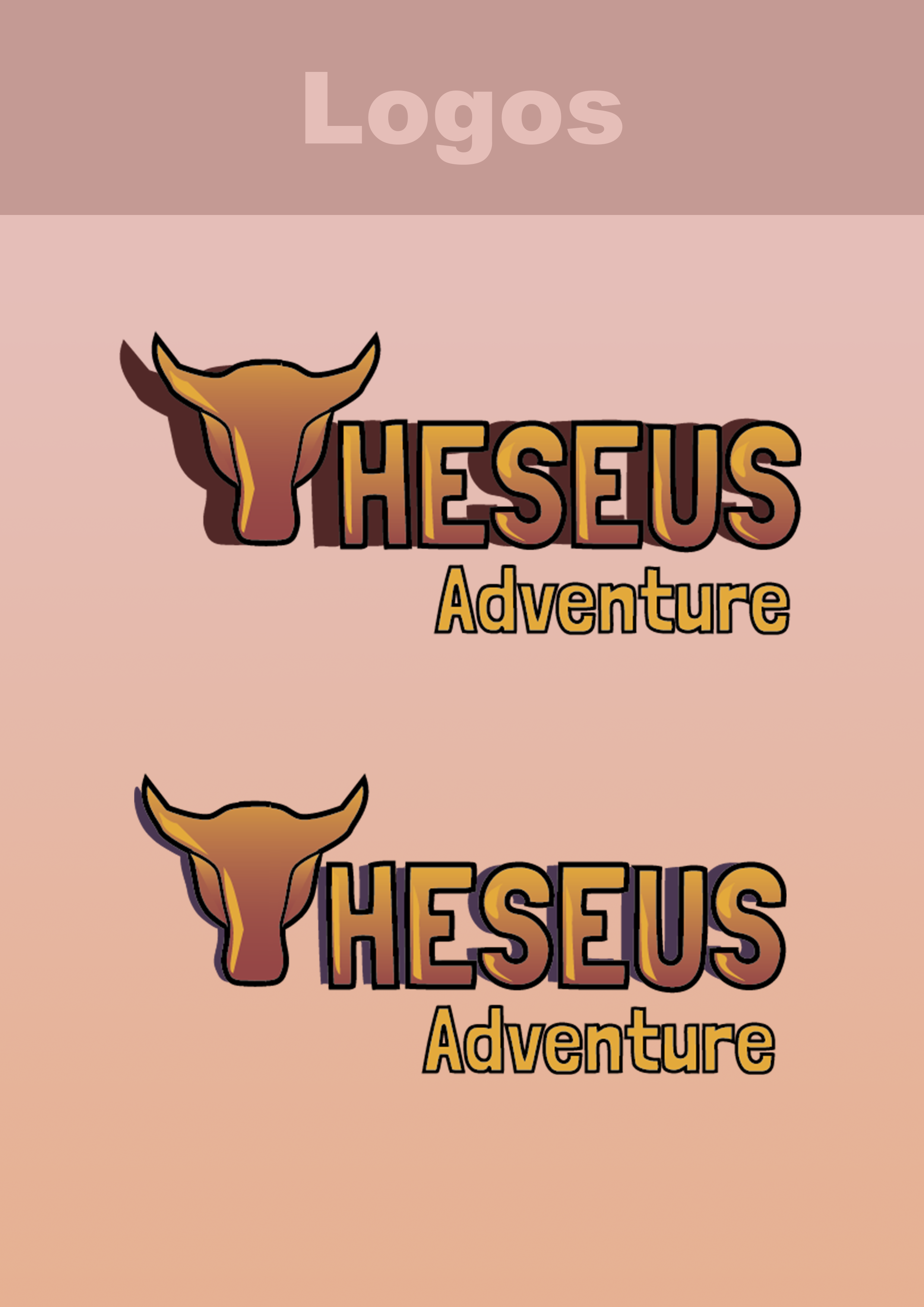 Figure 9. to 11. - Logos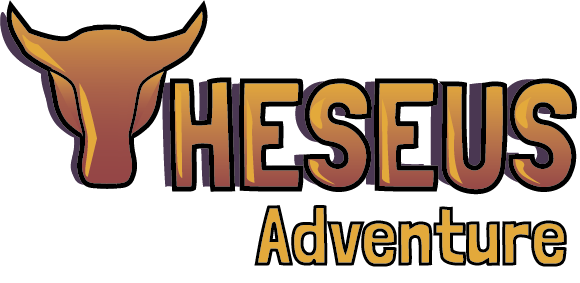 Figure 12. - Game Logo
---
If you have been enjoying our content and want to follow more of our work keep an eye in our social media.
Instagram: Instagram.com
Twitter: Twitter.com