The Sword Enemy Parried Animation.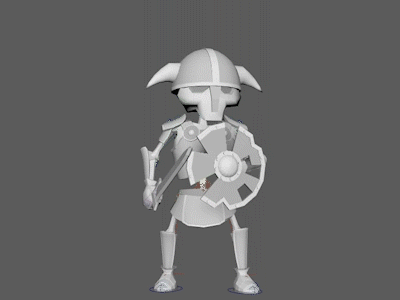 The Player Walk Animation.
This is the first 3D walk animation made by the artist, it will be very important to establish the movement for all the other character and enemies.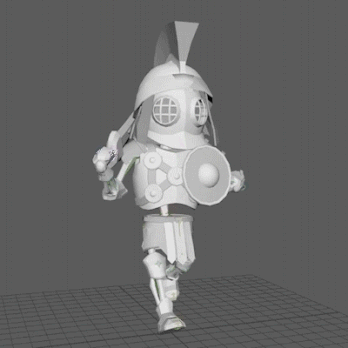 Sketches for Level Design Upgrade.
As said before we are improving the visual and technical design for our vertical slice and this is what the artist is going for!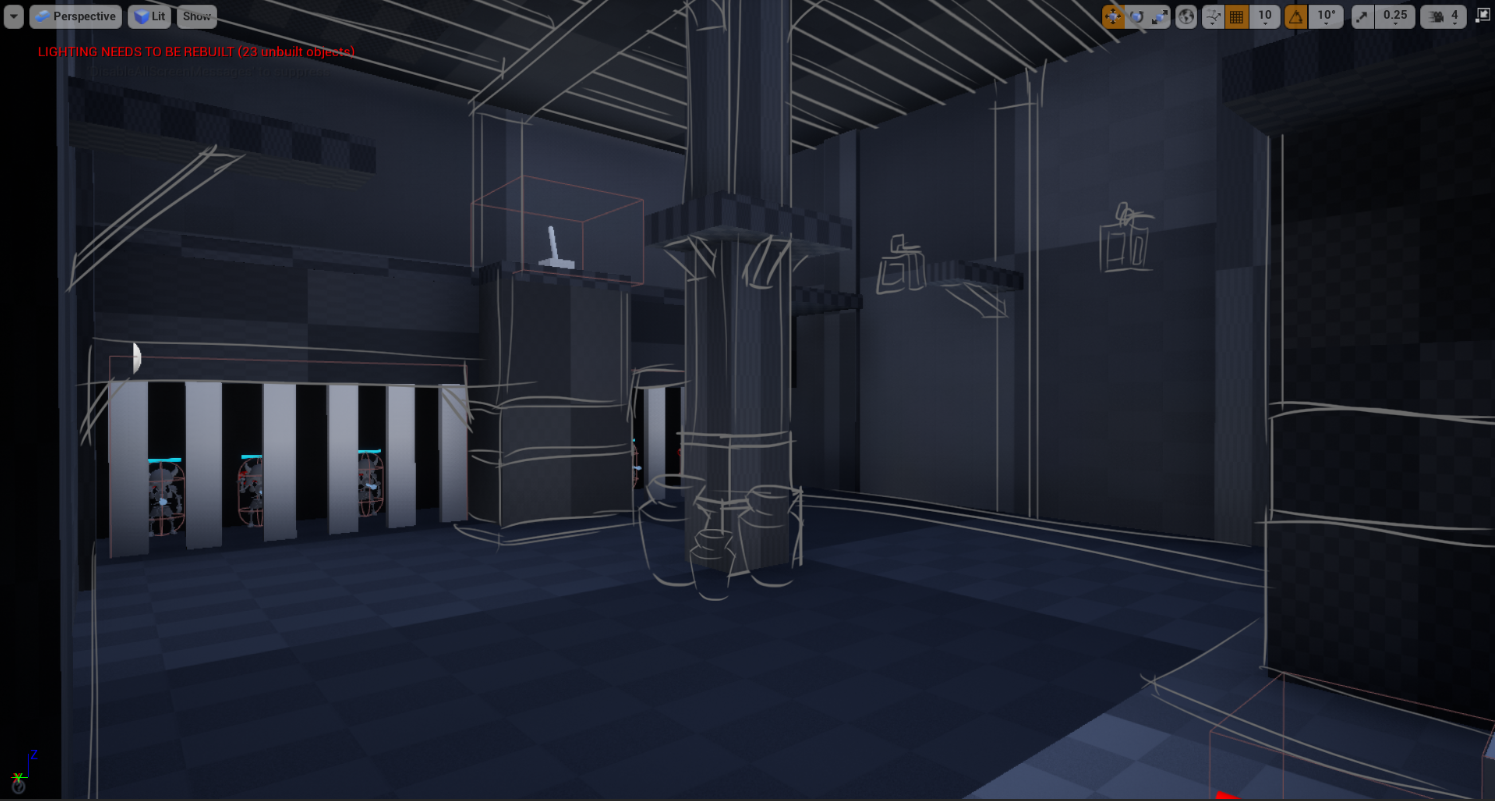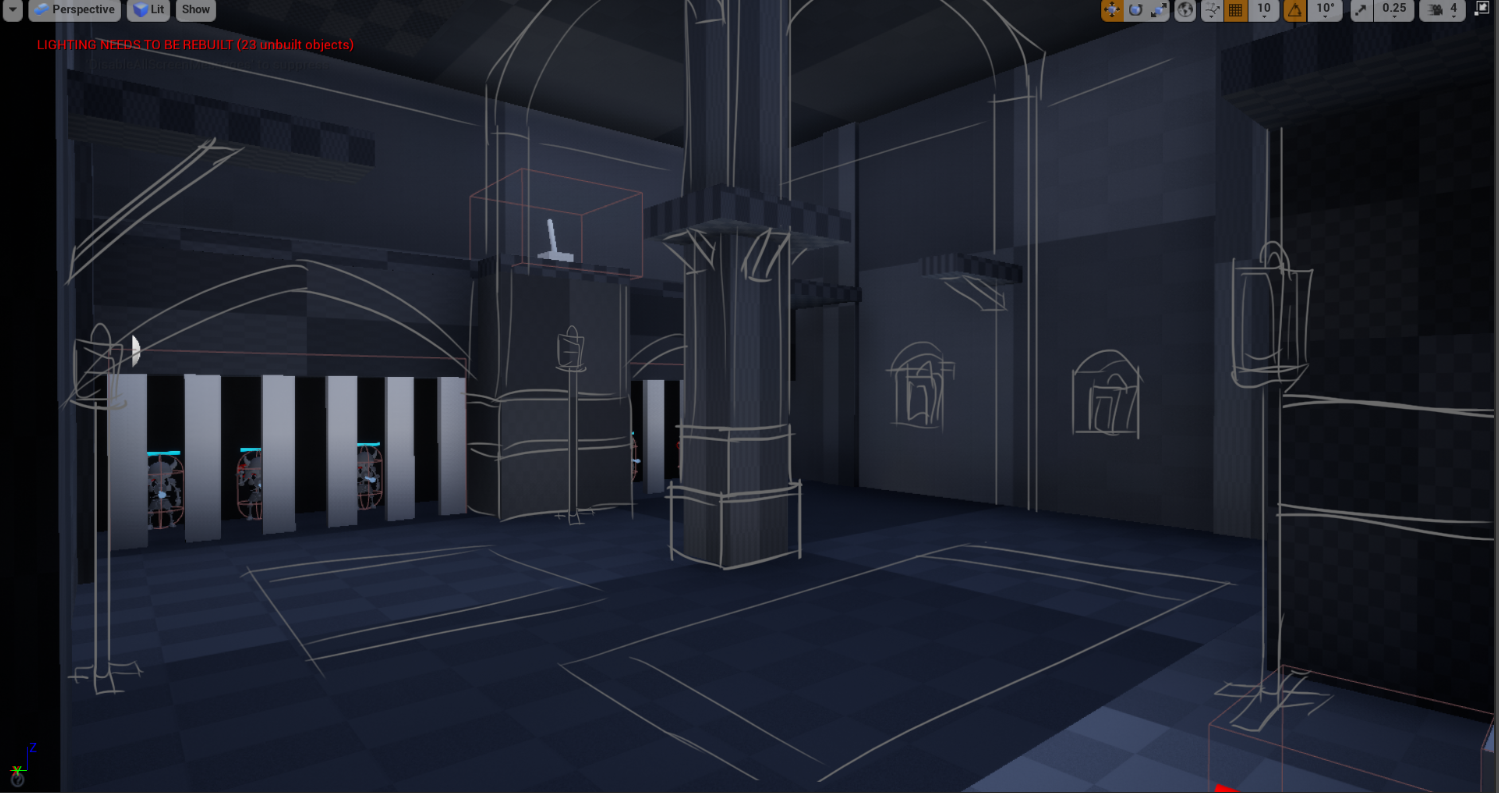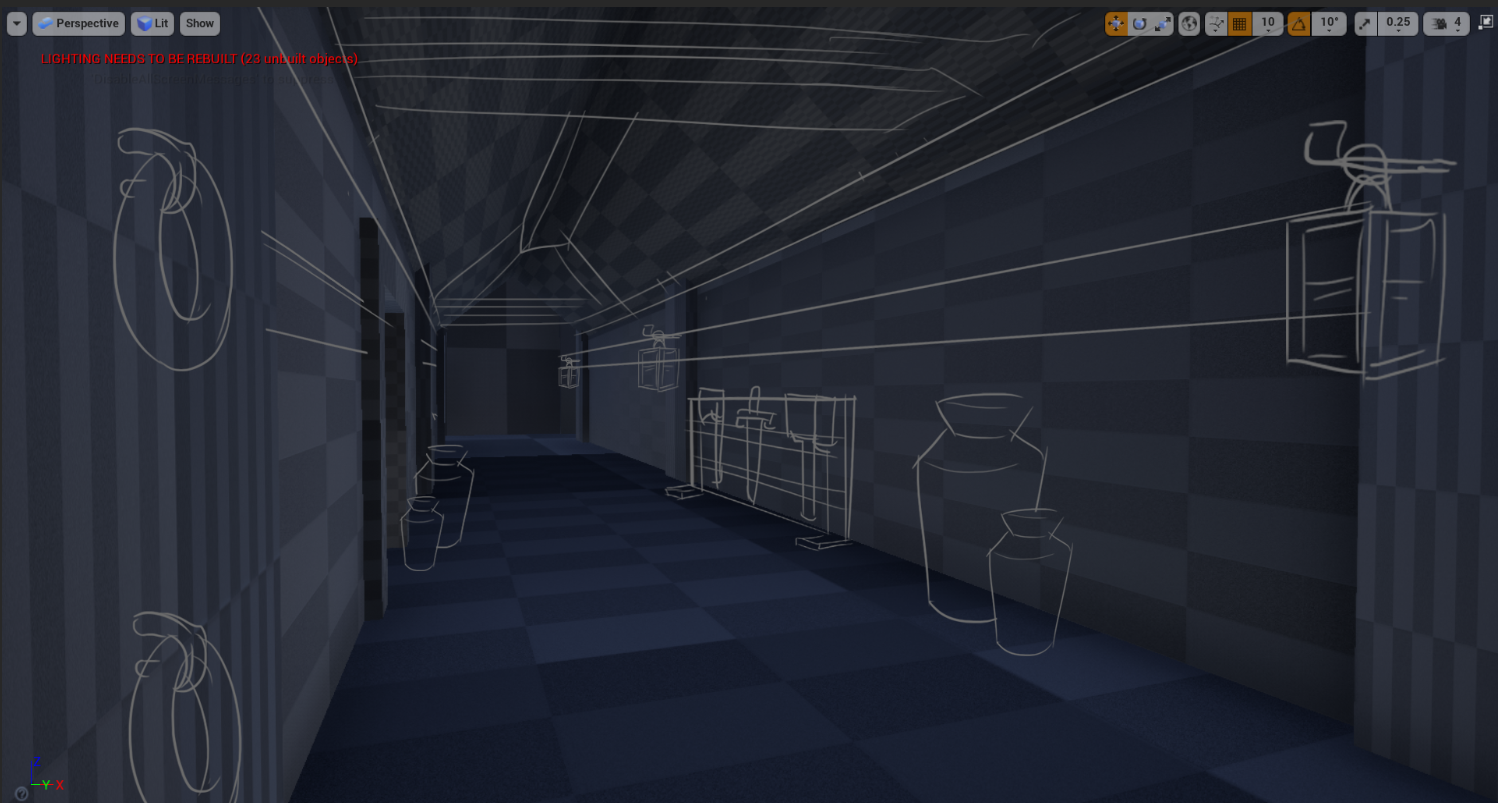 And this concludes this week article. Don't forget to leave a comment below with your opinion. Make sure to follow us on our social media, such as our Facebook. Stay tuned for more development updates next week!