The Sword enemy attack Animation.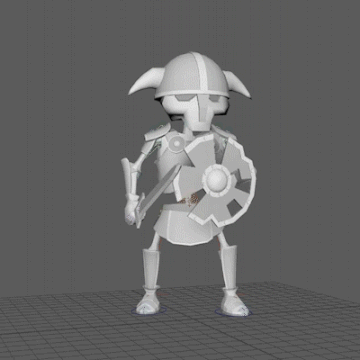 The Player Parry Animation.
The Parry is a mechanic used by the player to counter the enemies' attack, it will be helpful when the AI companions cannot be summoned and the player needs to continue fighting alone.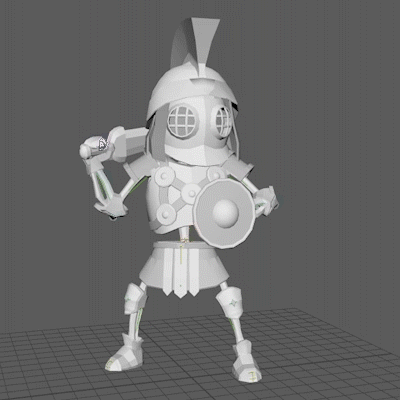 The Hammer enemy being Parried.
As said before in this case, the parried enemy is stunned for a short duration, where the player can attack freely.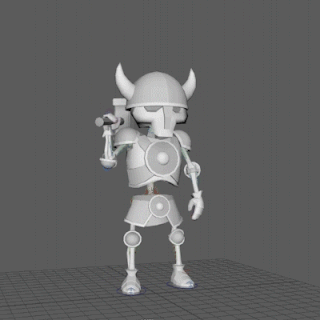 And this concludes this week article. Don't forget to leave a comment below with your opinion. Make sure to follow us on our social media, such as our Facebook. Stay tuned for more development updates next week!