Hello everyone !!!
As promised, we are back. This post is supposed to come out on Thursday but probably will only air on Friday. For this devlog we have mostly animation since it is what we have been focusing on at the studio.
Animation ::
Animating quadrupeds is really hard. The current members working on the cat animation have worked on character, vehicle, spider and a lot more but he never imagined that a small cat would be his biggest nemesis. The current walk animation is still not final but it is what it is...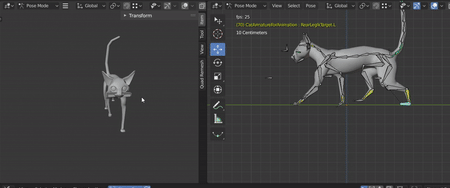 1. There are still many problems regarding the feet of the cat and probably the best way to fix the cat is to redoo the walking part because the rest of the animation is smooth.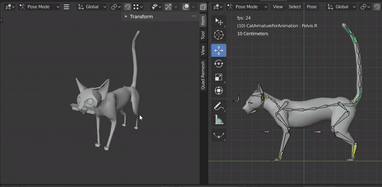 2. The idle is also looking good. We plan to have more idle poses where the cat is sitting or cleaning himself.
Our animators are also working on learning animation blending in Unreal Engine 4 where the cat looks to where the camera is looking and overall seamless animations.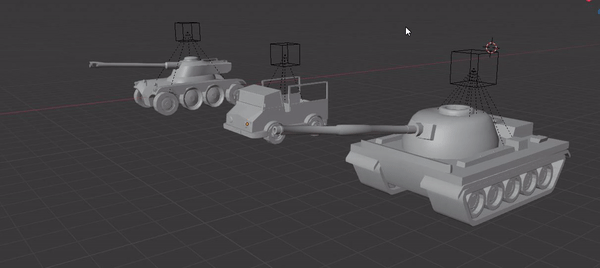 3. Onto vehicles, they are easier. We only animate the wheels. They move based on the vehicle location.
Modelling ::

We are also still modeling some props. We are planning on using them later so here they are. Just try to imagine where they go.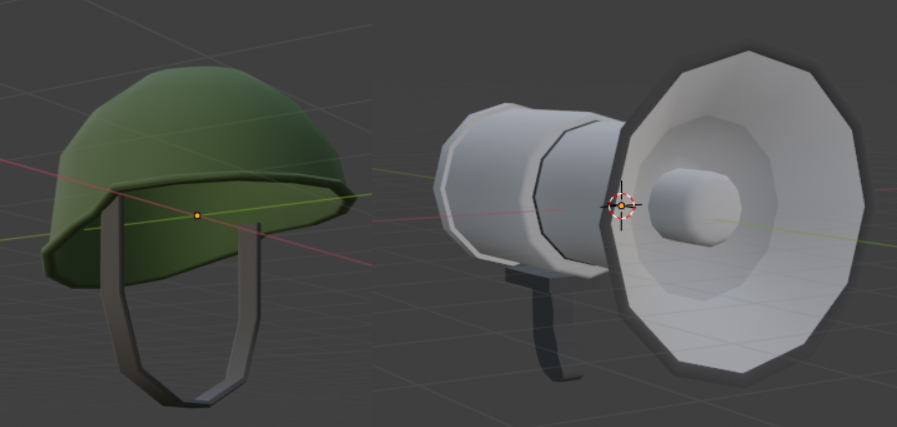 4. .... What could this be used on '? hmm
And last we fixed our cursed cat's textures.

5. Ok it's still kinda cursed.
And that is it for this week. Don't forget our new schedule. We are working hard and want has many people to see what we are doing. If you like it, share it with our friends and follow us on twitter. "PLUG" we are almost at 100 followers and we have something special planned for that occasion!!!
Stay safe, stay home and... See you next Tuesday !!!
Twitter ::