Hello everyone !!!
We would like to adress the missing post from last week. Since the content output has grown substantially, we decided to reschedule our upload days from Friday to Tuesday and Thursday!!! We now post twice a week. We also will start not showing everything we do to try and avoid spoilers.
So, for this week in the new format, we will be sharing some screenshots that we are releasing to the public, press and overall try to raise awarness.


Screenshots ::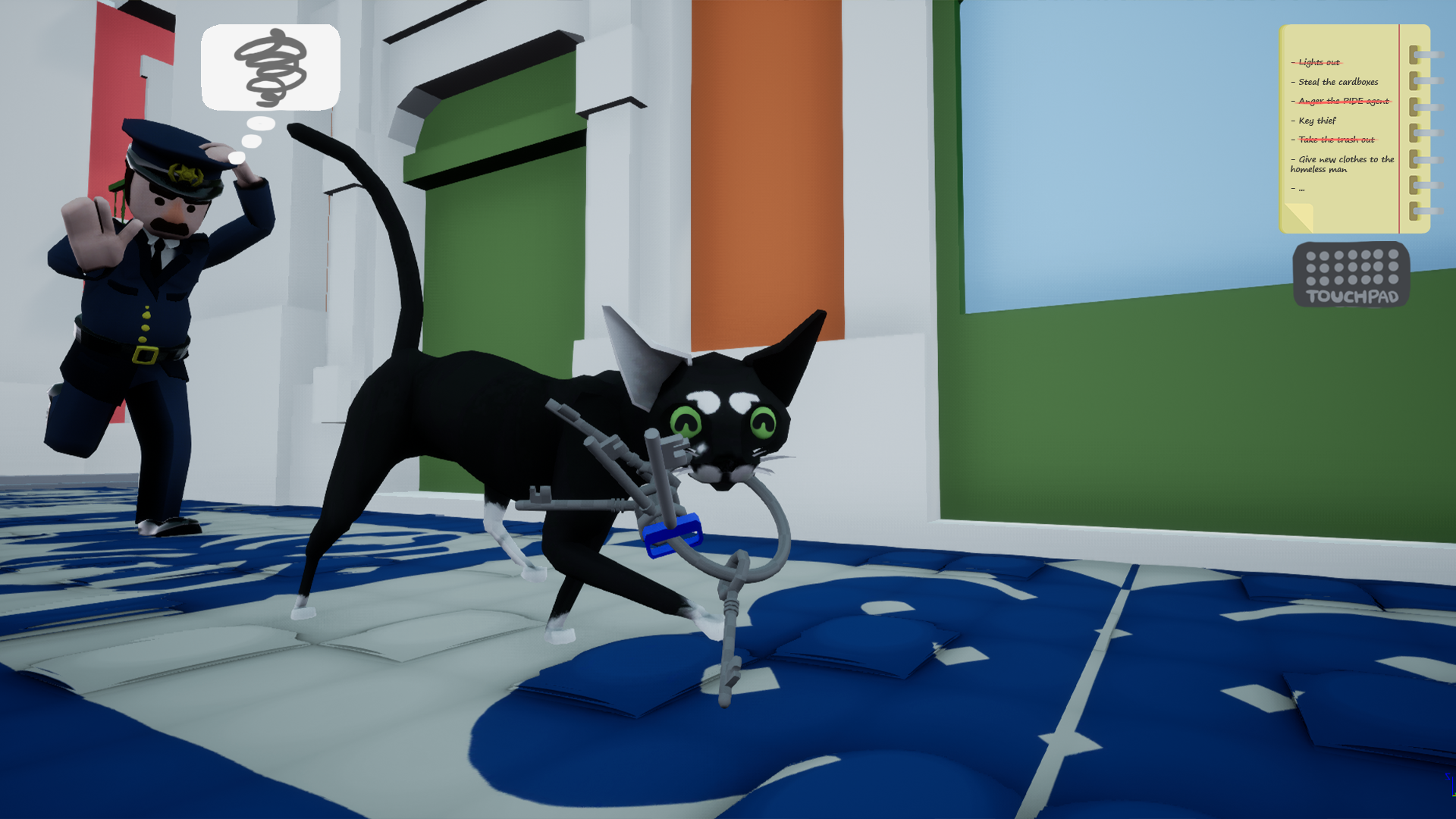 1. New screenshots show some mechanics and basic interactions.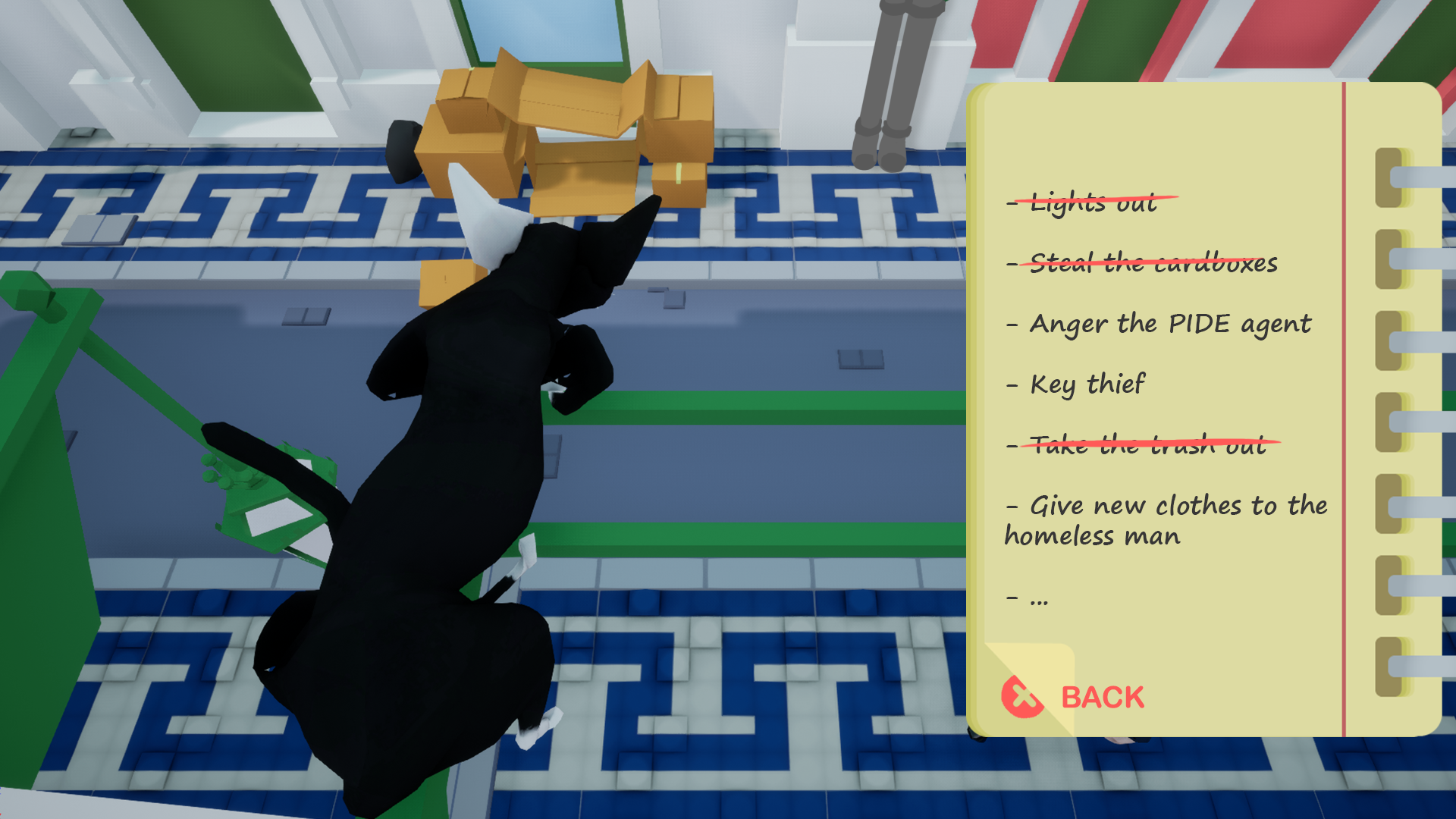 2. We decided to take everything from the same level to not spoil anymore of the game.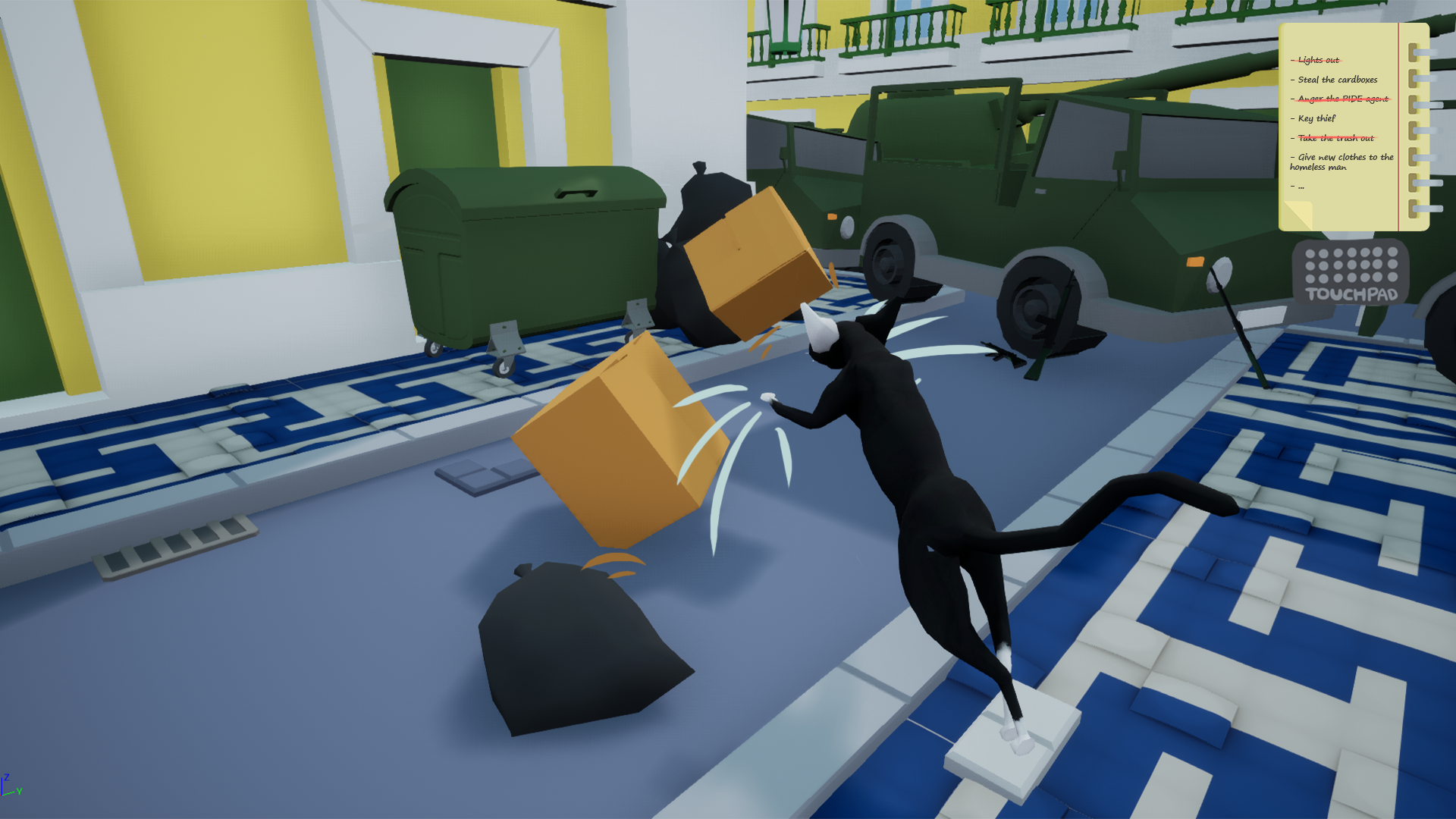 3. We also have cool wacky Physics!!!
These images were subject to modifications in order to show how we want the game to look like.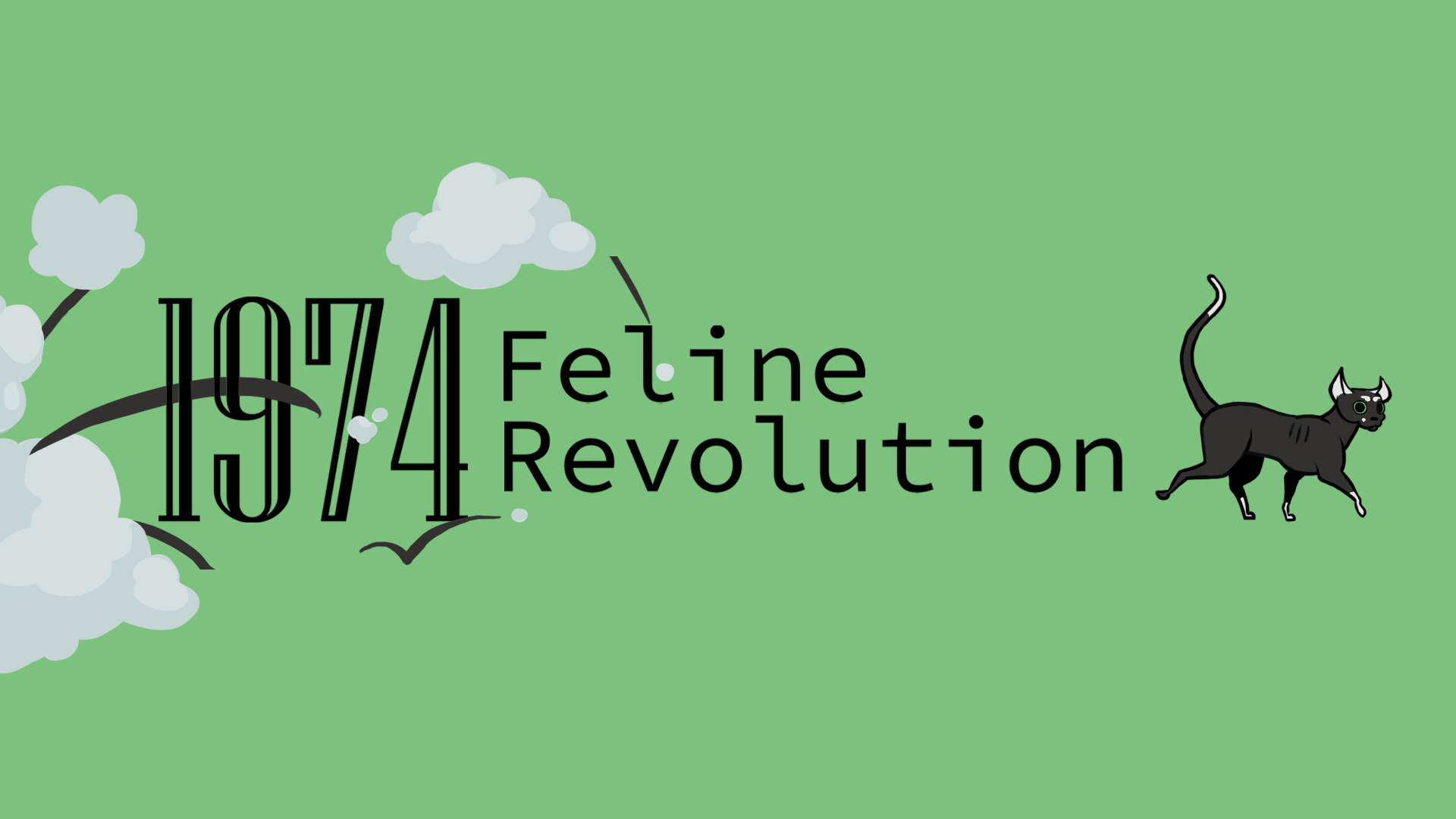 4.We also have made a new header for twitter, indieDB and all the other media. It gives you a good preview of what the game will be... CHAOS!!!


Final Statements ::
So that was it for today. Again, we are decreasing the length of our articles and making them better while also separating them by x.1 and x.2. Hope you liked this new format. Let us know what you think of it!!! Make sure to follow us on twitter. We post a lot there also.
We hope you liked this devlog. Remember that there is more coming on Thursday and expect some animation there :). Stay home and stay safe!
See you Thursday!!!


Twitter ::