Hello everyone !
Today we will show you our concepts of how the traps work.
---
In our last post, we showed a concept of where the traps could be and how they looked like. Here we have more examples to show you.
On our first concept, we have snake heads and they spit fire.

Figure 1. - Snake Heads Traps
Here we have bull heads that come out of the wall.

Figure 2. - Bull Heads Traps
In our last concept, we have statues that throw flames forward through the corridor.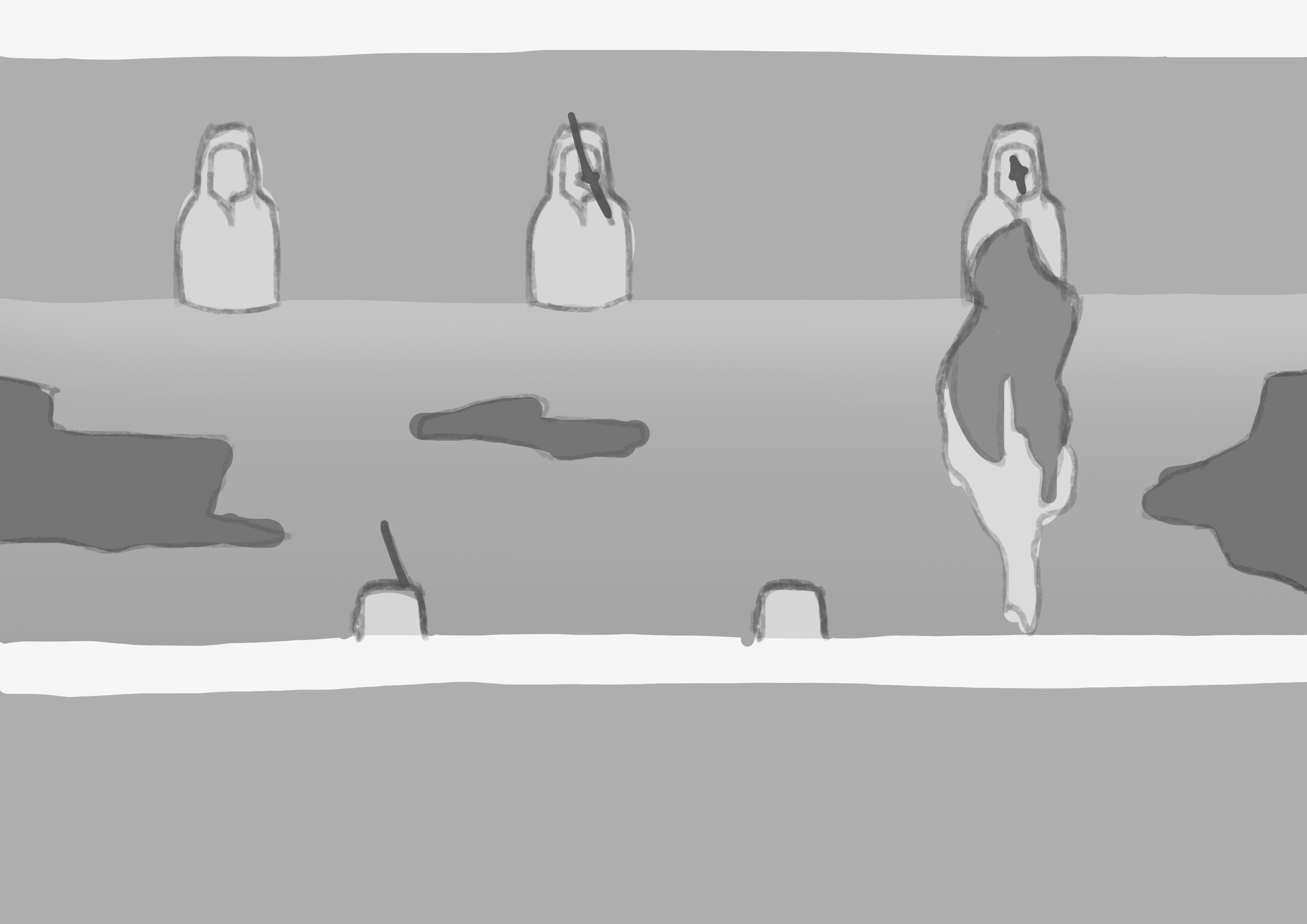 Figure 3. - Statues Traps
In all of our concepts, the player is not able to pass through the room by walking, only dashing.
To accomplish this, we will have an area on the ground that will activate the trap, giving a visual warning to the player, and he should either dash or, in case it's too late, wait in that area and try again before the trap gets activated again. In case he dashes through the trap while activated we will get damaged.

Figure 4. - How the traps work
To help the player know when the trap will activate, the traps will glow their eyes or do other type of effect to warn the player and then activate. We are still seeing what will be the best effect.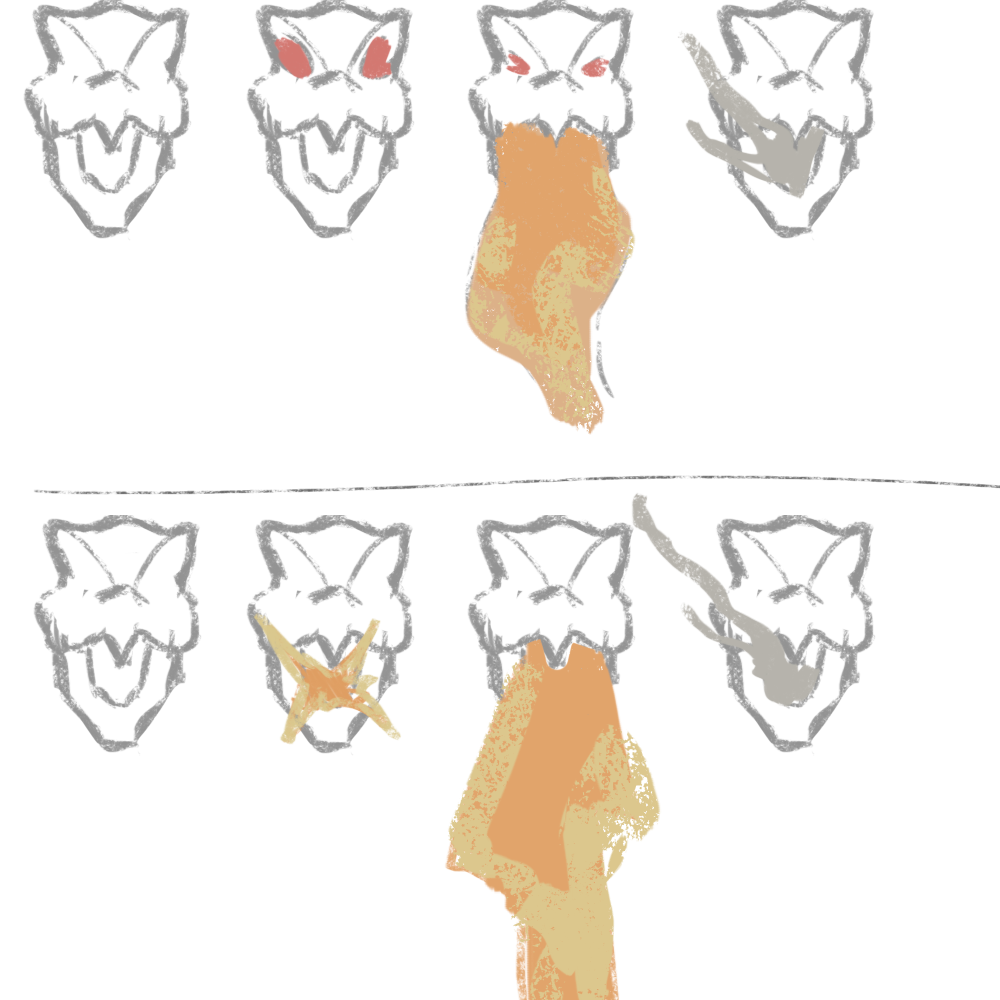 Figure 5. - Trap Warning, During and After Effect
---
If you have been enjoying our content and want to follow more of our work keep an eye in our social media.
Instagram: Instagram.com
Twitter: Twitter.com