DevLog #10
Wow we're on our 10th devlog! And there's plenty more to come!
On this week's devlog we're going to show you how our development is going and how we are practicing new ideas to further explore them and how we plan to apply it to the game.
The 3D Modeling
I'll start by demonstrating how our 3D development is going on.
Firstly we took some basic objects and gave them 3 dimensionality, Like squared shapes turning to cubes and cylinders for body and arms proportions. For now it looks like a mess and nothing that you've seen before, but keep in mind we're experimenting with styles and shaders. So none of this is going to be final.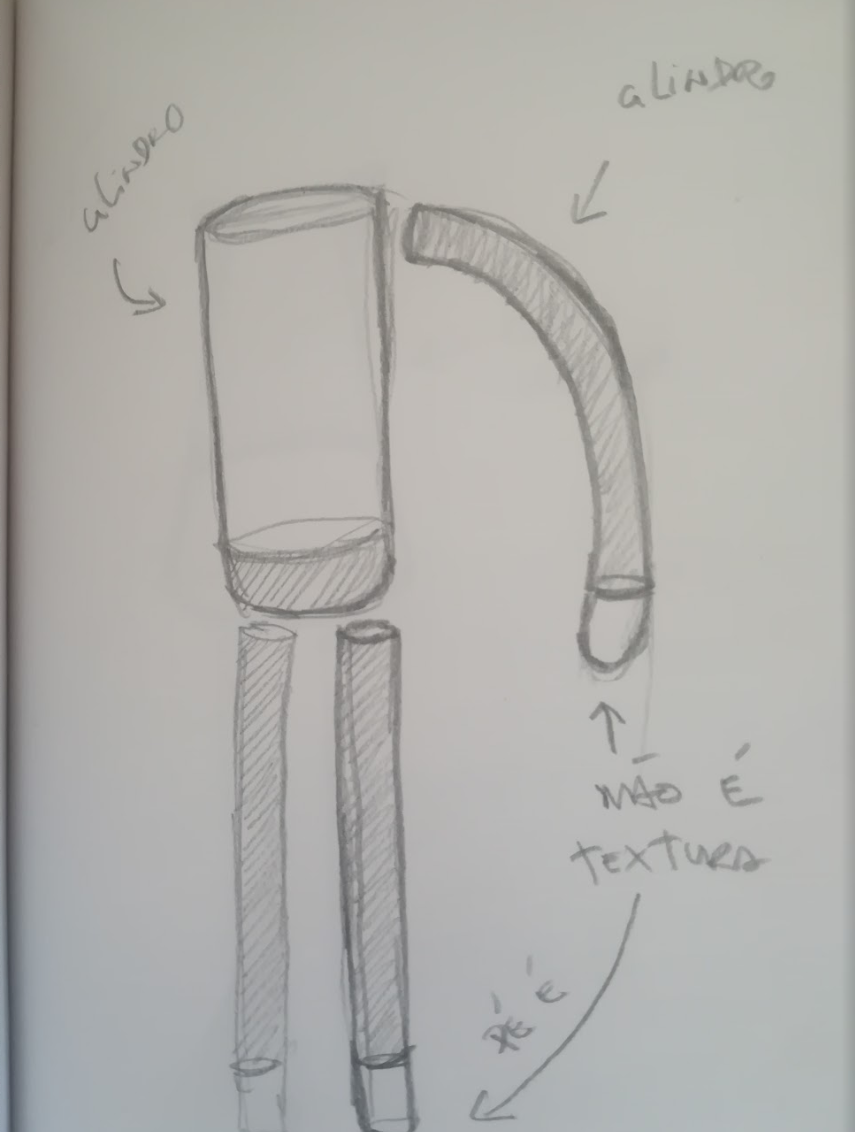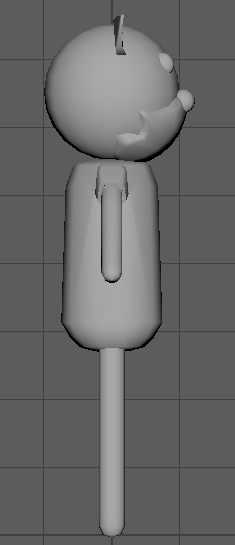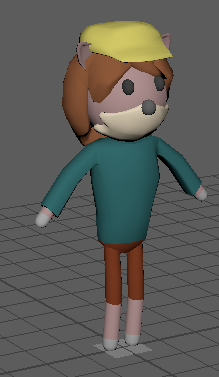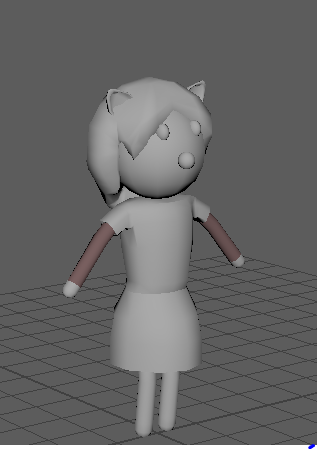 The Game Design
Has for game design, we're firstly looking to turn the game more coherent. So our game designer decided to turn everything to look like the first level but with it's set of mechanics. For now we have schematics of the level designs for Level 2 and 3.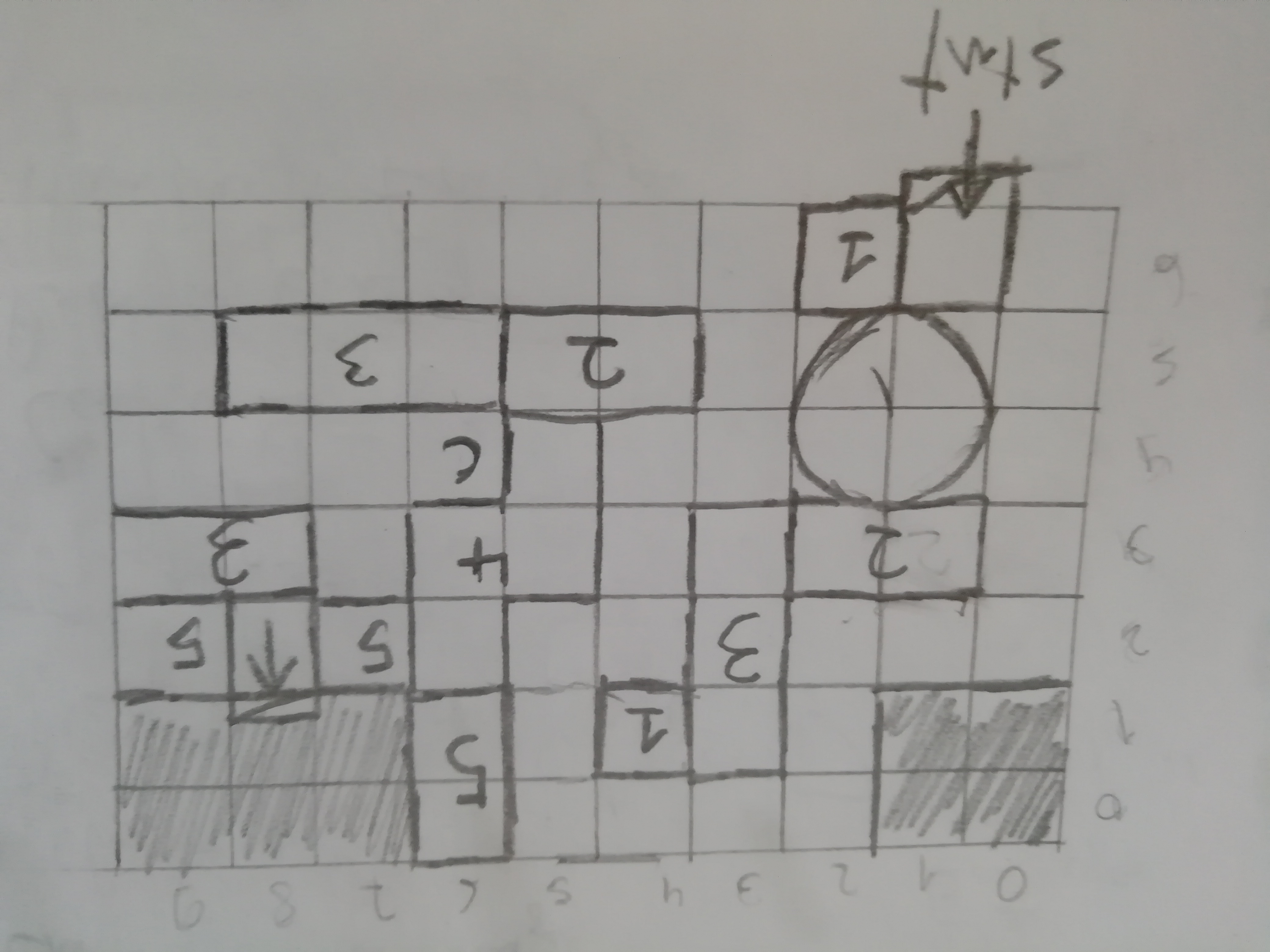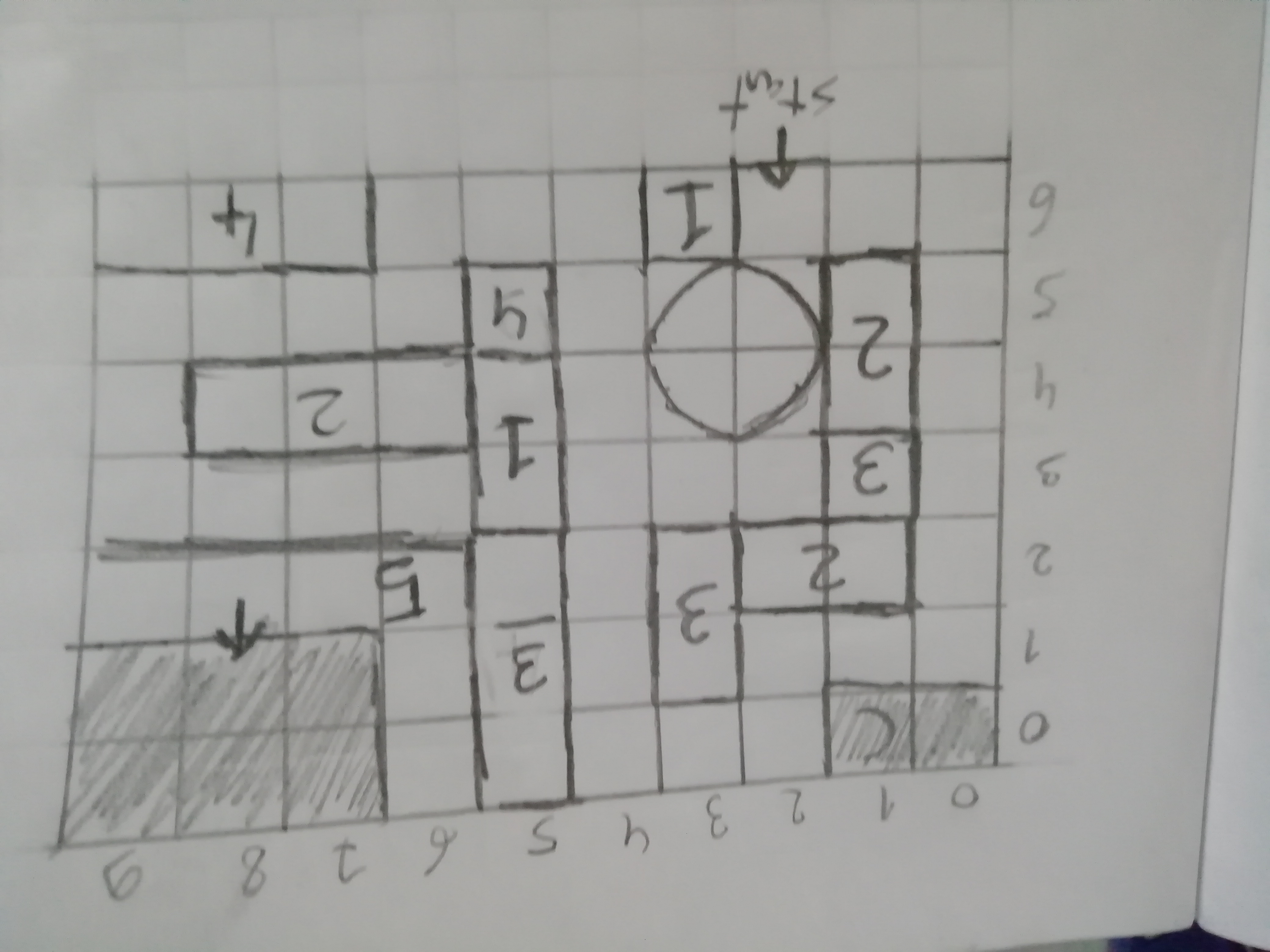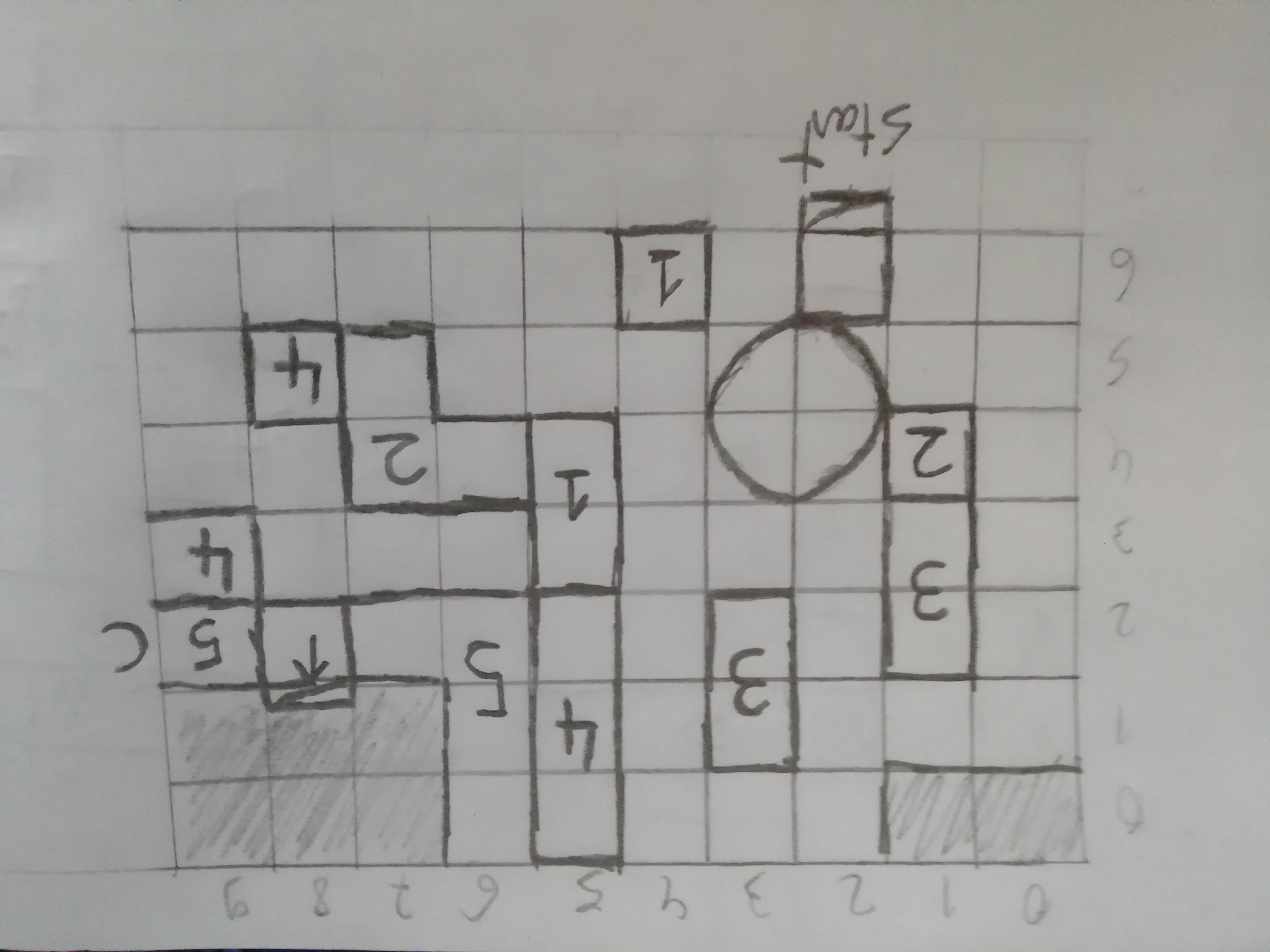 Mechanics wise, we haven't looked up to them yet since we're more focused on level design currently. Some ideas are noted and marked but have yet to been taken into consideration. The same applied to rewards, achievements and forms of demonstrating to a player that he's doing well and should be praised for it.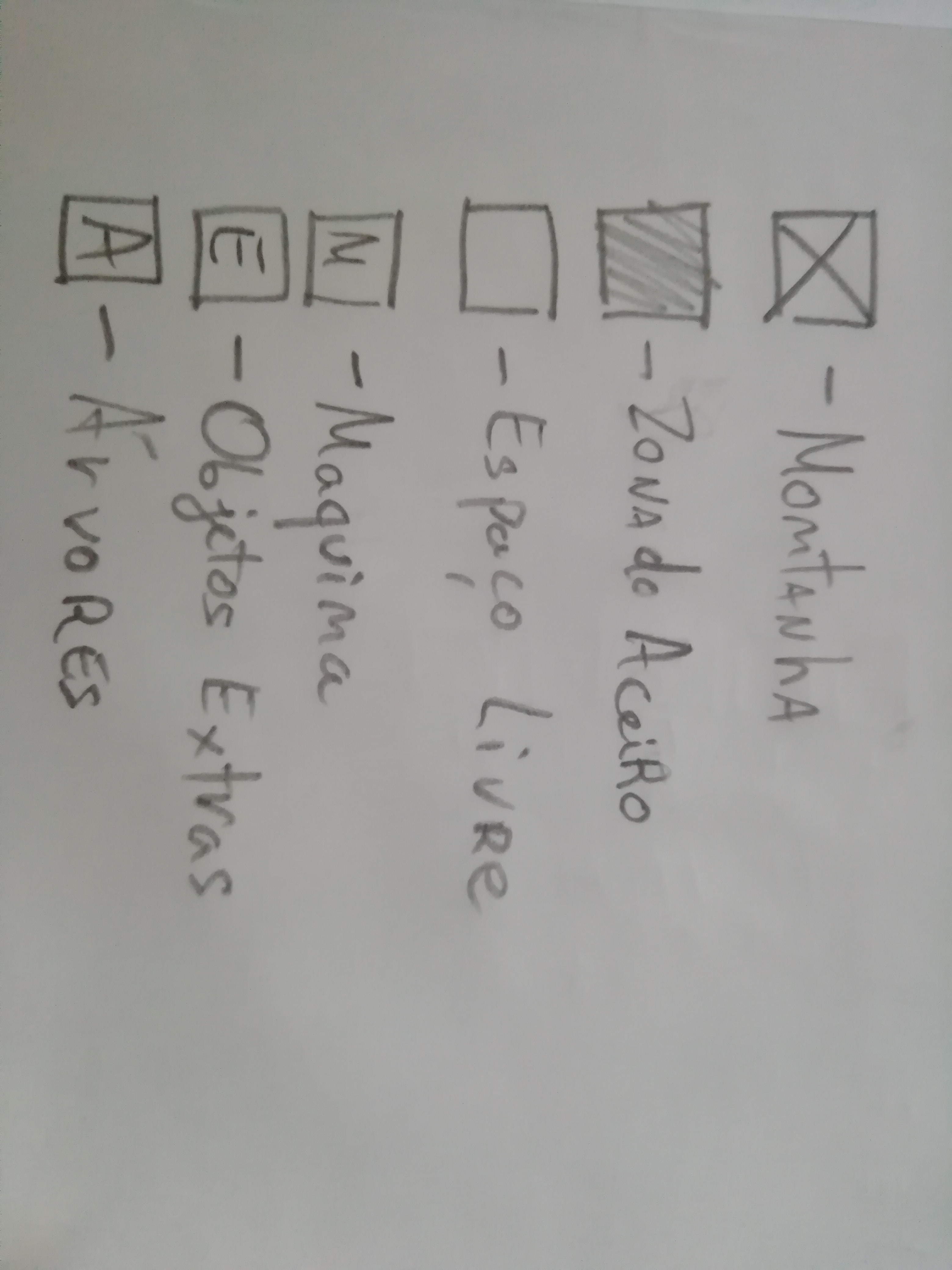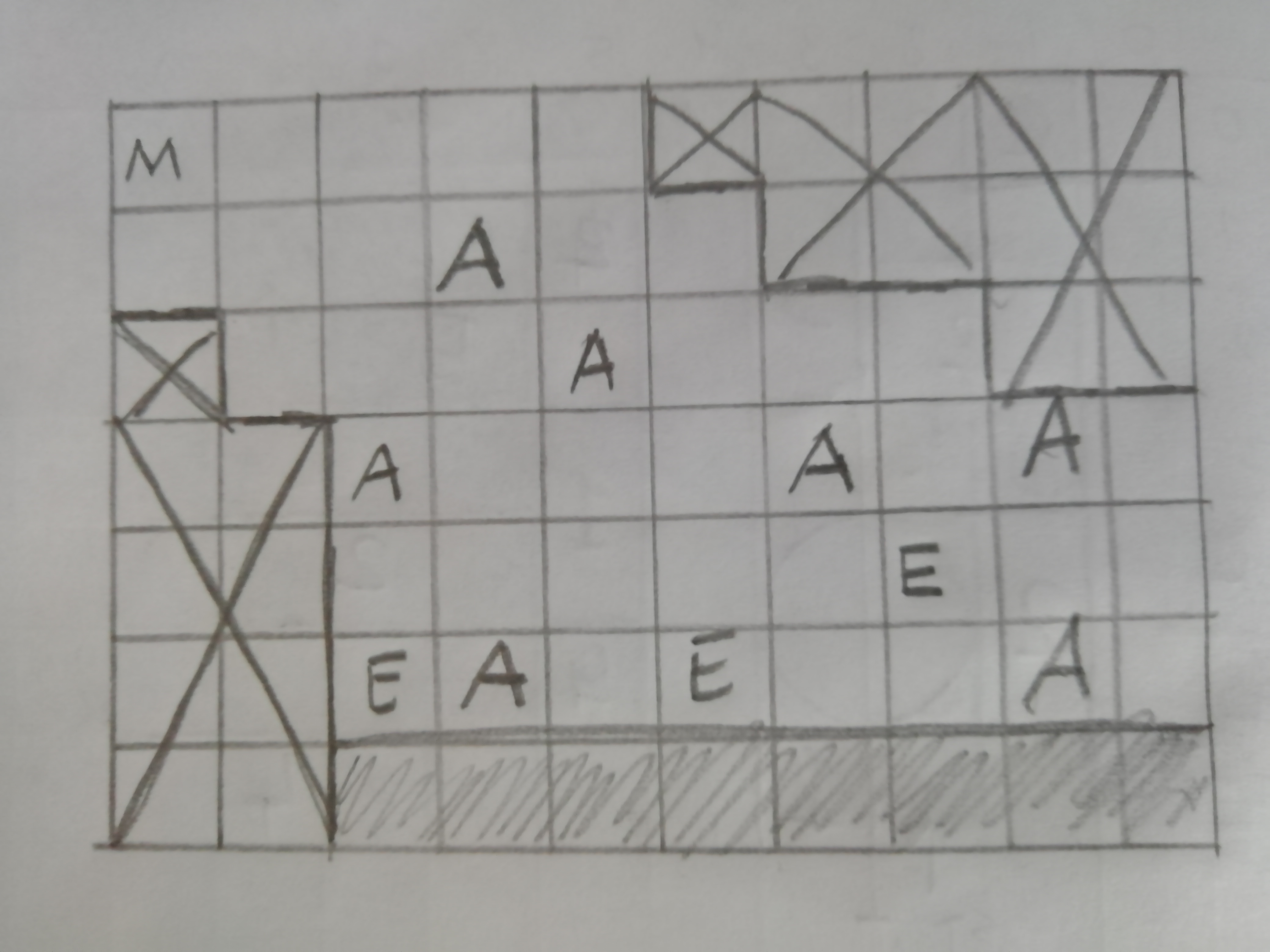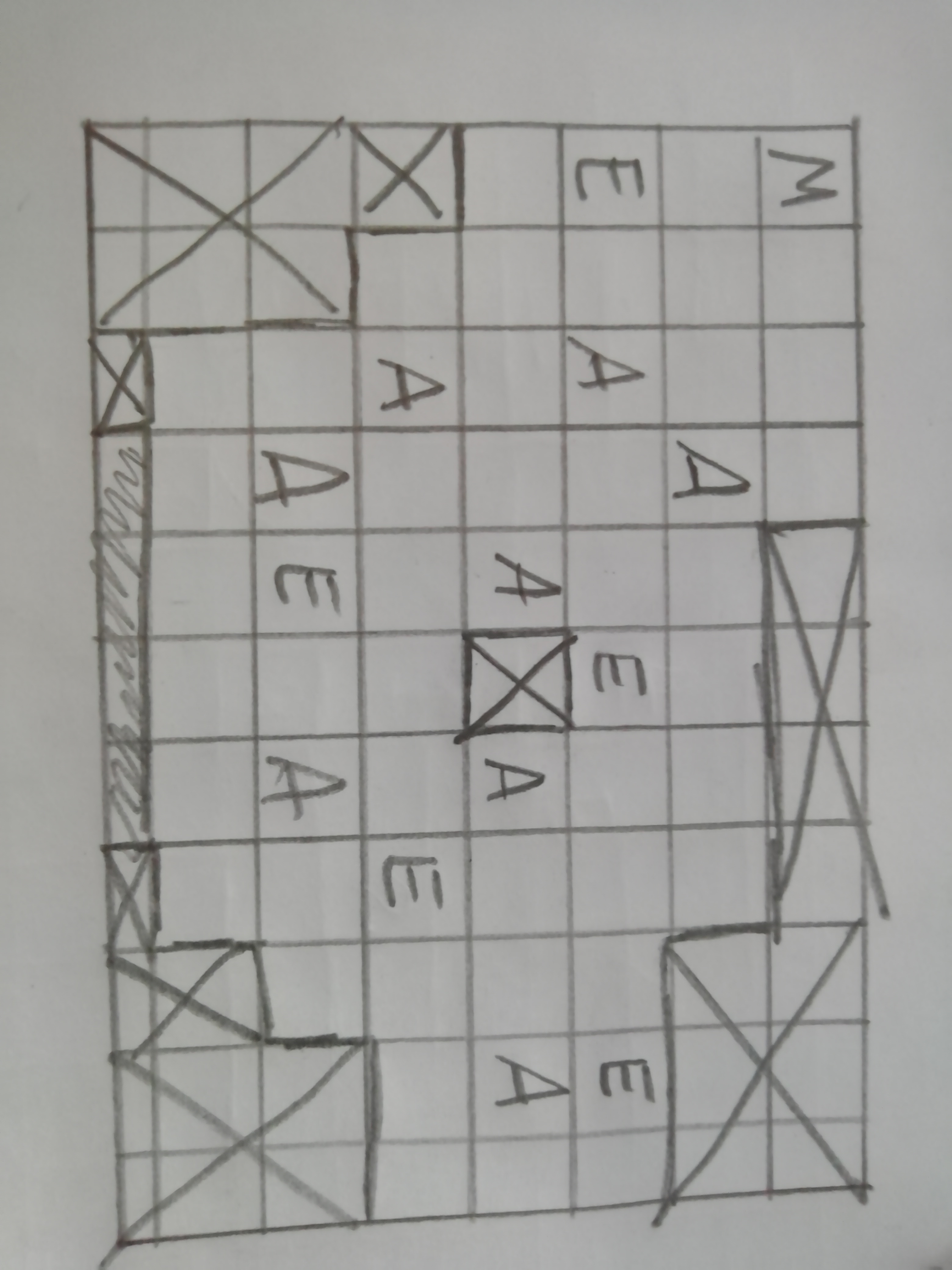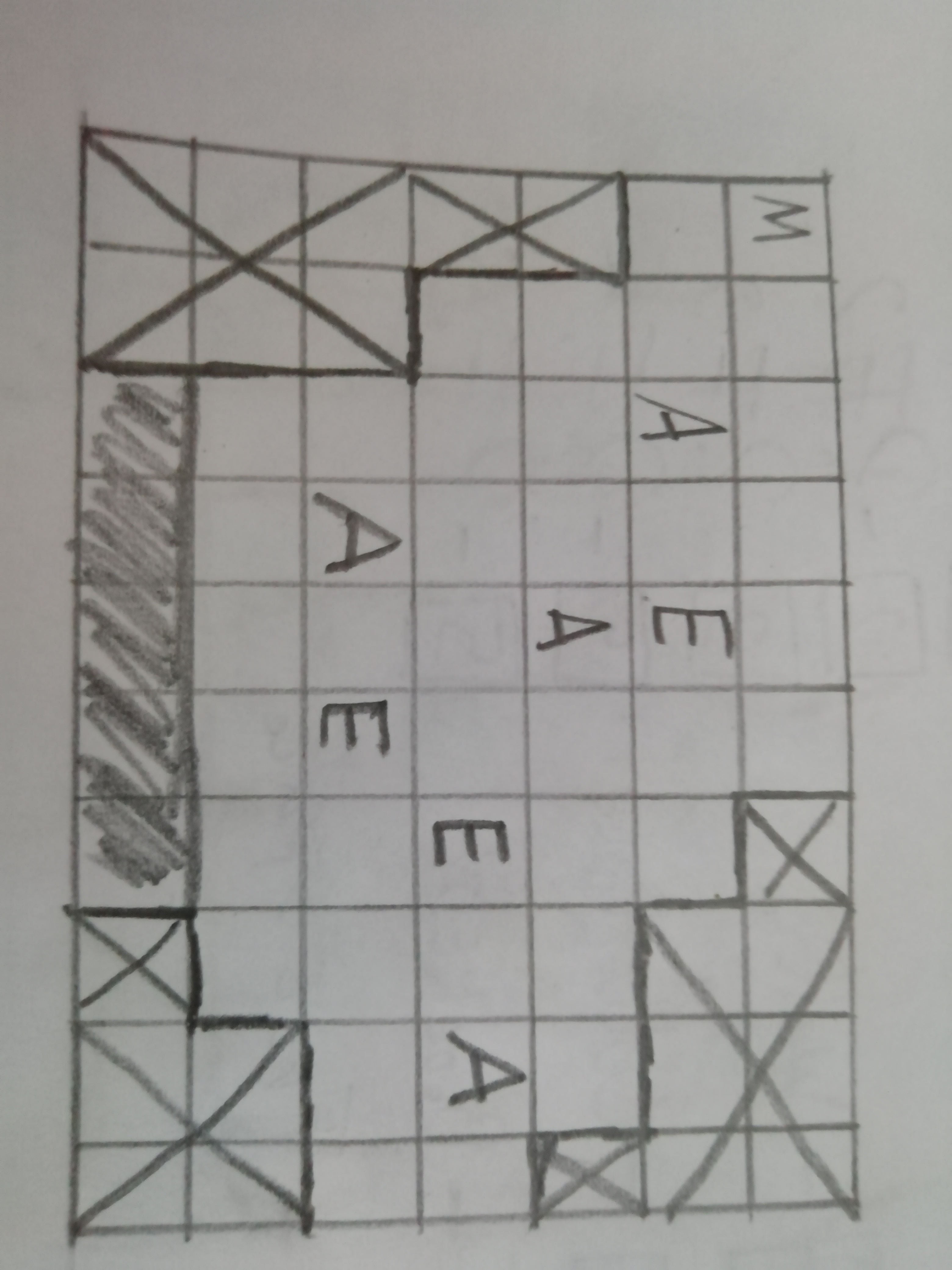 The Concept Art
Our art style is under development has mentioned before. Despite our artist's style is a very specific one she's looking to deviate from it and apply a new style that can fit without game. This means making a lot of geometrical shaped to help out our 3D artist. Despite that, we've got a few options to choose from and these are some of the examples made: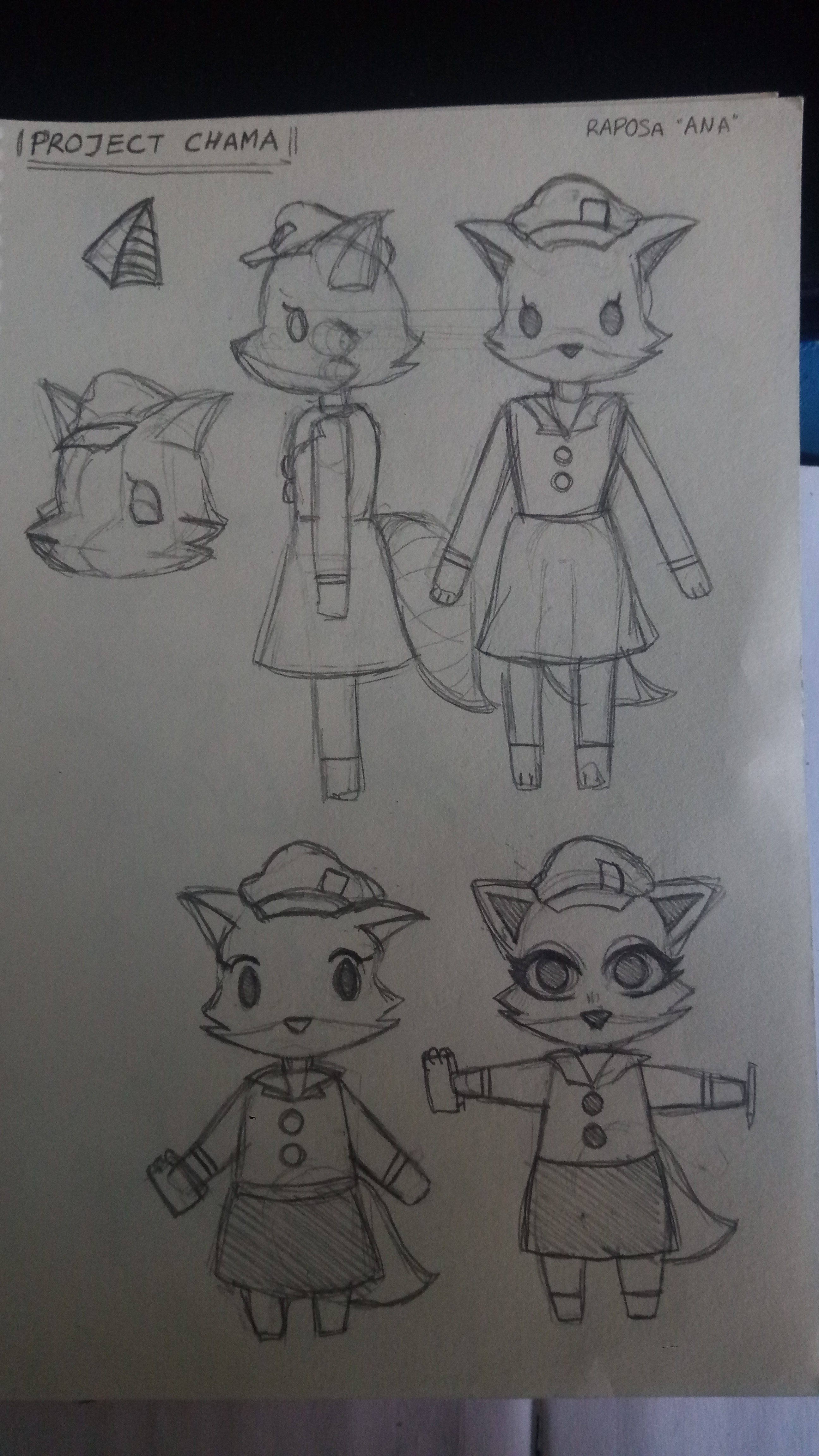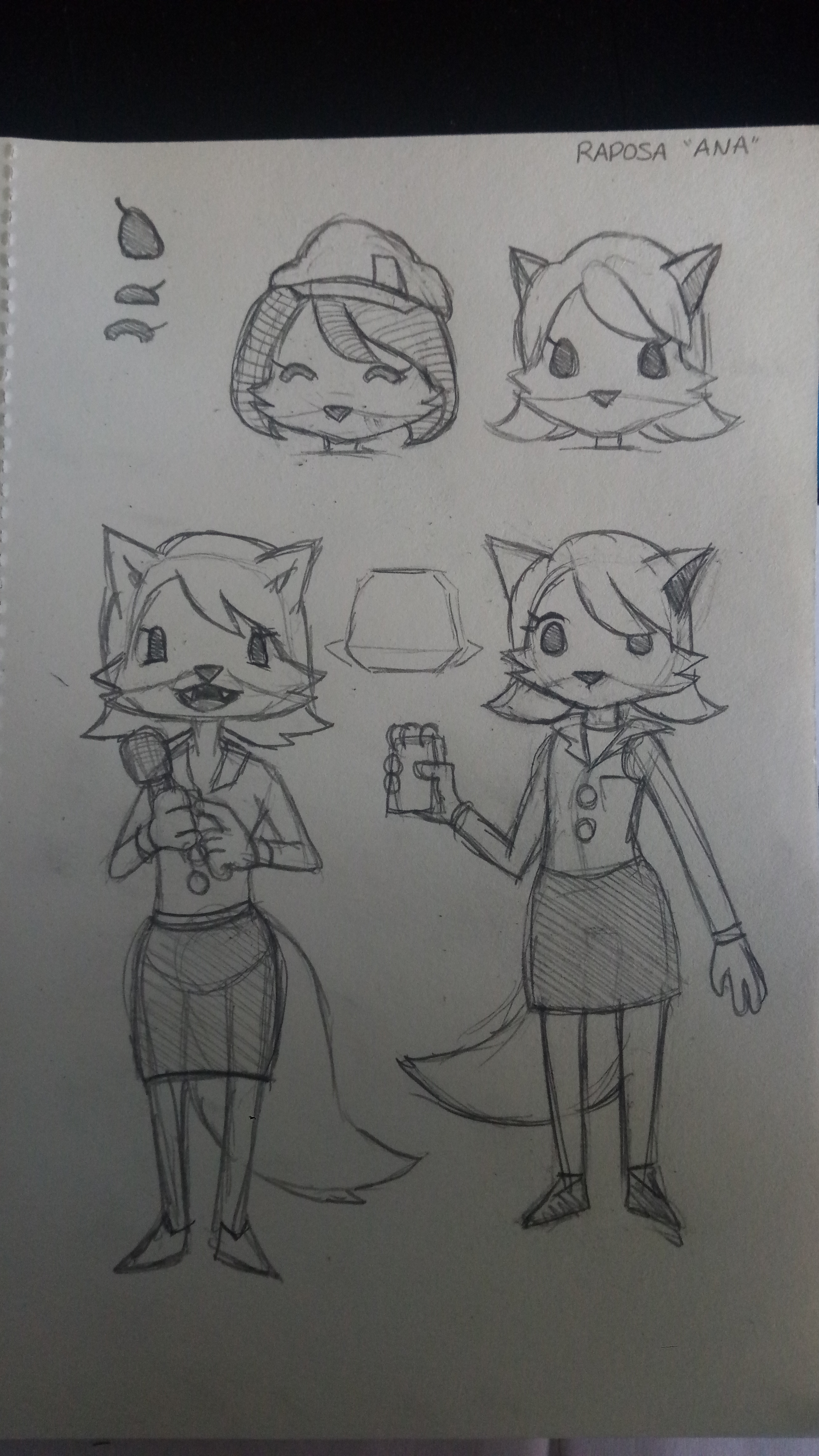 Conclusion
With this, we conclude our 10th Devlog. We hope you've enjoyed reading it as well as accompany our journey throughout making this game. See you next week!