Logbook, day 84, clear sky
Today we are back on Varencarres island for final touches on our boat.
While our steward is looking to the maps, the engineer is in the docks with the boat on a crane.
This morning the ship has receive a coal engine. It really helps on days with no wind. The calculations indicates that the boat can now go three ways faster, I am still uncertain with this but the true is that really works.
Image 1: Capture the crown.
In addiction we improve the bow giving it a metal tip. With this we can trespass bigger waves and battle with other boats. I am anxious to try it.
Image 2: 2 Player mode.
With these improvements and the new sails our boat is probably the fastest in this dock.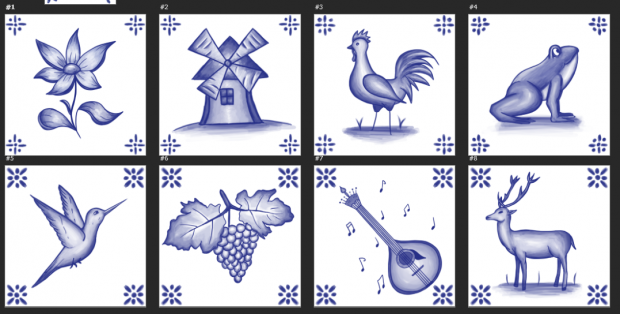 Image 3 / 4: Tiles in-game
We are going on the right way but there is a lot to do. On top of that the future is uncertain.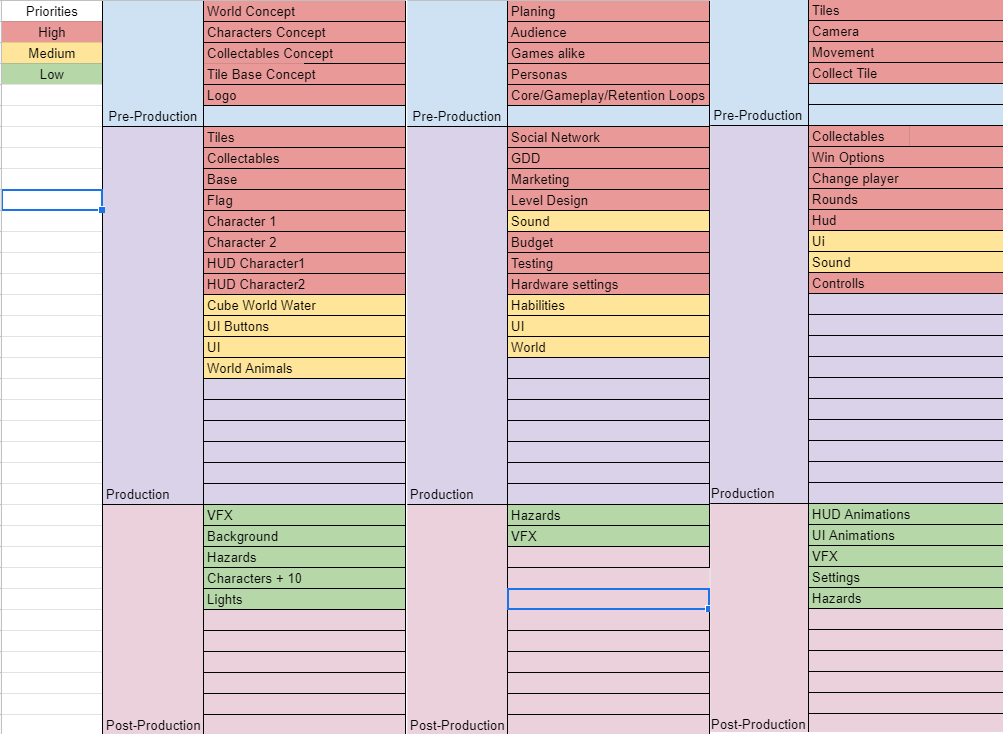 Image 5: Game Scrum Tasks
End of entry