The Double Axe Enemy.
The Double Axe enemy will deliver low damage attacks but very fast swings so it can balance the attack's damage.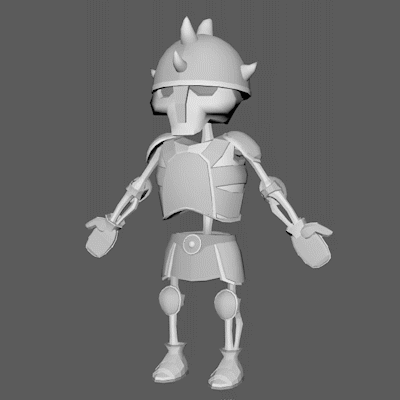 The Double Axe Enemy Attack Animation.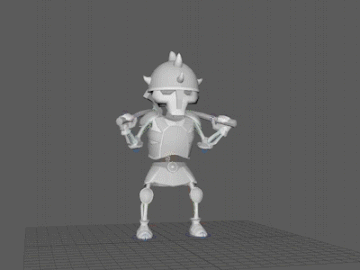 The Sword Enemy.
The Sword enemy will be focused on attacking with his sword by giving some damage but has the aid of a small hand shield to protect him, so the player will have to be careful when in combat with this enemy.
And this concludes this week article. Don't forget to leave a comment below with your opinion. Make sure to follow us on our social media, such as our Facebook. Stay tuned for more development updates next week!