Introduction
Hello everyone!
This week we have some more 3D models to show you. After these and their respective textures are done, we should begin putting the level together so we are really excited!
We hope you enjoy having a little taste of the many assets that will be present in Grandma's Recipes!
Assets
Here you can take a look at the models we have so far, like you can see, they still have no textures, but you can expect us to start working on it very soon!
As you might notice, some of the assets have been modeled in a different Software, that is because we transitioned to a new one! We used to make everything in Maya, but we decided to try out Blender and were very happy with the results.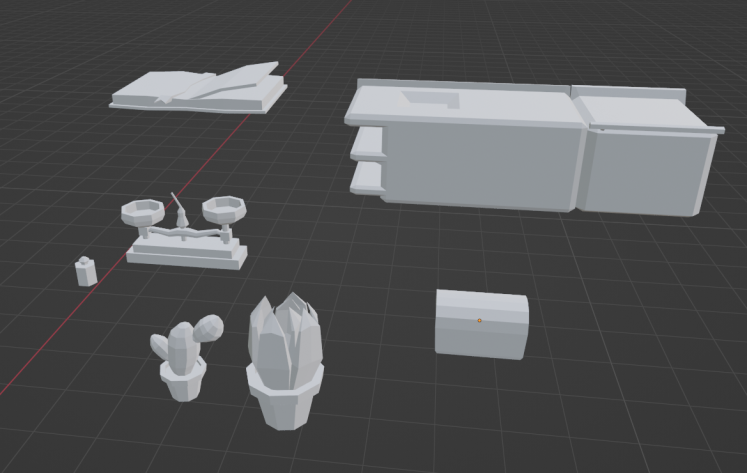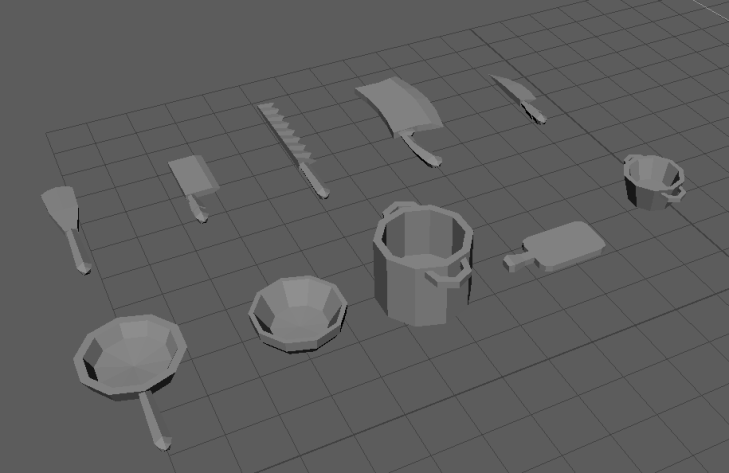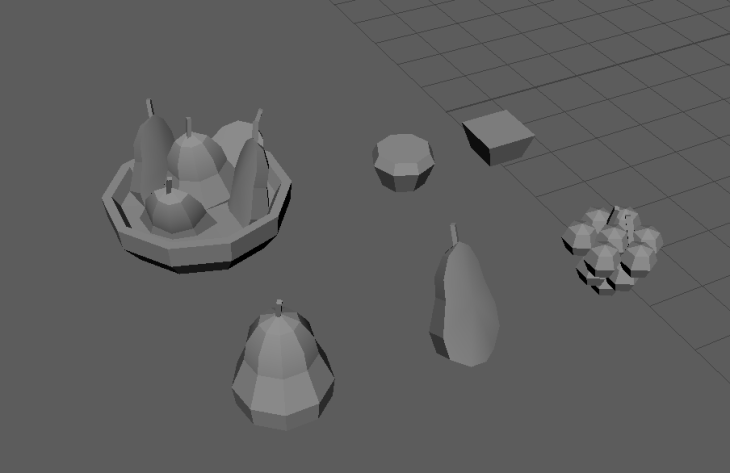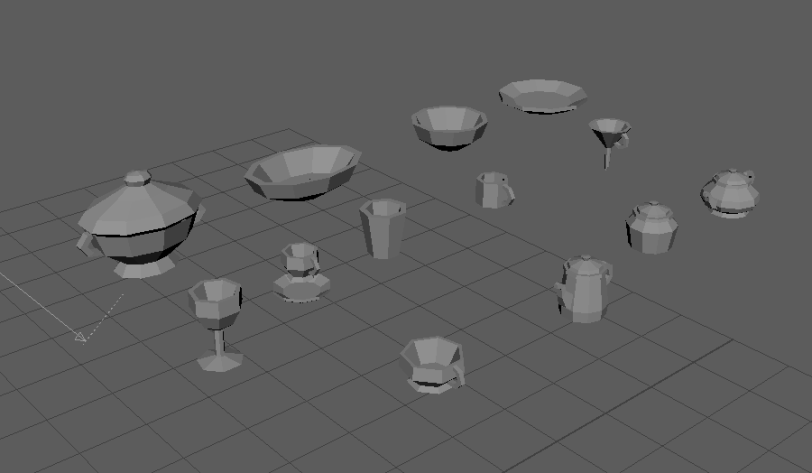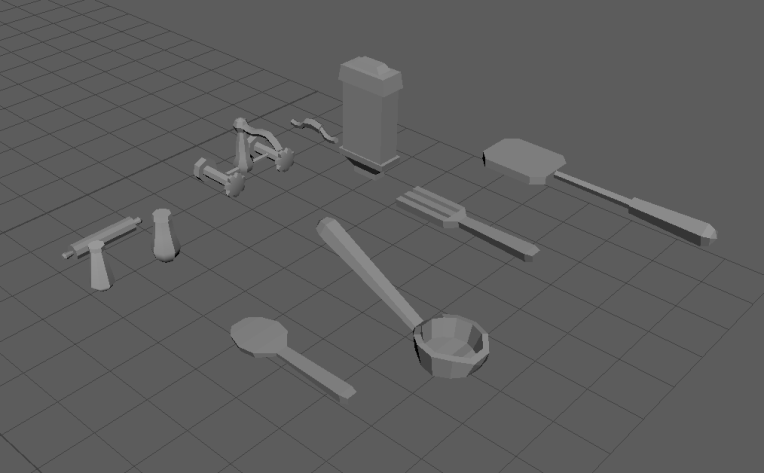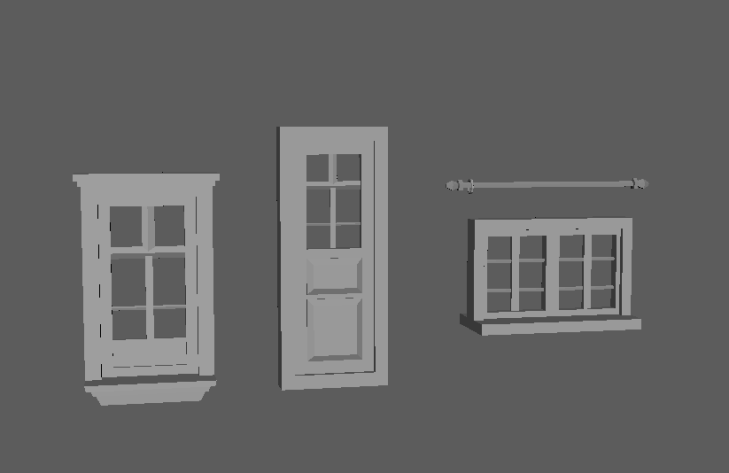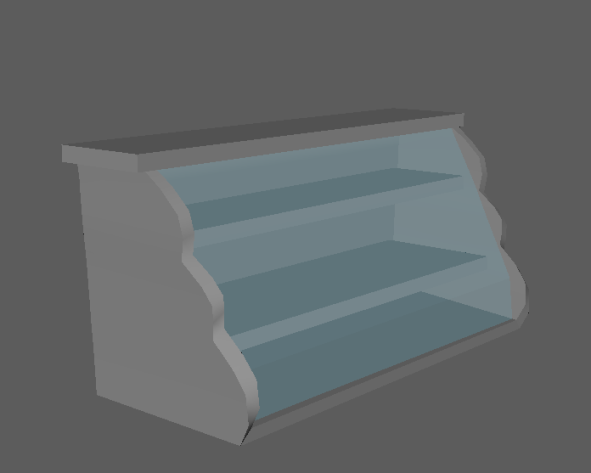 Conclusion
That is all for this week, we hope you enjoyed seeing our progress and that you're looking forward to the next post!
See you next week,