A brief resume of Nocturnus
Hello everyone,
This is our new project from this year, Nocturnus.
Parkour through the Village of the the Ourem's Castle and explore each corner, to find your objectives.
---
In Ourem, Portugal, we have the Ourem's Castle, considered one of the most beutiful castles of the portuguese country, surrounded by a village, they gave us our initial ideia to our game.
Ourem's Castle and the Village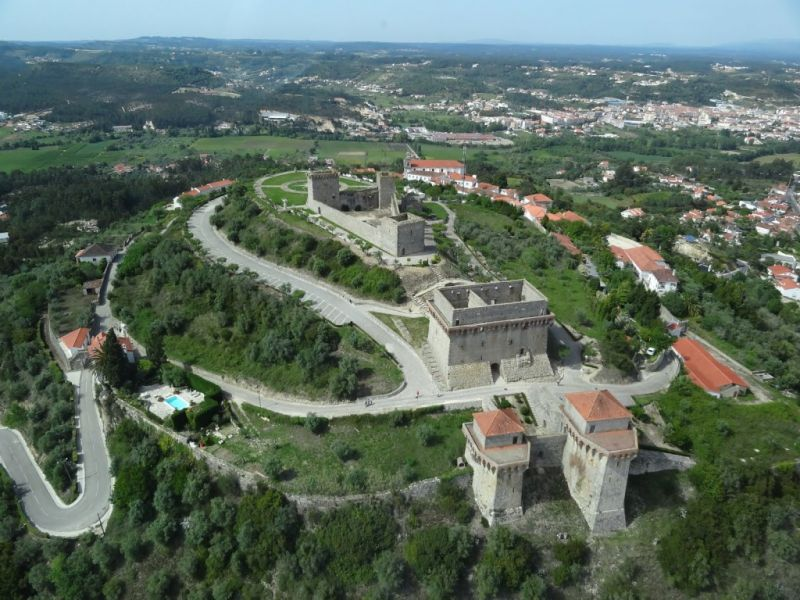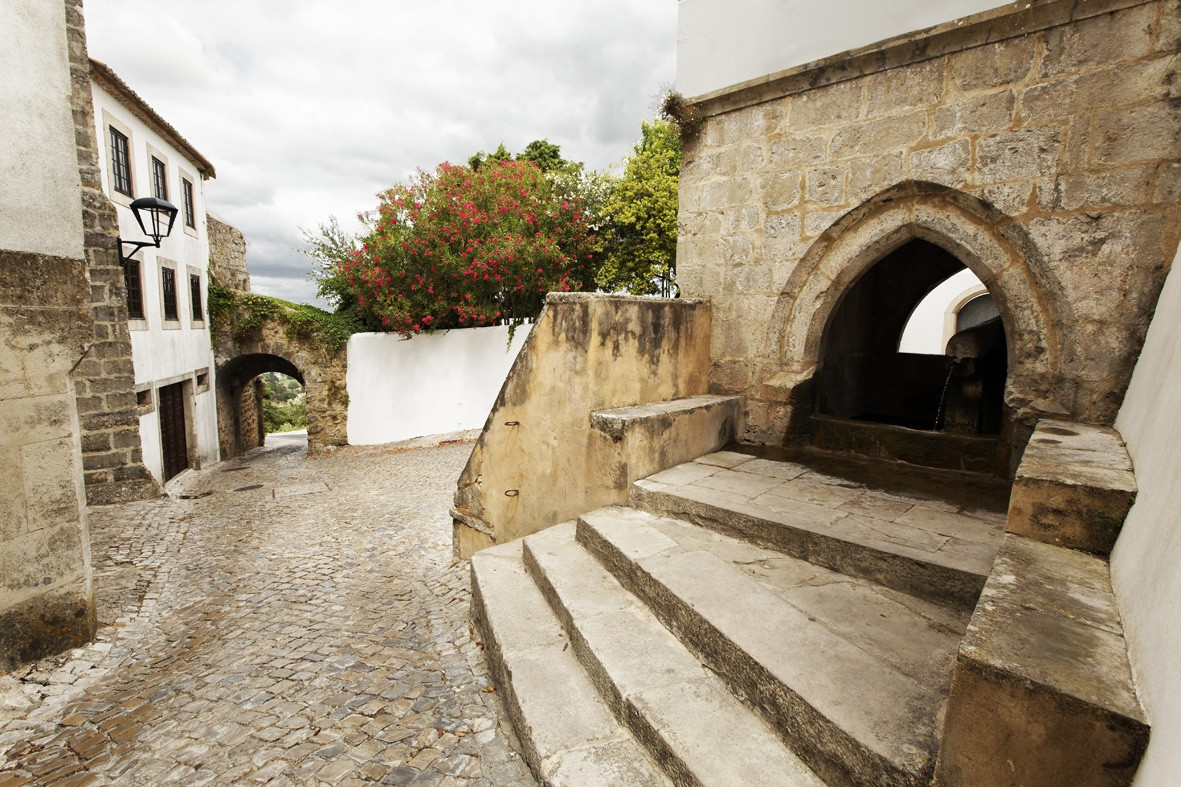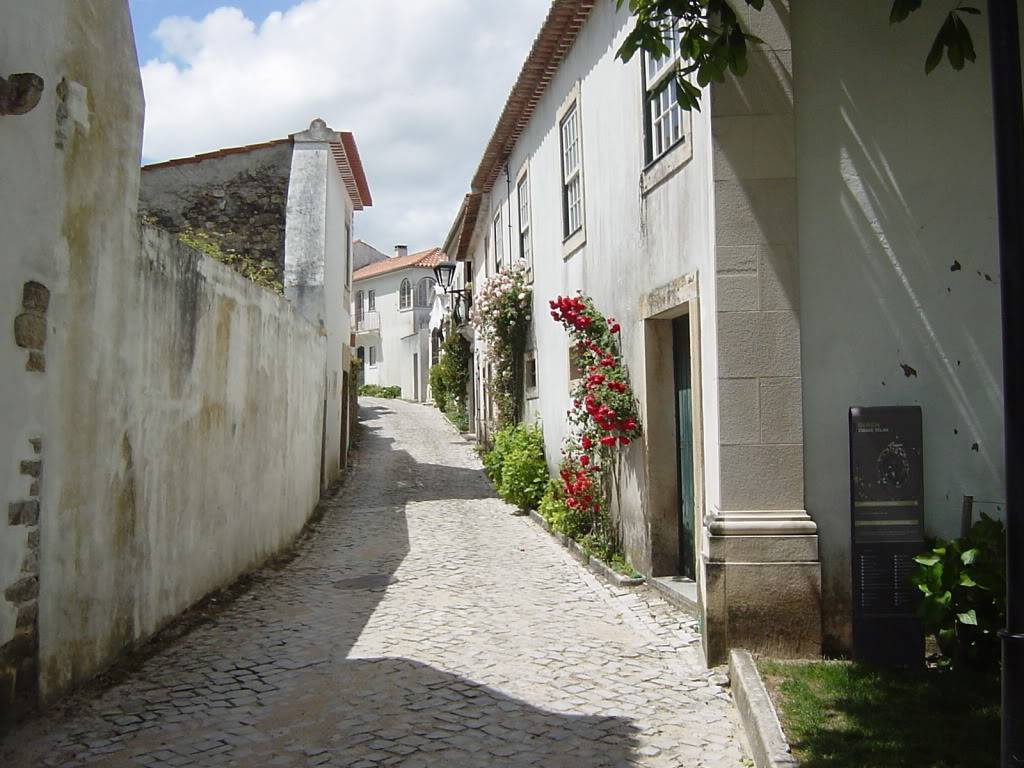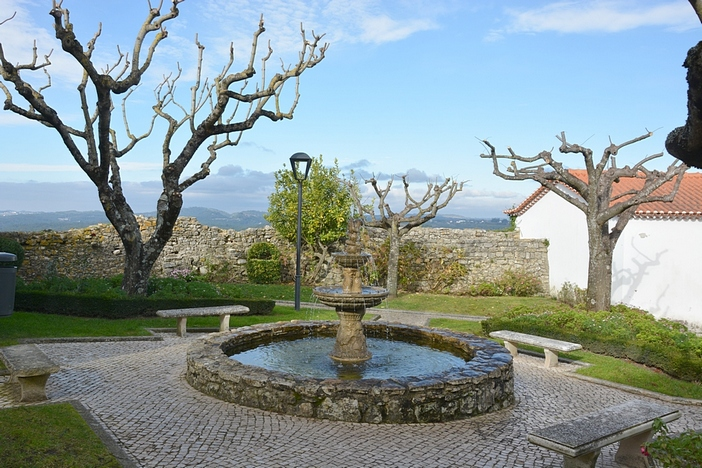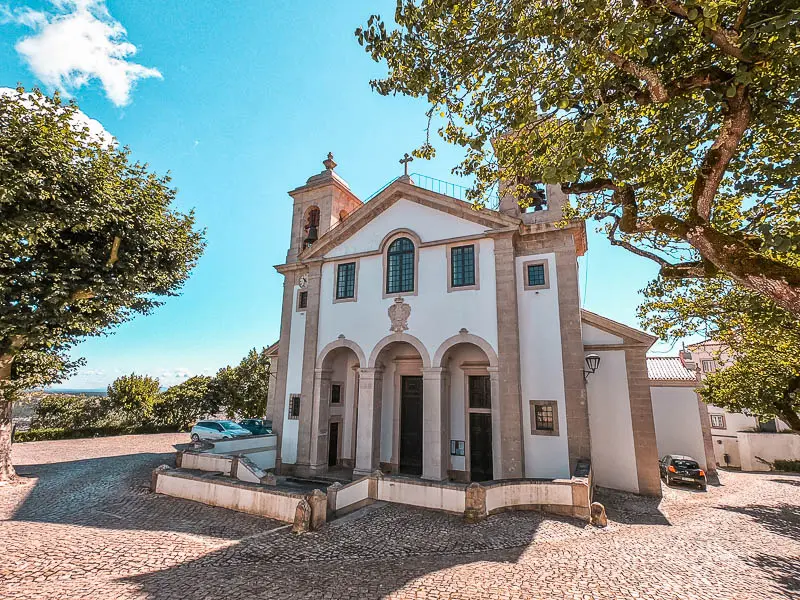 With these references, while playing the game, the people will be familiar with them and will be more immersed on it.
---
If you have been enjoying our content and want to follow more of our work keep an eye in our social media.
Instagram: Instagram.com
Twitter: Twitter.com