Hello Everyone!

Well, there's some small updates I've been working during my free time.
First, I manage to make the lights and overall illumination less foggy and more sharp. Also, the lighting was updated. NOW I have to fix the FPS issues that came within.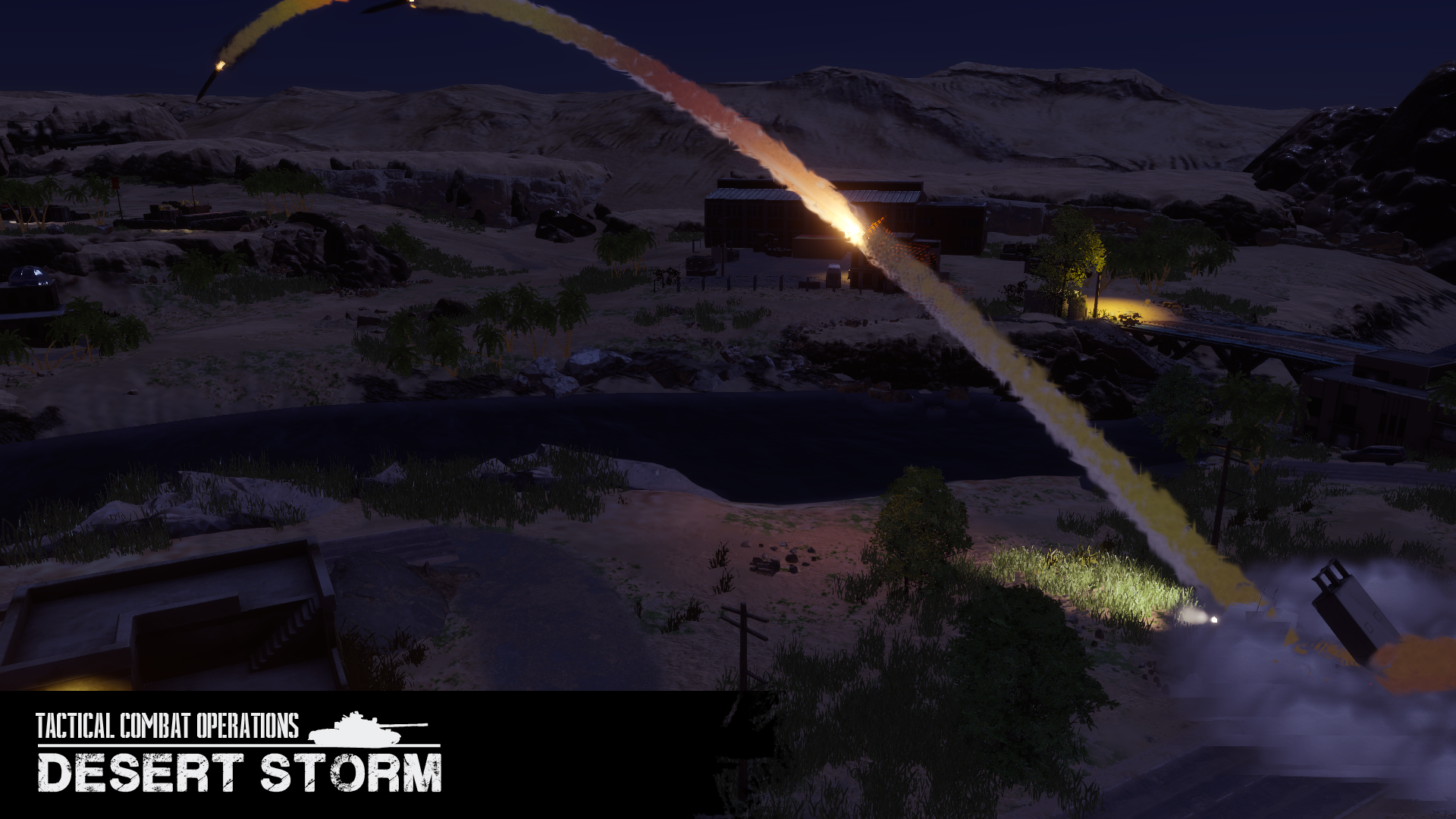 Second, I did update some particle effects to the new VFX graph workflow, but it turns out that is worse than the common particle effects. The FPS still dropping because overdrawn textures on the screen. There's too much transparent overdrawn textures.
This FPS issue has been a pain to solve it. As I'm currently using HDRP from unity.
Next steps is (besides try fix the FPS issue) to update the ground textures from the map to the new workflow I've been working on (Got Substance Alchemist recently). So, expect to see some cool stuff further. Also I'm working on particle FX still. Some will be updated. Also I'll try to find some other particles that make more believable explosions. Its too blurry now.