Day 23,
Three week had past, finally I found something on this island! Three natives had a mounted camp on the other side. After sometime interacting with them I found myself speaking their languages and sit at the same camp fire.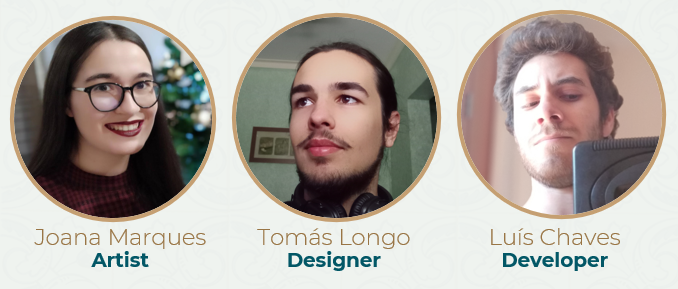 Little I knew that they also wanted to leave this place. They show me a kind of boat, but too fragile to float.
Some days pass and the boat came to start a little more like... well a boat.
In meanwhile I define some roles for them to performance:
Joana would come the boatswain, Tomás our steward and Luís the engineer.
Yes, I know, few but good.


With our boat ready we just need to know where to go:
ONIS: A strategy game involved in a world of Portuguese culture!
Summary:
Two players select one iconic Portuguese character to play, each one with different and singular ability. Each piece is placed on a opposite face of cube (world).
In this cubic world the pieces move on top of amazing Portuguese tiles (called "Azulejos") which can be removed and replaced to achieve new places.
The player has the objective to arrive the opposite base and return with the flag of the second player.


We all agreed to go west.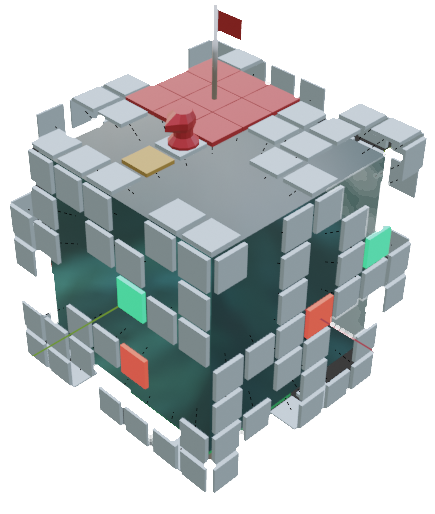 World design concept
In the final we hope to get into land.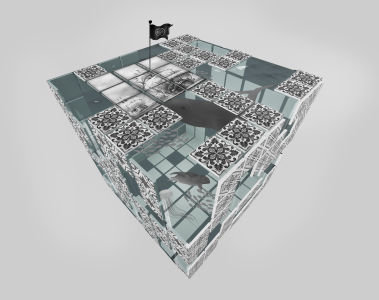 world art concept
For now we set sail with what we have.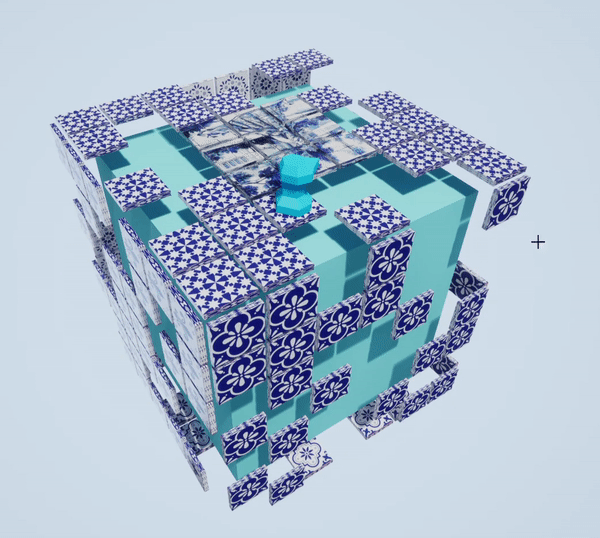 movement and use of tiles
End of entry.