A lot of people have asked me about the game, if there's a playable demo, or when it's gonna come out. First of all, I wanna say thank you for the interest in the project. I will answer that question and others in this: the first Devlog
INVASION - DEVLOG #1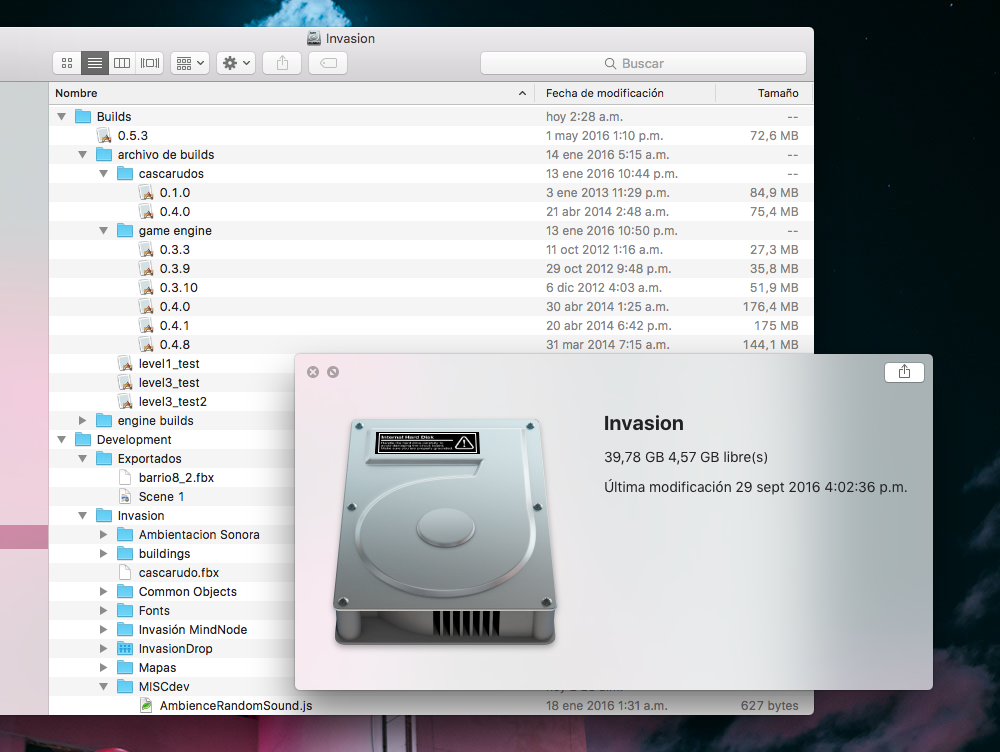 Hello

Many time that have passed since the first announcement of the project, and many postponed release dates may lead to think the game is dead. I won't lie: partially, it is. At least 'till I find a way to group a new team.
Copyright Issues
When I came up with the idea for the game, a group of volunteers organized around the project, and we started to work in it. Since "El Eternauta" is a widely known character in Argentina, media quickly spread the news. Legal reclamations soon began to appear, and initial enthusiasm of the team soon was faded after strong copyright reclamations.
Eventually, the team dissolved.
What now
To avoid legal issues, the game changed the name to "La Invasión de Buenos Aires", along with some elements of the story, adding a more darker and surreal atmosphere. Every once in a while I am experimenting with various gameplay mechanics, environments, and ideas, improving the scripts, etc.
The project is not "officially" dead, but it's not more than a hobby by now for me since intensive development is impossible without a team. Until then, I guess It's more like a Schrodinger game (?).
The future
I'll keep posting updates. I'll try to release a little test build and organize a new team.

Definitely, I'm not giving up.
; )