Hey guys!
Well, first of all, INDIEGOGO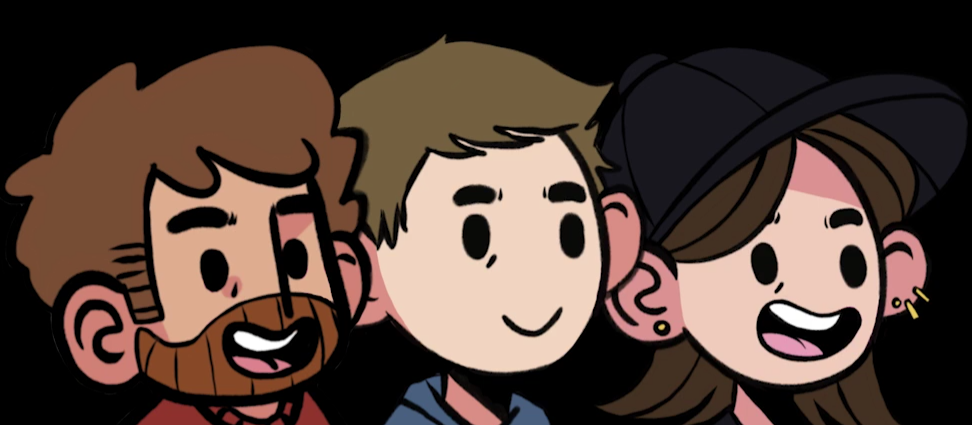 We're launching our campaign on November 13th! Meanwhile, check out our Pre-Launch Page here:
And don't be afraid to sign up for email updates of the game! It's totally worth it guys I swear


Other than that, the game is being developed 100 hours every single day, which means 700 hour work weeks. Take that, Rockstar. We know how to overwork people too.
Why not check out our new trailer?
Let us know what you think!
Also hard at work starting the actual company. It's hard work and it's taking time away from me that could be spent working on the actual game, but it has to be done. It's kinda exhausting and I often feel like I'm in over my head, but my team is counting on me so I'm gonna power through. God damn all these tax forms and stuff though. Oooh boy. Anyway.
That's all from me for now. Thanks for tuning in. This has been TV CLAM.
//Martin