Hello and welcome to the first devlog for the series that we will keep doing!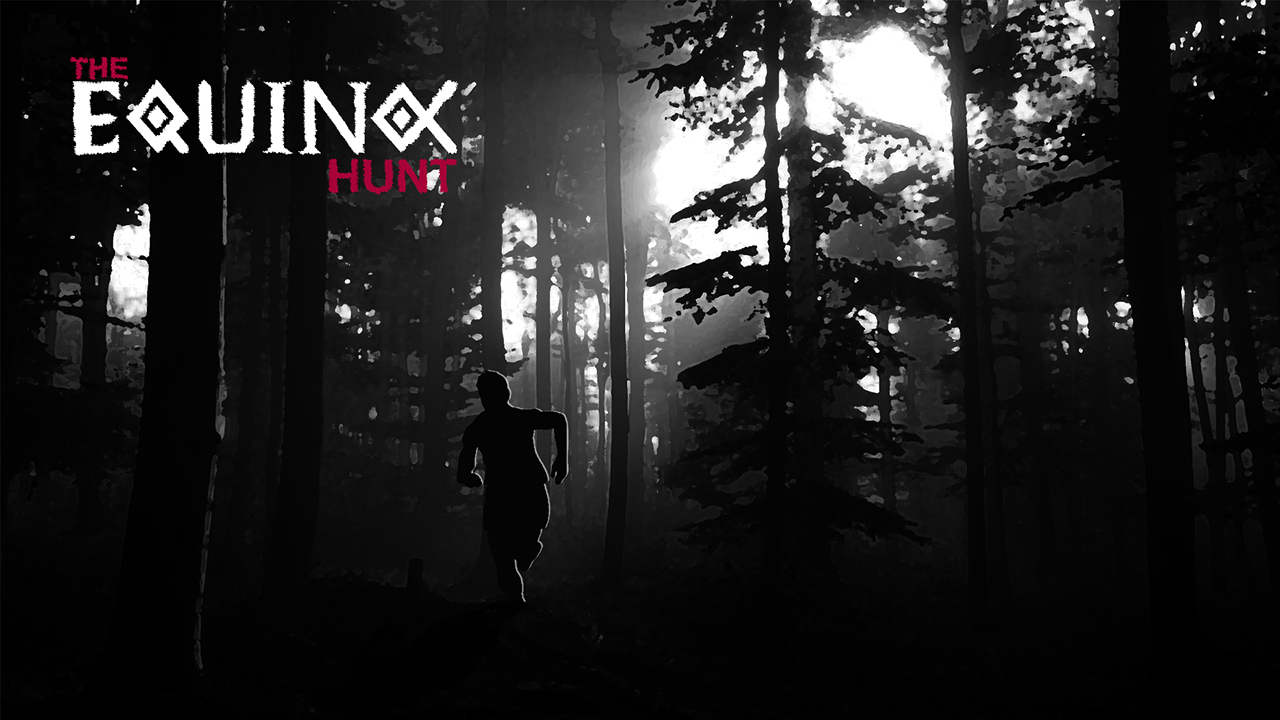 The Equinox Hunt is an indie stealth rogue-lite with a top-down perspective in 3D.
Story
The story is inspired from on a real one.
It can happen to anyone at any time. Our character is going for an interview to get a nice job outside the town, the next thing he knows is that he's in a dark room, finding clues about this "Hunt" that happens on the night of the Equinox.
I could go deeper but for now, it's pretty simple at its core.
"A normal person that is being hunted in nature by a crazy cult."
Features
Victims, not assassins!
In this stealth game, you're the victim, a normal person not some overpowered assassin.
You can't go on a killing spree to find your way out. Since you're too weak to fight the enemies, you must use the surroundings against them.
World Persistence
Your character can die at any time and his death will be permanent. The death of a character will give you new opportunities since your next character will be a bit different. You can affect the world depending on how you interacted with it, changes should be visible on the next character.
Smart Enemies
We have standard enemies, but we're trying to push the genre with our hunters that will hunt you based on the tracks that you leave.
Prototype Trailer
(It's 2D)
Now?
After this intro, you're probably wondering what we're doing now?
Well, we're working on an Alpha version with the core mechanics.
---
The team
Serban Robert - Game/Level Designer
Mihailescu Marian - Programmer
Niculescu Mihai - Artist, Animator
You can follow us here
Discord: Discord.gg
Website: Theequinoxhunt.com
Twitter: Twitter.com