HIYA Fighters!
First things first - huge thanks to people who wishlisted the game and/or backed the Kickstarter, you guys are the real ones. Developing Okinawa Rush has been a long but amazing journey and now when we can see the finish line, it feels so rewarding to see so many people looking forward to playing the game.
Inspirations
Now to the meat of this post - I wanted to talk a little about how Okinawa Rush came to be, my inspirations, the biggest challenges, etc. So let's start with some history! As a child, I used to play a lot of games with my brother, and our favorite gaming console was definitely Amiga (that's why we went for a sort of "Amiga but widescreen" resolution of 426x240). That's what hooked me on game design, I remember drawing stages for games on pieces of paper, and fantasizing about bringing them to life. Amiga also inspired the game's retro art style, which includes a color palette of a bit over 256 colors.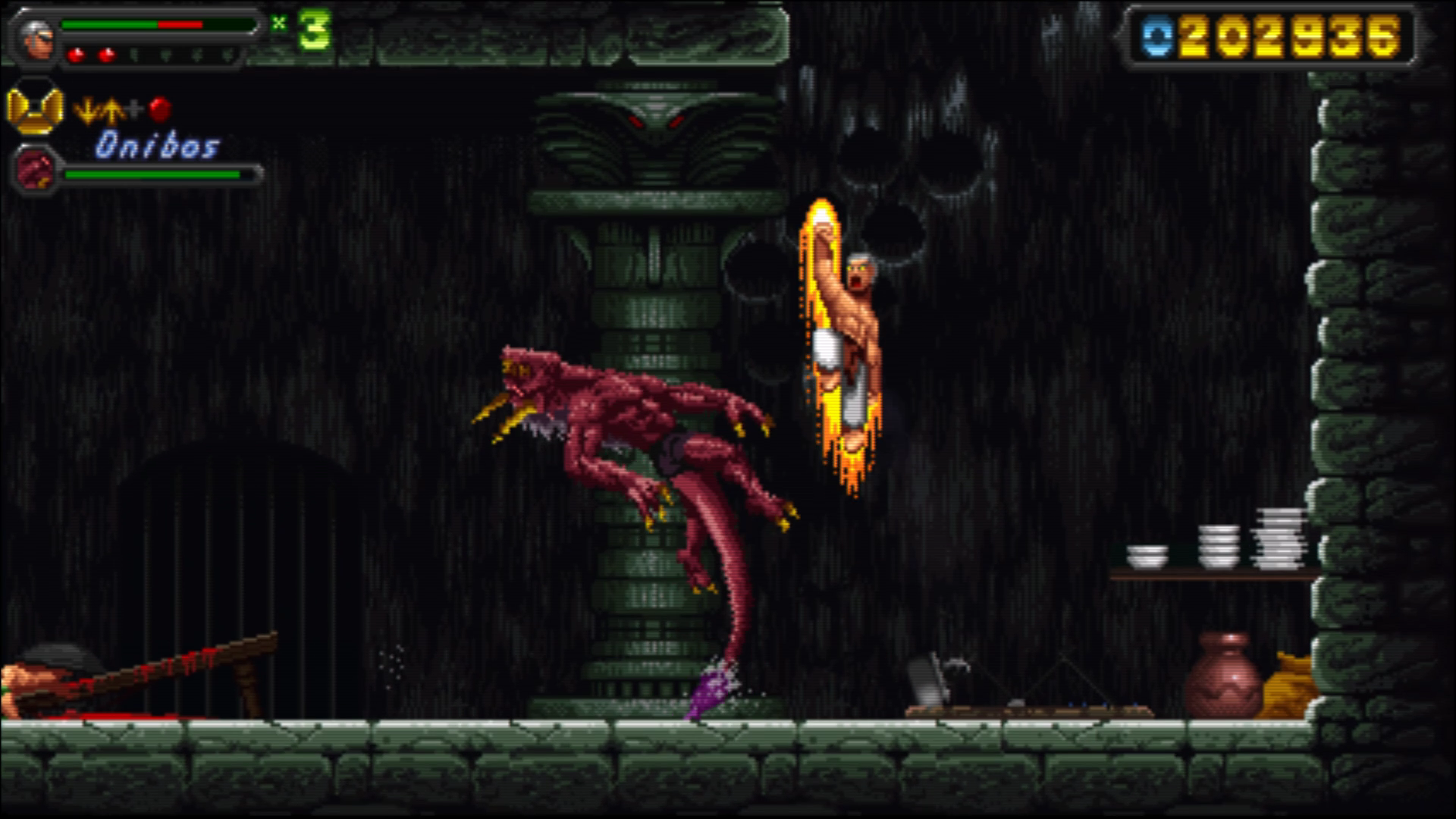 My main inspirations for Okinawa Rush itself definitely came from my favorite titles, and let me tell you, I love fighting games. Street Fighter, Tekken, that's my bread and butter, and that's what made me take extra care, when designing the game, to make sure it feels smooth and responsive. I wanted the player to have full control, just like when playing a good fighting game.
The Team
Now, the ideas and inspirations are not enough to make a game. You also need a team. Our team includes me - Steven Miller, my brother David (who I have always worked with, ever since we were little), my good friend Gary Angelone, who helps with console porting, Julien Mangnin - a young programmer from France recommended to us by the publisher, and DJ Brassica, who works on the soundtrack. It's a small team but it's a pleasure to work with and we get the job done.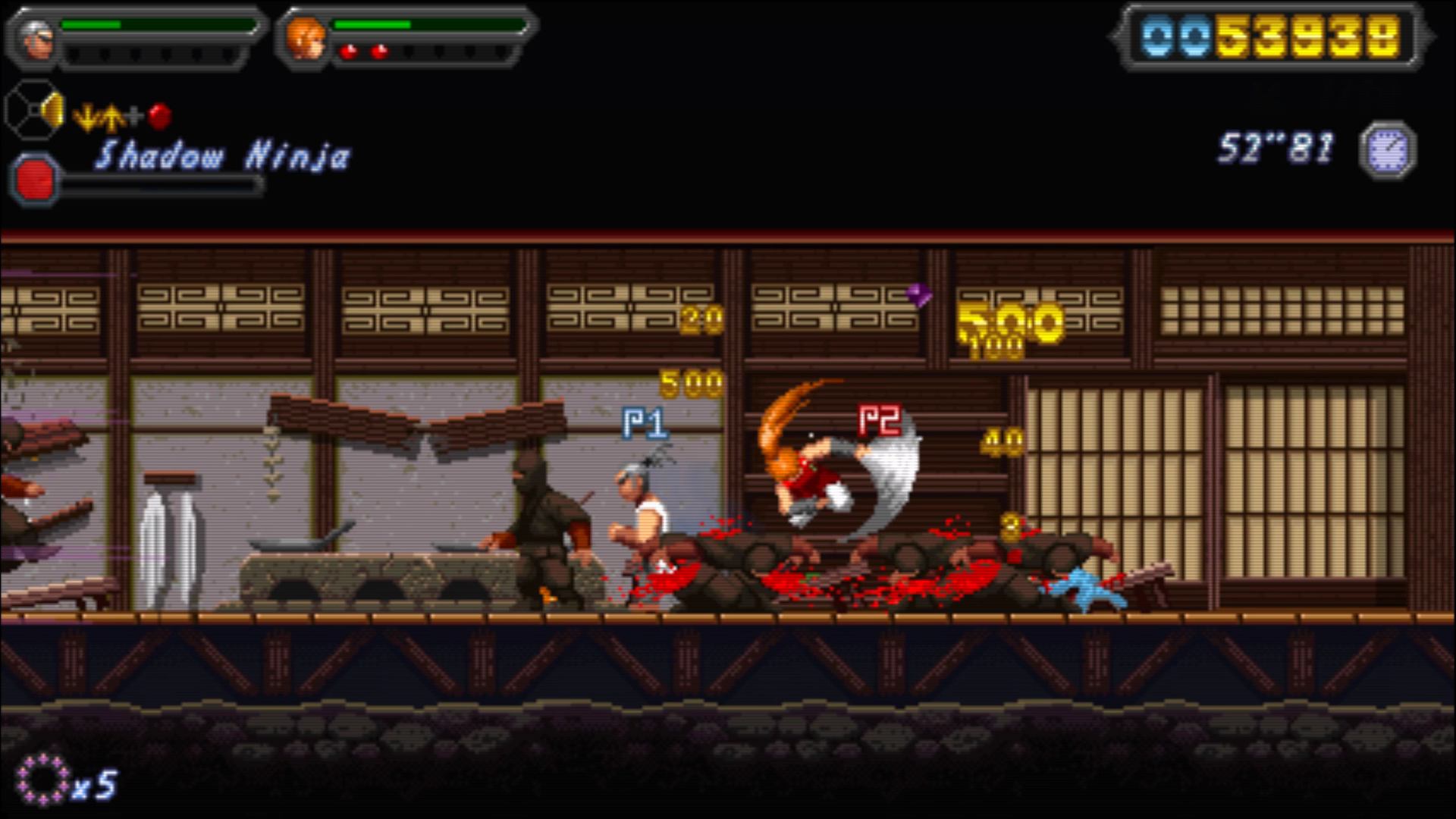 Challenges
There were many challenges along the way, assembling the team, getting the animations to feel smooth and hit sounds to sound satisfying, and obviously, the Kickstarter had also brought its own challenges in the form of, for example, pressure from the backers to meet deadlines (but you guys have been sweet and more than understanding so thank you!). But by far the most challenging part has been porting the game to consoles. This is something I had no experience with prior to working on OR so I've had to rely a lot on help from Gary and Julien. More specifically the hardest part has been optimizing the engine well enough to get smooth 60 FPS on Switch out of it.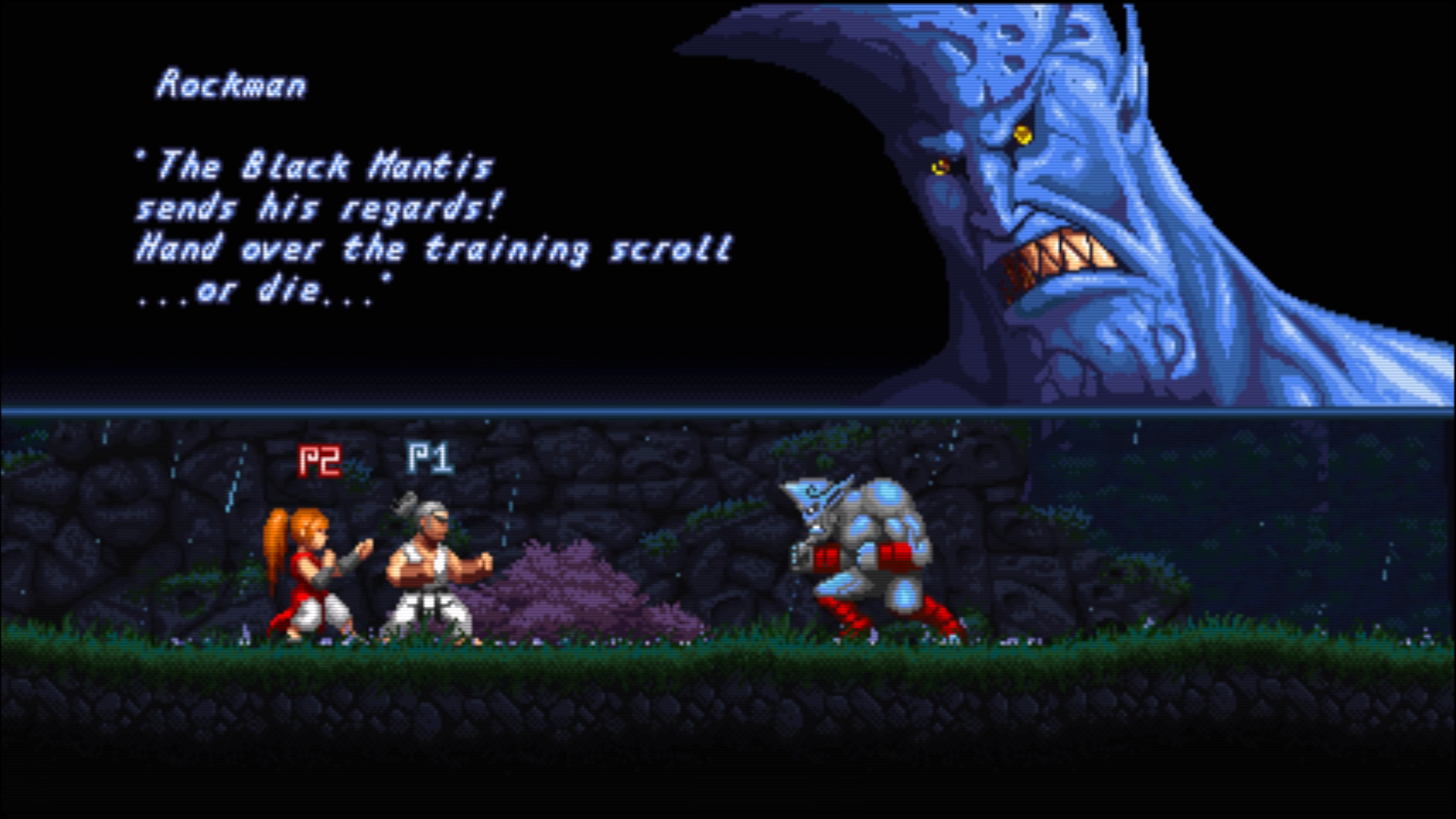 Alright, that's it for this devlog, but stay tuned for more! And in the meantime, if you have any questions, leave a comment below, if you're itching to try the game, check out our demo that is available now on Steam, and when you're done please leave feedback!
Until next time, brave warriors!