Project Velvet Fox
Temporary Title
Firstly, I would like to assure everyone that this game is still a massive passion for both of us developers. We do plan to finish this project eventually, regardless of how long it takes. This is a big learning process for us, but boy is it worth it. We have changed our name from its horrid previous name to something we both like and think is more memorable and spellable. RainCat Designs is what we shall be known as henceforth.
Our logo is definitely temporary. I thought it was important to change it from that nasty octopus thingy to this as soon as possible. It will eventually change to look better and perhaps more professional.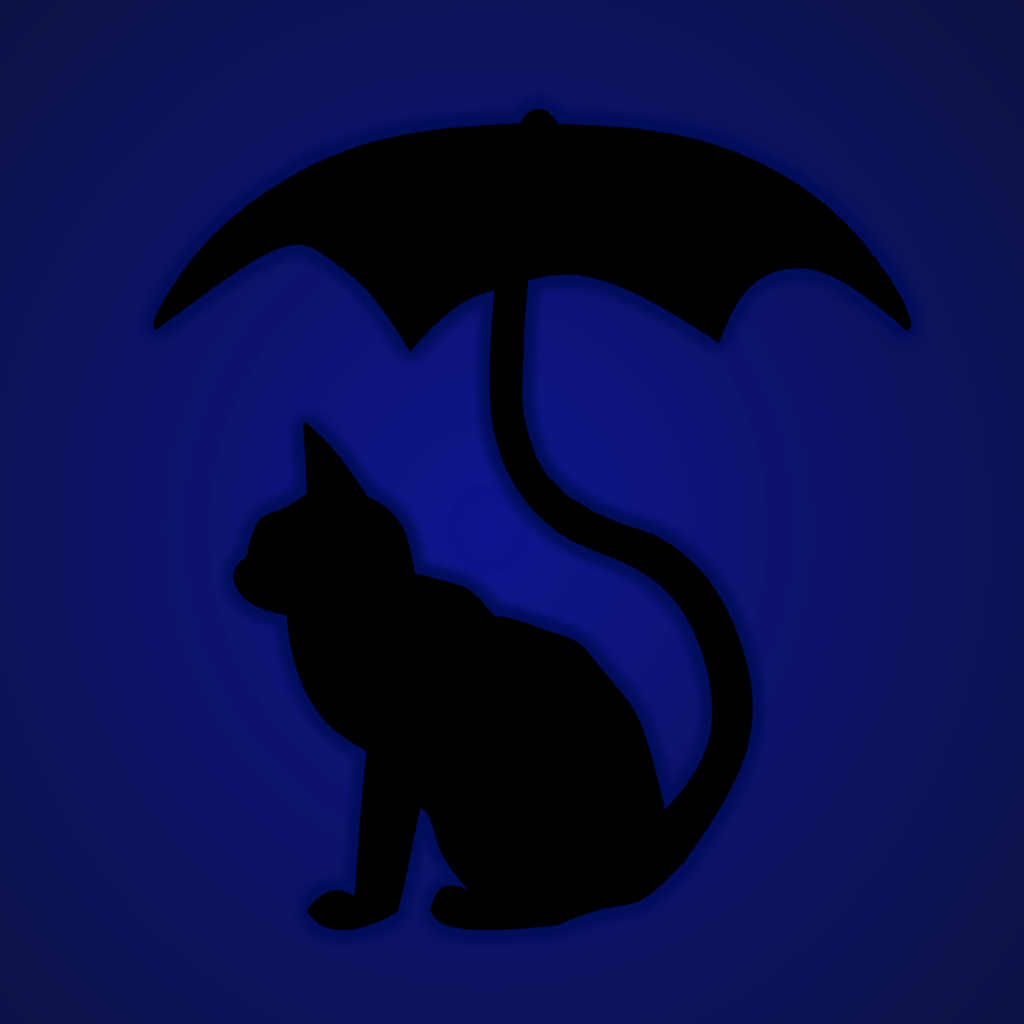 Anyways, there has not been much progress on the game but we are reworking the visuals to make them more appealing.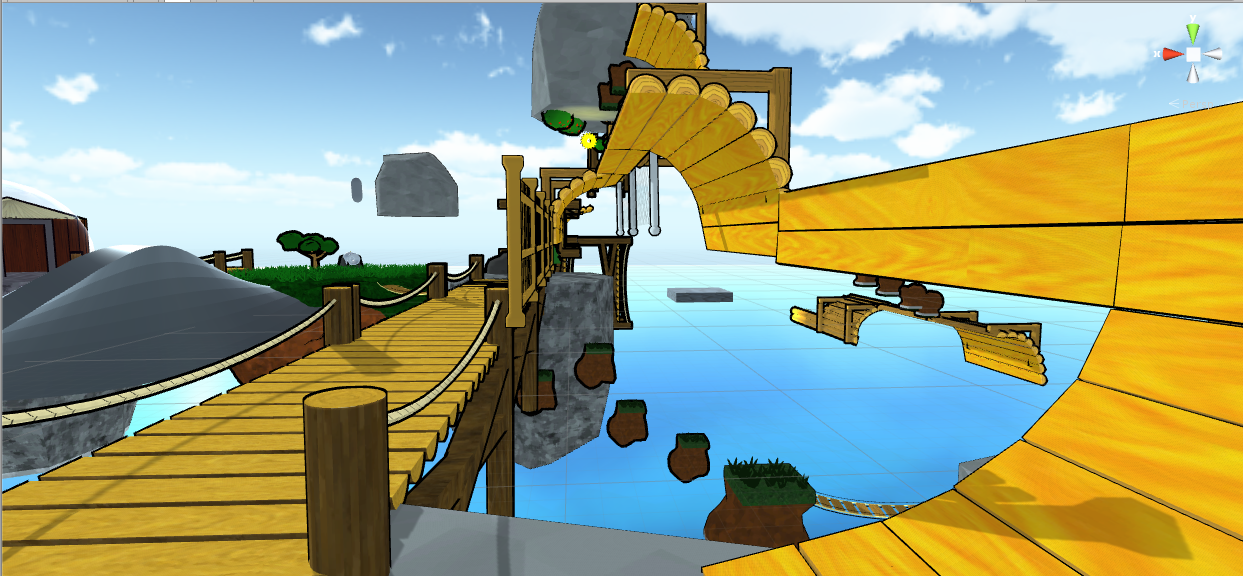 A current screenshot of the game
The cartoony outlined graphics looked good, but for various reasons we are looking into a non-outlined, perhaps rim-lit graphical appearance. It is probably pretty obvious all the textures are temporary and need heavy revision, but if it wasn't, well, now it is.
We messed around with the graphics a little here and there and managed to get some pretty decent screenshots of the current visuals compared to a prototype of what the future may look like.
The biggest problem is trying to balance what we hope to achieve with the new shaders with our original plan to have a game that was colorful and vivant. This is all temporary and experimental of course. Eventually we will settle on some textures and shaders, and boy will that make a fun and pretty news post.
Well, I am completely re-scripting everything I ever wrote because I am not happy with how the code behaved. I put too many work-arounds and shortcuts, and didn't exactly know what I was doing with the rigidbodies. I have learned a lot and am already making significant progress. A feature we did not have or have planned before was to be able to pick up and carry objects around - scripting actual gravity for objects rather than just making you think theres some sort of gravity with the player sounded too hard. But now we will be adding that and many other new features that will add much more depth to the platforming and puzzle solving. How exciting!
All I have left to show off is a current screenshot of what I am working on. Its just a mostly empty scene where I am testing all the new controls and systems with a little more sneak peak of the prototype visuals.
Hopefully we will get into a routine of updating and working more frequently.
Thanks!
John