Hey all again! Another week passes and another week's worth of development to report on!
Firstly, as requested by a few people, the tutorial only plays once now! Further playthroughs won't halt you in your tracks anymore at the beginning of the game!
The whole options menu has seen an overhaul to enable even more customisation to be added later in develop as we continue to support more and more devices as things get optimised and faster! In this round of updates some graphics options can be modified to help run the game on older / Amazon devices that previously struggled.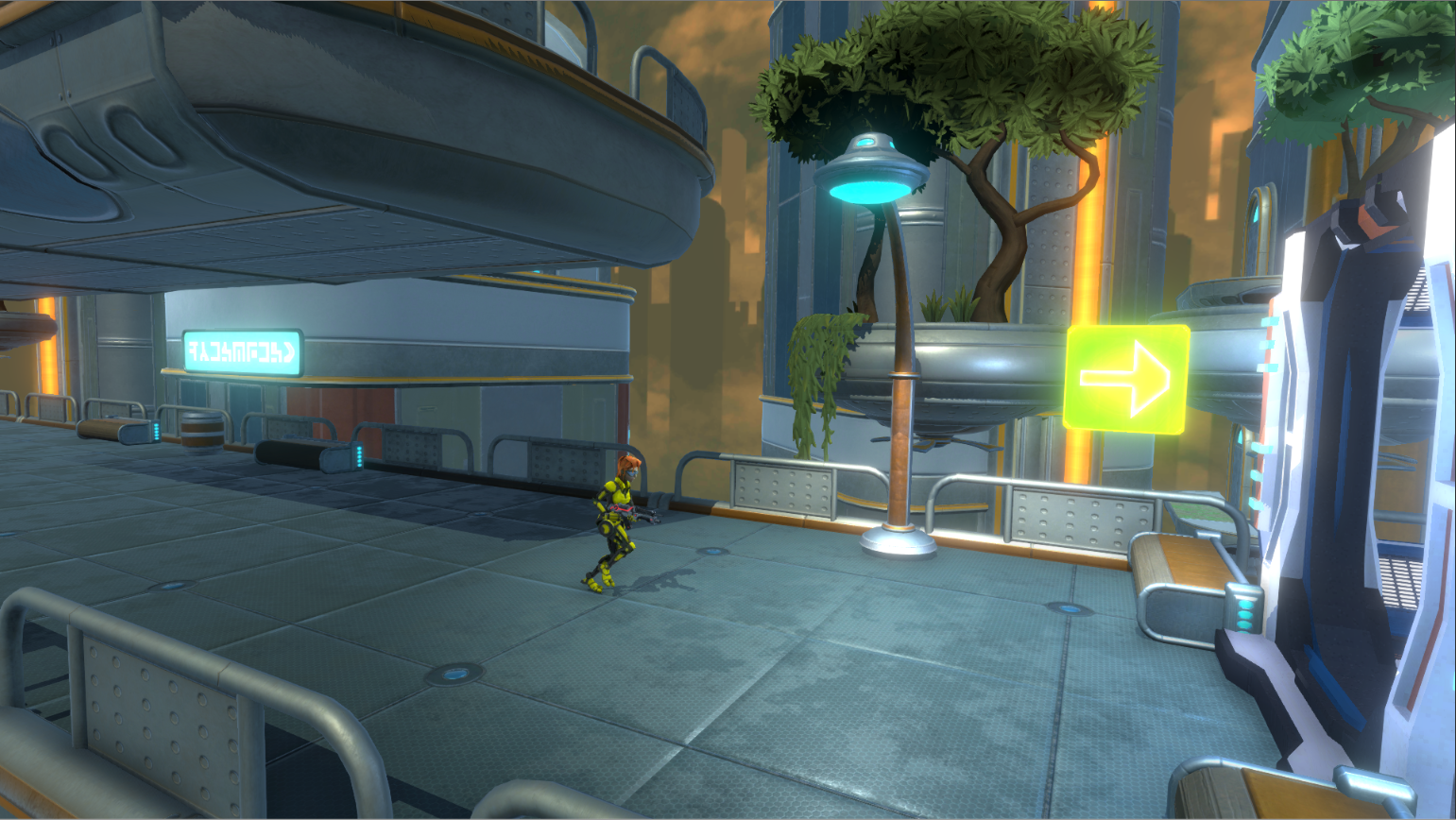 Post process is one of the new graphical additions for the higher end devices, which looks phenomenal, but is taxing on all but the latest devices!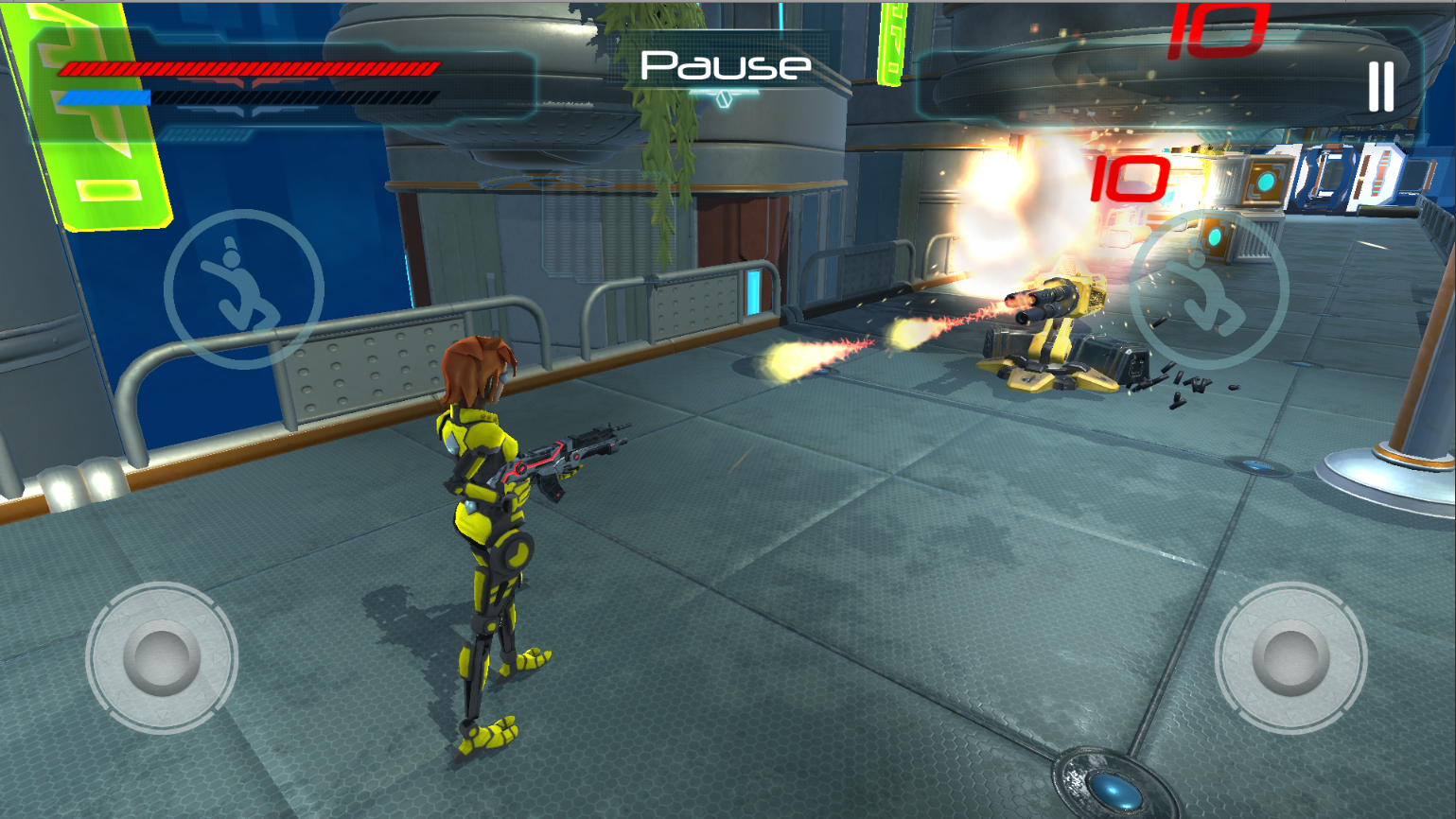 As always, new dangers and areas are being added all the time! Turrets feature in the next update, their spawn rate isn't the highest, and they can deal a LOT of damage, however dispatching these is worth a LOT of points!
As always, thank you for everyone who has played, contributed and fed back to us the past few weeks. It's been a brilliant experience and we can't wait to continue developing EvoCore with the community!
P.S... we're starting to work on menu support for controllers now... UWP might be the next step... so EvoCore could be coming to Xbox's and PCs soon! Watch this space!!