In this week's post a decision had to be made. We would either celebrate the third month of Steam Chain's development, or the second month of the global social confinement. Ultimately we had to go with the first option, since the latter would prove to be particularly hard to write anything positive about.
That said, let's start at the beginning. On February, three guys were having the pleasure of working comfortably in a subdivision of Ubisoft in France, when suddenly, an urge struck all three, exactly at the same time. After some five minutes of hard thinking, they decided to abandon their hard won positions and start everything from scratch, all the while working on a project financially unstable and mentally exhausting...
That was a joke. I'm sorry, that was a sick joke. They were actually pretty tired while working at Ubisoft.
Anyway, while the beginnings may already be a bit hazy, the truth is that we got together and decided to make a game. Ricardo, our artist, was quick to "borrow" some images from the depths of the internet, all under the excuse of "defining the vision" for our game. Here is an example of one of these long lost artifacts: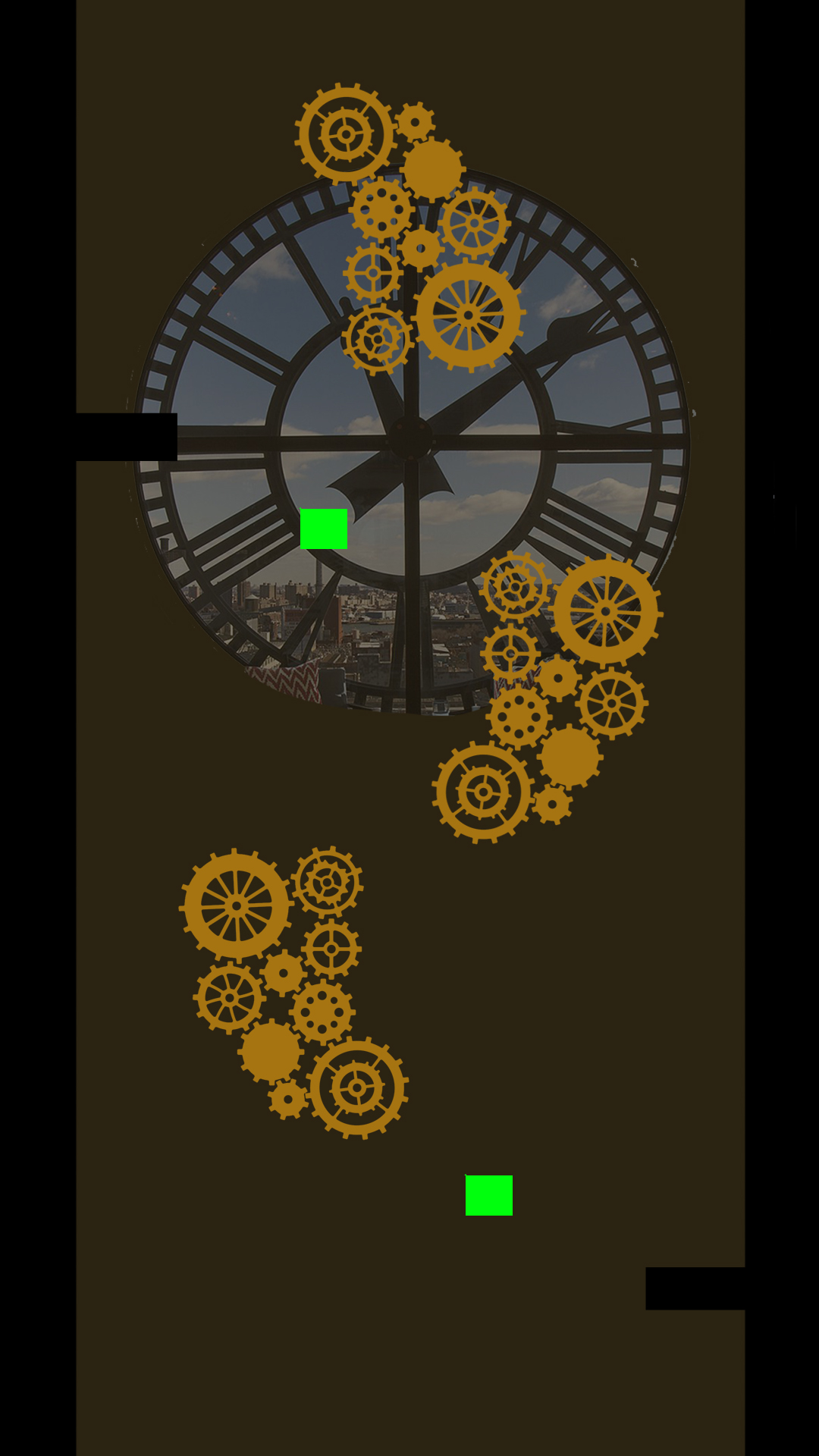 To be honest, it all started with an idea for a contrived dating sim, that somehow morphed into a 2D platformer, at least according to some legends. It was about that time when the game designer, Luís, stepped in and shut the dating sim idea down, just like any other nosy game designer/ project manager would do. In his defense, he immediately proposed some down to earth design solutions, all backed up by a professionally made level layout concept!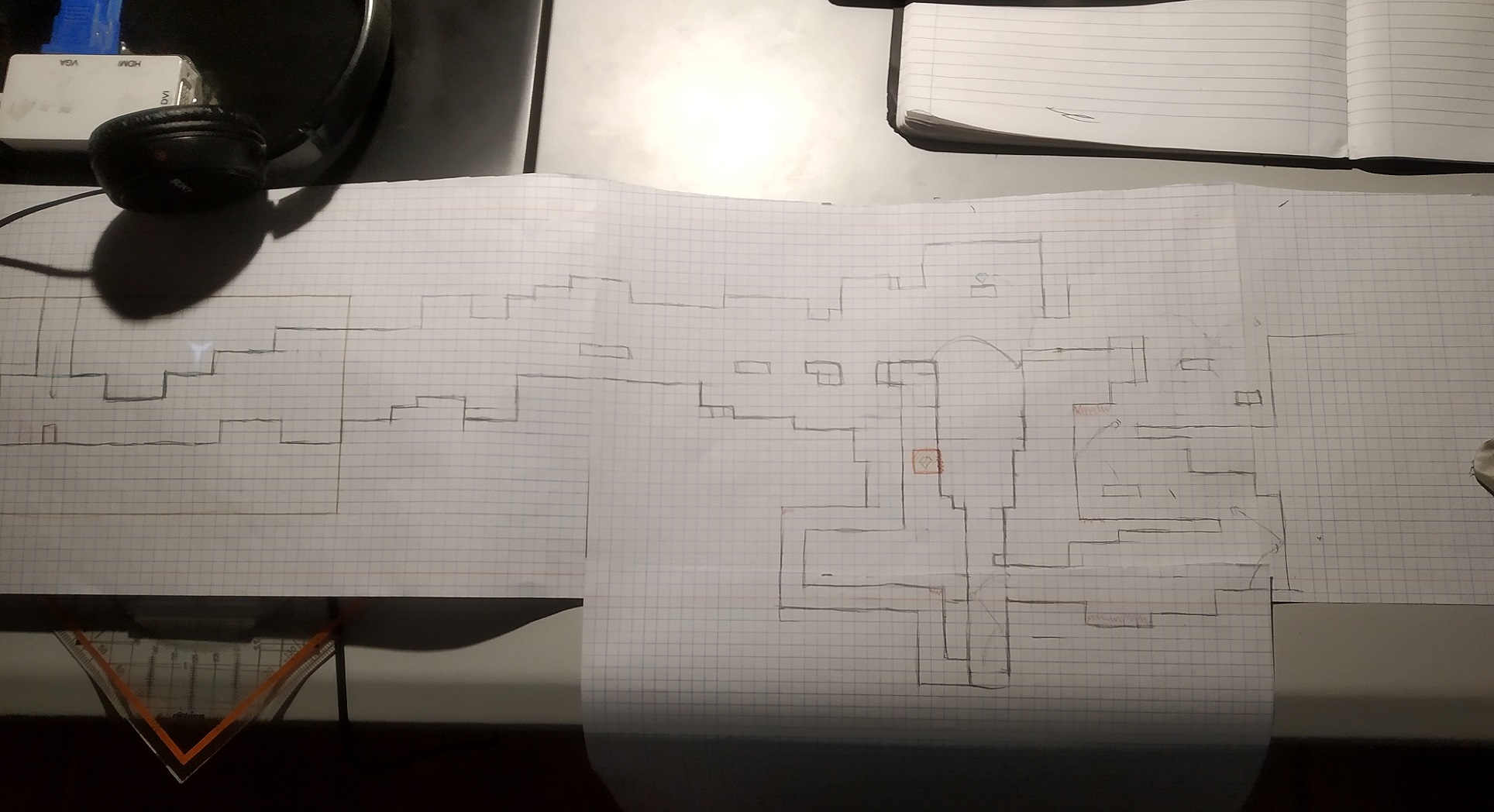 Meanwhile in another planet, probably Uranus, our programmer Duarte started working on other stuff (shoutout if you get that reference). While some might call it ugly, he nurtured this... alien baby with all his love, and here you can have a rare glimpse into an early stage of development from this peculiar creature. Pro tip, the blue atmosphere visible is a dead giveaway of the unusual origins of this beast.
Arriving back at Earth, Ricardo surprised everyone with a slew of new art tests and concepts (after all, space travel messes with time). While most of it ended up not being used, it functioned as a stepping stone into bigger and better things.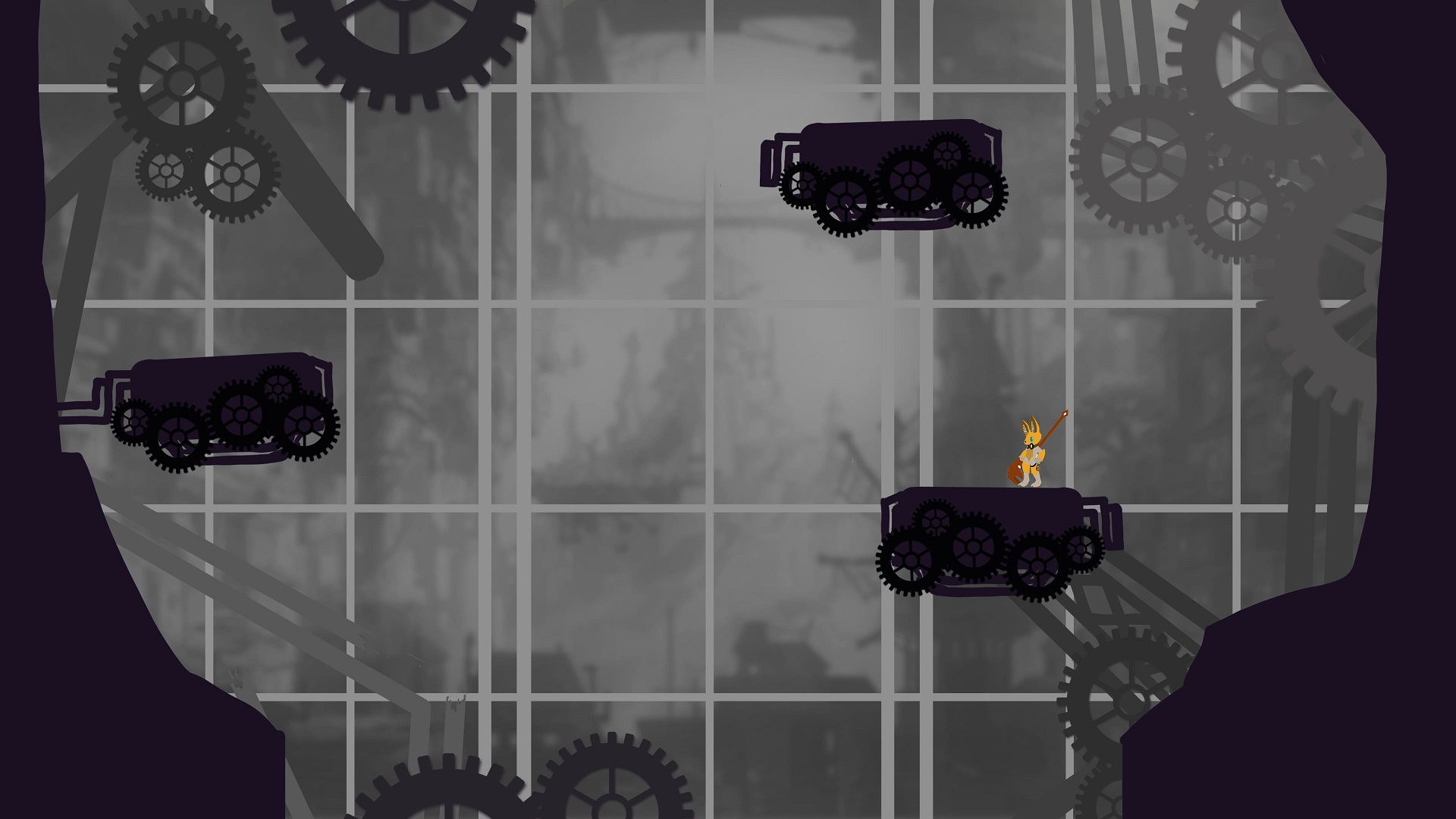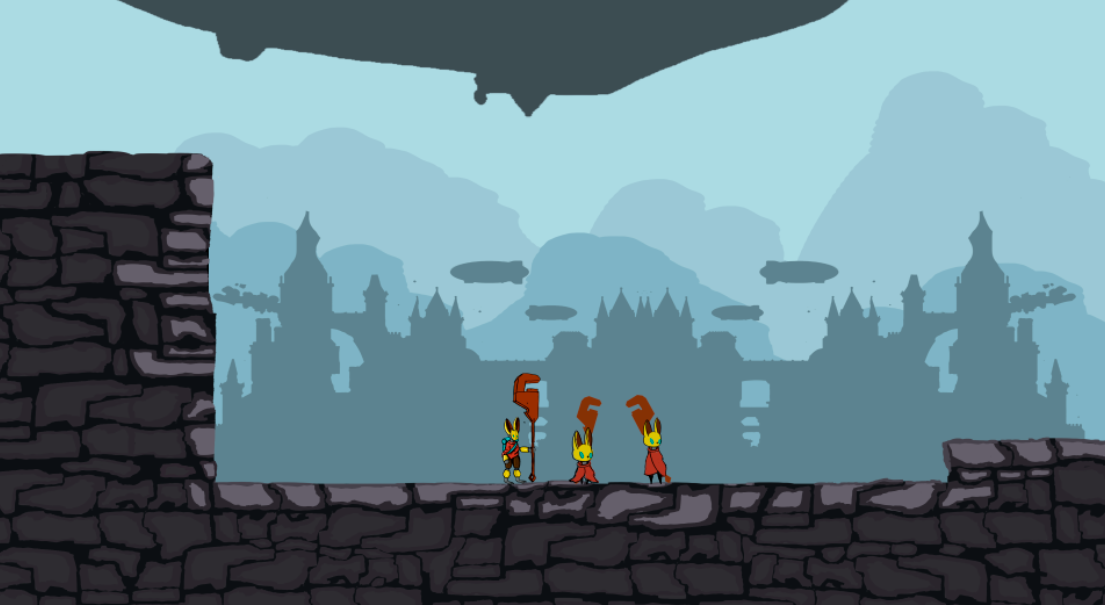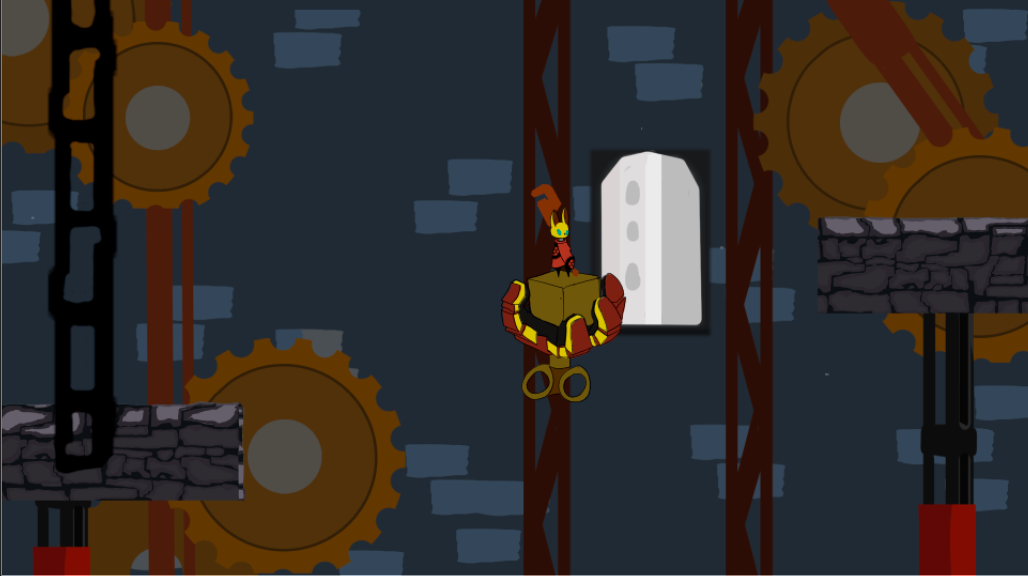 This all tied in with the new level design concept created by Luis, who had to scrap the layout several times due to the common plagues also known as scope creep and feature creep. As always, he provided the rest of the team with some obtuse and confusing blueprints, which then lead to a multitude of interpretations, as tension quickly rose between team members (example of DES™ - dramatization to enhance storytelling)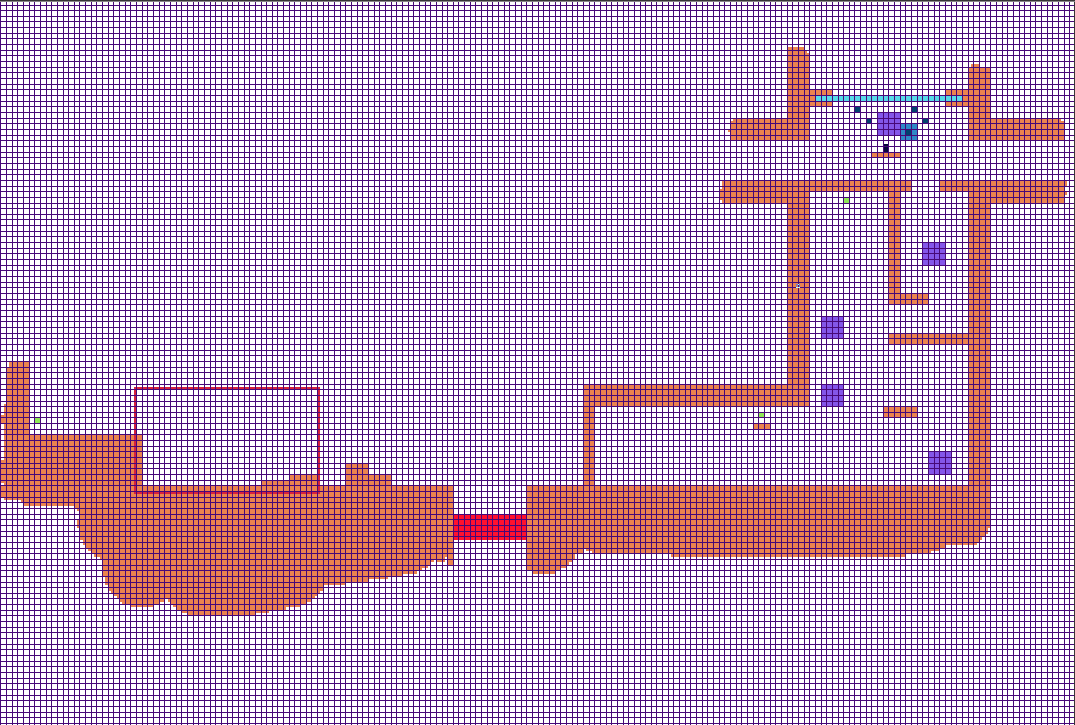 Some say he also studied subjects such as target audience, business strategies and marketing plans, but that still remains a misery, as no one bothered to double check that due to the innate boredom often and unjustly associated with such topics.
Fast forward a couple weeks, swiftly dodging the several mental breakdowns in between, and we find ourselves with a mock-up for the small portion of the game developed up until now... UI included!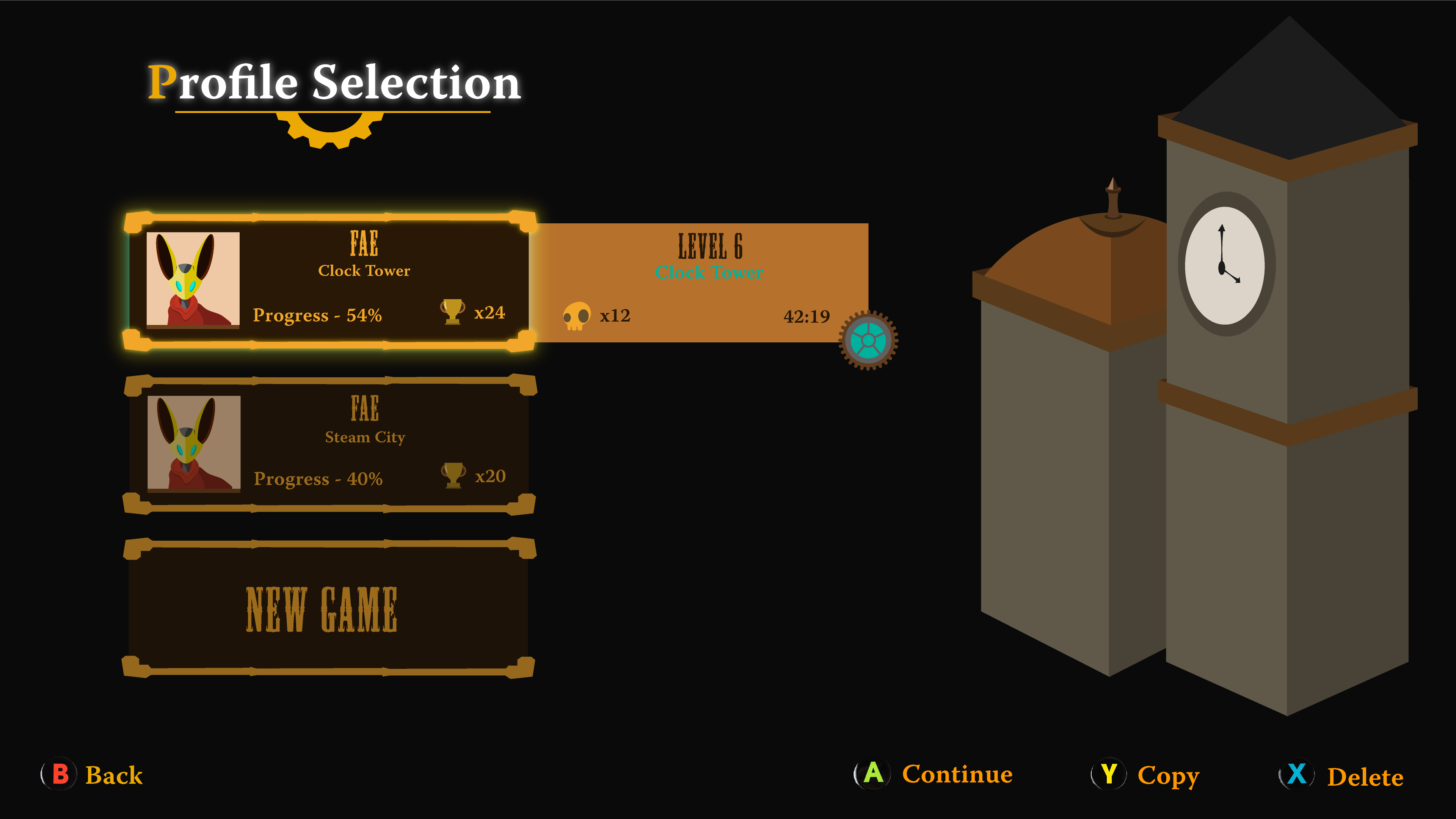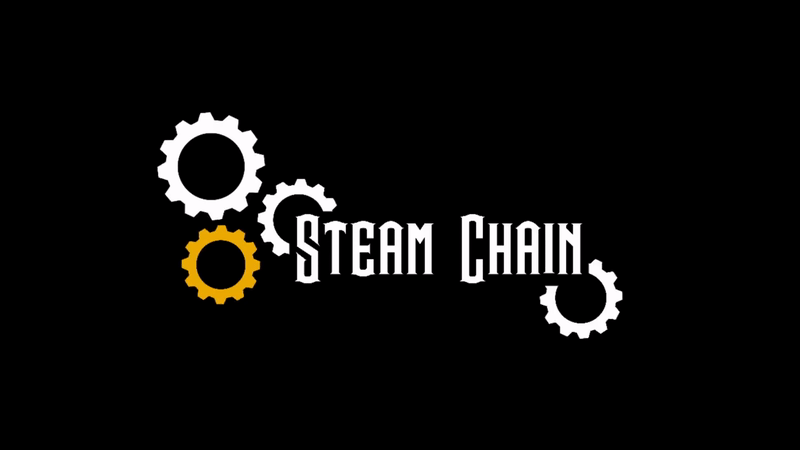 We could re-use some past content and actually show the build up and running, but here at Wild Lynx Studios we don't buy any of that. That said, this brings us to our current state of affairs, and you might be thinking: "Ha ha ha. What a story Mark" (nailed it).
The truth is, we also don't really know the purpose of this post. Some say this was just some elaborate ruse to hide the fact that we don't have any new material to show, but still keep the weekly streak going. Some say this was just a filler arc. Sadly, we'll never know...
And my name is not Mark.
Twitter: Twitter.com
Instagram: Instagram.com
Youtube: Youtube.com