Also known as 70% bugs and 30% features, (this values might be subject to change) our Alpha Build is finally put together! Many hours and weeks later, not forgetting all the duck tape and staples thrown in the mix, we can finally show something resembling a video game, and without further ado, here it is in all its 46 second glory:
See? We told you we were working on a video game, albeit rather slowly hahaha
Now that we tackled the elephant in the room, lets get those expectations low again. And what better way to do it than by showing some *classic* compressed gifs. Whether you call them "jiffs" or... the correct way, we got you covered. Leave your favorite way of spelling "gif" in the comments below! A popular choice here at Wild Lynx Studios is actually "-iff" with the silent "G" tagging along.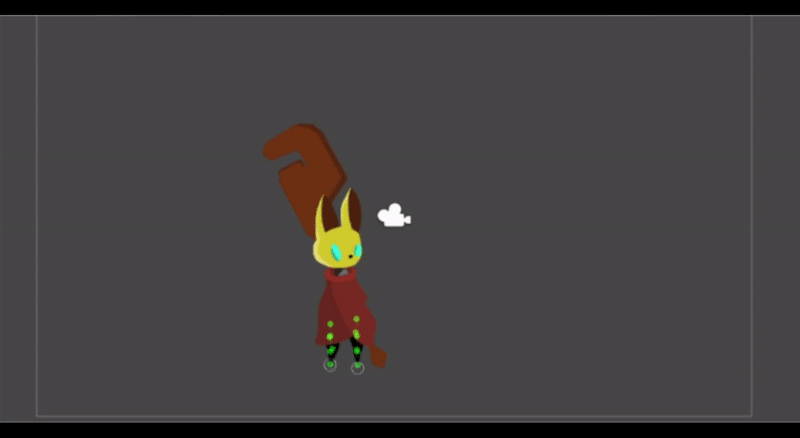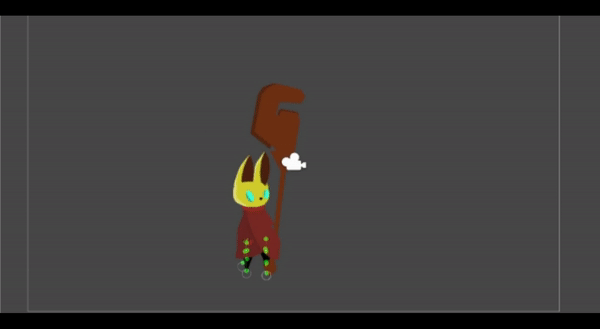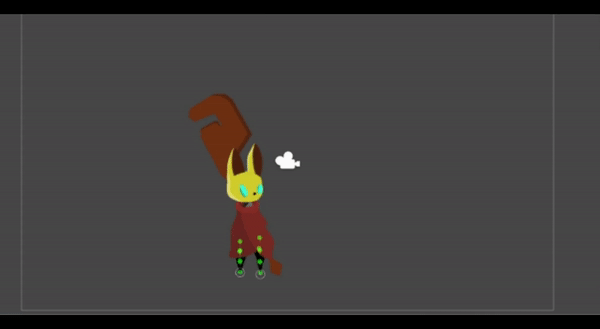 Bottom line is, there is still a lot of work to be done. We need to implement the animations into the build and give them some well deserved polish, the character movement needs to be tweaked in several aspects, the camera needs to CALM DOWN... the usual drill. We also need to leave the mock-up "phase" behind and let this project grow up into a full fledged man... I mean, game . This process is known as actually building the level with assets, with correct resolutions and sizes. Nothing we can't tackle.
So, since we can't end this in a sour note, here is the work that was done regarding the UI we showed last week. Turned out rather dandy if you ask me, although people say black is very fashionable, so we might have some fans of the old menu...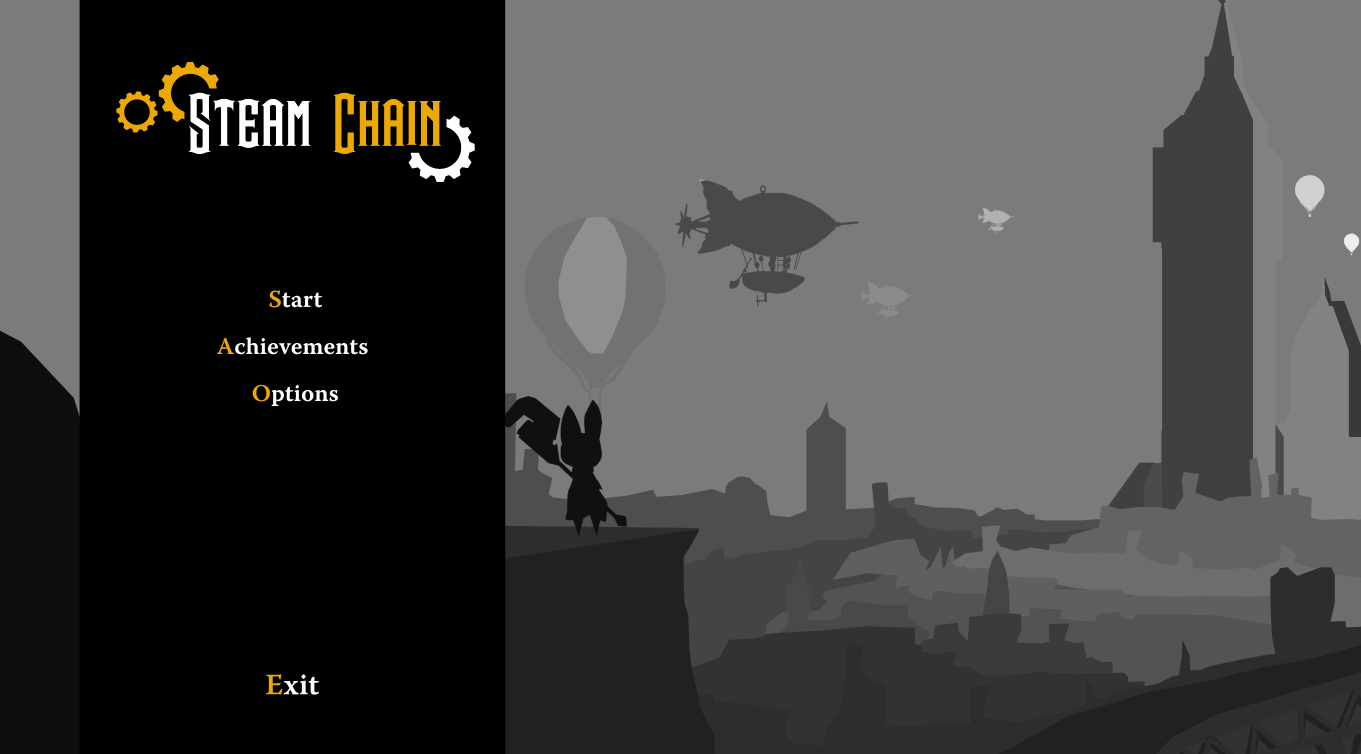 Now this is how you end a Devlog! Main character starring majestically at the horizon, pondering of adventures to come and perils to face. Truth be told, this is how you end anything, so negative points for originality, or lack of in this case.
And that's about it. Did you love it did you hate it, what would you rate it, leave your feedback below and don't forget to say hello.
I'll see myself out.
Twitter: Twitter.com
Instagram: Instagram.com
Youtube: Youtube.com