Hello everyone!
We hope everyone is doing good this week.
In this article we would like to share the logo studies we have made for Alice: The Story of a Smuggling Mother.
Logo Study #1: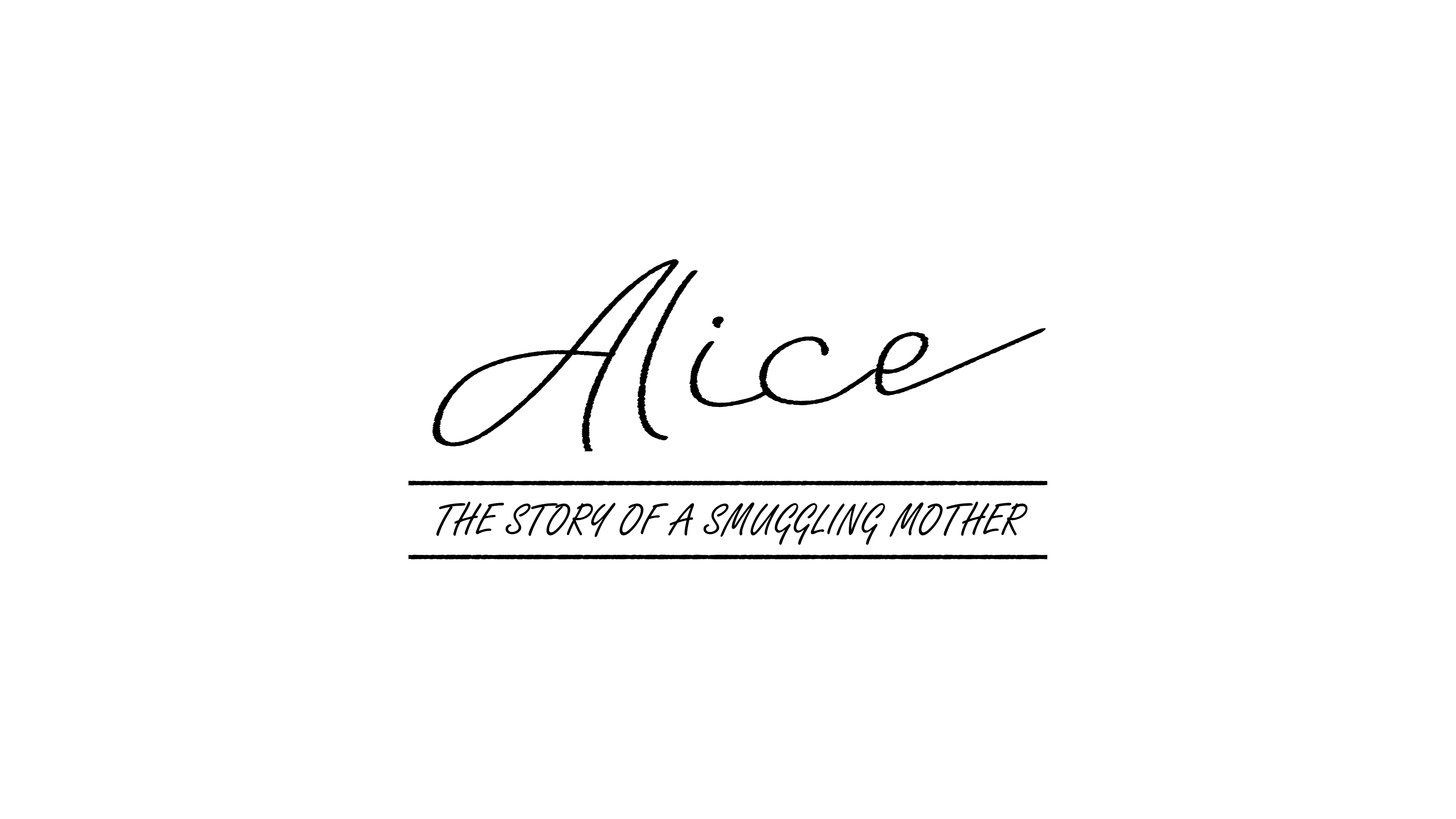 Logo Study #2: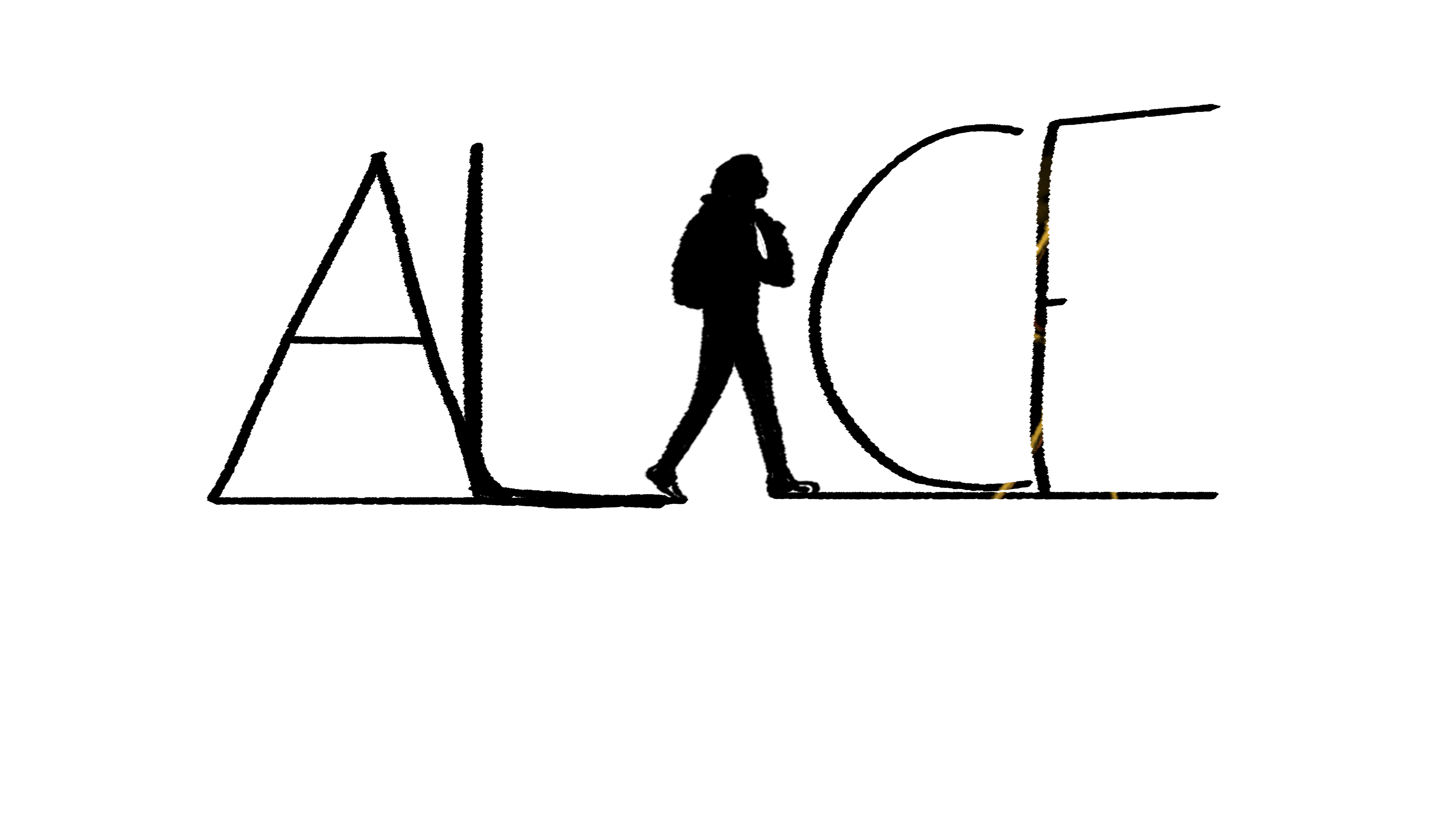 Logo Study #3: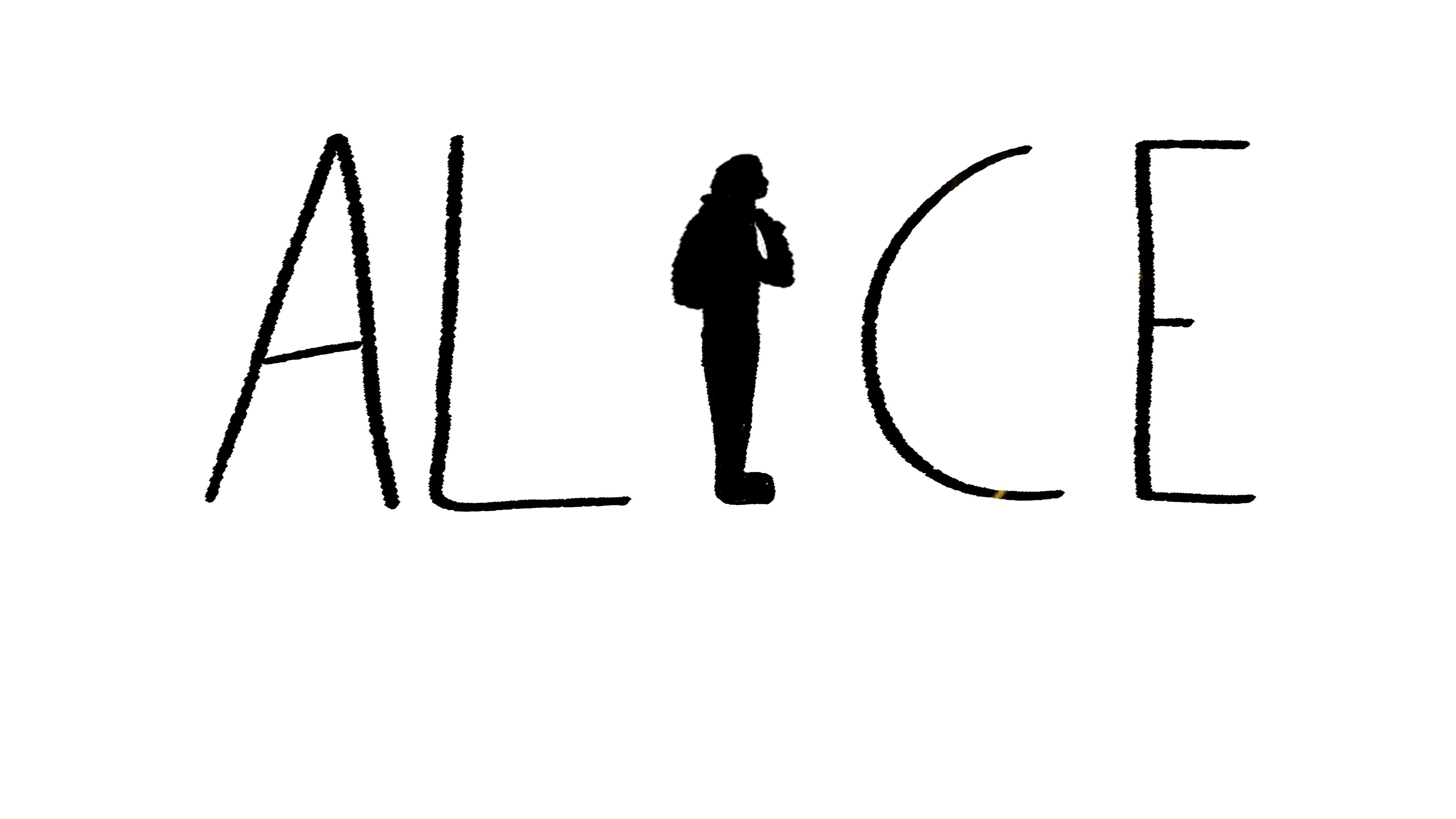 Logo Study #4: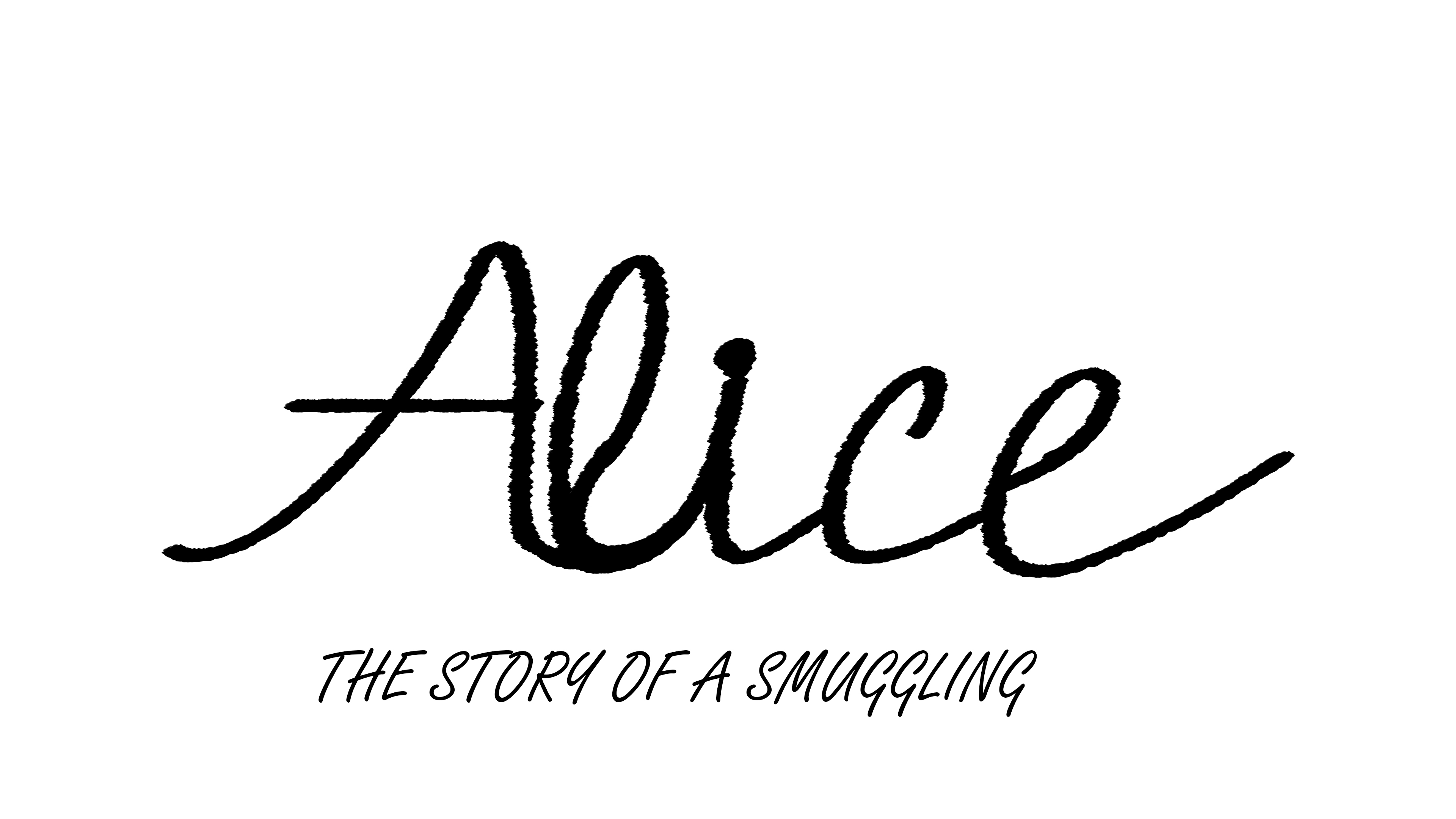 Logo Study #5: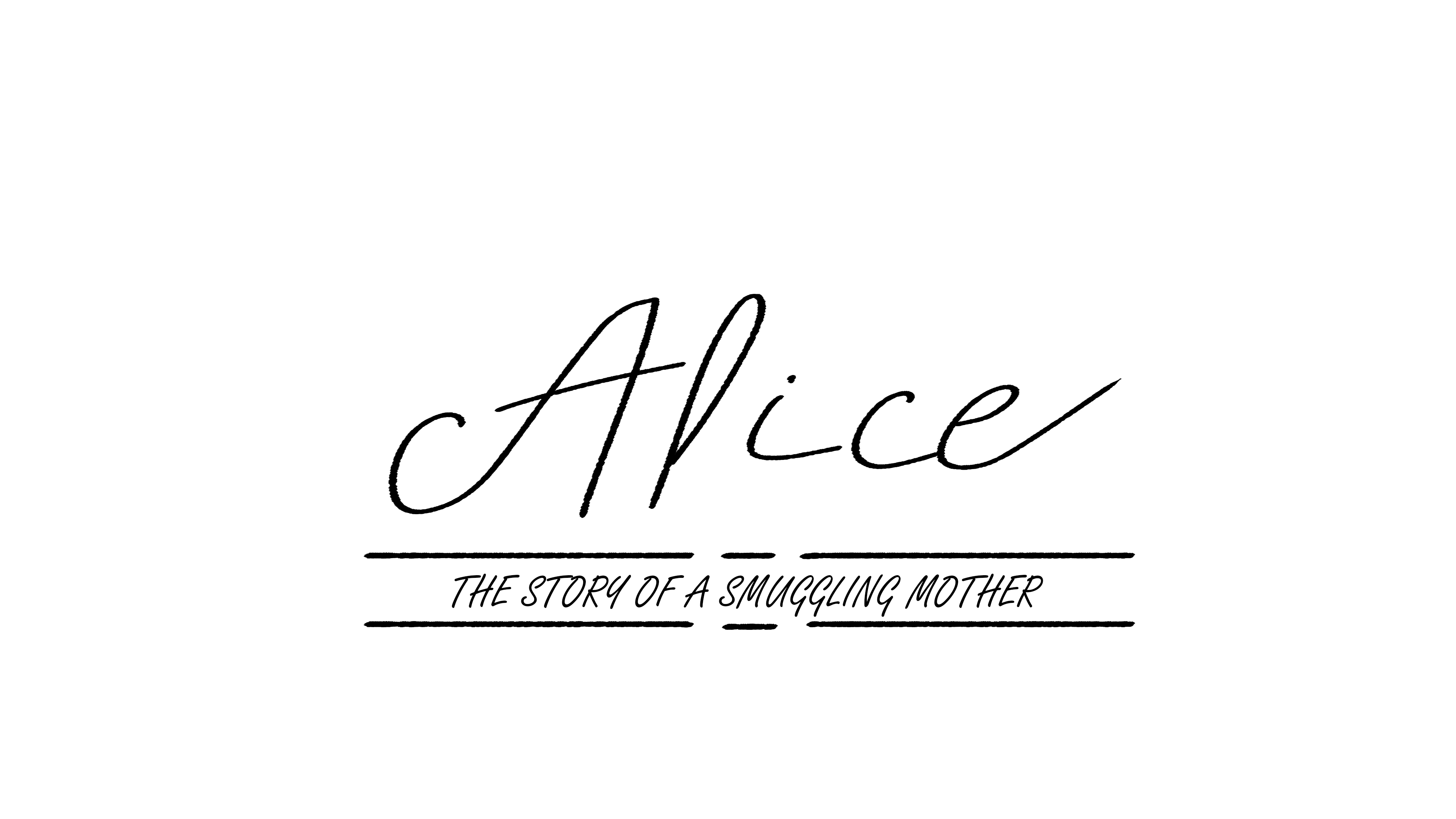 We hope you enjoyed this week's article and let us know your favorite logo!
Make sure to follows us on other social media platforms so you can see more of our work:
Instagram: Instagram.com
Twitter: Twitter.com
Hope to see you all next week!
Have a nice weekend,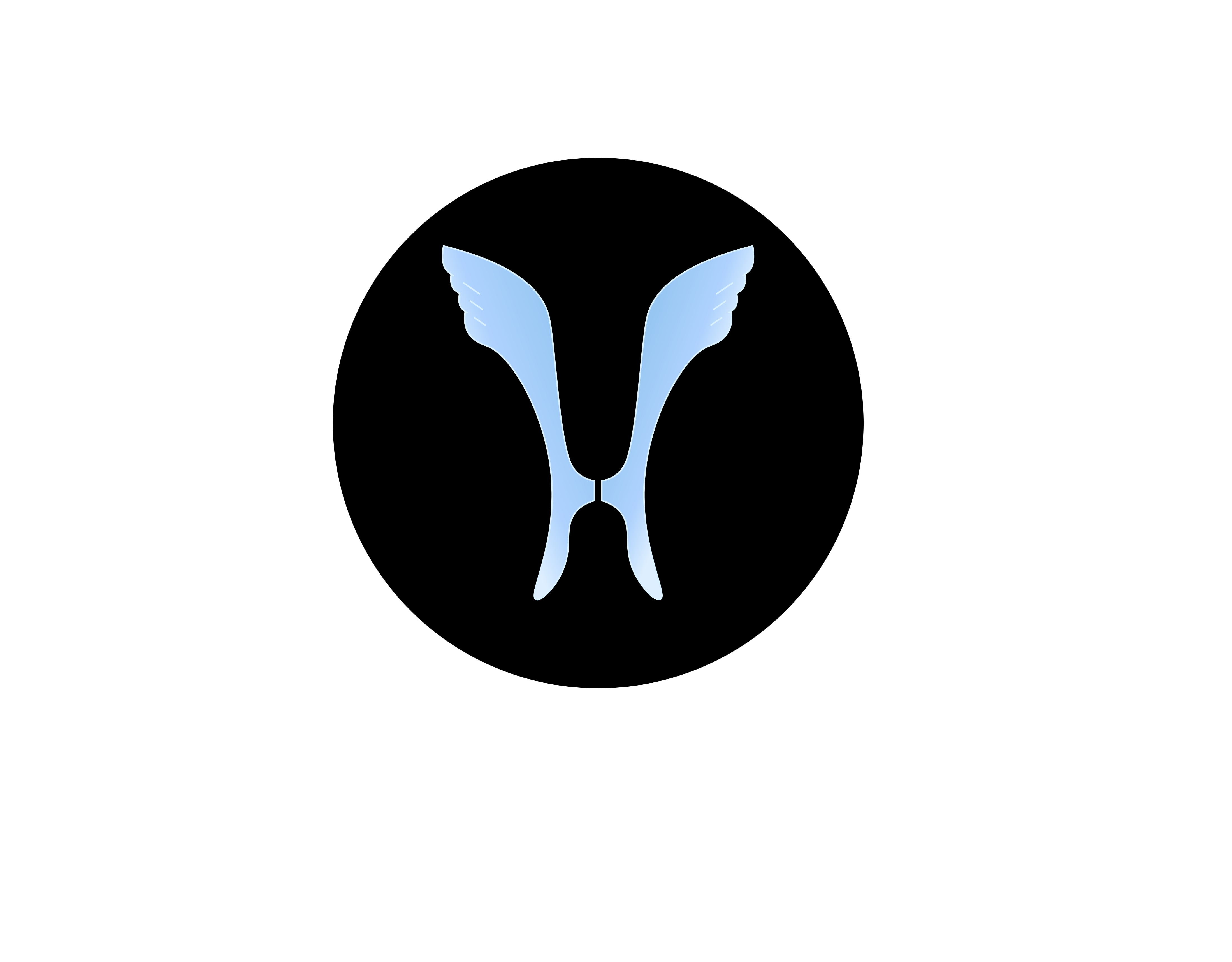 Healer Studio