Hi everyone!
Development of Steam Chain is coming along nicely, and as you might have guessed, this week is UI time! For any other reader that is not slightly interested in UI (approximately 98%), stick to end because we also have more fun stuff to show. Let's get right into it!
Here it is in all it's rough and dubious glory: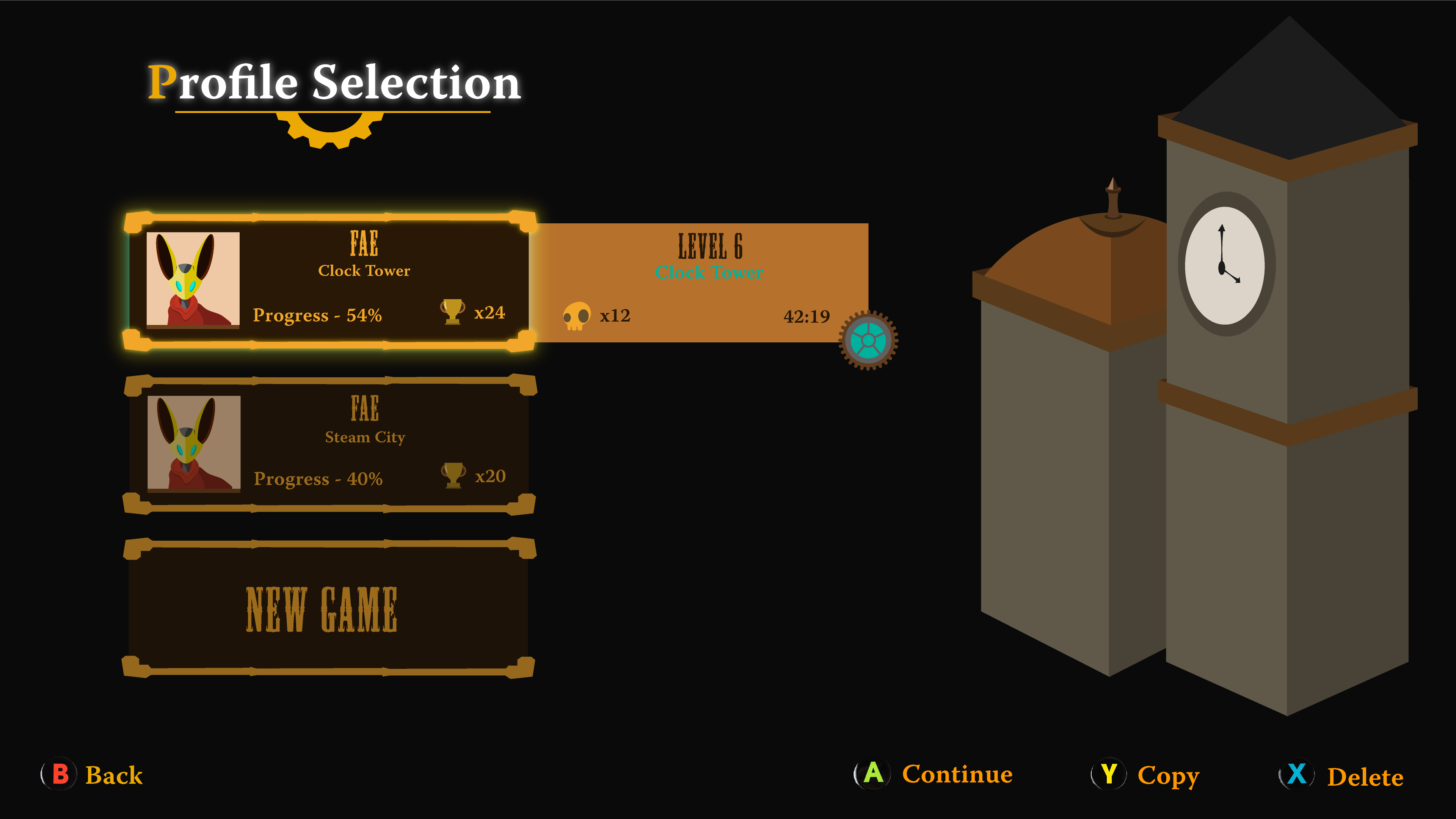 This one needs little to no explanation, it's just a simple profile screen that keeps track of your general stats, such as completion rate, total deaths, and total playtime. The black background is obviously subject to change so... don't get too hyped about it!
We also got some work done in the art department... as usual, and the mockcup art for the clock tower section is taking shape. Still working on the transition from the cathedral environment to the more classical clock tower though.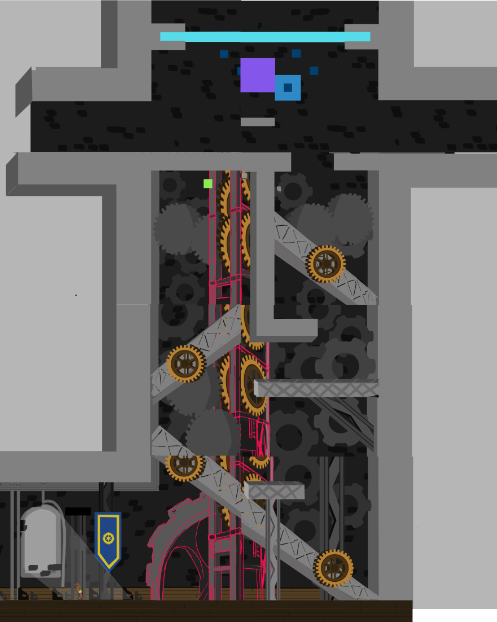 With the interesting/important stuff out of the way, we thought we might mix things up a little bit, and explore other aspects of our development process. Recently our game designer decided to blow the dust off some hard disks he had lying around and ended up discovering some potentially useful photo reference material. In this case it was from a trip to Belgium a couple years ago.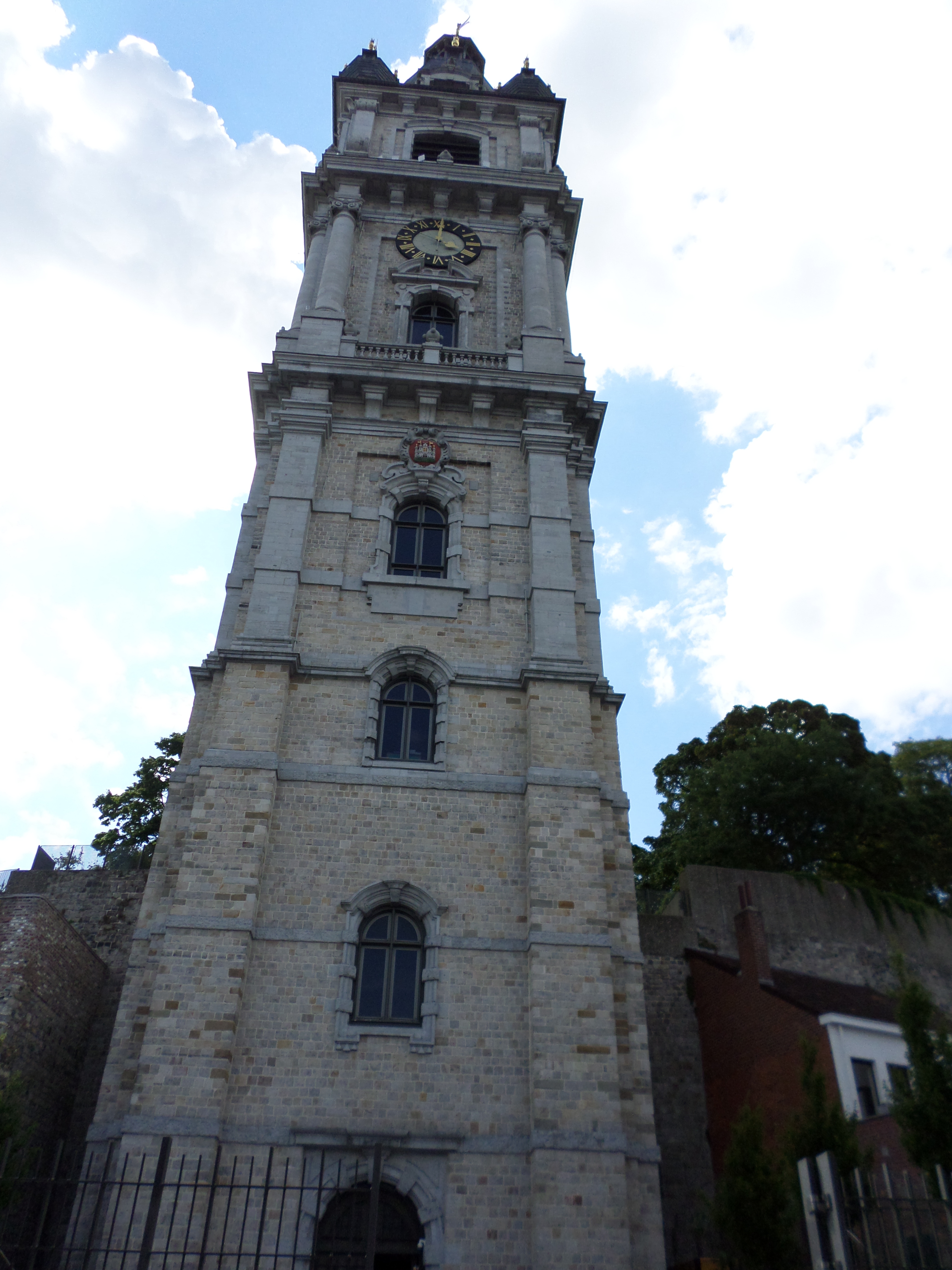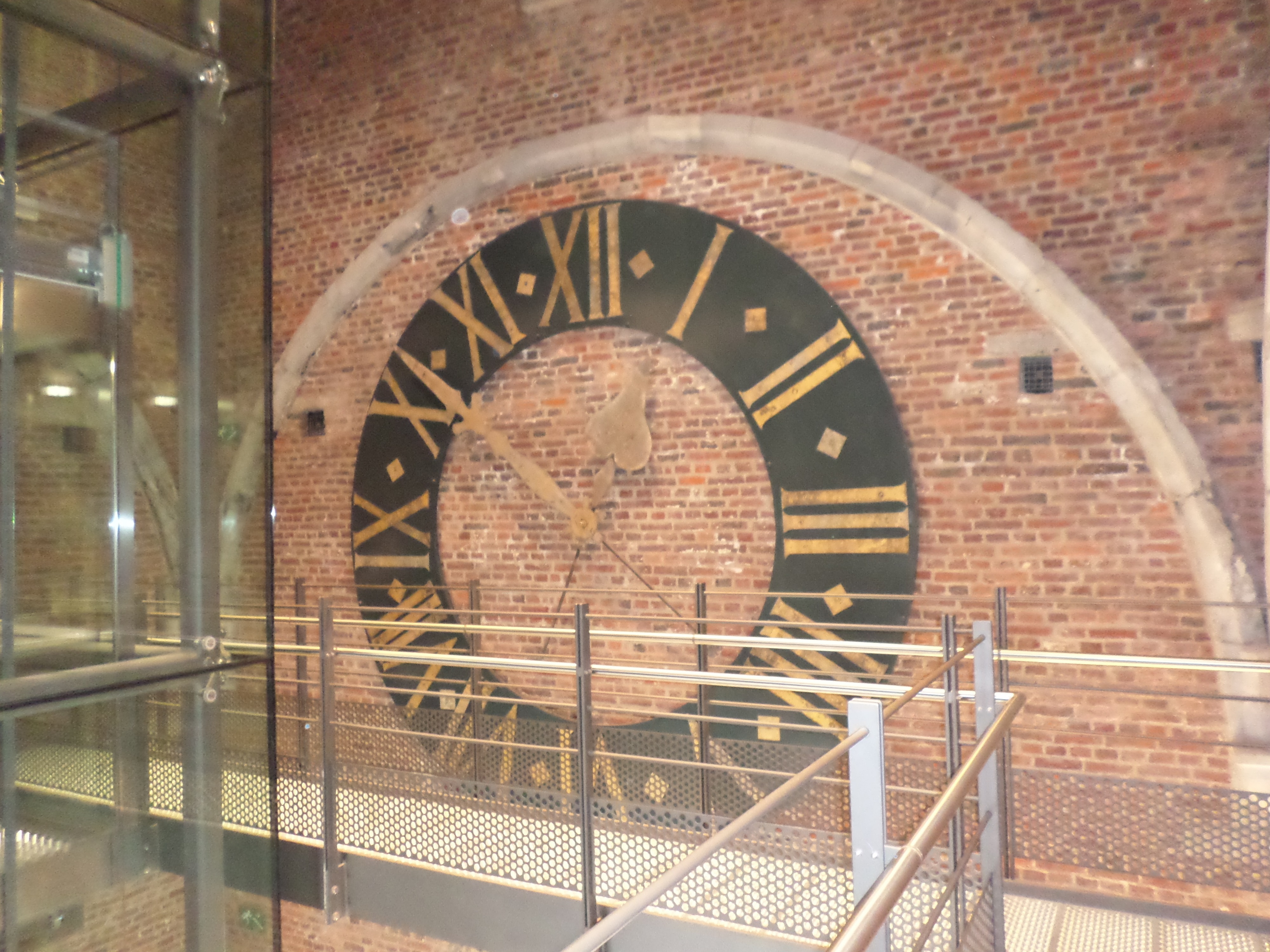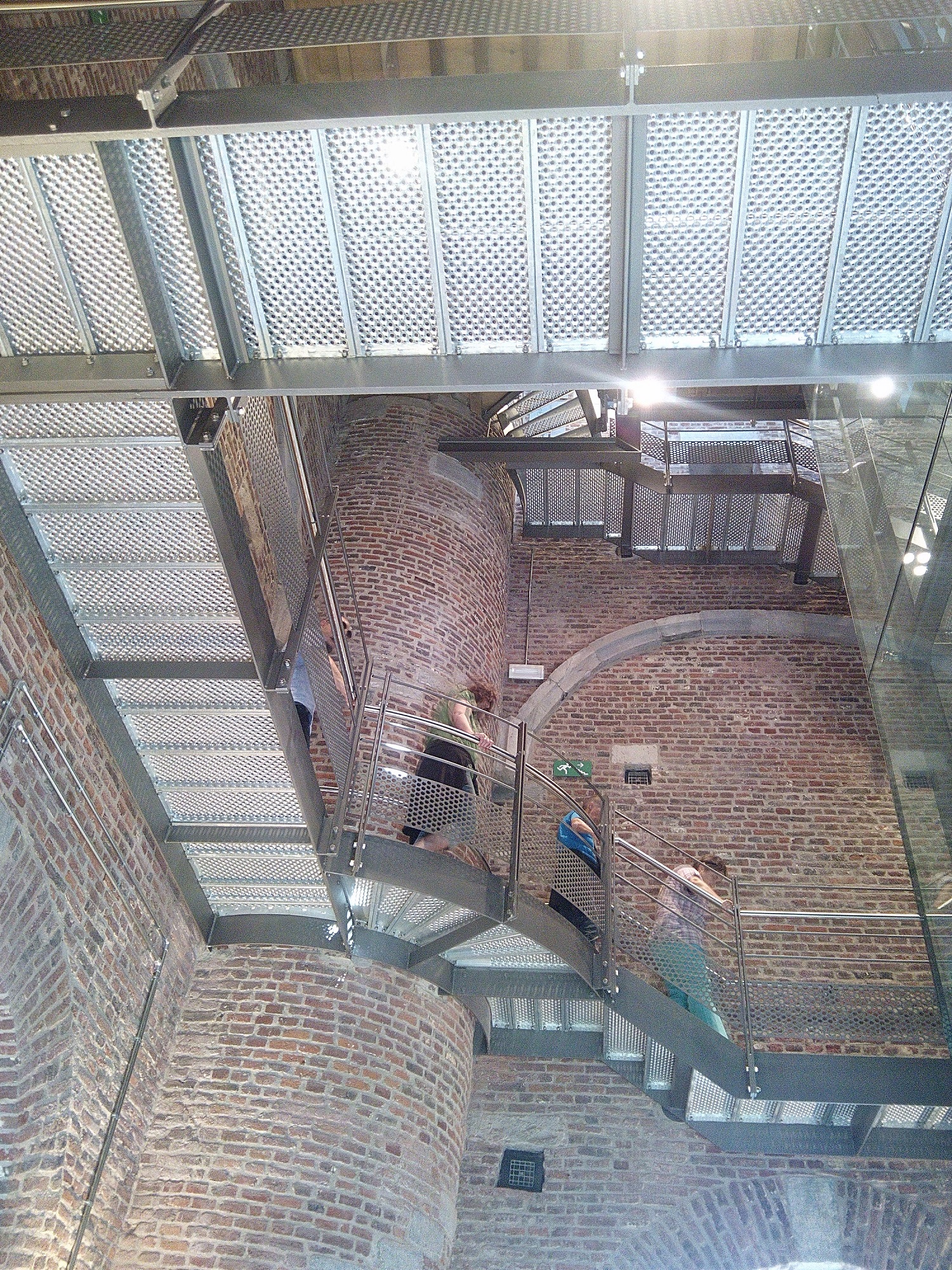 Pretty cool hun? We don't wanna turn this into a trip journal, so it's better if we stop around here. That said, as bonus for scrolling all the way down here, we present you with... scrapped concepts! Get a hold of them while you still can, that is... if you can make sense of any of those doodles and scribbles.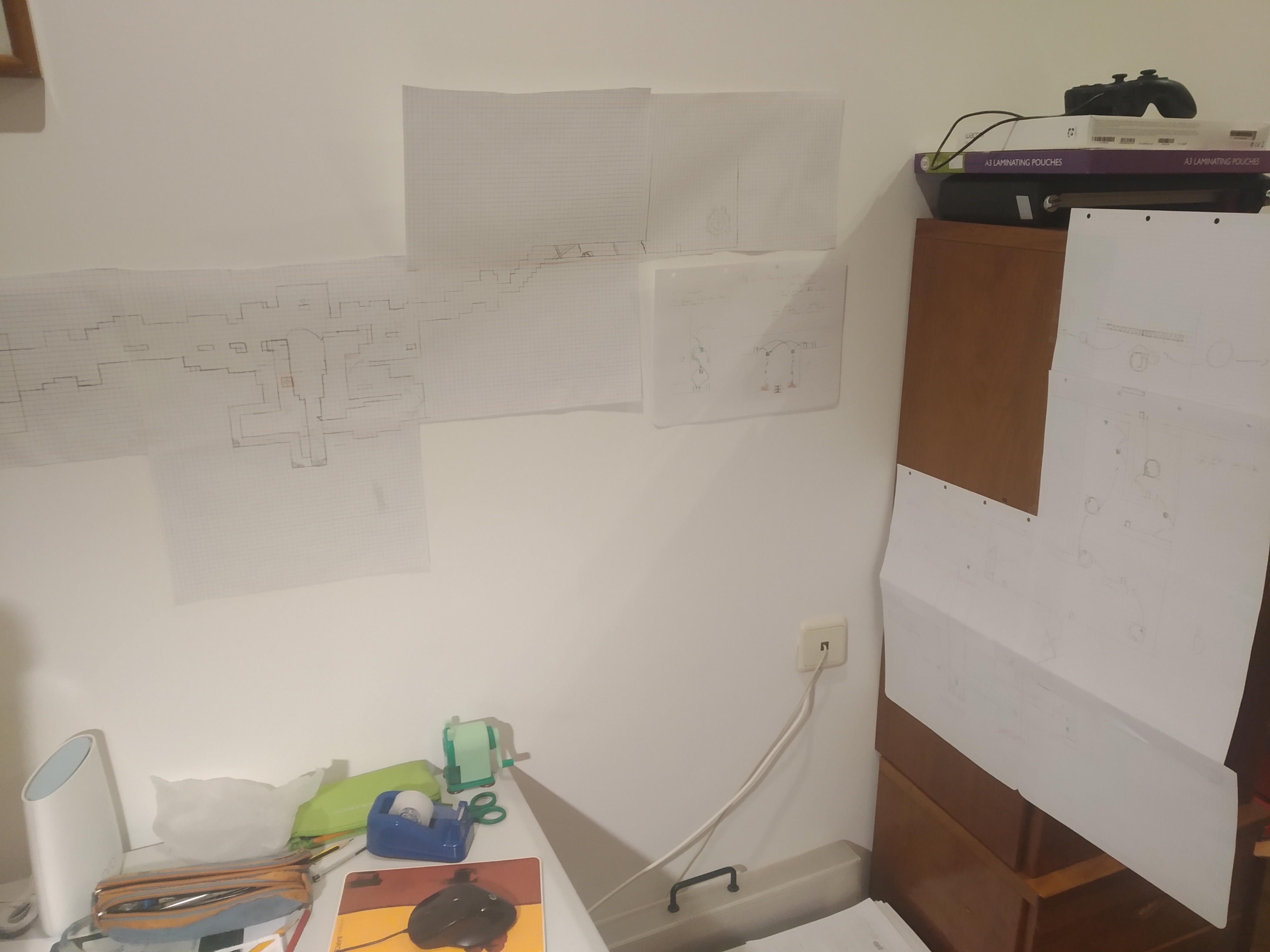 Looking back at it, it's hard to tell if this proves that our game designer is indeed the most hard working of the three of us, or just the most lazy, hence explaining the messy desk and surroundings...
And that's about it for now. With only three people working on the project (not full time) it's hard to pump out quality content every week, but that doesn't mean we can't try! As always feel free to leave your most honest and sincere feedback in the comments, and if you can't get enough of us check out our other stuff.
Twitter: Twitter.com
Instagram: Instagram.com
Youtube: Youtube.com
See ya!