Hello everyone!
This week we bring you some studies regarding our logo and desktop icon, which are still subject to change but already capture the feel we are going for.
Besides that, our artist has finished the concept for our main character so we also bring you a model sheet so you can have a good idea of the character in its totality.
Title Font Studies: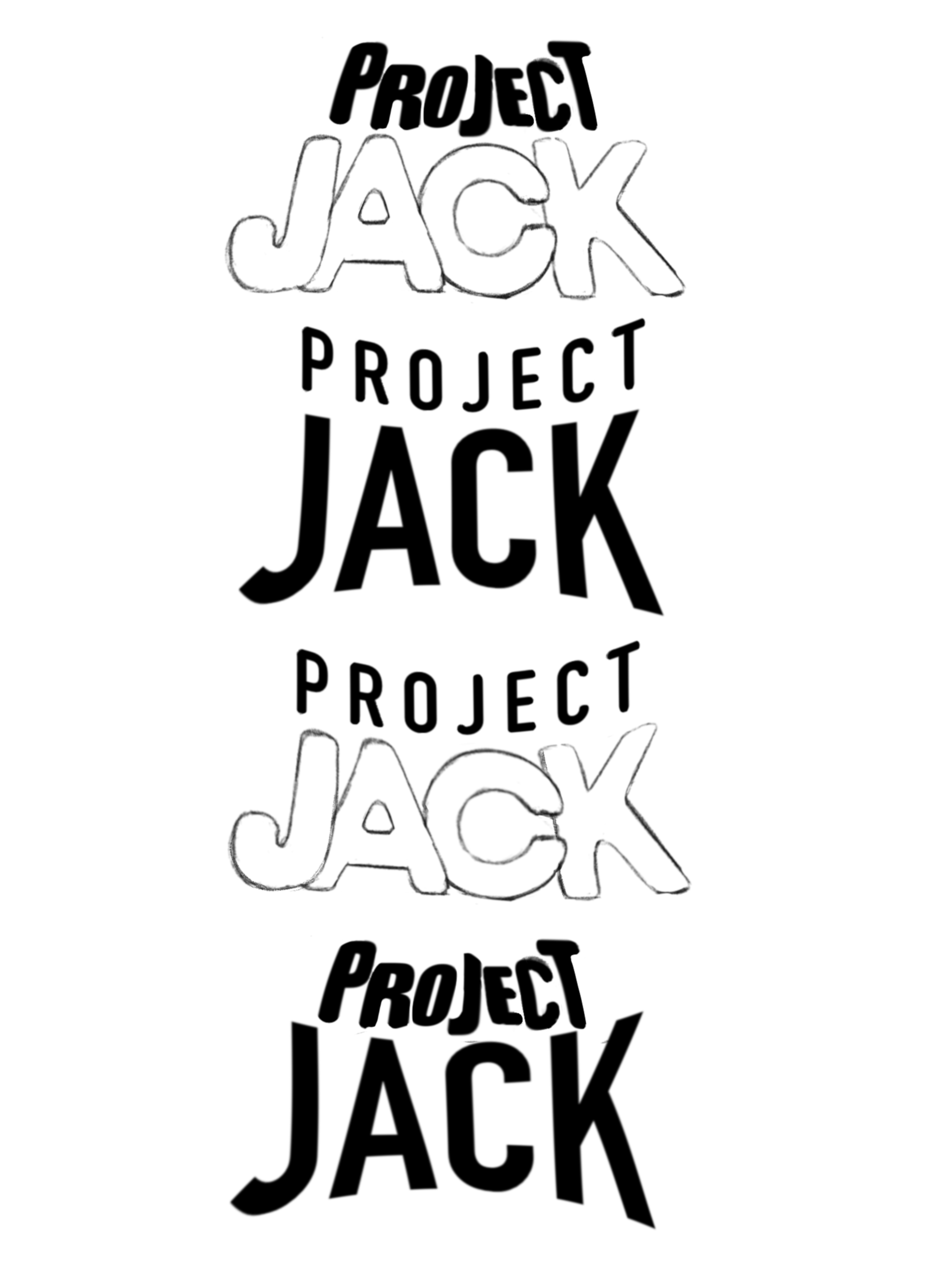 Logo Color Studies: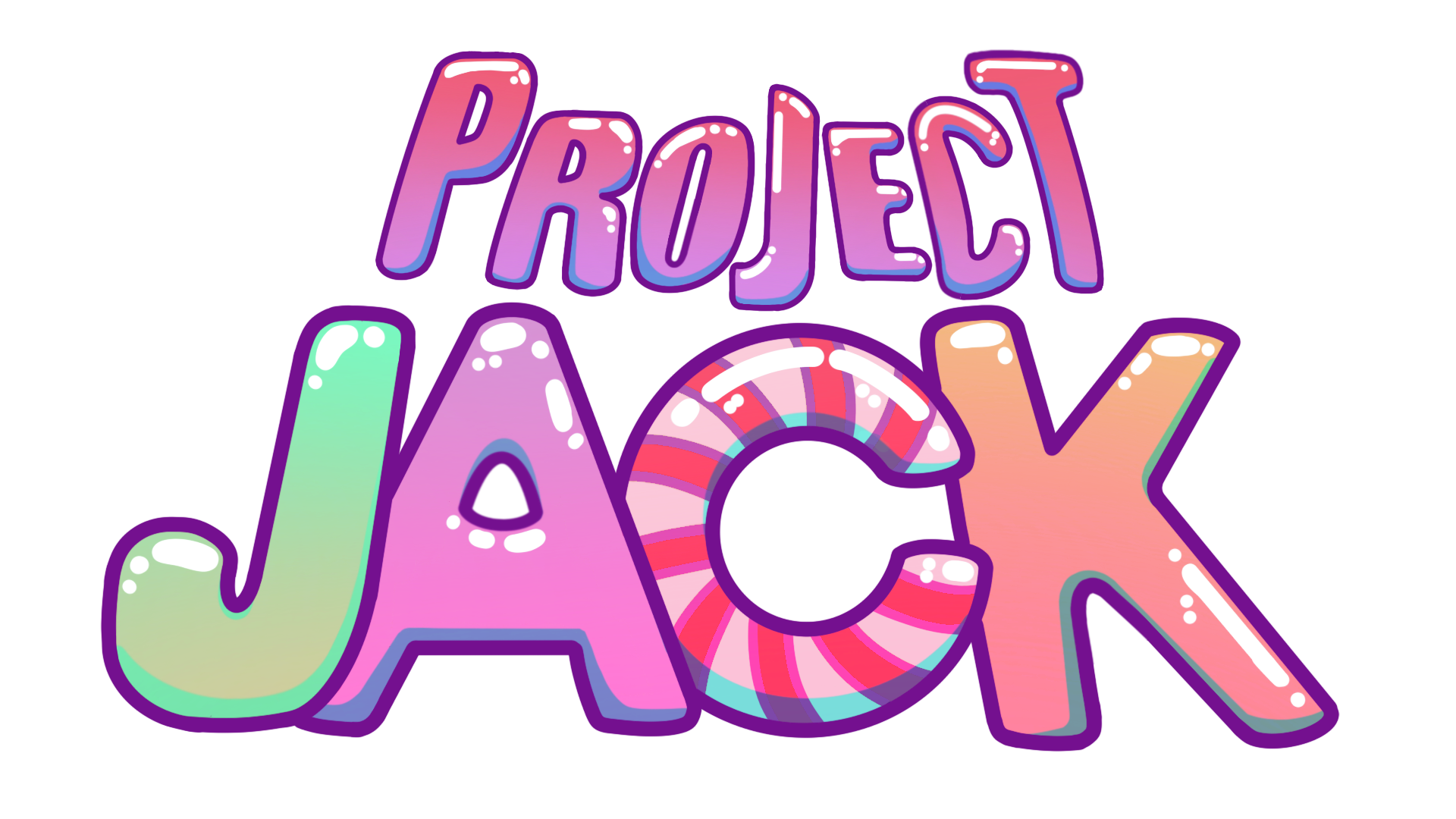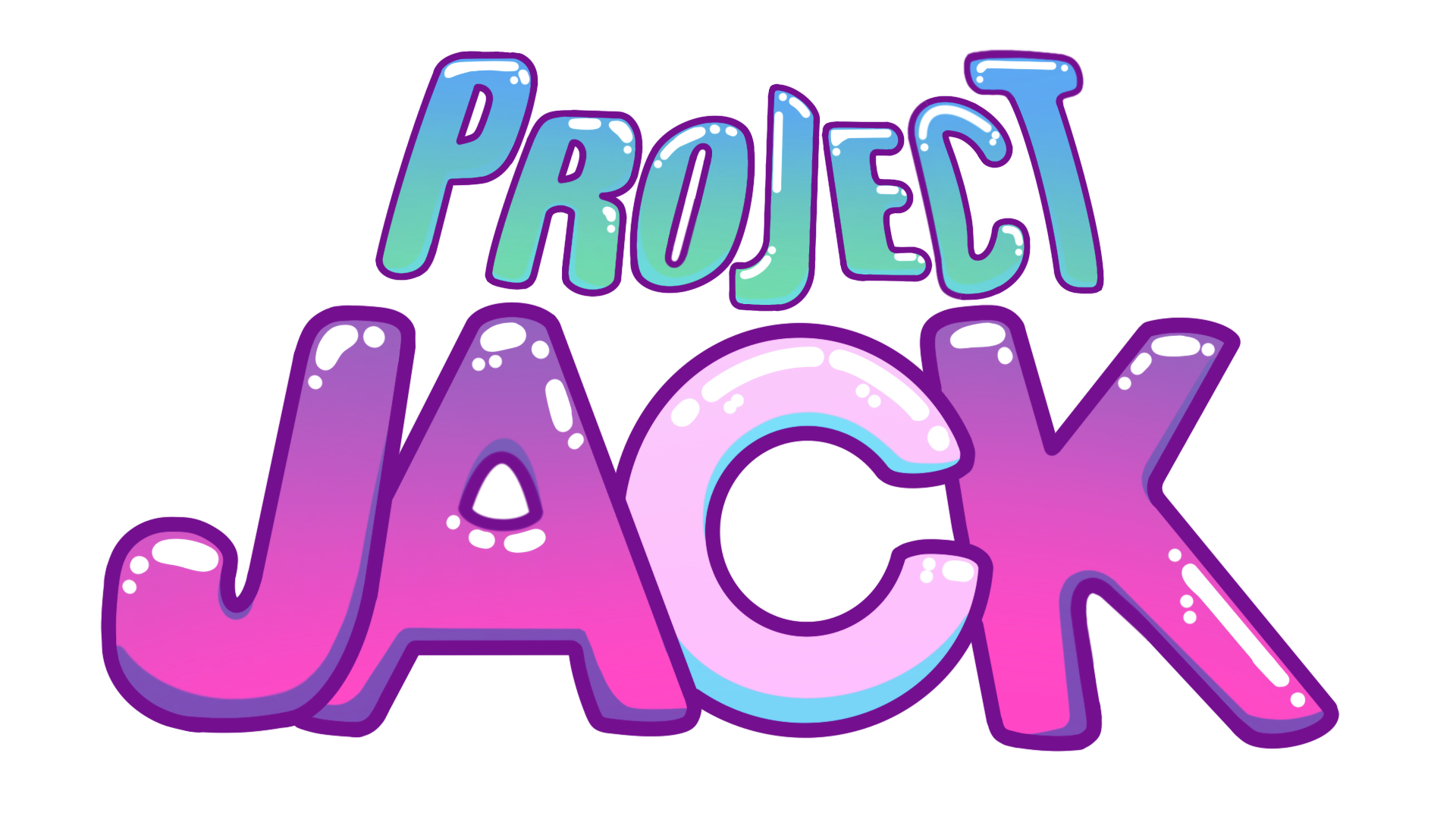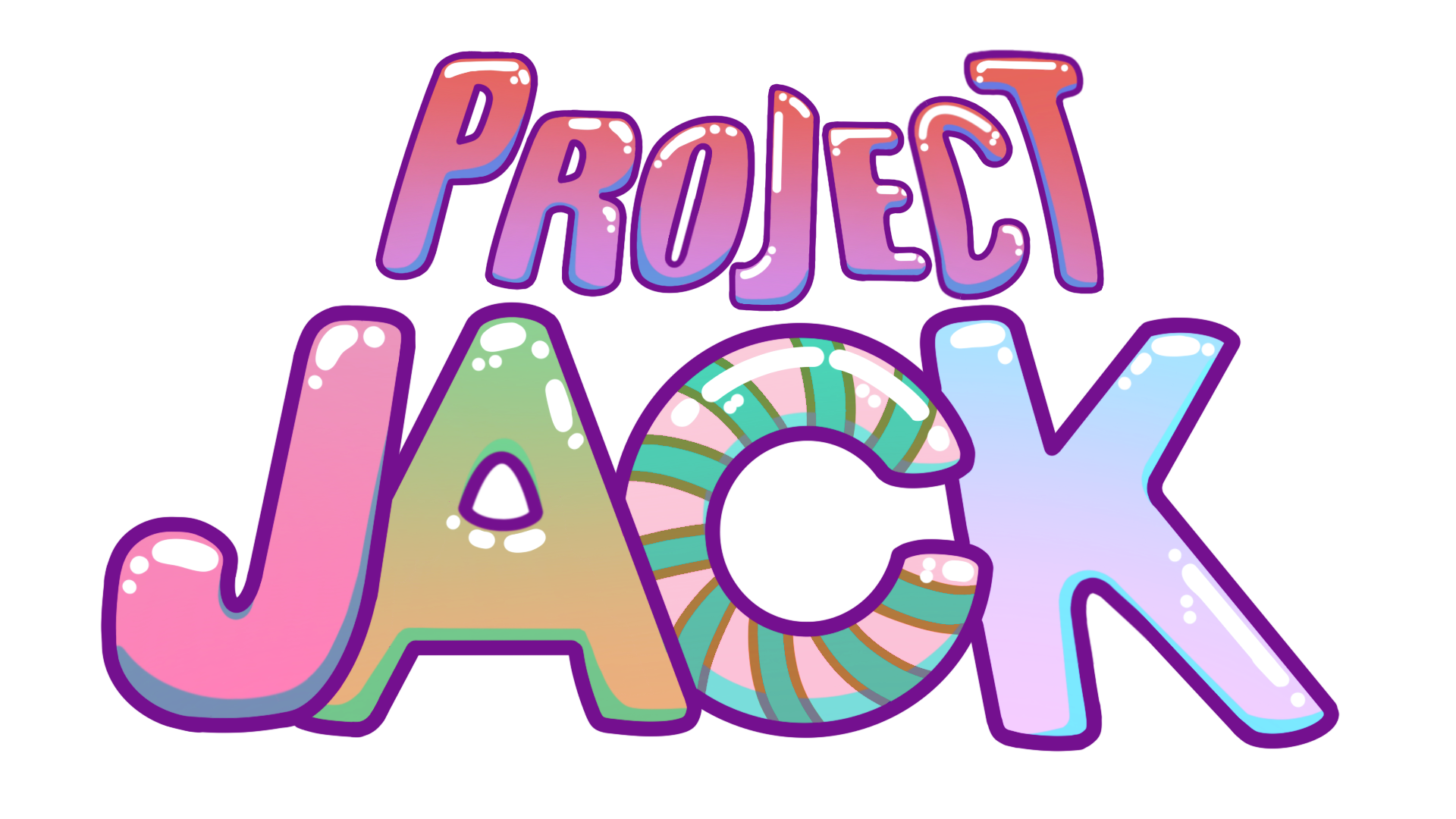 Desktop Icon Tests: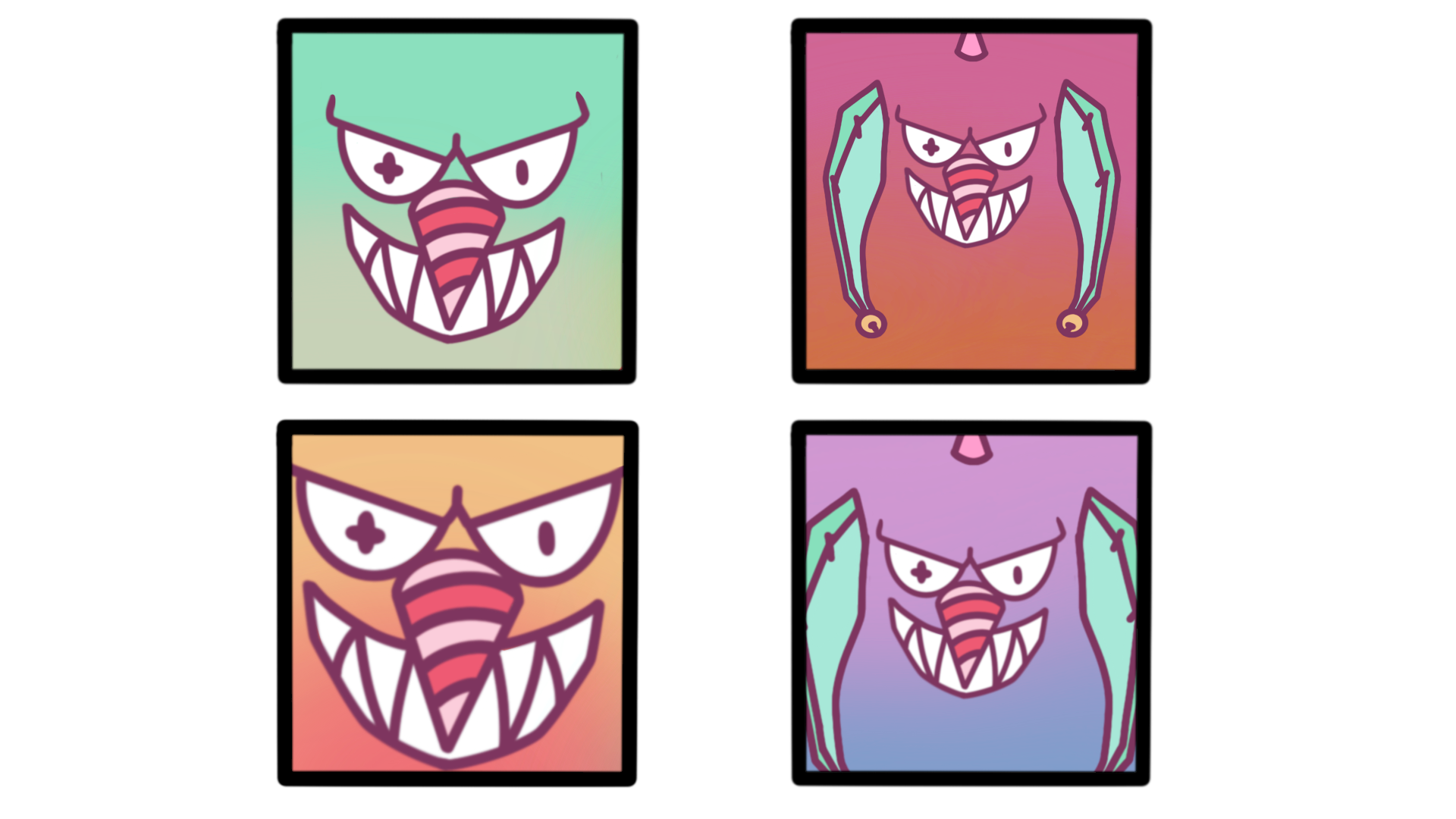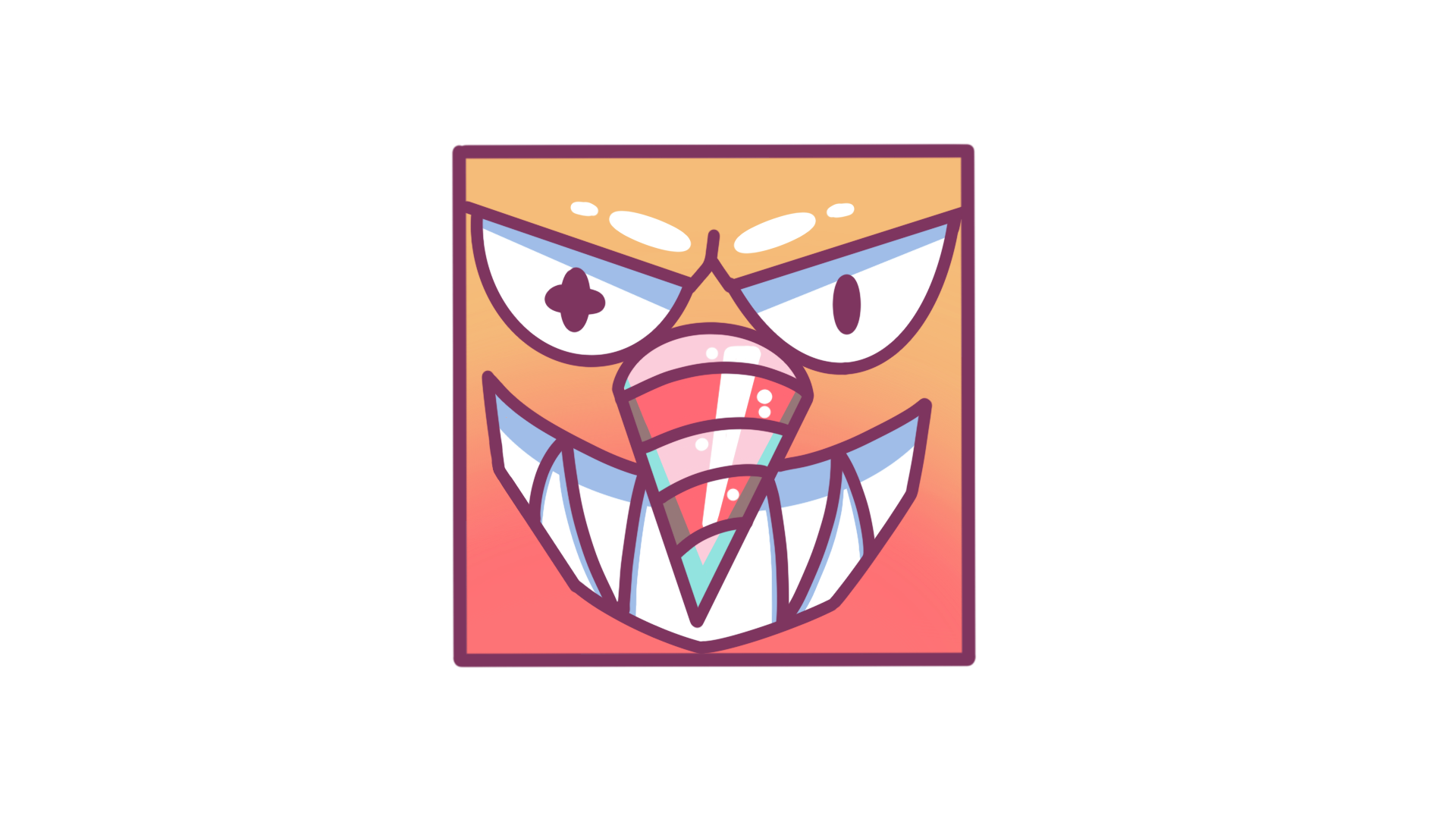 Model Sheet: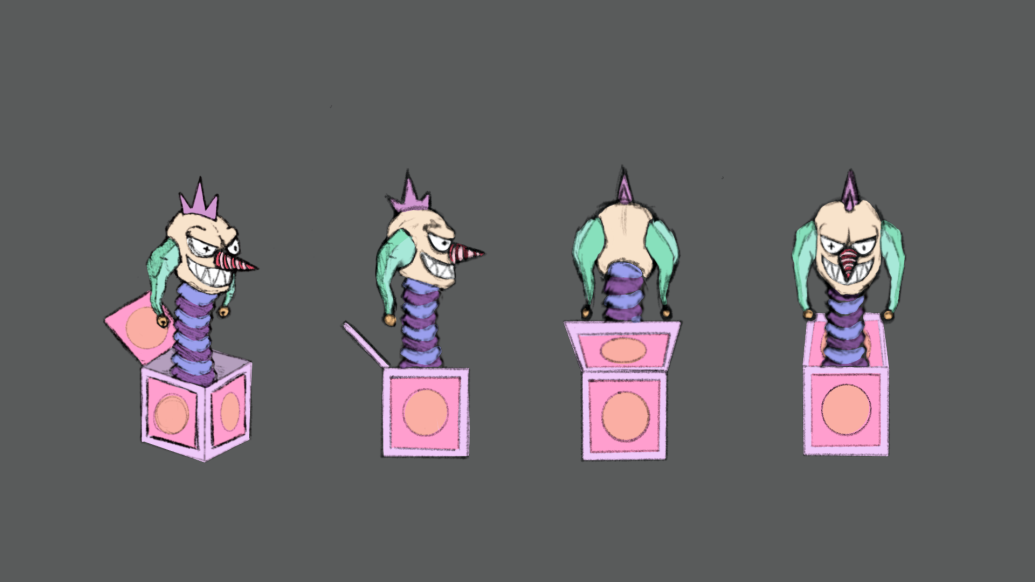 We are currently working on finishing our first alpha build, so we will be updating you on it very soon!
Thank you for reading this post and look forward to more updates coming weekly!