Hi everyone!
In this post we want to show you some color studies for our main character.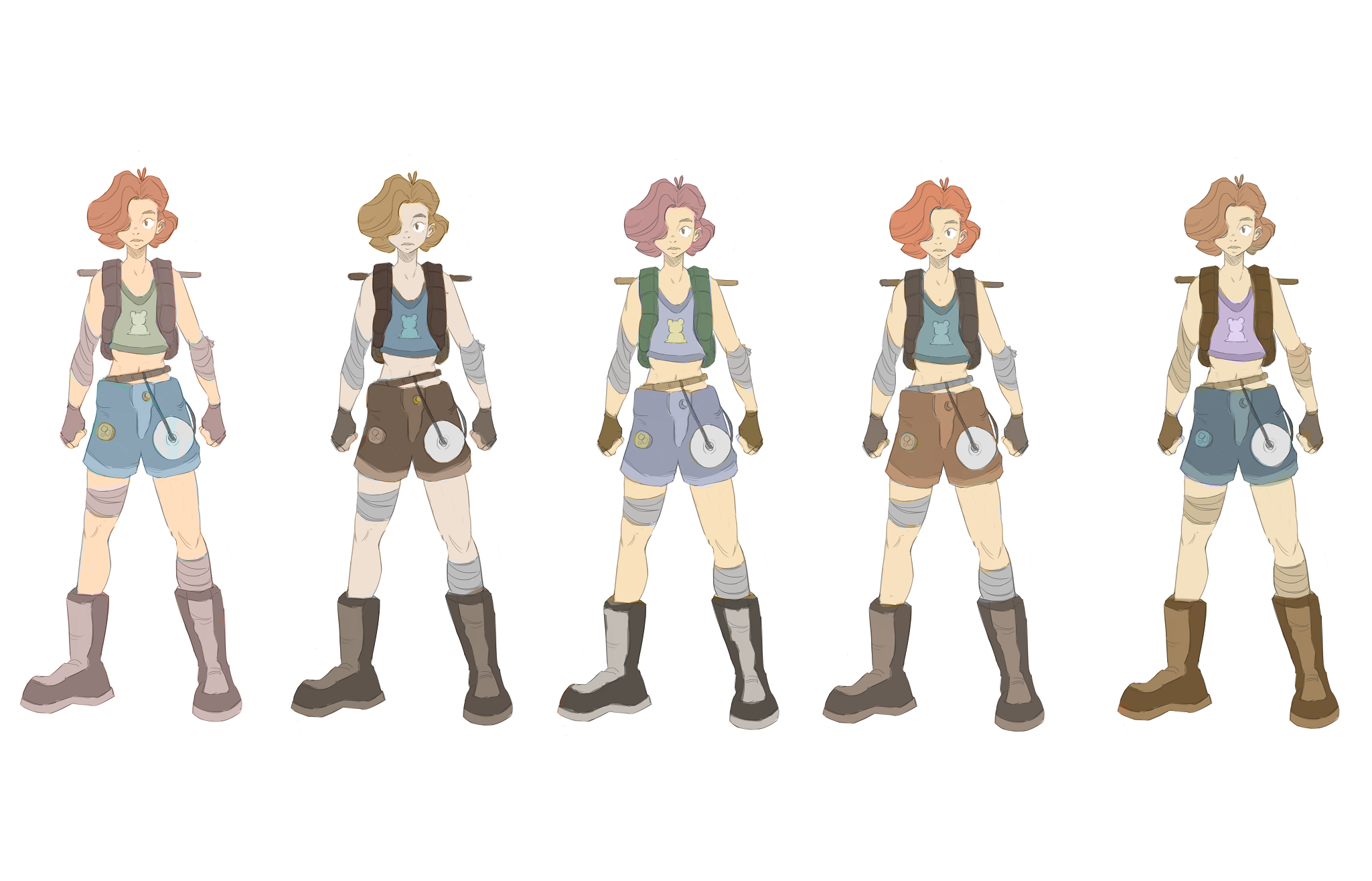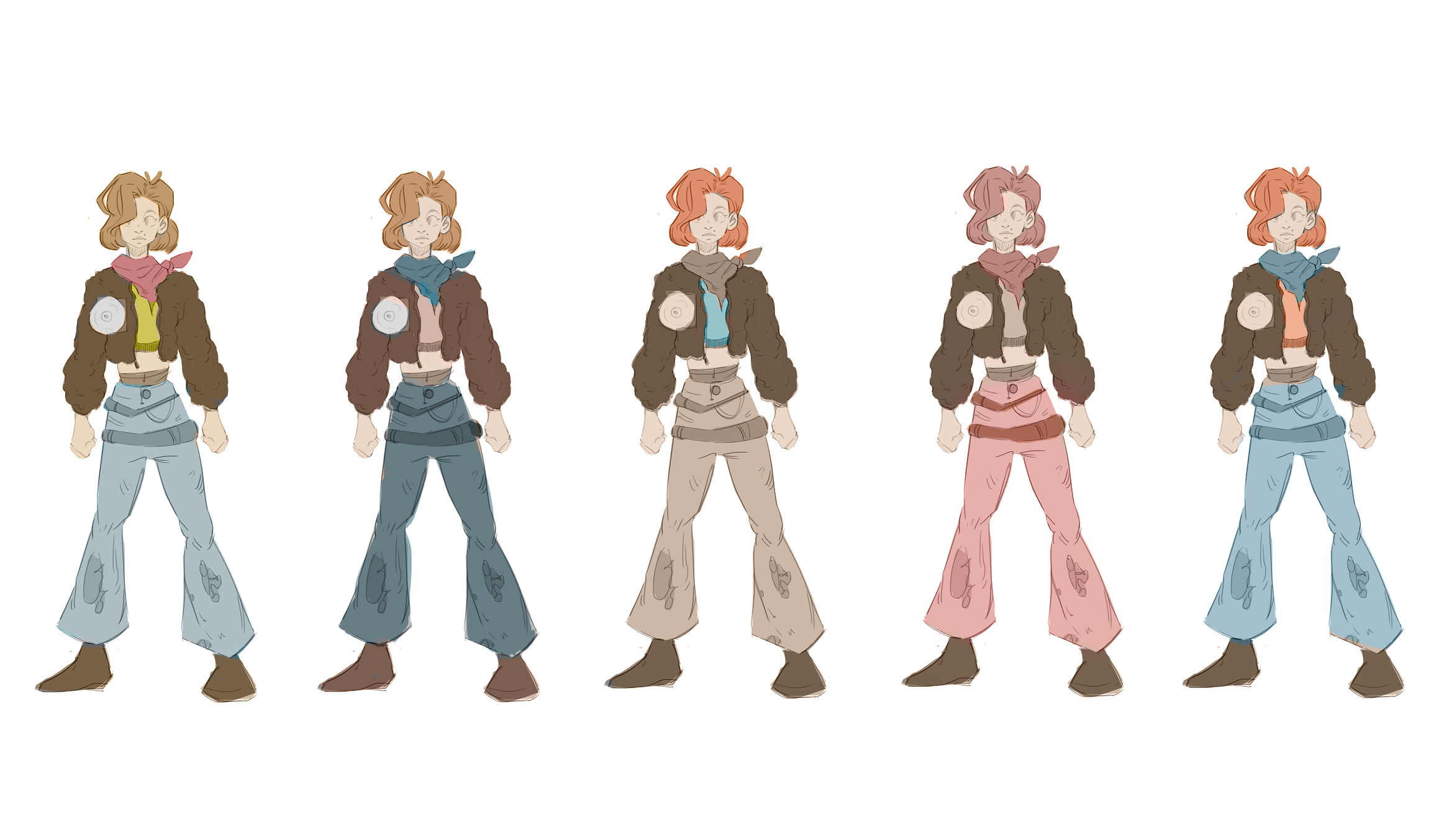 As you can see we experimented with multiple approaches. Which one do you like the most?
That's it for this very short article unfortunately. We hope we can show you more in the next update. Stay tuned!
The team,
Lis Breeze Games