Hey! Once again, here we are! This week was refreshing and productive as HECK.
SO! Let's start by showing off another island! WOOO NEW ART BY INÊS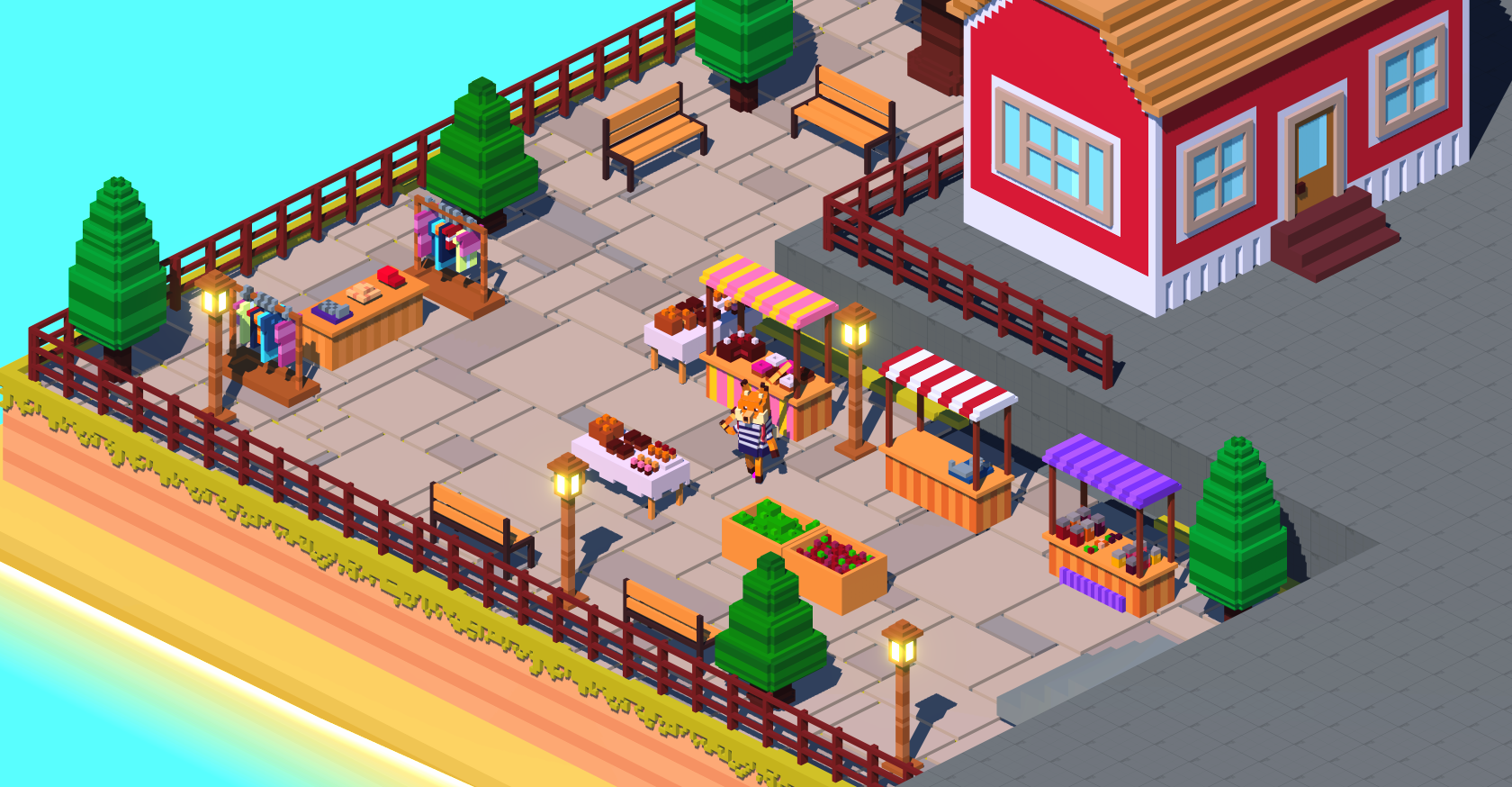 This island will have a little market that you can explore and buy new shiny clothes!
Wait, is that Nur's model ingame? Sure it is. We teased it last week, but now it's time. Introducing... our ANIMATOR! Daniel!
Look at these sweet bouncy animations: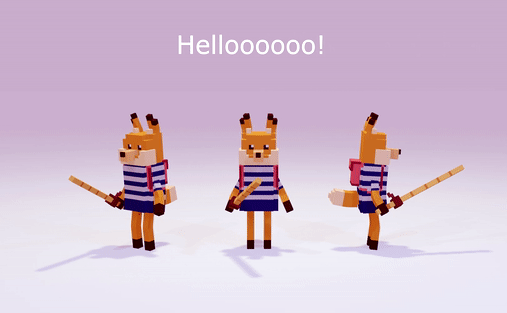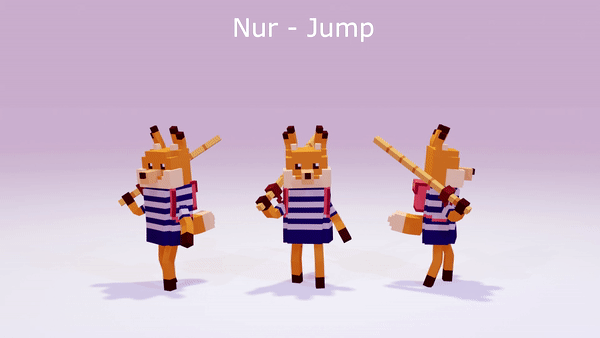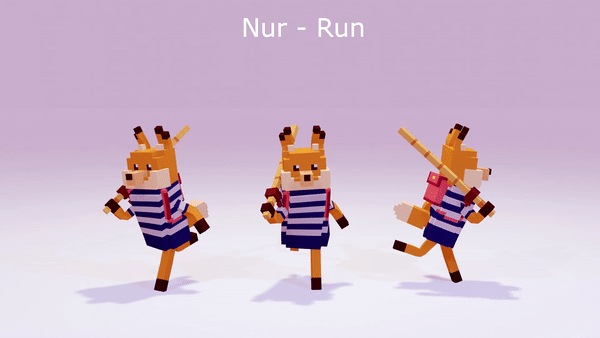 They are looking great! Thanks Daniel! We'll be showing more of his animations as the game progresses...
ANYWAY, things have been running smoothly behind the scenes. How smooth? We decided to cut HALF of the game... Okay, that doesn't sound SMOOTH, but we need to have a little demo finished by JUNE.
Yeah... we could make this a demo with 4 uninteresting levels, but we prefer quality over quantity. Our goal is to have 2 finished and polished islands.
Now that we have Nur's model in the game, we can start to add tiny details that make our game PERFECT! Like... sand footprints!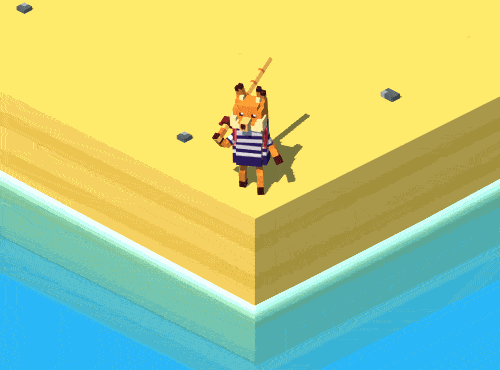 YAAY
Thank you for reading! Stay home, stay safe, stay cozy!
Until next time.
-bedbed