Hello everyone!
As we are finishing pre-production and moving into the production stage of our project, our artist has been hard at work to try and define the details for our environemnt.
Having said that, today we bring you some concept art for various elements of the game's scenery.
Environment Concept Art: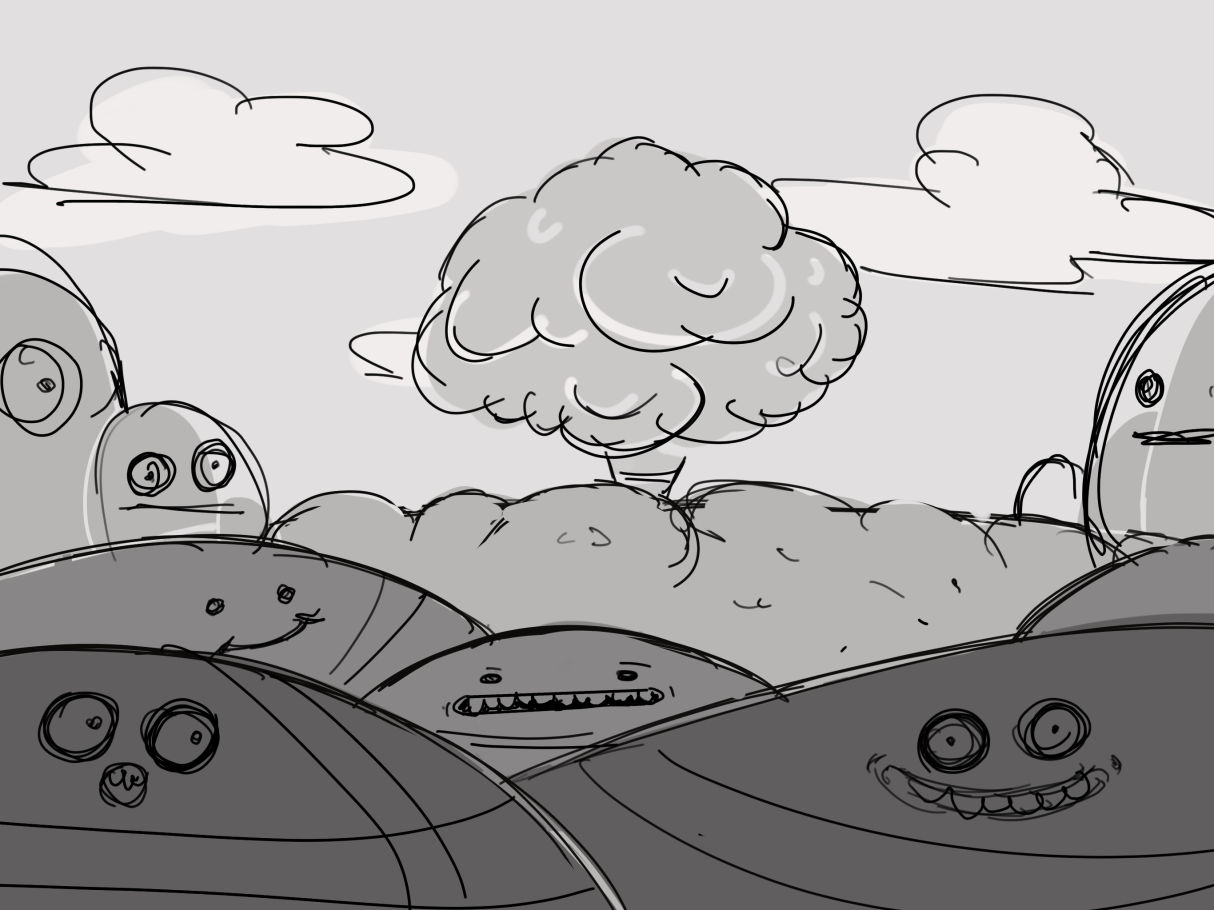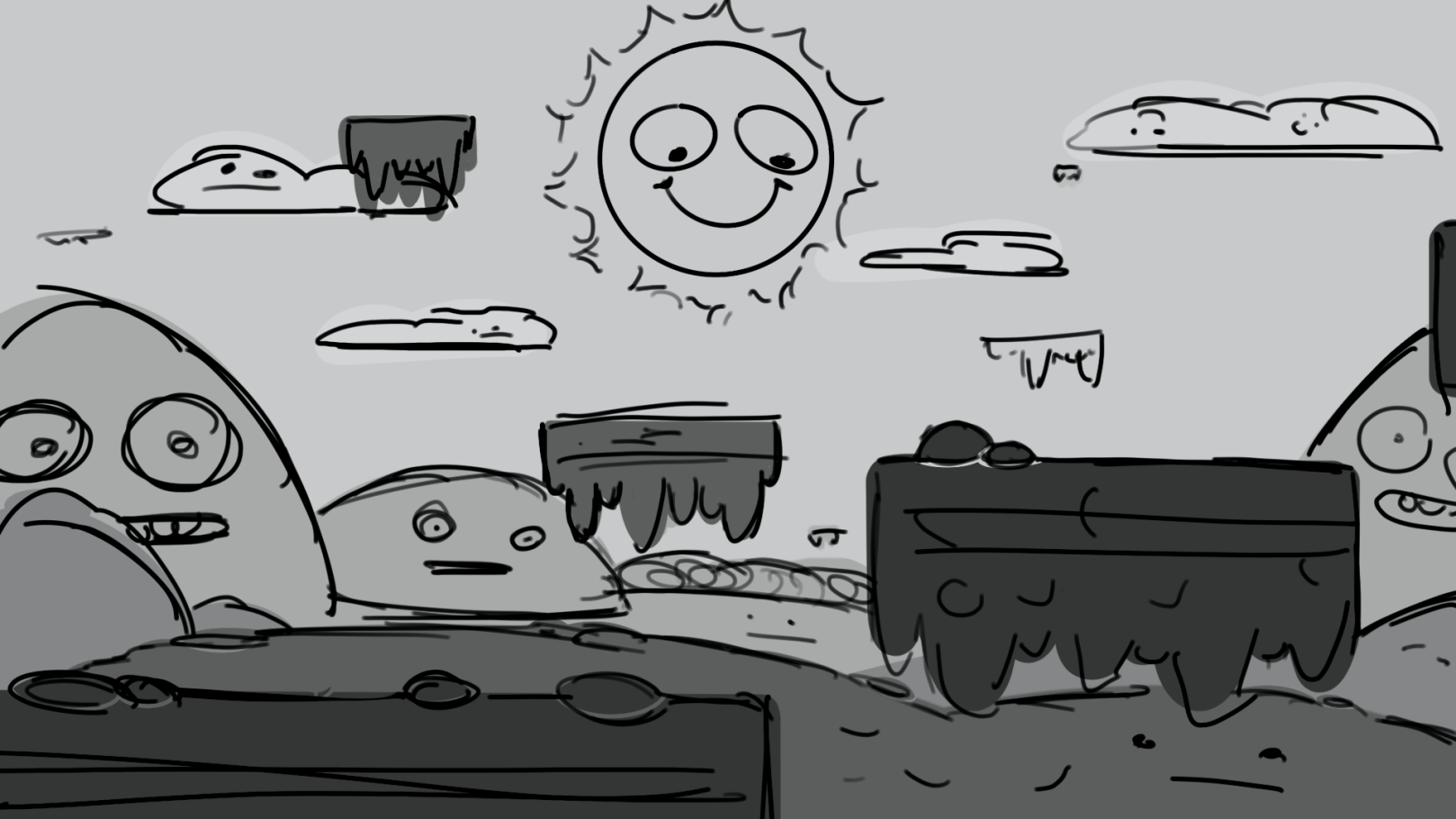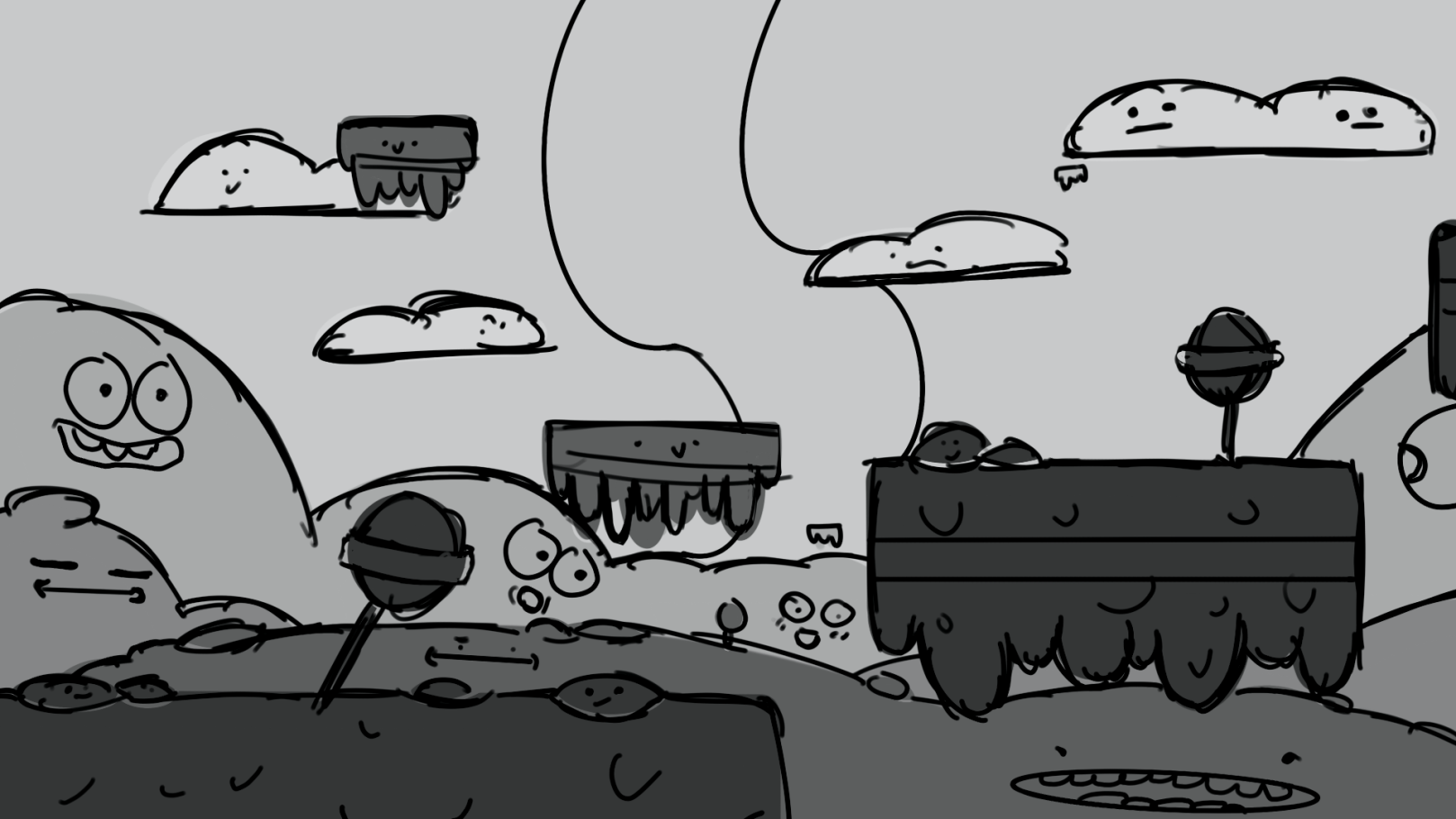 Color Studies: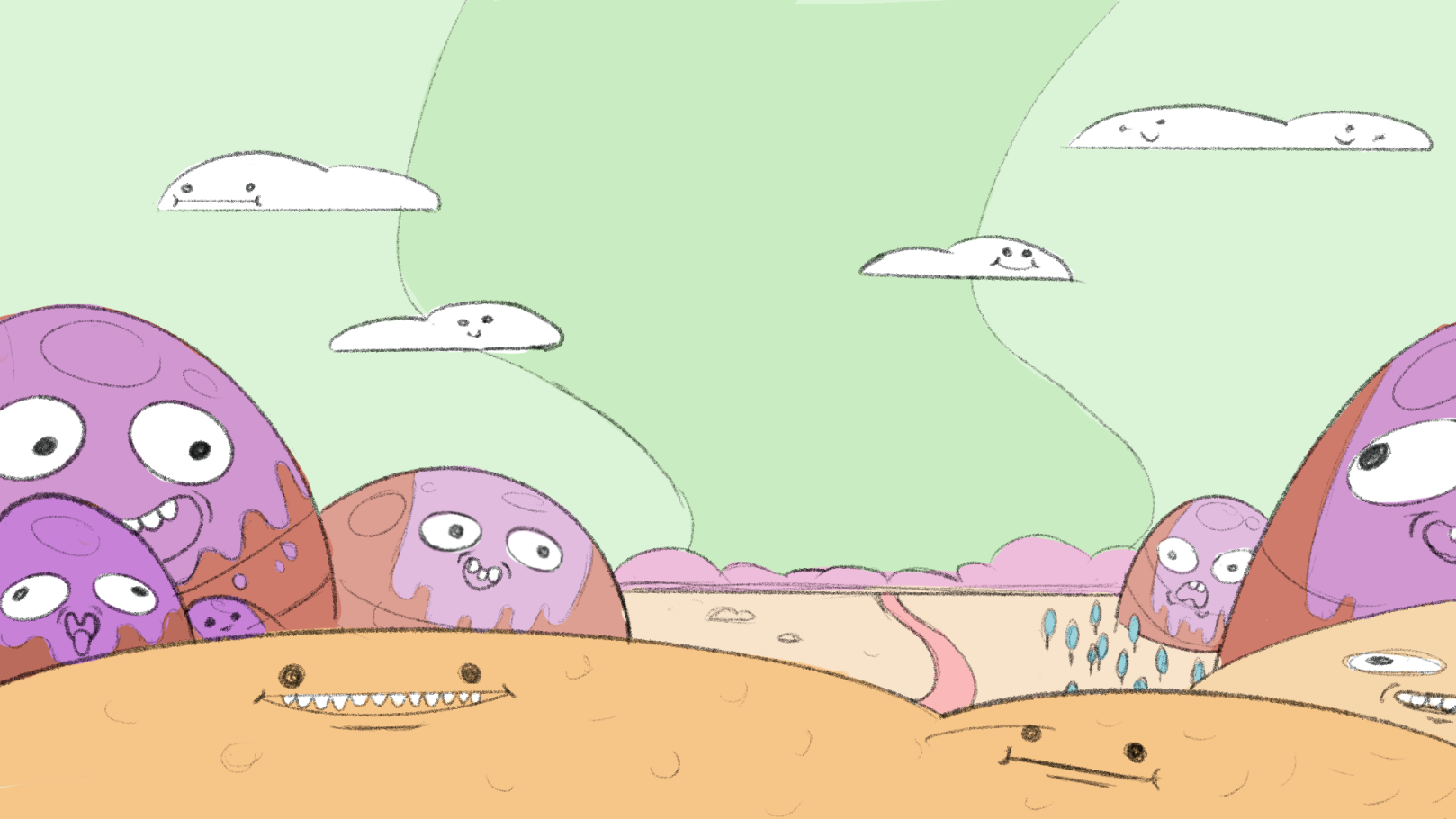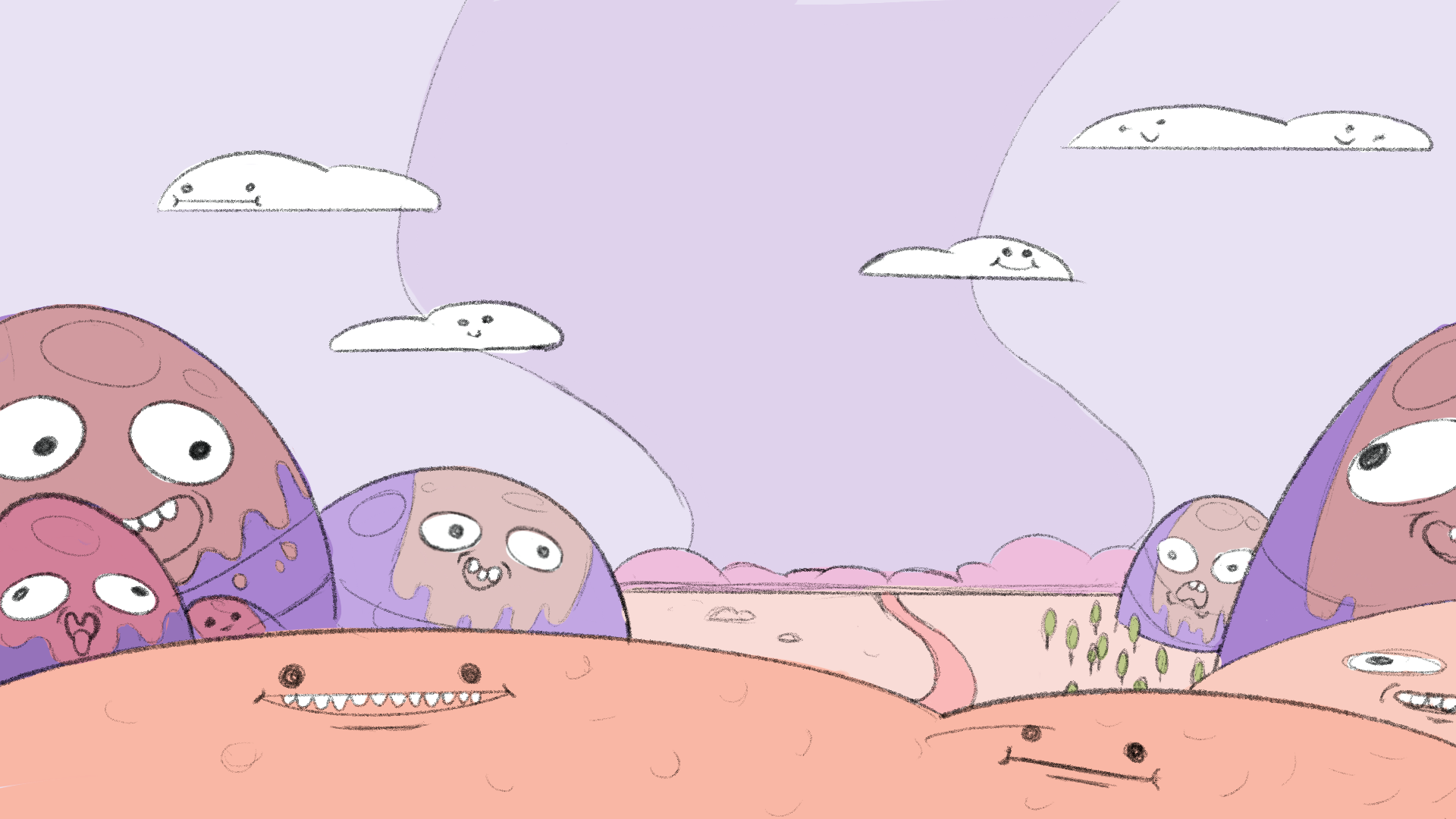 Prop Studies: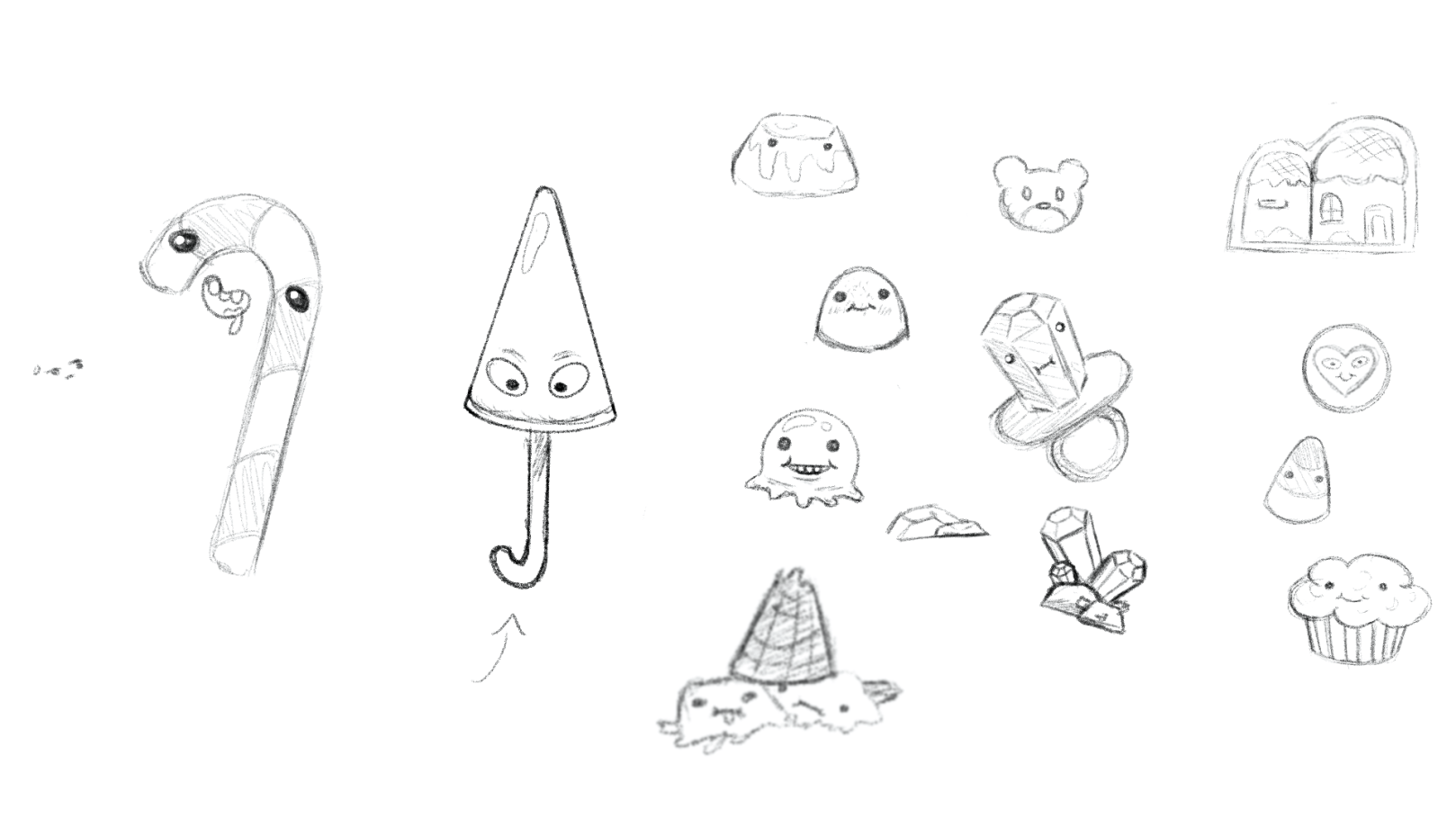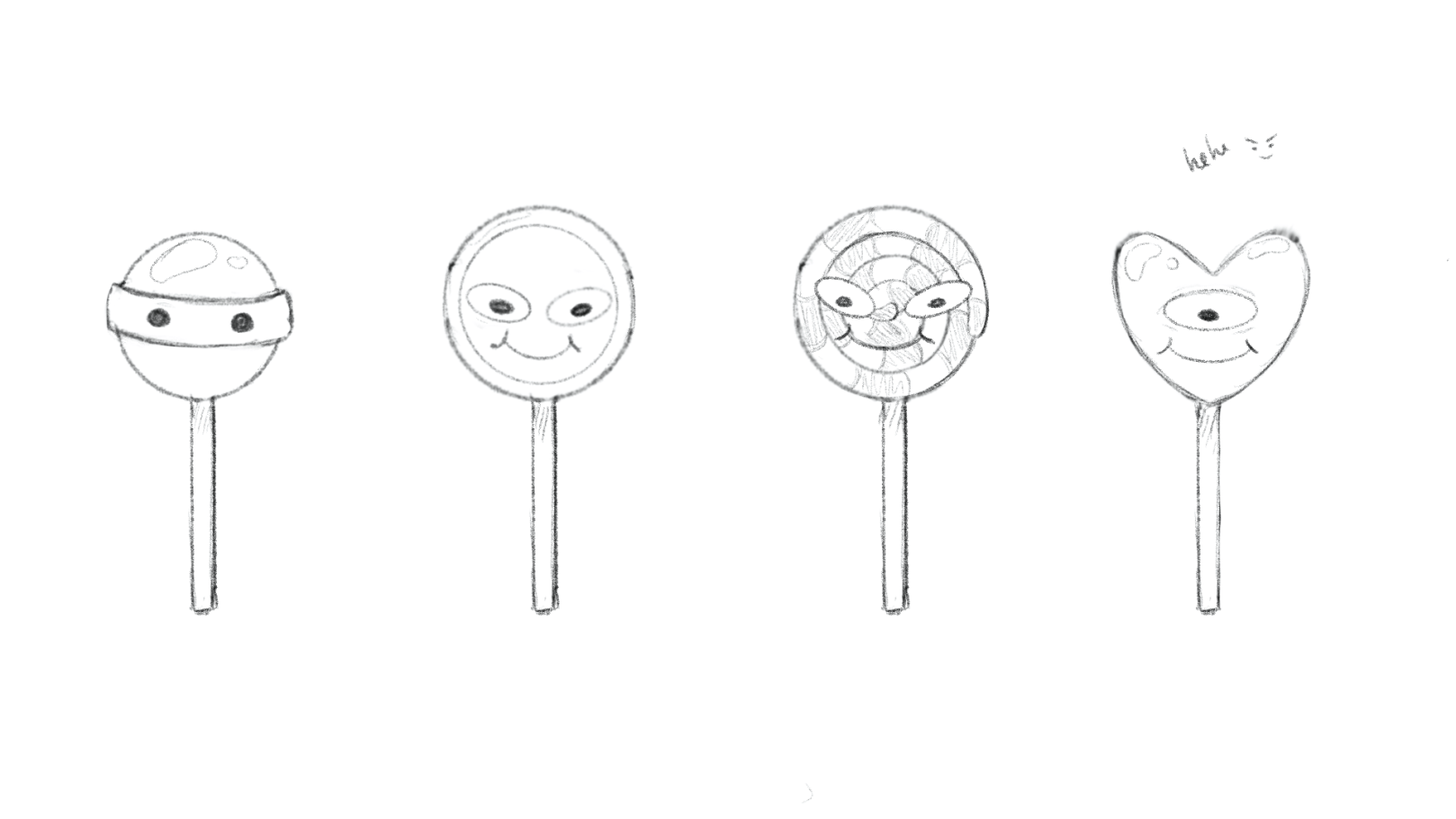 In the following weeks we will be updating you on our UX, futher development in the art department as well as in our core game mechanics being implemented.
Thank you for reading this post and look forward to more updates coming soon!