Hello! This week we are taking an Easter break. We are working hard so we are excited to rest for a little while!
Next week we are back more refreshed than ever, ready to kick ass and make an awesome game!
But until then... we're playing animal crossing!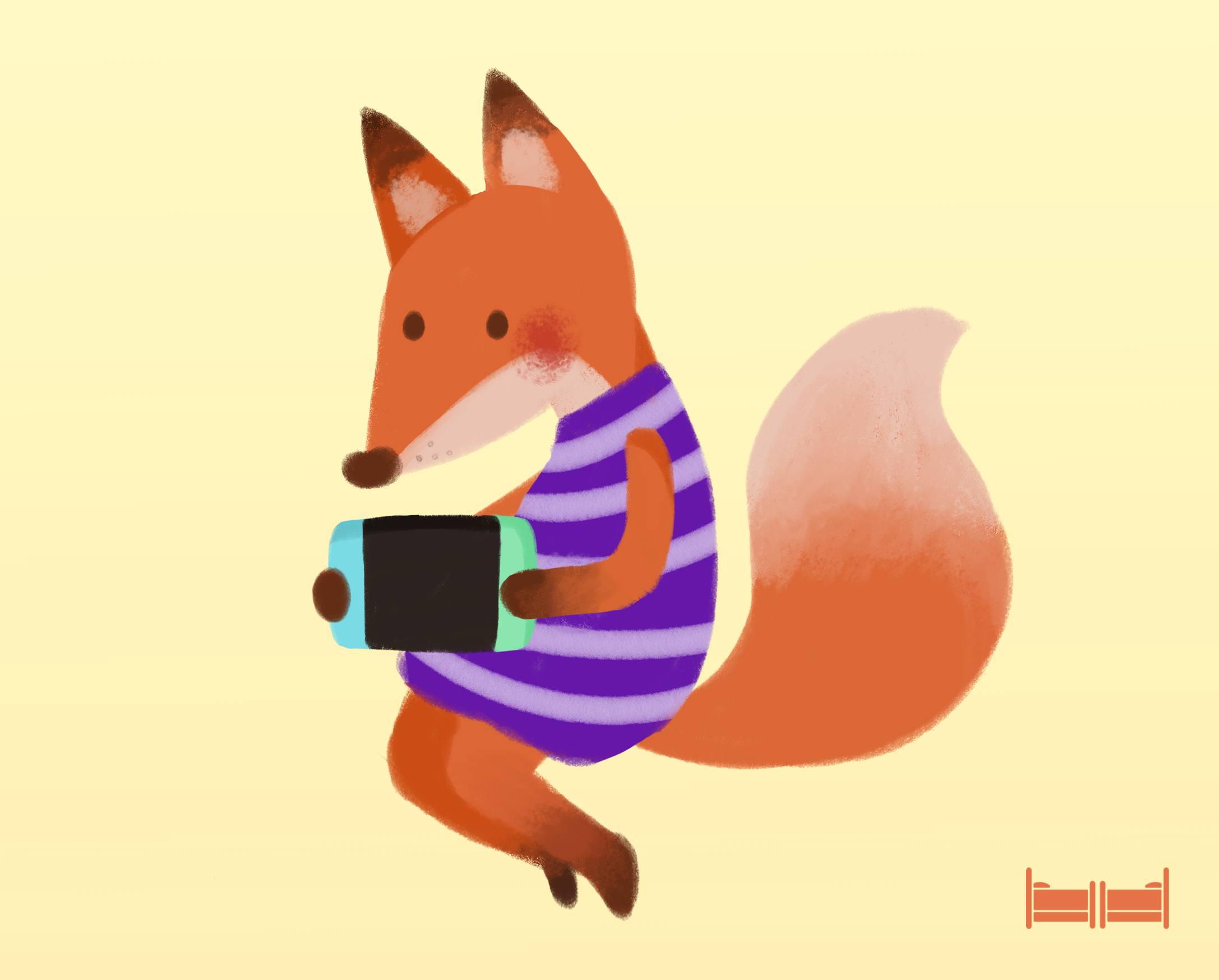 Stay home, stay safe, stay cozy!
Until next time.
-bedbed