StoryBoard!
We recently finished the storyboard for an upcoming trailer about Bloodlinks, this storyboard contains mainly a quick Introduction that will settle the world of our characters, there will be a couple more scenes but you will have to wait a bit to watch it!
Spooky Cookie normally start to put all the ideas on the paper, simple and easy to manage, just throw random thoughts and all our creativity into the sheet! That's exactly what happened in this case, the first storyboard we have is these sketches:
1.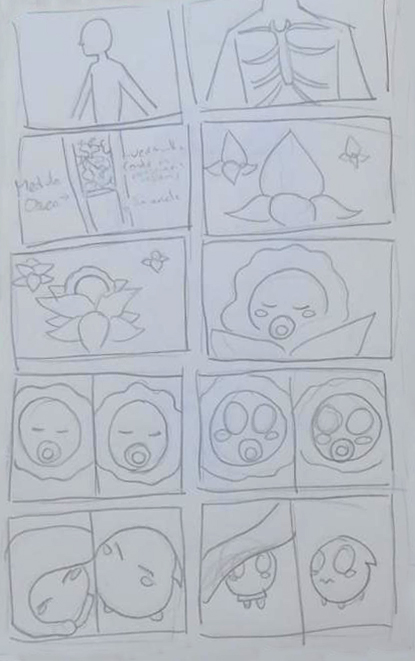 2.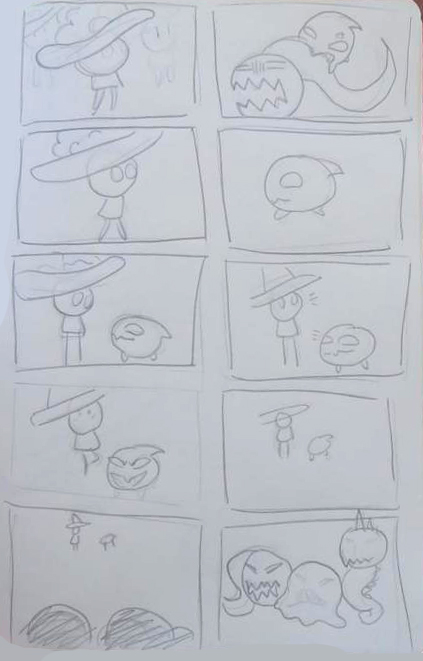 After we reach a result that we all liked we made some quick sketches on digital to start a test on the adequates programs and see how it would turn, here you have those sketches: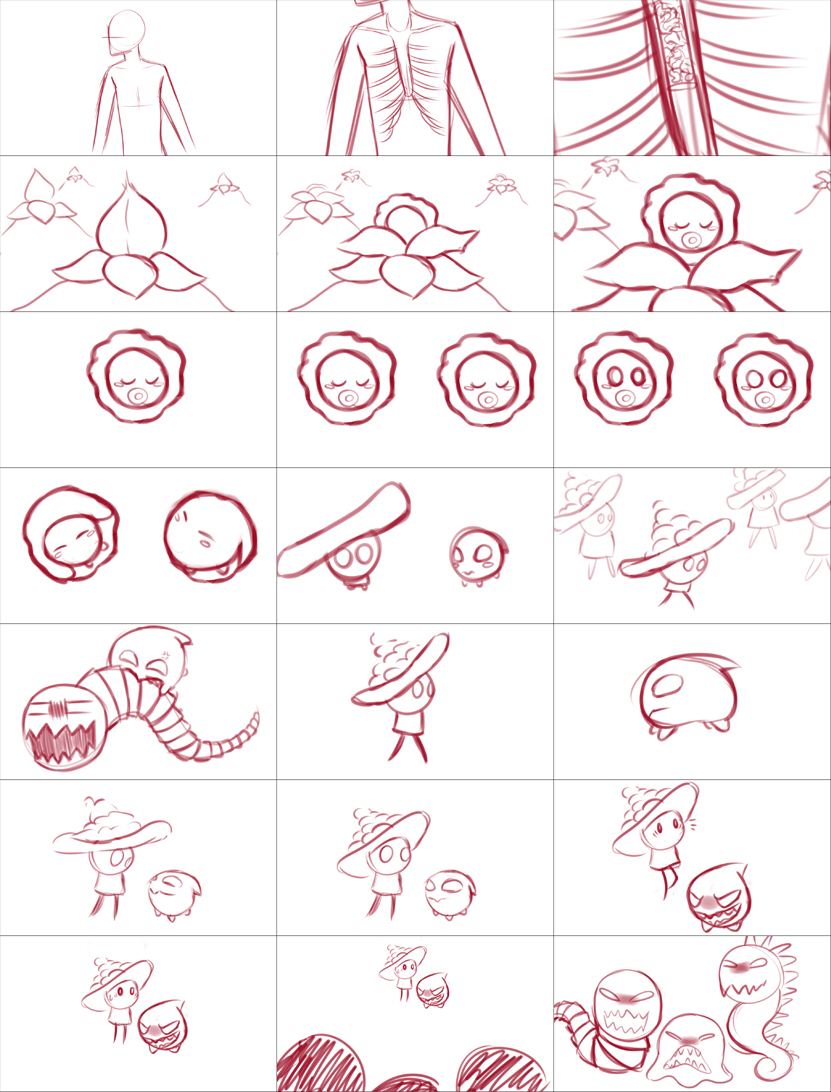 We hope you enjoyed checking our progress, we have more to announce soon, stay tuned!