Ribbit! Hi everyone. Today we have some updates to show you about the development of our game.
In the last Dev Log, you got to see a sneak peak of our first level of the game. Today, we'll be talking about the concept behind it.
Our concept for this level is a childhood trauma caused by a parental figure about growing up. This is the journey of the player accepting that child inside of them and how their brain processes that.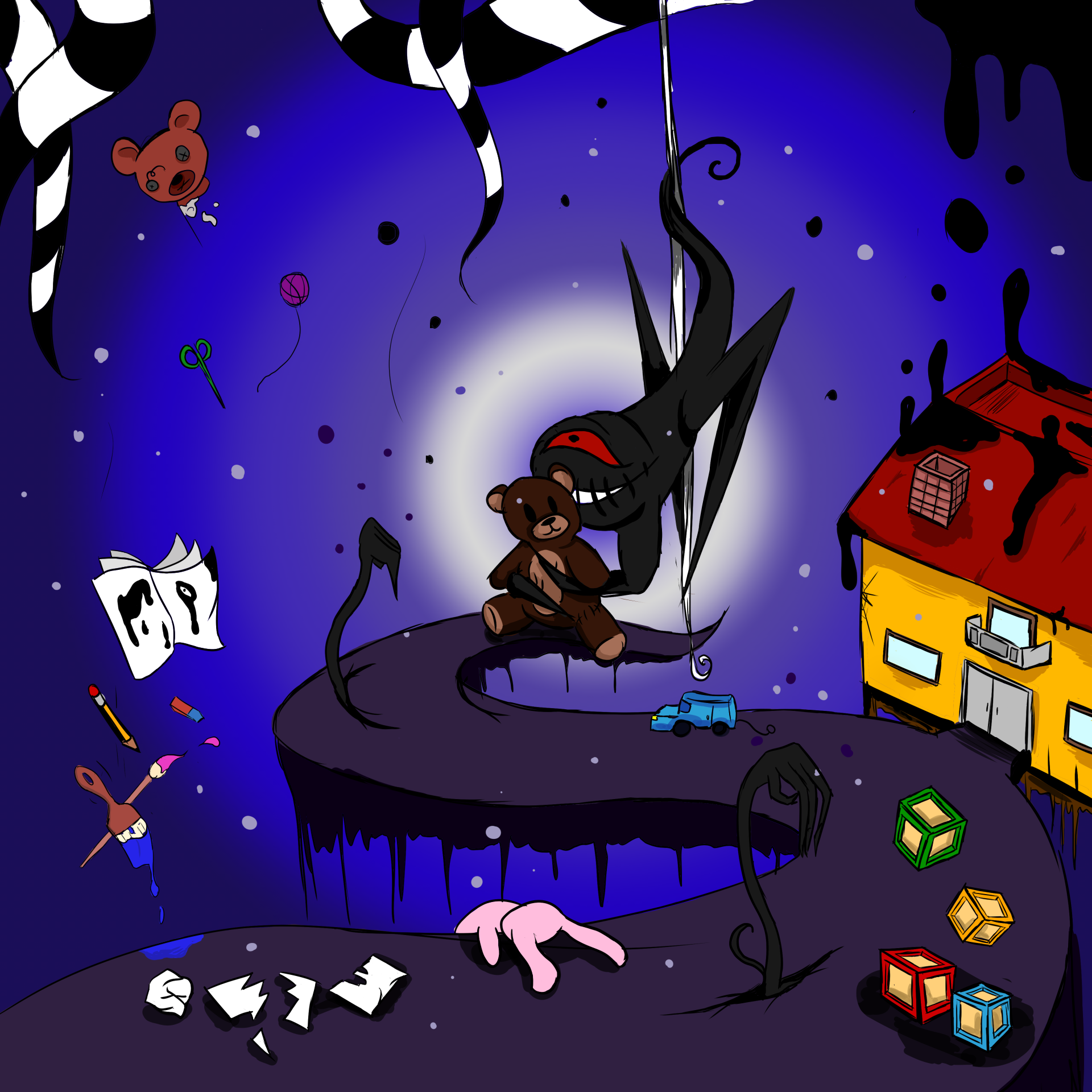 You start in a lighter toned world in a familiar room with toys and things you used to have. After you leave, you find your old bear plushie, but it gets stolen by a creepy monster. So, you muster your courage and go after it.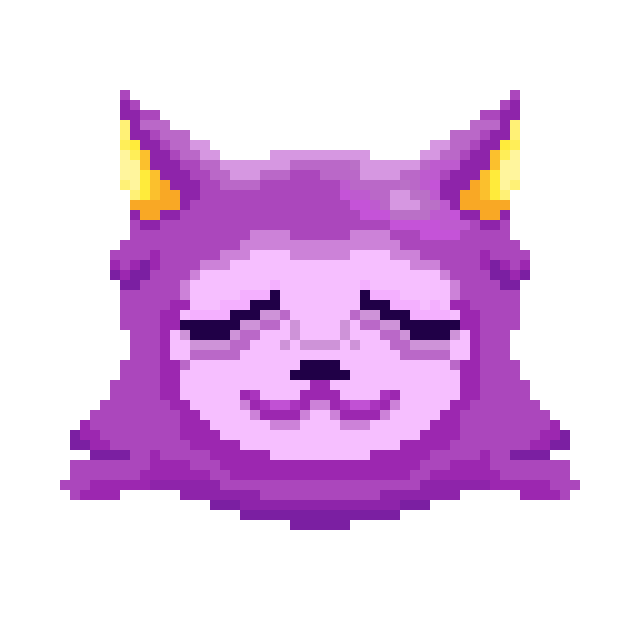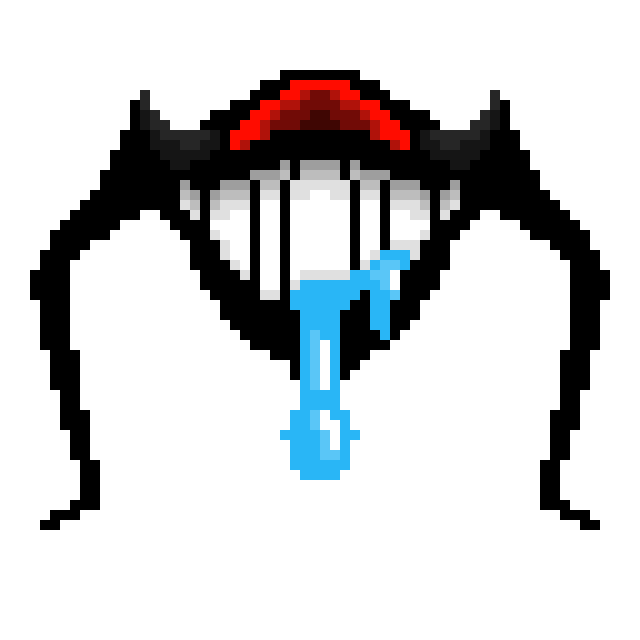 Some enemies that you'll fight along the way
Along the journey you'll meet some characters, solve puzzles and fight enemies. While you move on, you progress to areas that are darker and more distorted until you reach the darkest area. There, the enemies are creepy monsters and they're stronger than the ones before.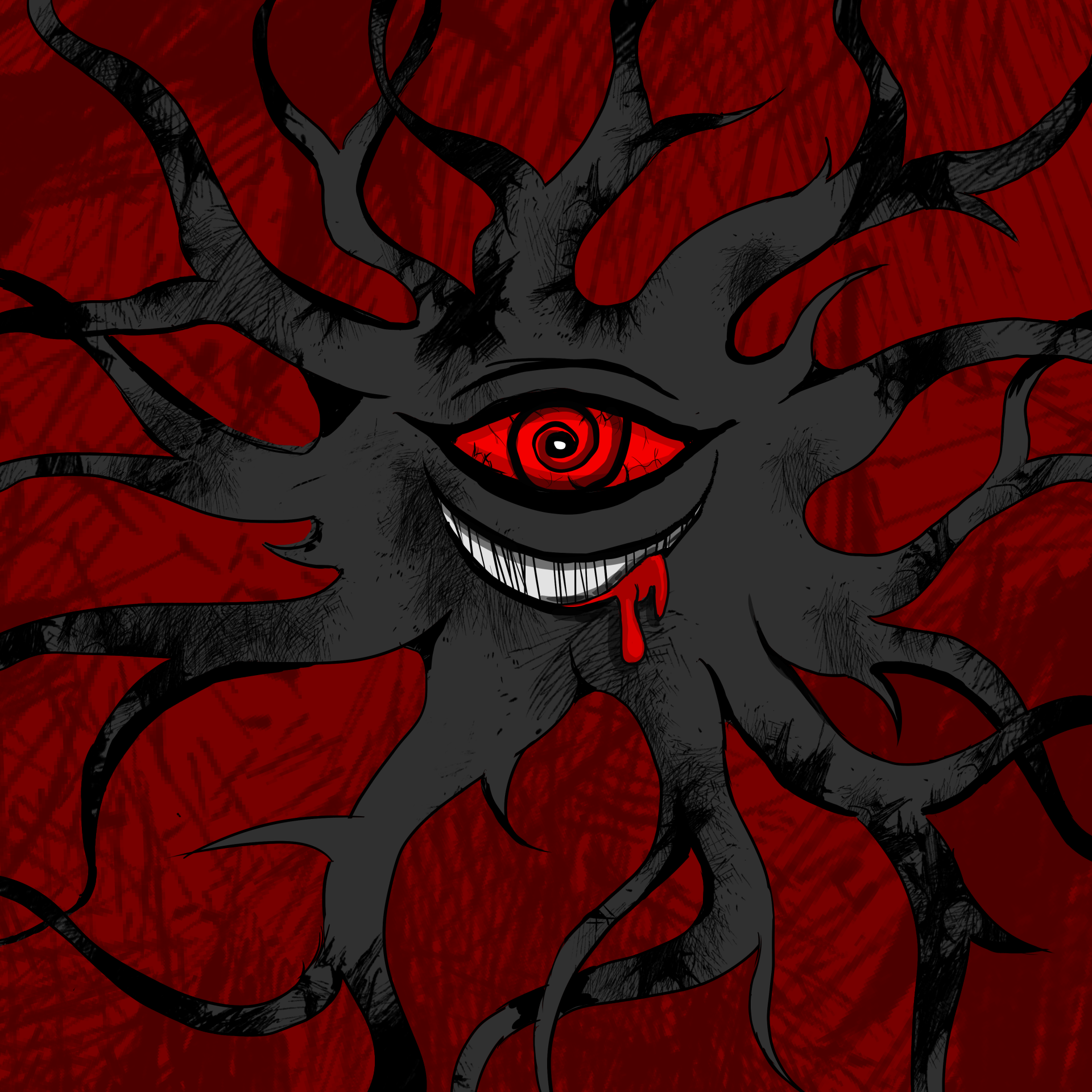 We hope you keep watching our game grow and we'll keep you updated! Until next time, Ribbit!