Hi! Again, we hope you are all safe and healthy in these weird times. This was a slower week for us, doesn't mean we aren't working hard though! So, let's get to business.
Inês has been working on Nur's model: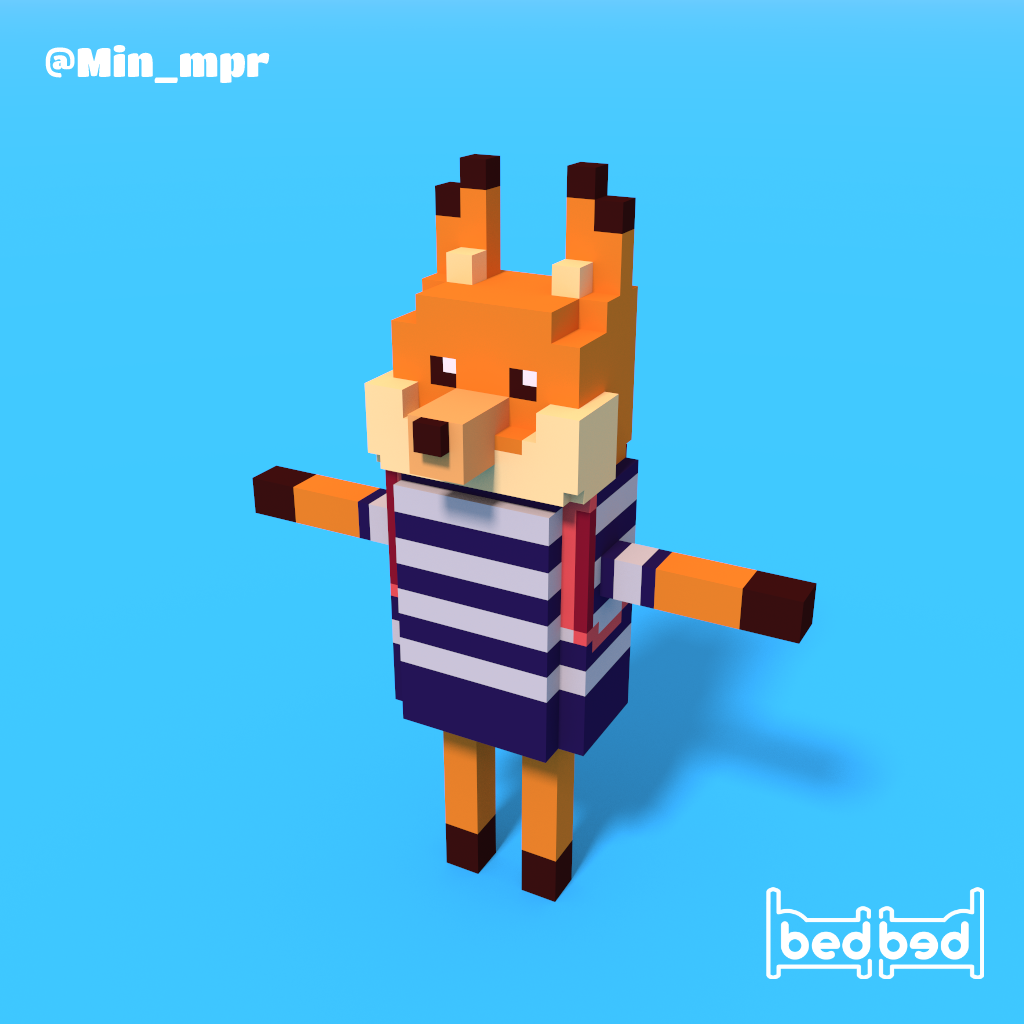 What a cute backpack don't you think?
Also, here's Gramps... he likes to nap (me too):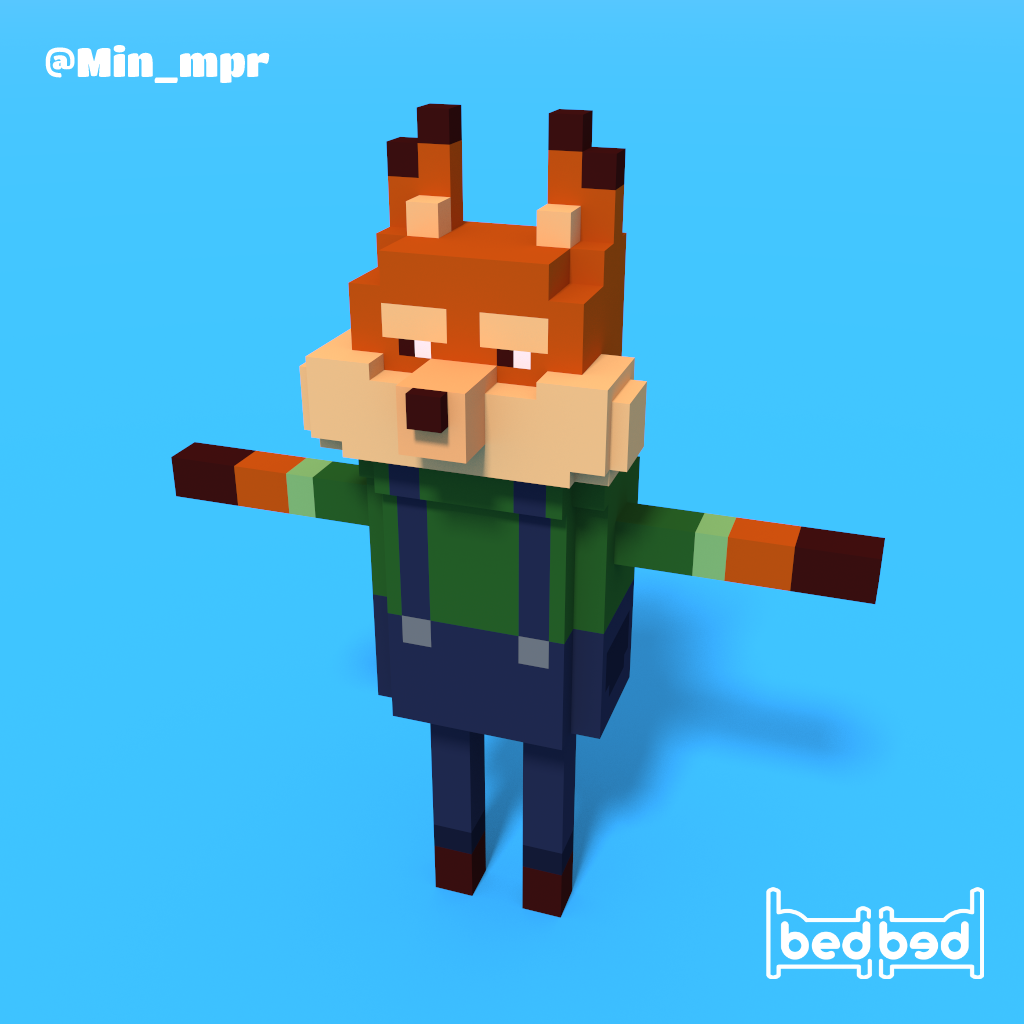 Gramps is the captain of the ship and Nur's main motivator to go out and explore!!
We hope you like them! The race was chosen according to our followers.
Now talking about gameplay. So much work and not a lot to show... I call it, invisible mechanics, the gears of the game.
A lot of progress has been made on our gameplay systems and overall structure. The most important addition was a "mission system".
Nur explores islands and in these islands things need to happen the further you go, with this new system, we can create linear objectives and events, making us able to tell our story.
Although not the main focus for this week, some gameplay blockouts were also made. We are exploring the possibilities of physics-based obstacles: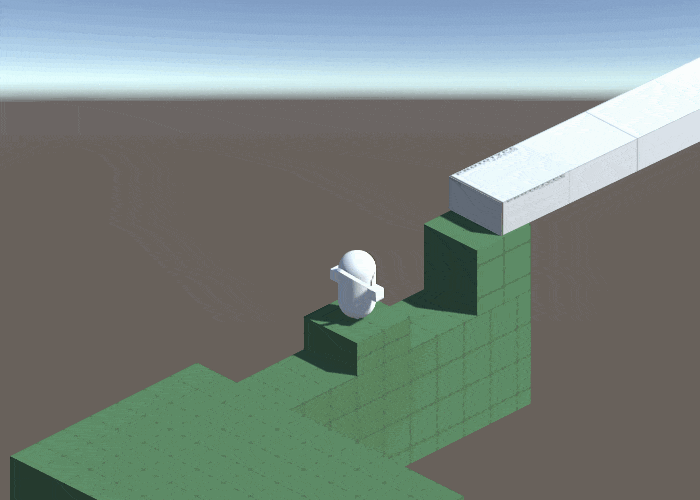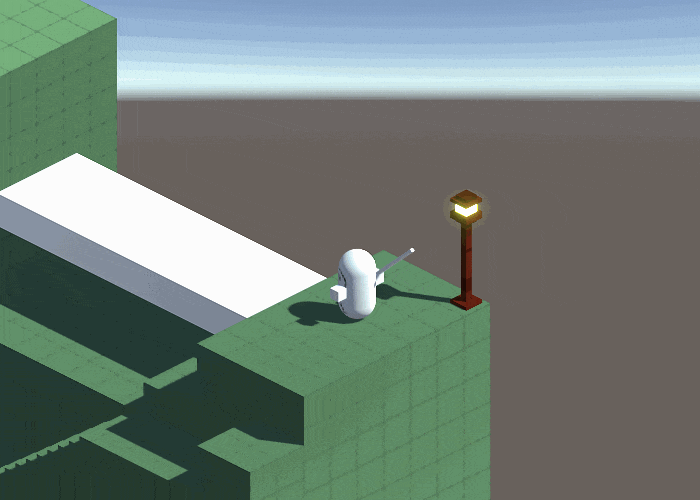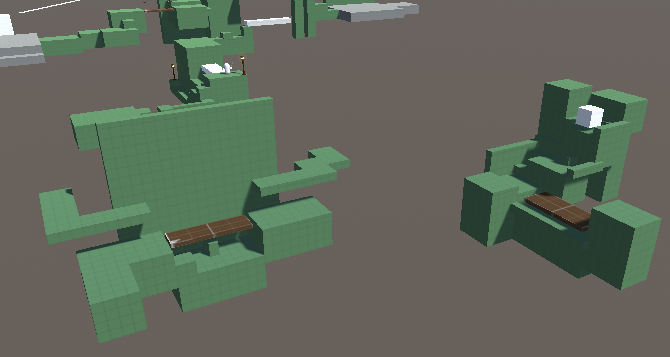 Trying these things can be both exciting and scary, a lot of uncharted territory with a lot of potential. (for better or worse)...
ANYWAY, thank you again, for checking on our progress. Stay home, stay safe, stay cozy!
Until next time.
-bedbed