Bloodlinks bring some variety to its world, with the combination of 3D assets and 2D assets we are trying to achieve a balance that will let crazy mini-world a memorable place. For start, we have some assets and concept we did for the background composed by 2D and 3D objects still in development:
Background assets: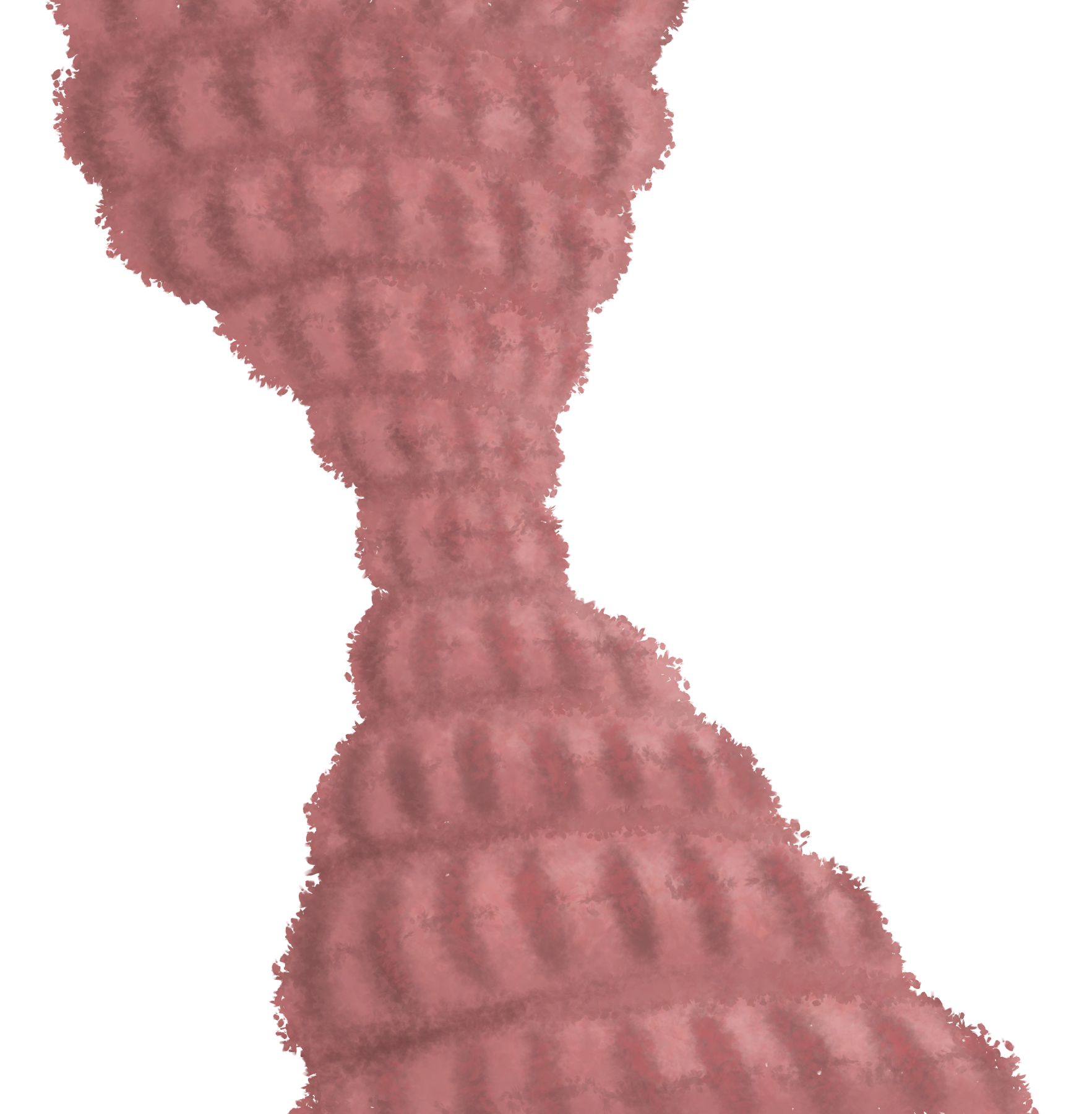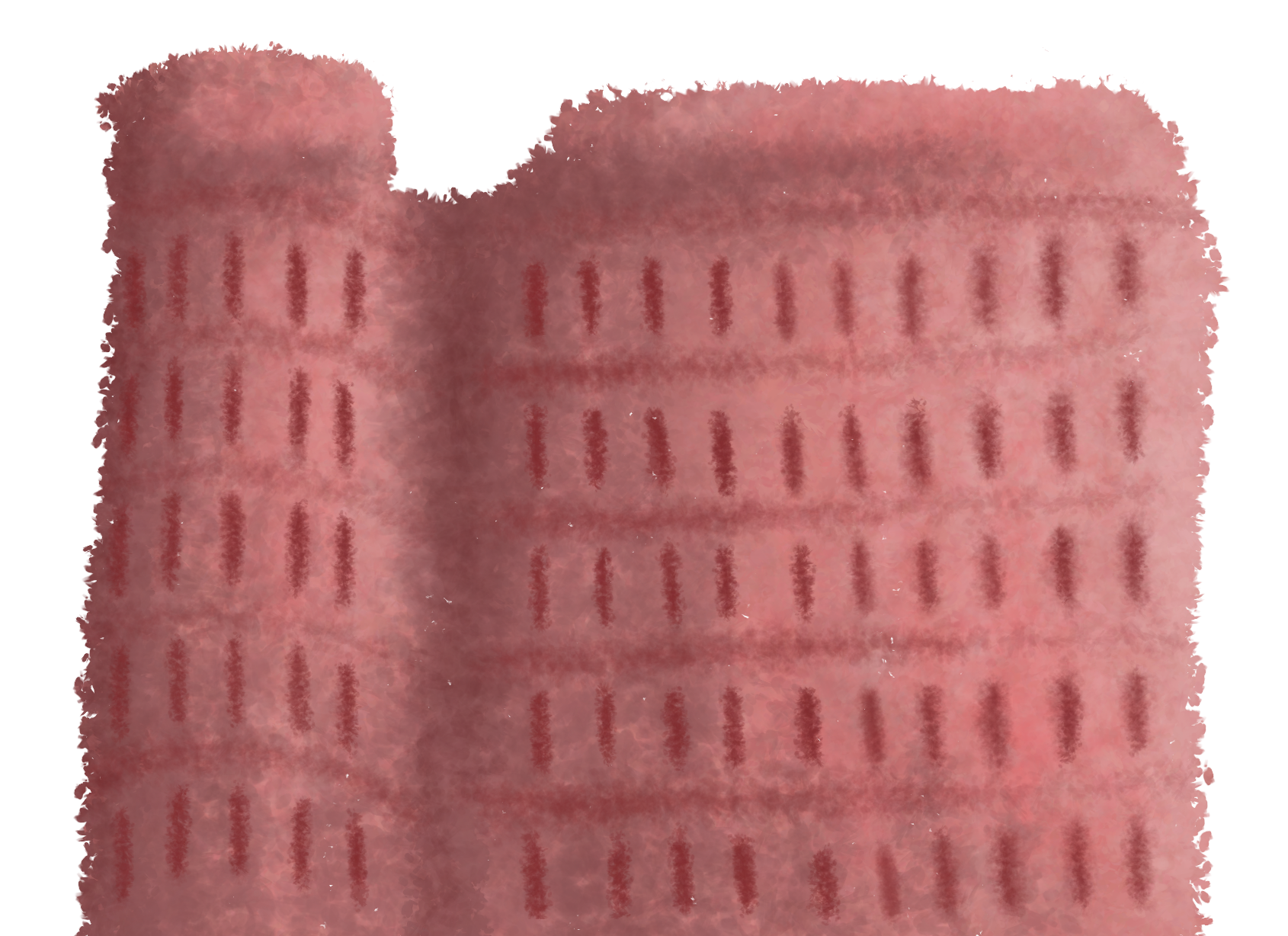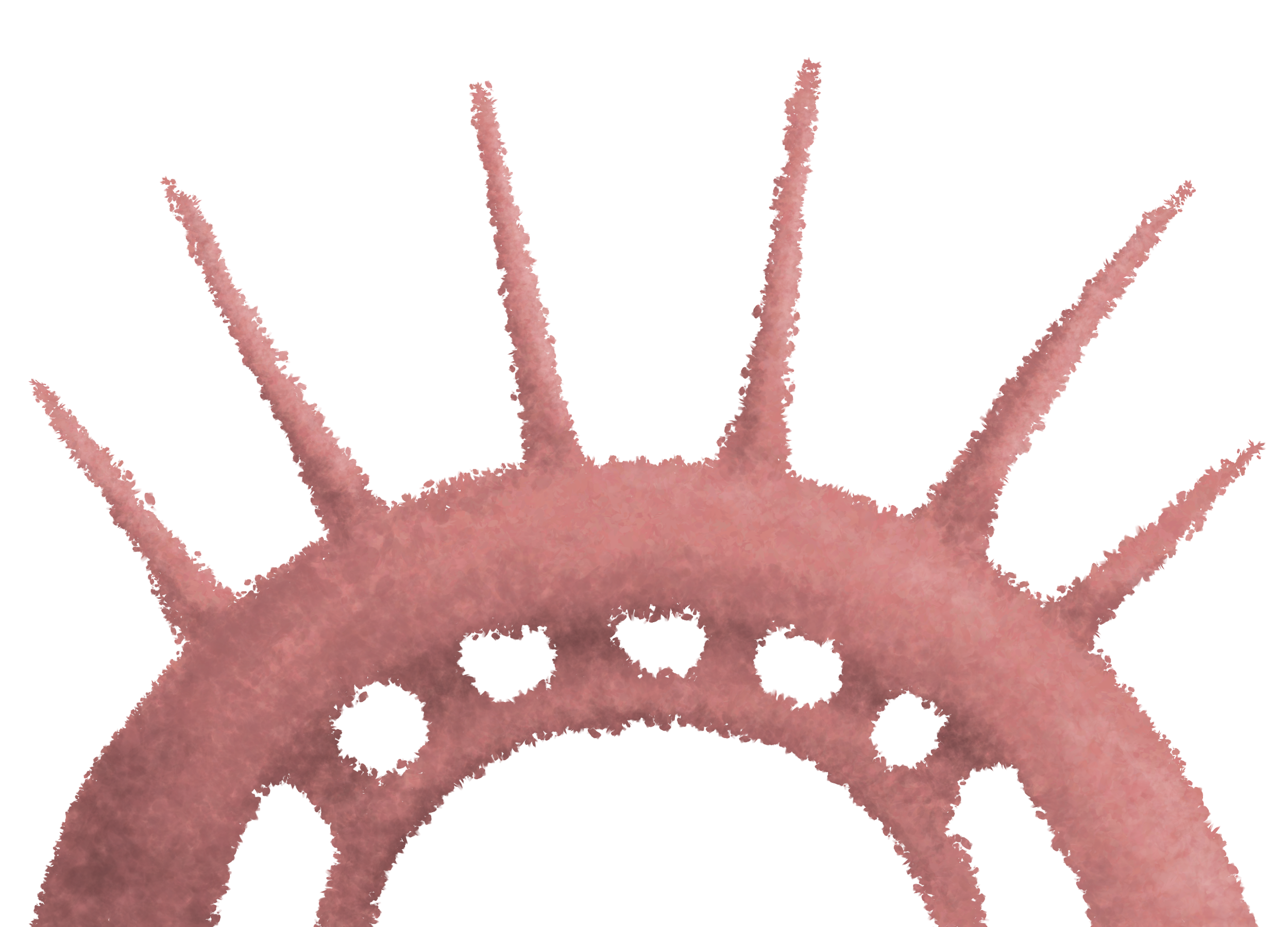 This is where the 2D art will mostly shine, through stunning backgrounds that will fit this universe with weird shapes and styles!
Platform Concepts: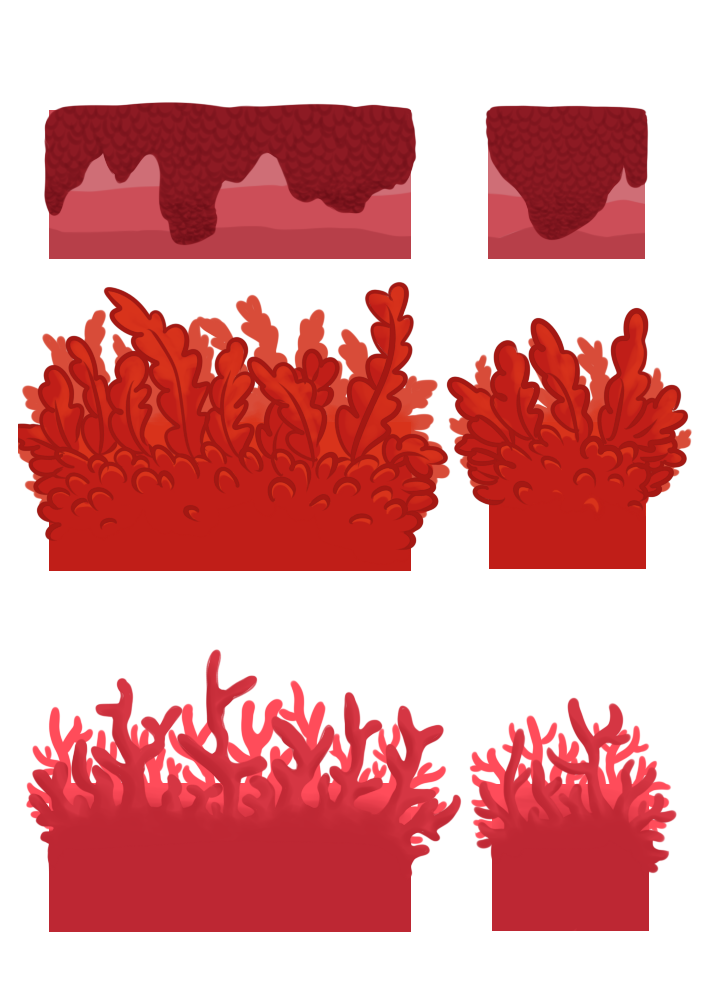 This is the main idea for the platforms, still in development, but it will mix 3D with 2D in order to be as pleasing as possible.
3D Environment assets: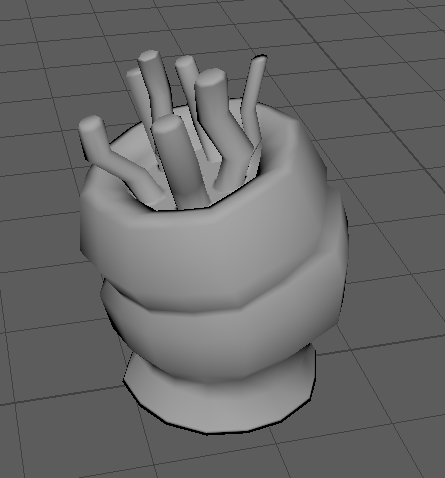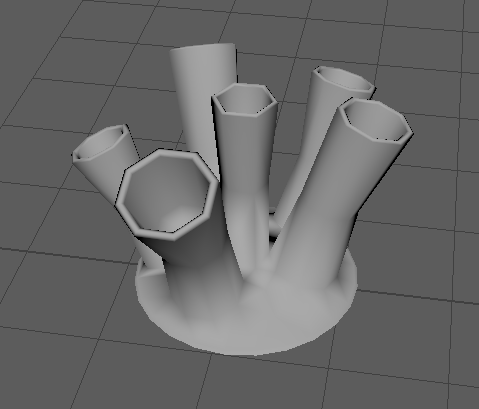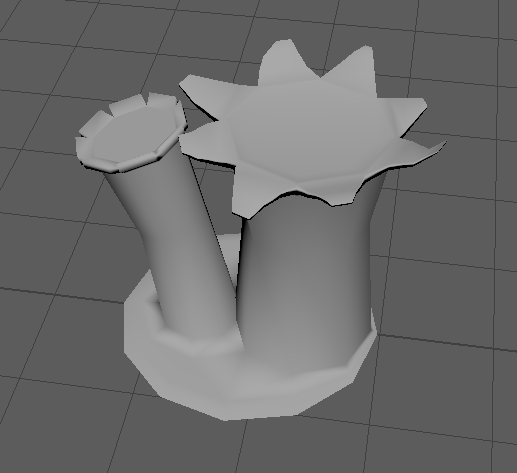 These 3D assets will most likely have other functions rather than be just a static object on the background, later you will know what they can do, but for now, we will let it to your imagination!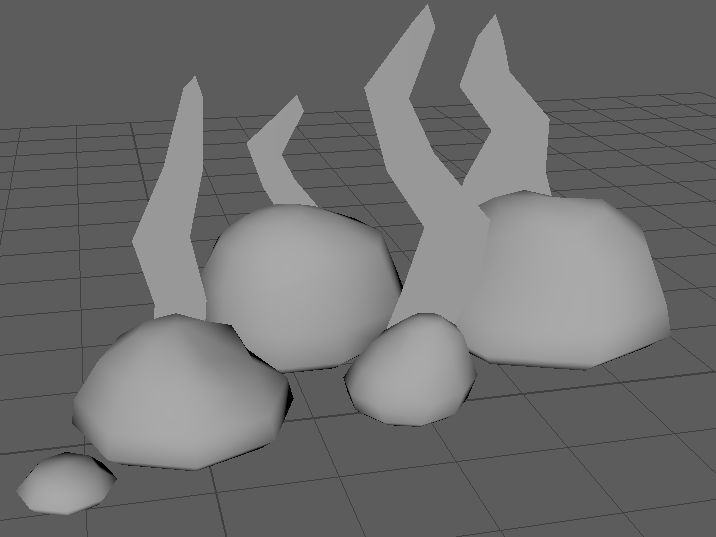 We hope you enjoyed checking our progress, we have more to announce soon, stay tuned!