Hey everybody! We hope you are all safe and healthy. This week a lot of progress has been made and we are excited to show it!
So... blockouts! An essential phase of level design. Finally we can start to see our game mechanics in action. This technique allows us to quickly iterate and improve upon our initial concepts.
Three blockout levels were made
Nur's home island - the hub for the game
Nur's home - Nur's cozy home, there might be cool stuff you can do there (like sleeping on your bed... bed...)
Our first explorable island - We don't really want to give details of what's going to happen here for now. But we hope you like going to the barber shop :)

Maybe these are getting a little bland for you? No worries! Inês has been working hard on polishing those sweet voxels. A lot of nature and decorative assets were made this week, have a peak: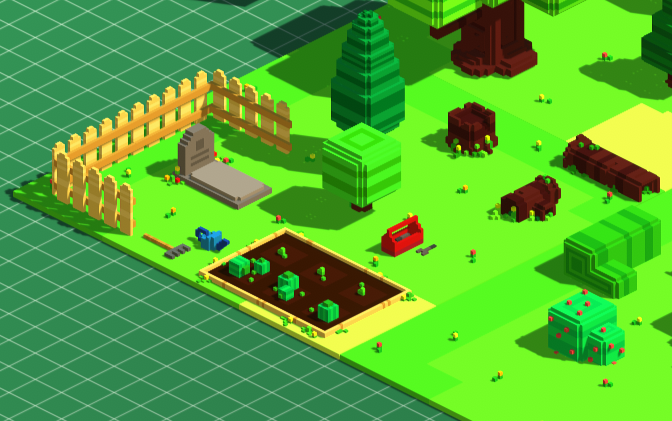 The game is starting to shape up, and it's looking pretty sweet!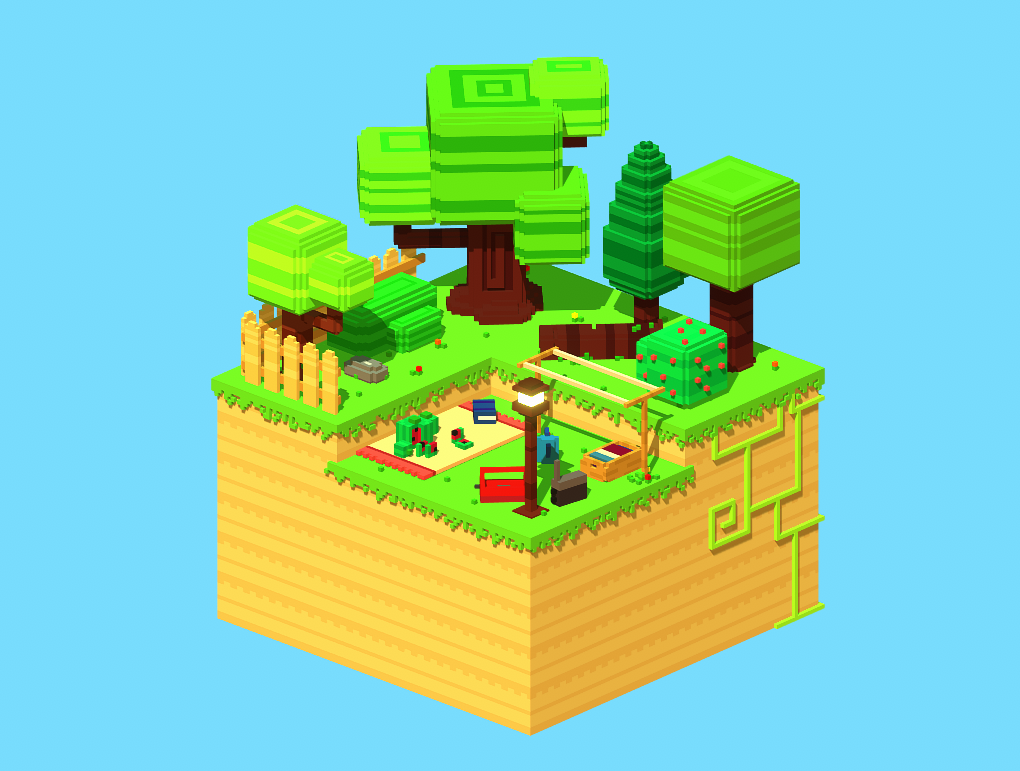 We hope you enjoyed checking our progress. Stay home, stay safe, stay cozy!
Until next time.
-bedbed