Introduction
Hello everyone and welcome to our game, Witch's Hut.
As mentioned in the summary, Witch's Hut is a dungeon crawler with 2d characters in a 3d environment where you venture into dungeons to collect resources for the witches potions.
---
Reference Images
These are some images that have served as inspiration.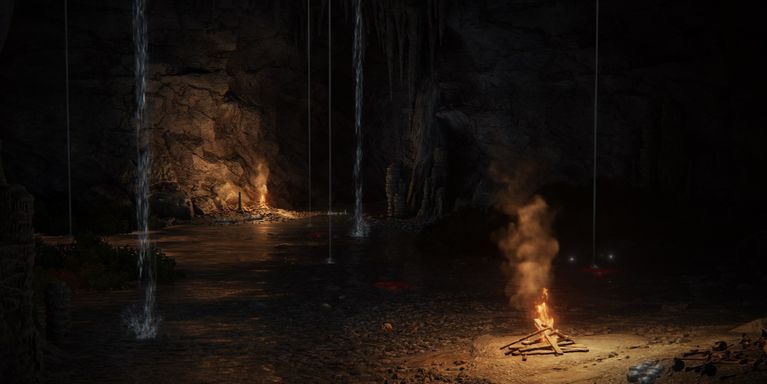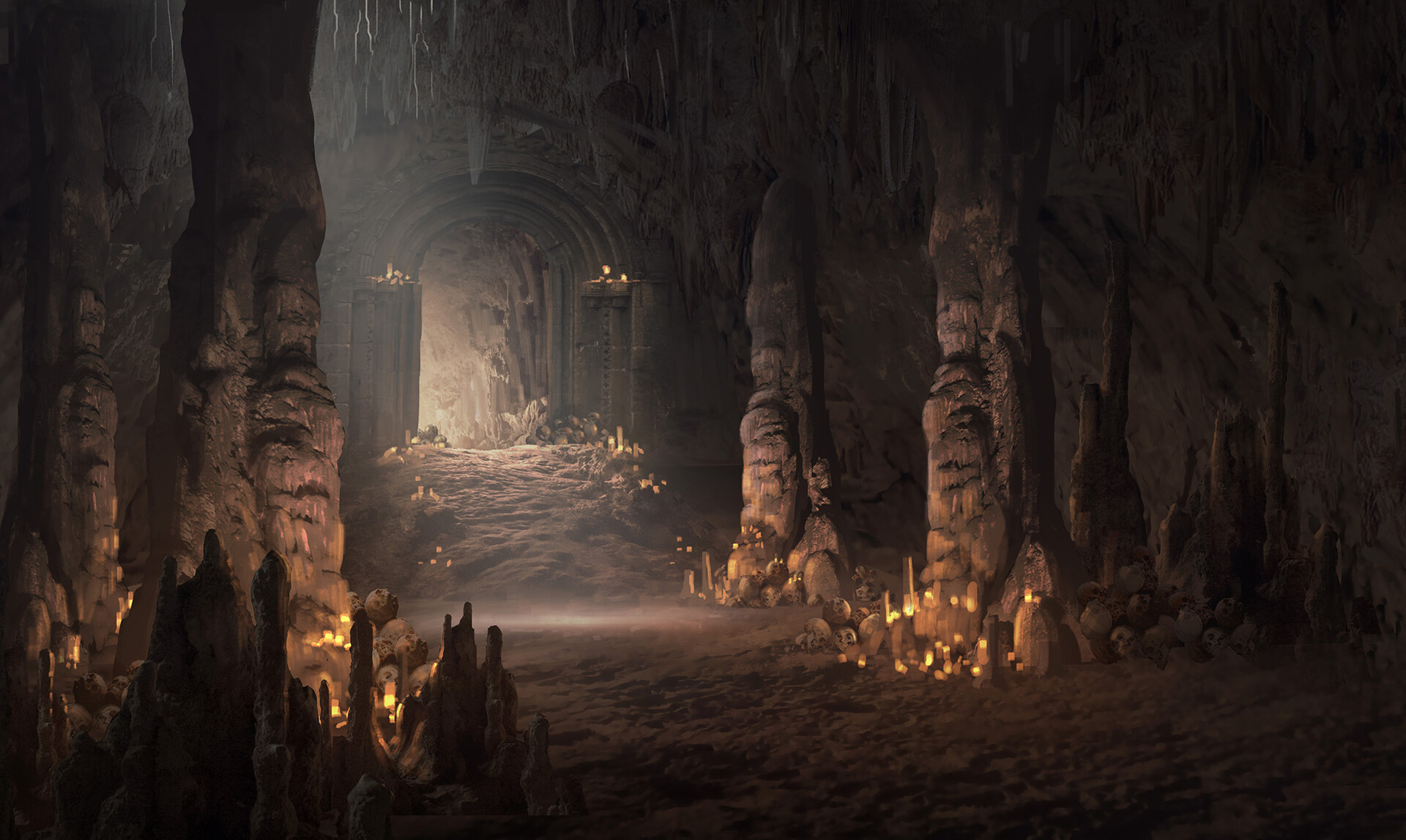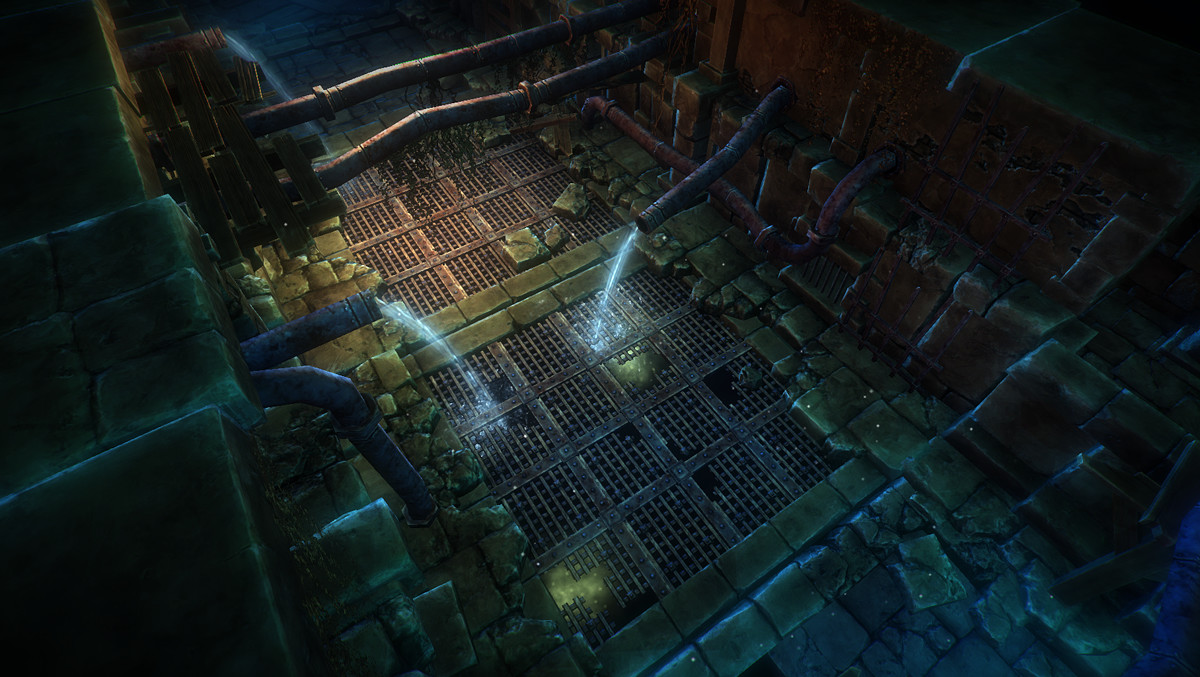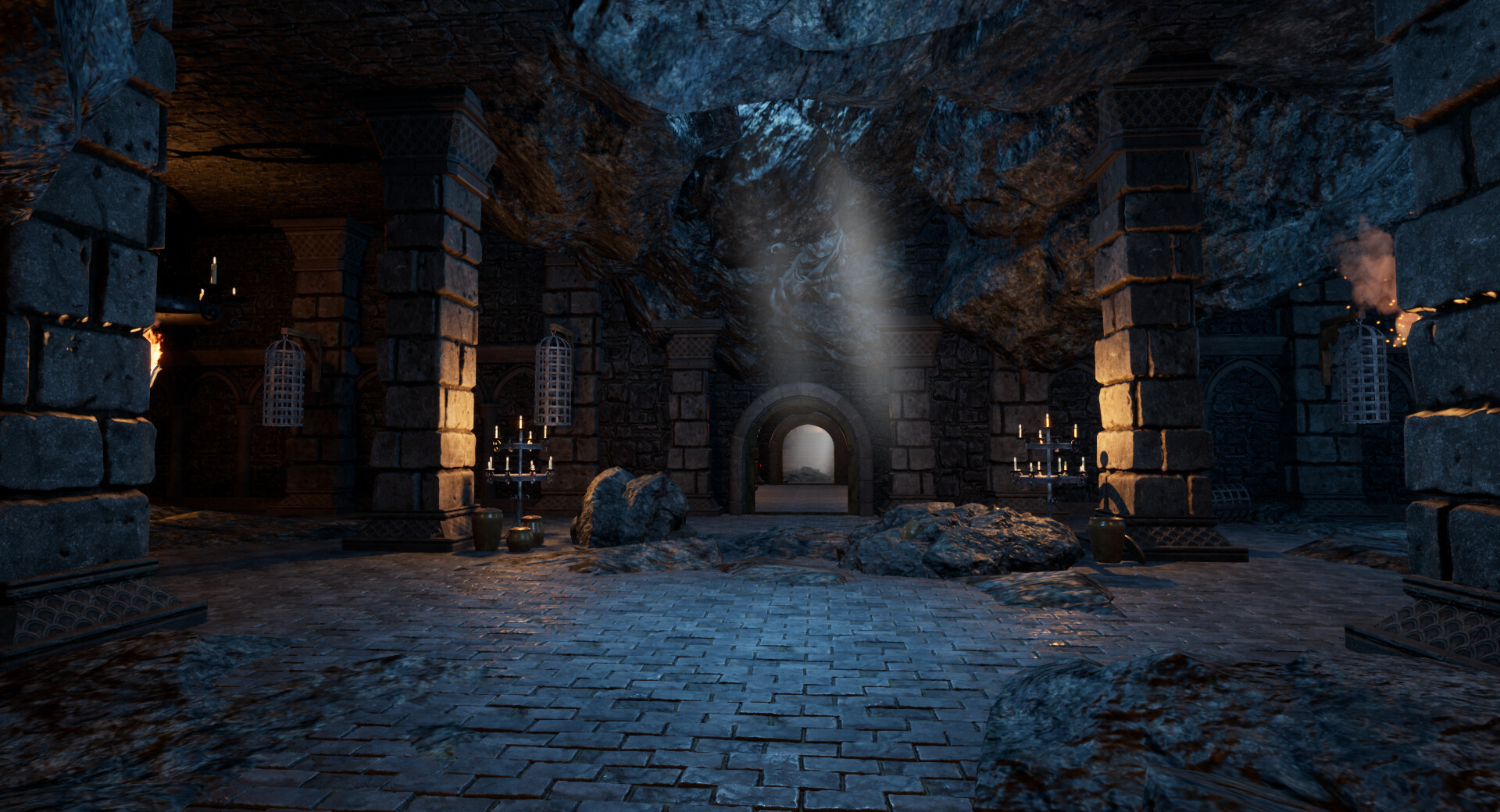 ---
Prototype
For our current prototype we are still missing some core mechanics but have already a foundation to work from.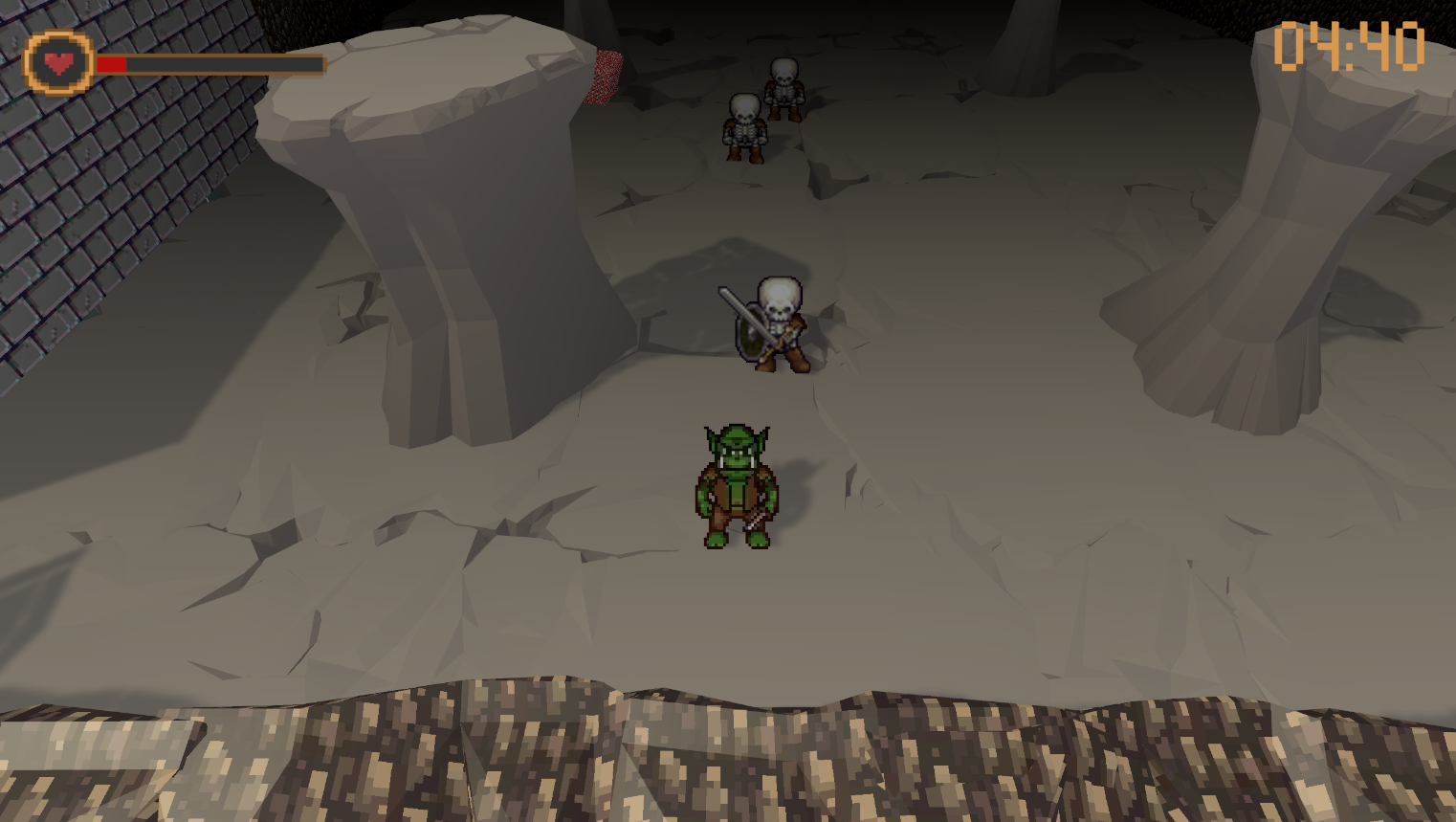 We are using an asset pack for the moment to get a better understanding of what we truly want the dungeons to look like.
The characters are in 2d pixel art while the environment will be in 3d but with pixelated textures, giving it a distinct look.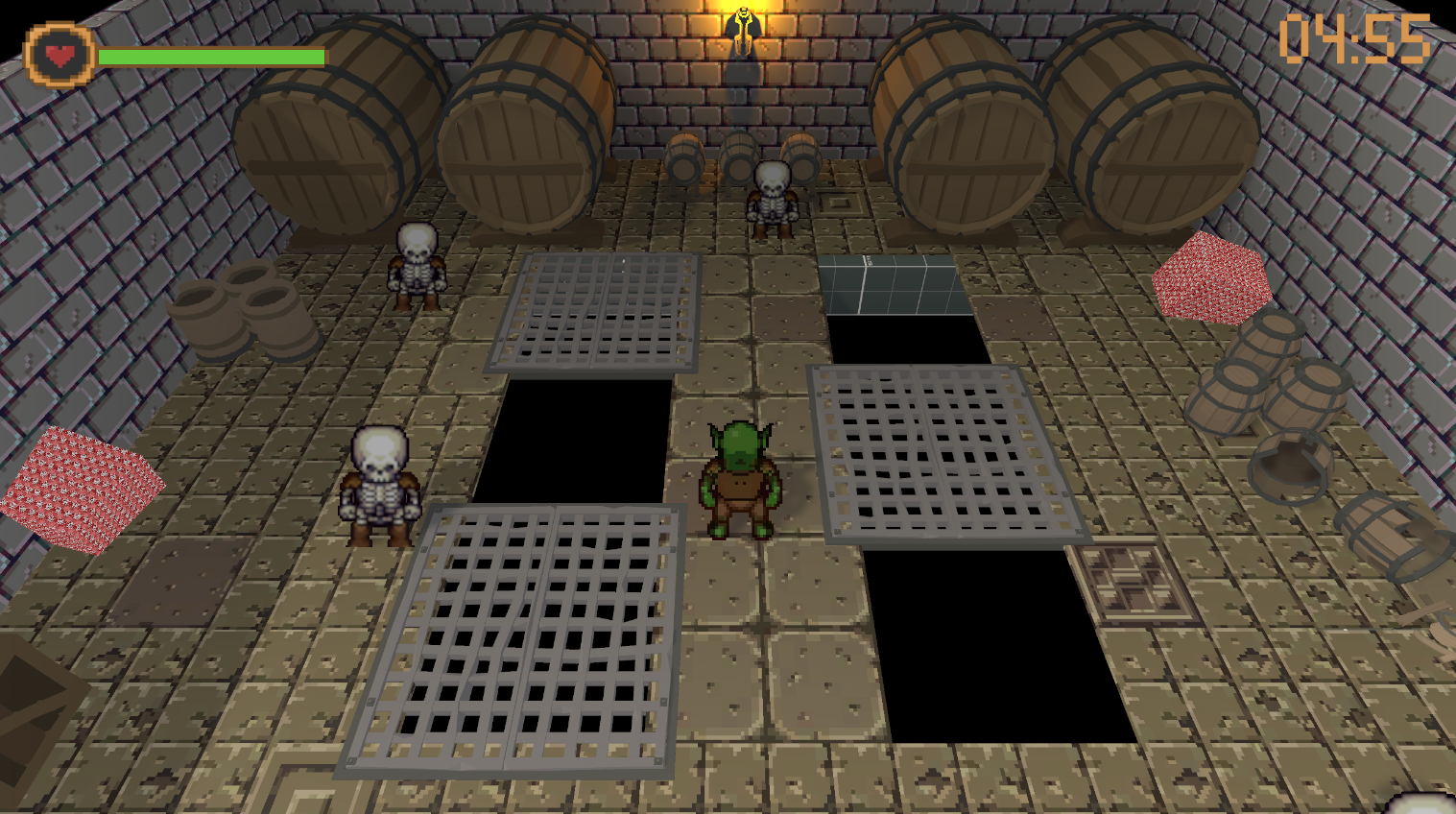 In terms of mechanics the player will me able to attack, dash and collect items. One of the main mechanics is also the timer, the player has a limited time inside of the dungeon and if this timer runs out the player dies.
Currently we are working on getting the quest system in order, since it is one of the most important aspects of our game loop.
---
Conclusion
There is still a lot of work to be done and with the team unfortunately being cut in half during the past 6 months more effort will have to be put in to deliver the best game we can. Thanks for reading and stay tuned for more updates.