Welcome to the first of many Steam Devlog updates for Hostile Mars! Each Devlog I will be reviewing what is being worked on and other interesting aspects of the development process.
HIGHLIGHTS: NEW MODELS
For the last few weeks a number of assets have been created and/or revised to be bigger and more detailed. Here are just a few:
Command Center: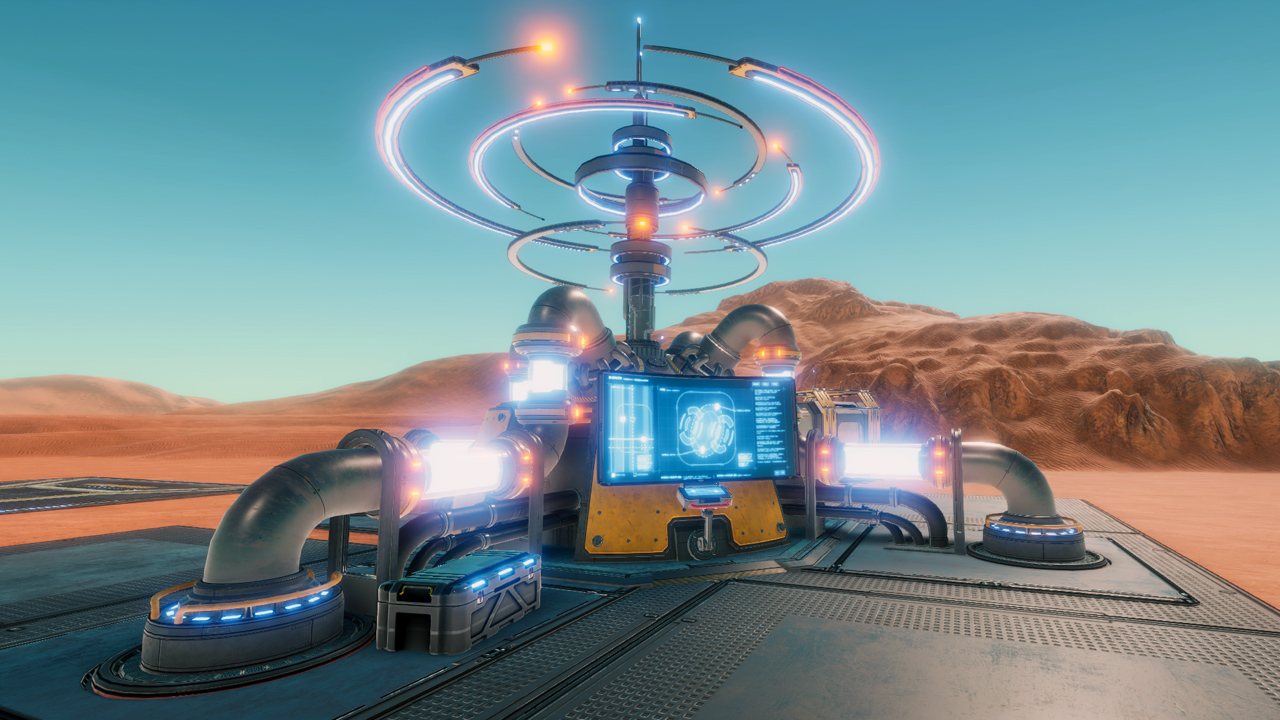 3D Printer
Manufacturing for a variety of parts and pieces.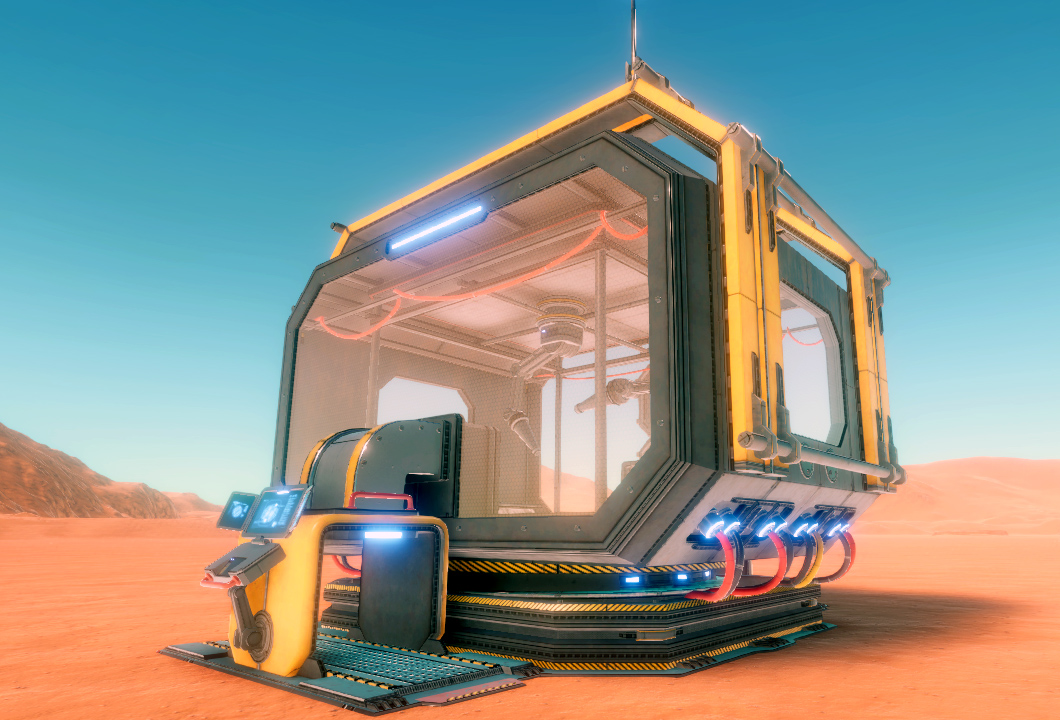 Mining Drill
Collect that ore!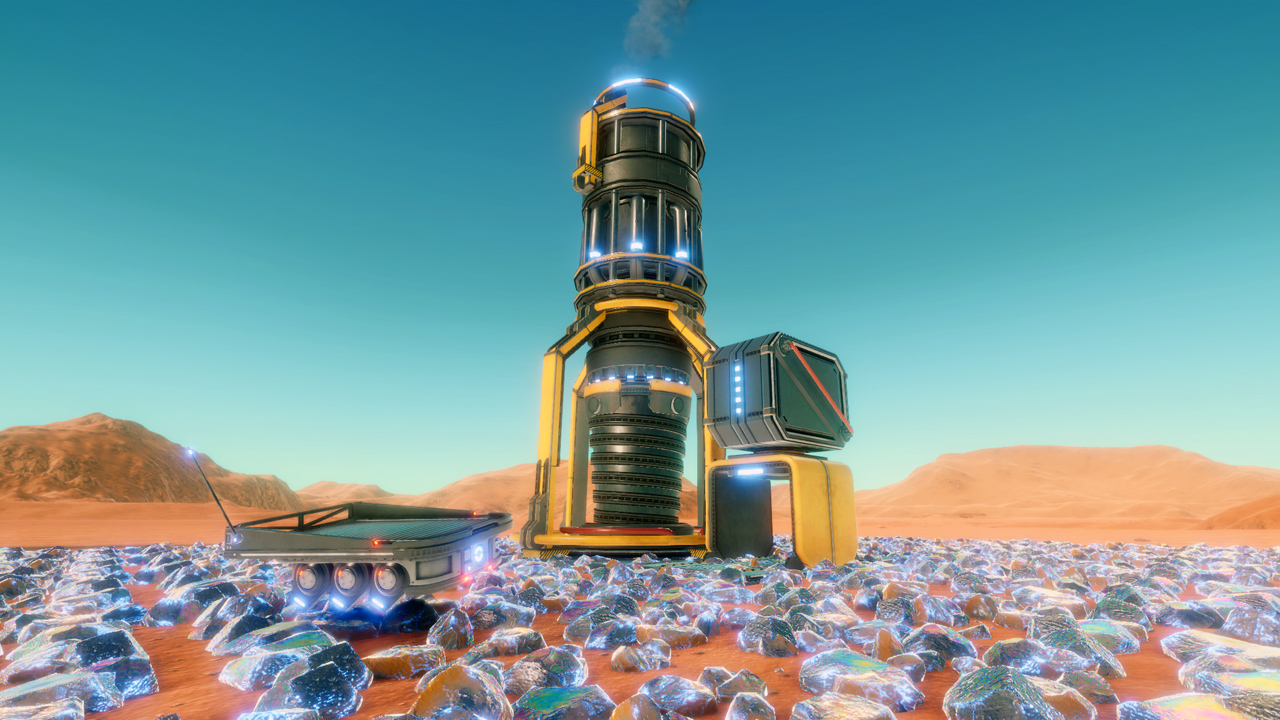 Storage Silo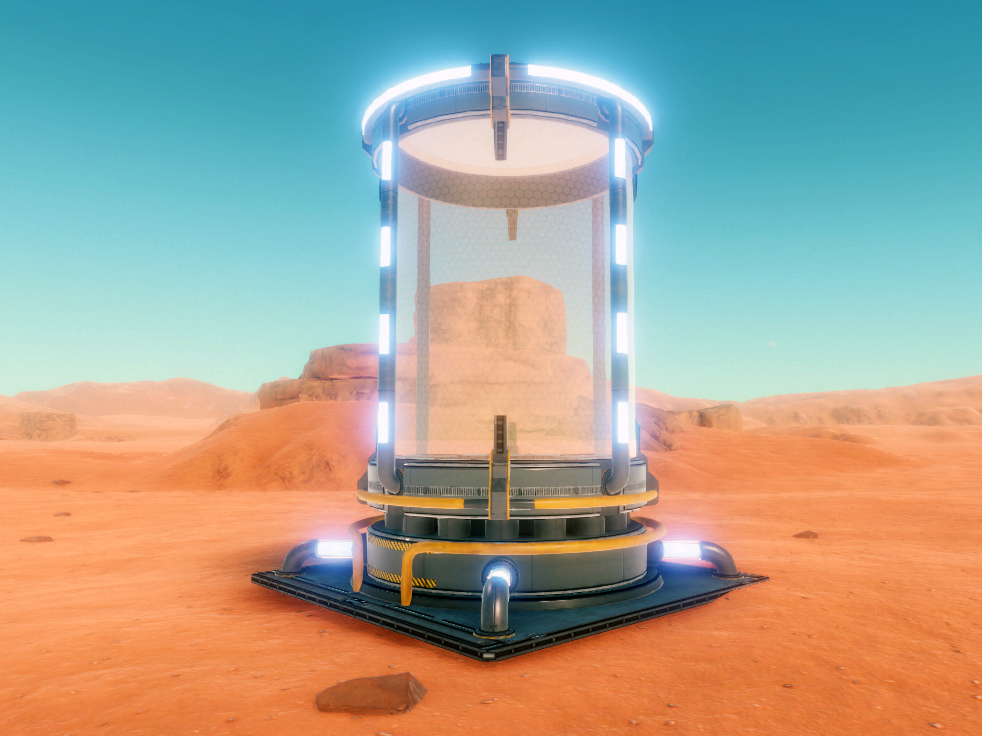 Power Distributor
What did I tell you, no more hanging wires!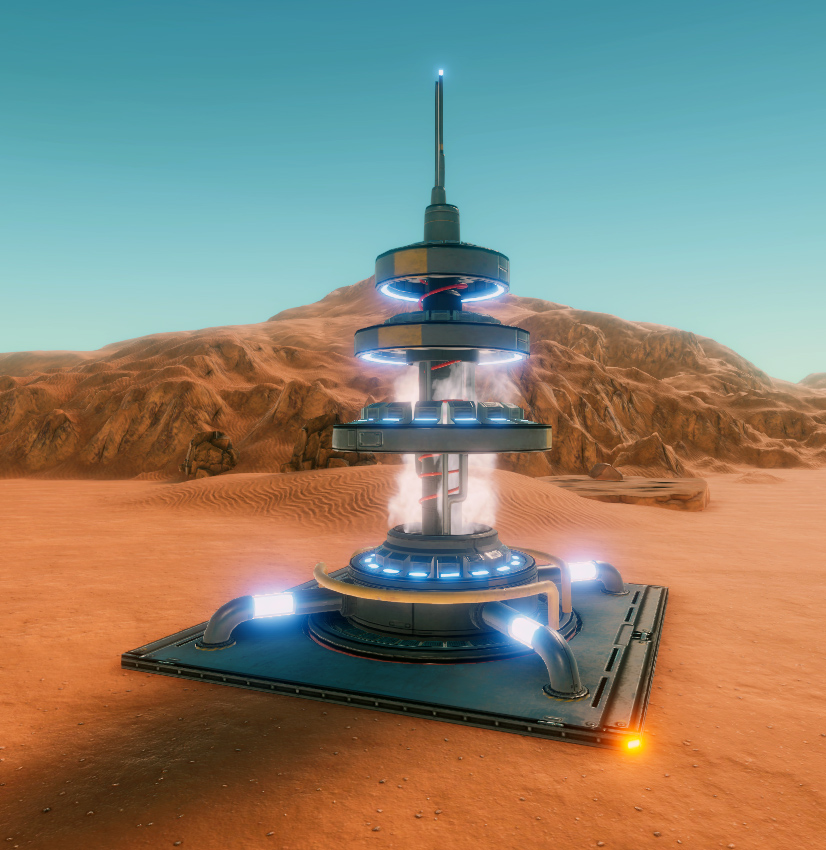 I've been super focused the past week and have made great progress on the coding side of things! I've implementing the following features:
- Material Processor Controller
- New sound effects engine using ECS
- Finalized first 6 Base Upgrade Tiers
- Salvageable Item Pickups
- Enemy Drops: Scraps and Energy Cell
- Revised Enemy Spawn Controller
- Revised Tech Lab Bench UI and Controller
I've fixed a few bugs as well:
- Fixed Slide Animation Glitch
- Fixed Enemy Projectile Impact bug

New Inventory Items Implemented:
- Steel Plate
- Carbon Steel Pipe
- Aluminum Wire
- Scrap Metal
- Salvaged Wires
The enemy models just started getting touch ups as well. Next week I can show the progress that has been made with the meshes and the new Hoverbot Gun designs.

Back To Development!
-Jake