READY UP...
...to kick some ass
GREETINGS!
---
We understand how difficult COVID-19 has been for all of us to handle... imagine if suddenly it got worse. Thankfully, we're here to transpire those concepts into a videogame so you don't have to live through them!
Porto: Isolation aims to bring you an immersive first person shooter experience set amidst a post-apocalyptic future in Porto, Portugal in a fast paced, head blasting journey!
At least that's how we'd like to welcome you to this has-been beautiful city of Porto, now ruled by a population of infected humans turned into literal monsters! You play as J, someone who seems unfamiliar with the world's context post-COVID. The goal is pretty simple: SURVIVE IN PORTO OR DIE TRYING...
If that sounded exciting enough, don't get lost just yet! Stick around and have a look at what we've been conceiving to make this game work...
PRODUCTION
GAME ART
---
We could not, in any way, shape or form neglect the visual goods for this game. This is why our artist is conceptualizing arrays of ideas before to any 3D process! The vertical-slice will contain three kinds of enemies: Whiners, Grabbers and the Bosses.
---
You've also seen the logo around here, unless something greatly unfortunate happened to your display.
It took a few studies to get there but the destination was reached!
From font searching to shape, composition, colour and so on, this is what we determined was the final solution! Bit...gritty, is it not?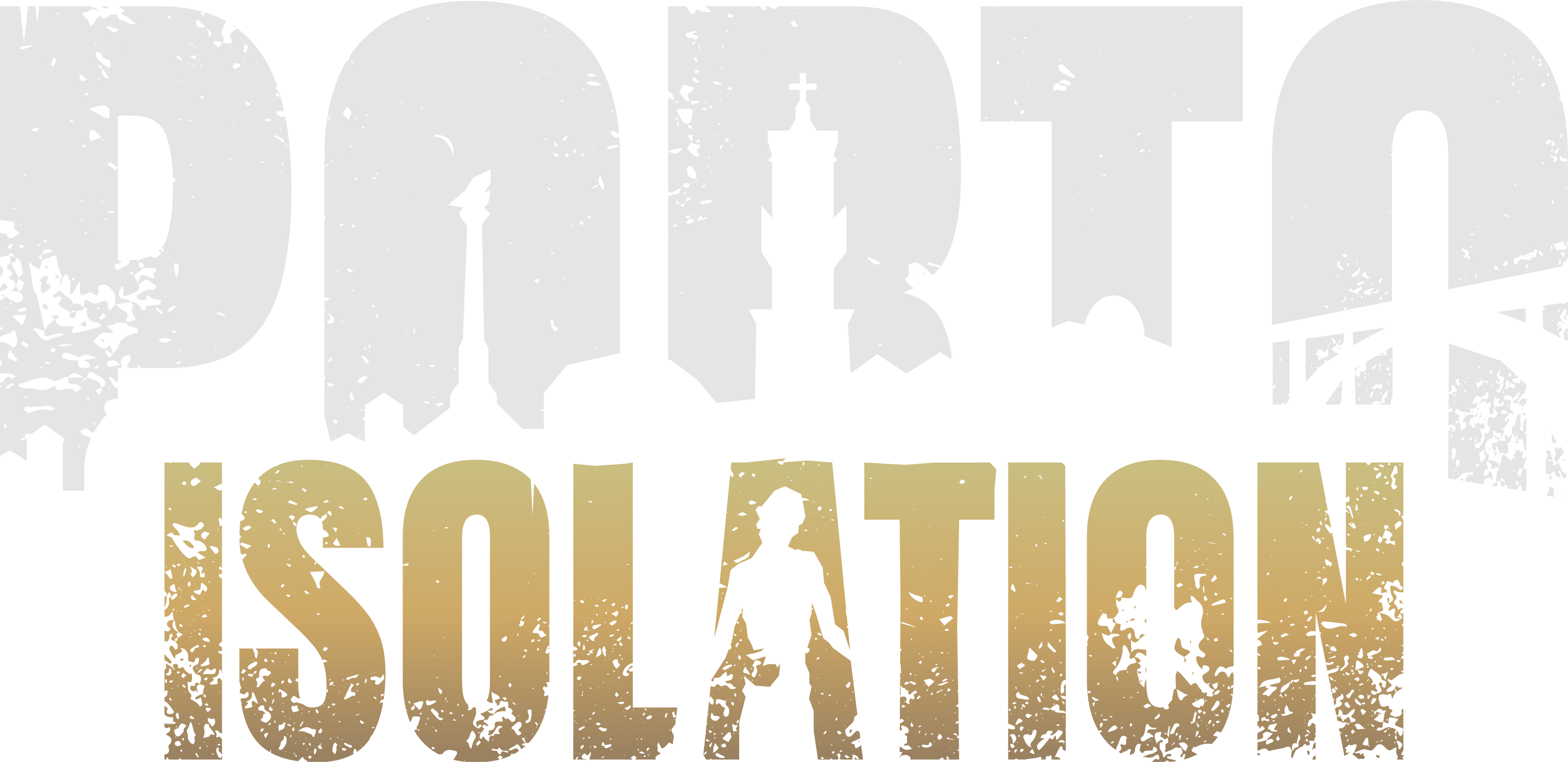 This dirty logo gave us another juicy fruit: an icon!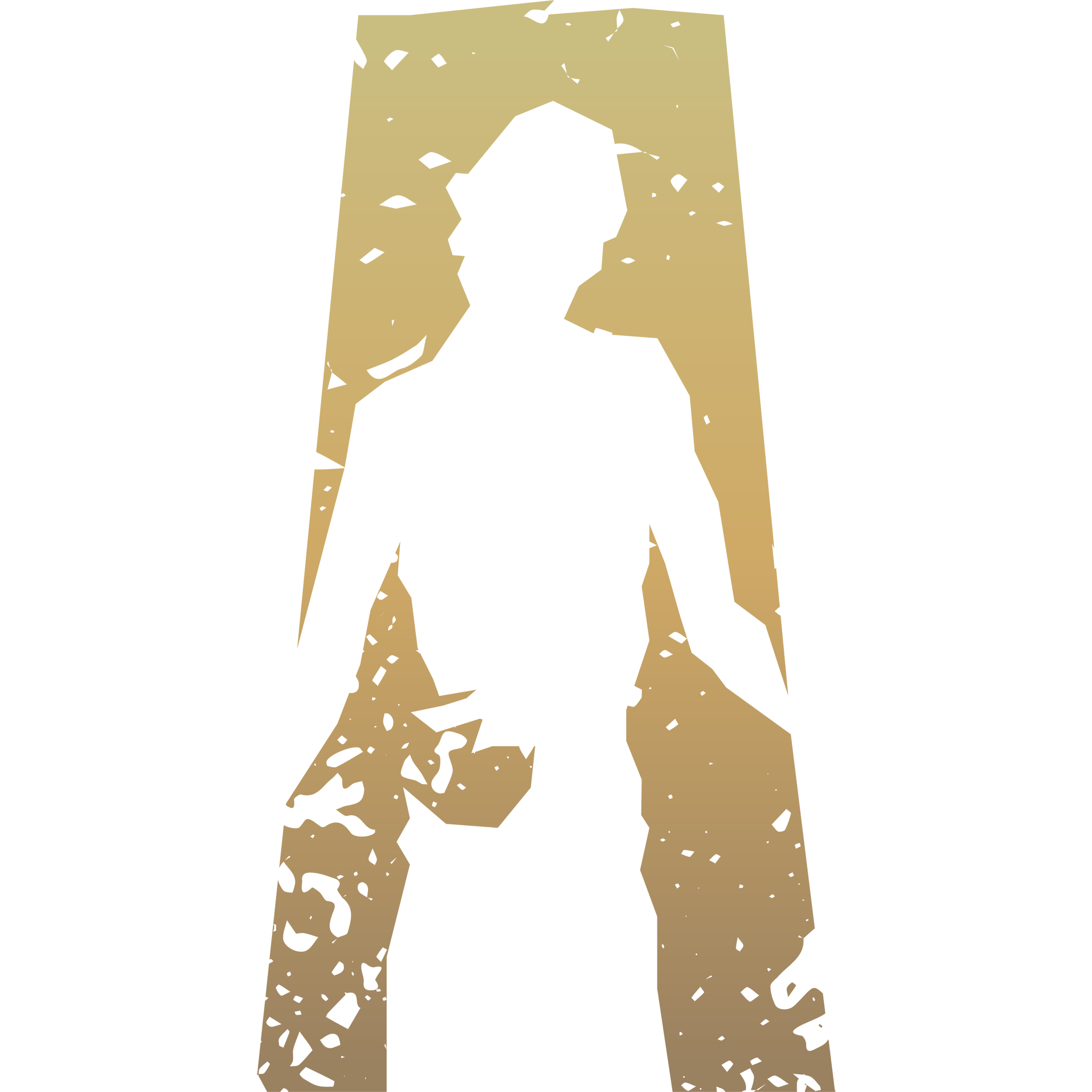 BLOCKOUT
---
Along with our Game Designer, we worked on the blockout for the level which will represent in the pre-production phase our playable and interactive scenario. For this we made several studies of buildings that could represent our scenario, among these studies the Porto Cathedral was our chosen one.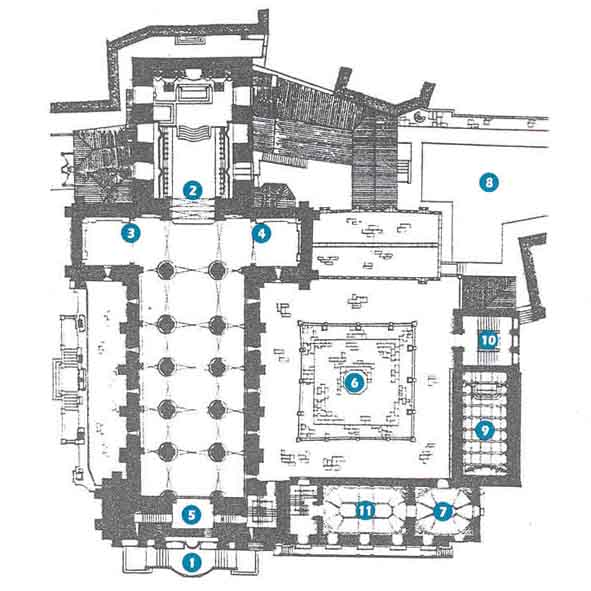 Porto Cathedral was chosen because it is a respectable space and can become a horror scenario in a post-apocalyptic context. After deciding the scenario, our artist worked on it, bringing the best possible quality to our blockout.
GAME DEVELOPMENT
Our gameplay loop was defined with the following mechanics:
Bearing that in mind, our Game Developer hopped onto Unreal in no time and started making our plans function! Give them a look through our social media!
(We tried posting our GIFs with the functionalities through IndieDB, however they seemed to be too heavy)
GAME DESIGN
Our Game Designer is using the Scrum model to optimize the project and make it feel dynamic.
To show a bit of an idea of what our plans are and what we have done already, have a proper look through our roadmap!
Keep yourself tuned for new updates, which we will be coming up with soon!