Our Team
Ribbit! We are Fropple Studios and we are a team of 3 people that started working on a game called Doors of Life (Development Title). Our game designer and project manager is Rafael Lima, our programmer is David Santos and our game artist is Inês Pombinho and we hope you tune in for the development of this game.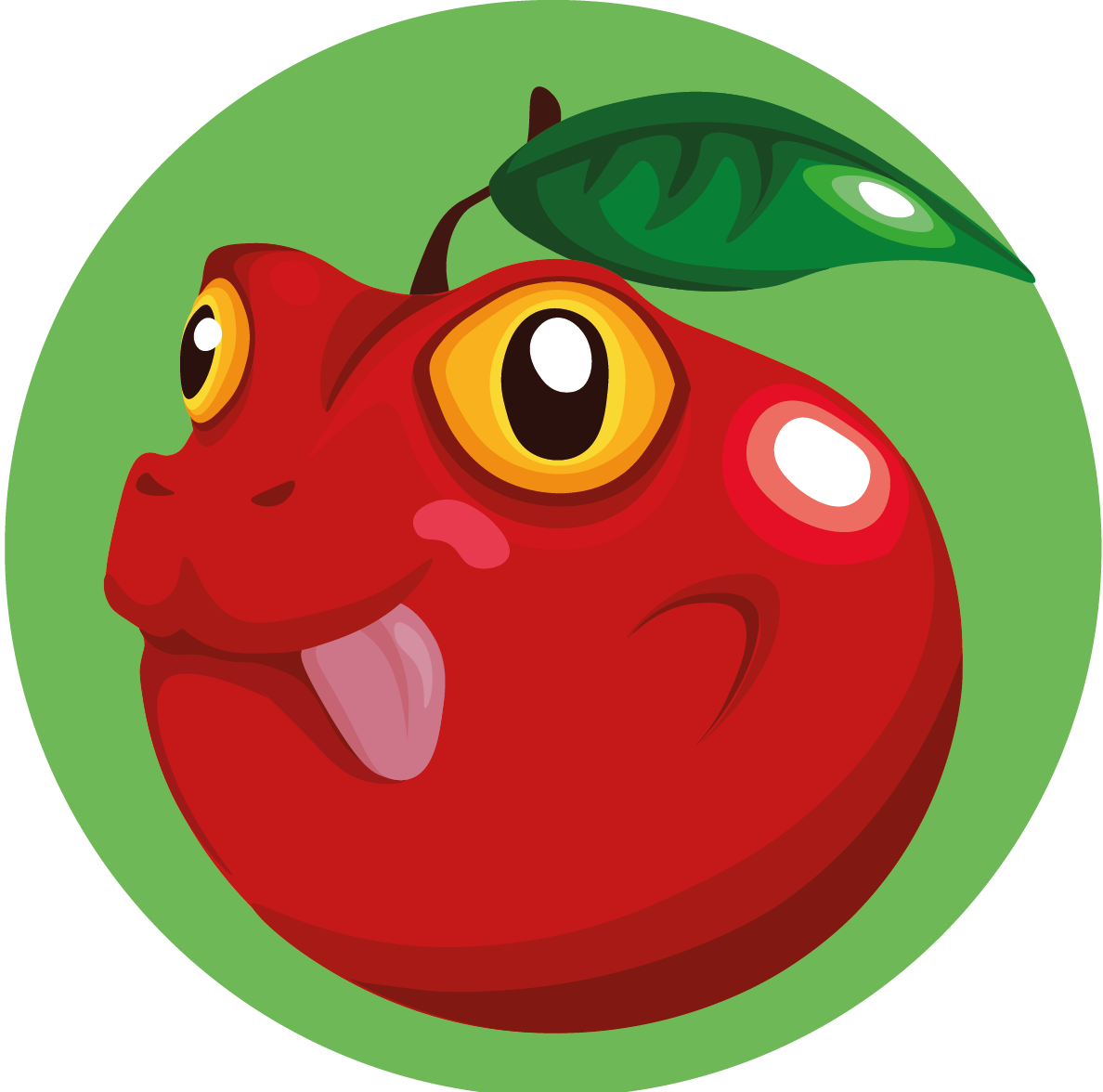 The Game
Doors of Life is a single-player action adventure pixel art game, for PC and Consoles, where you take control of a broken character in a journey through their subconscious in search of their missing pieces. In their subconscious there are a lot of doors to explore each with its own world and piece of the character to obtain. There are also a lot of mischievous characters, some wanting to help you, others wanting to break you.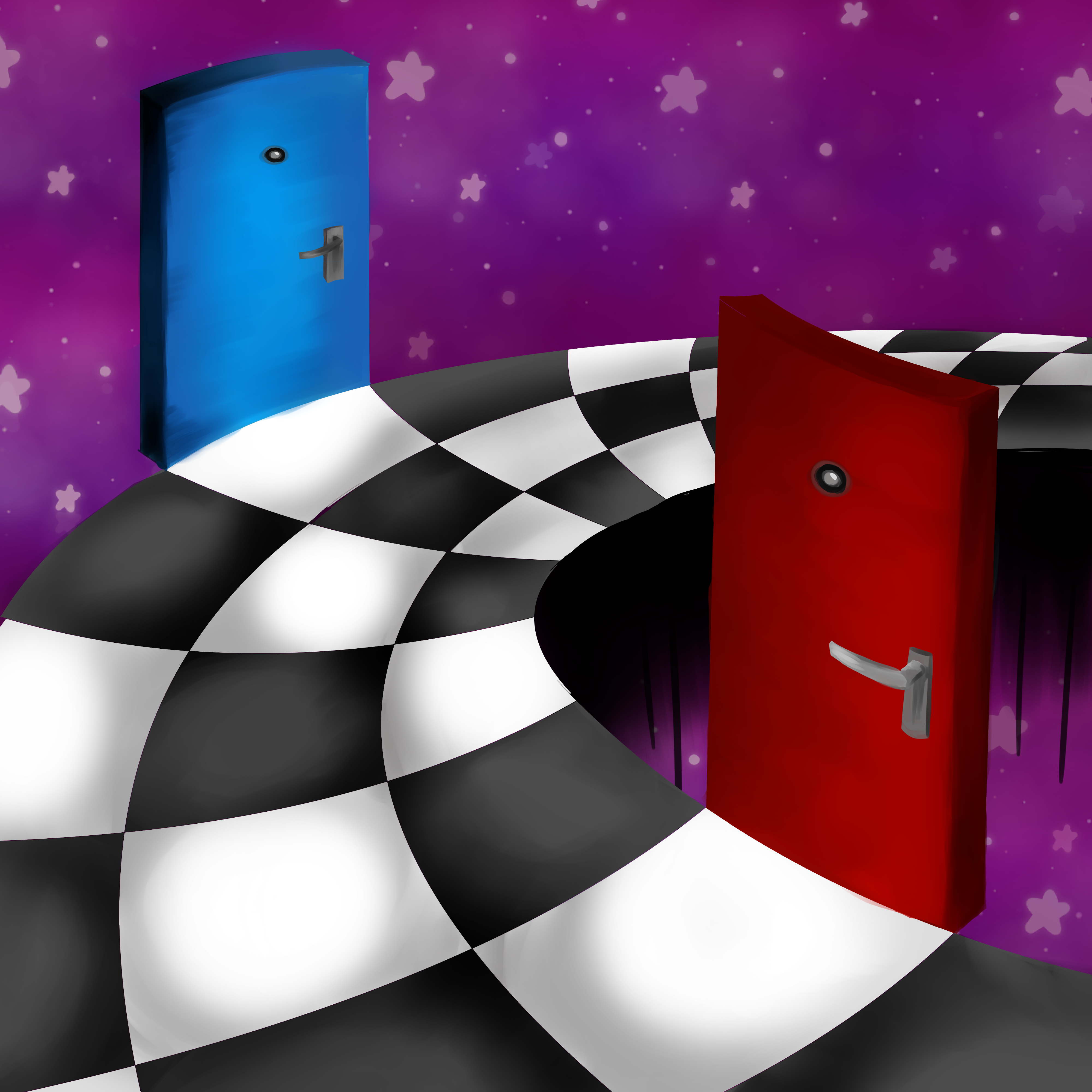 Currently, we are figuring out how exactly our game will be since we are still in a discussion phase so we can still have some changes. However, we have a pretty good idea of the narrative and the base of the game. We also have some sketches of our main character that we'd like to show you.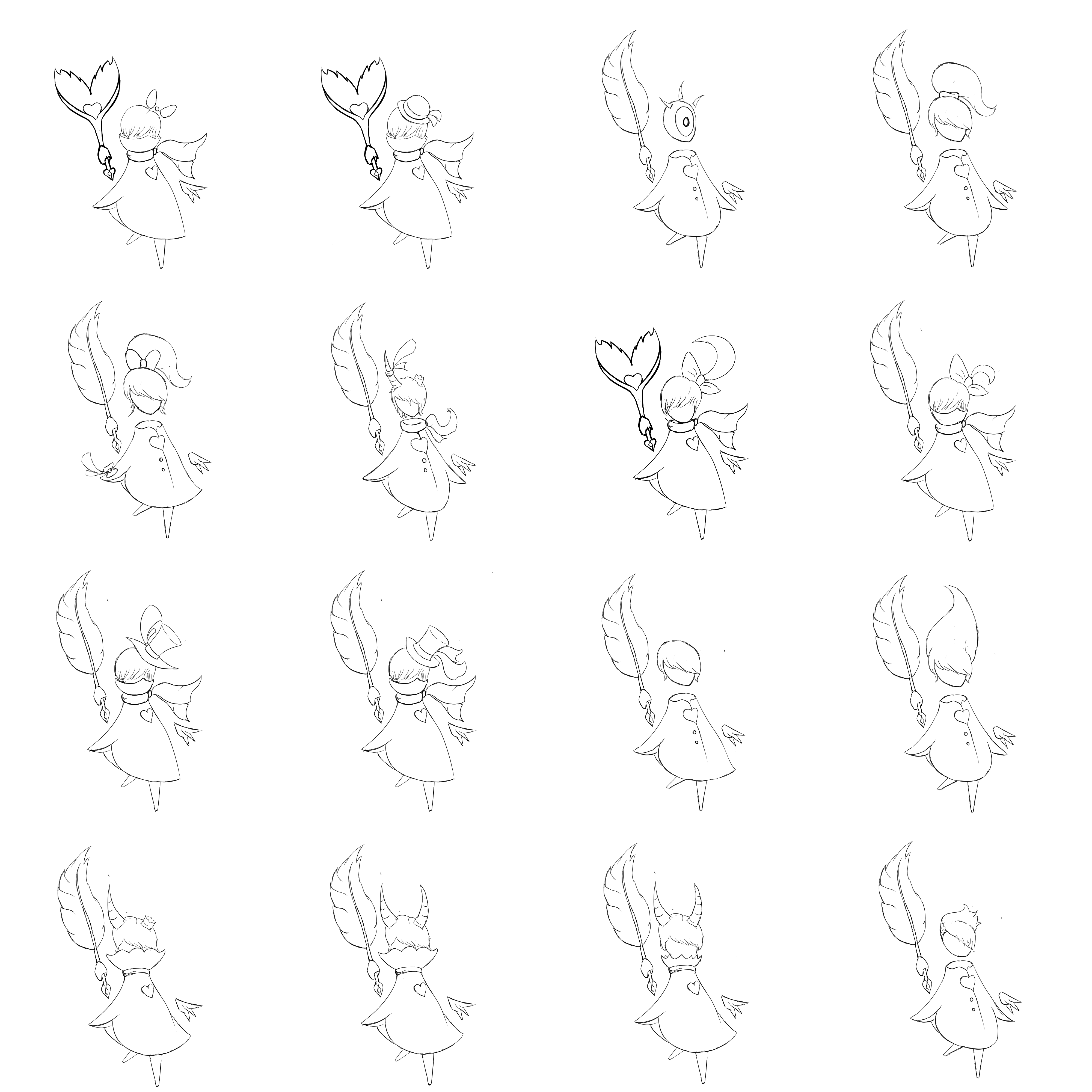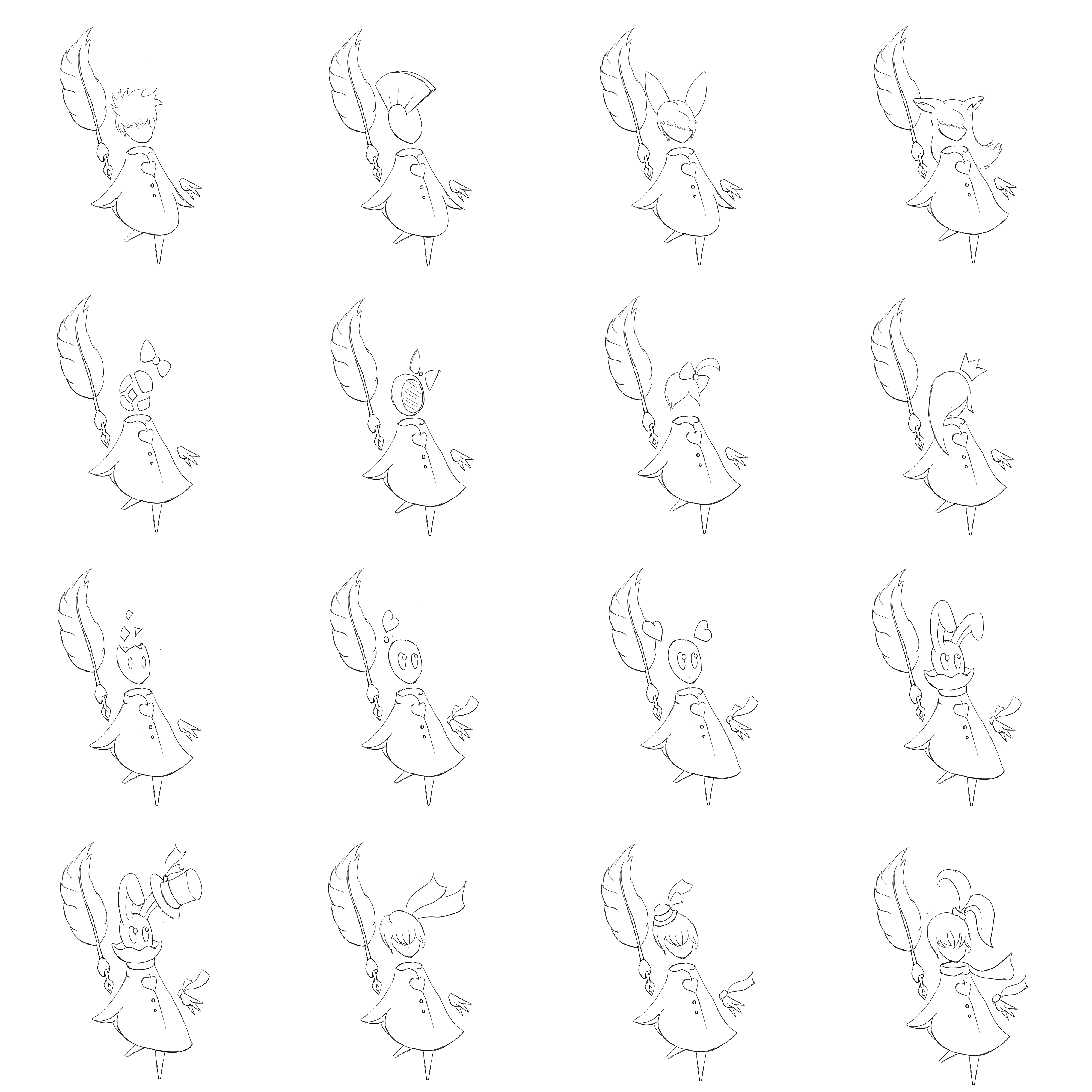 Main Inspirations
Our main inspirations for this game are other pixel art action adventure titles like Hyper Light Drifter, CrossCode and for our artstyle we are mainly taking inspiration on Mother 3. We want our game to have a enjoyable combat system and an eerie atmosphere with deep messages in each level.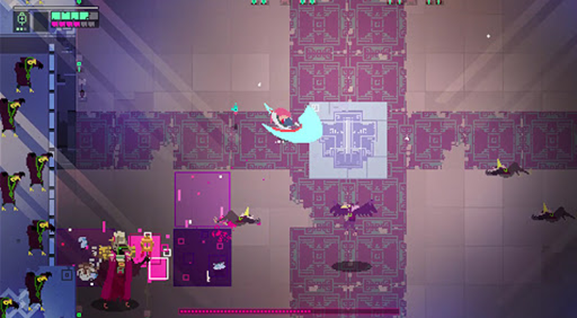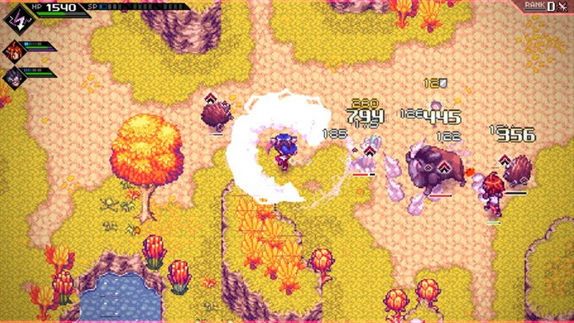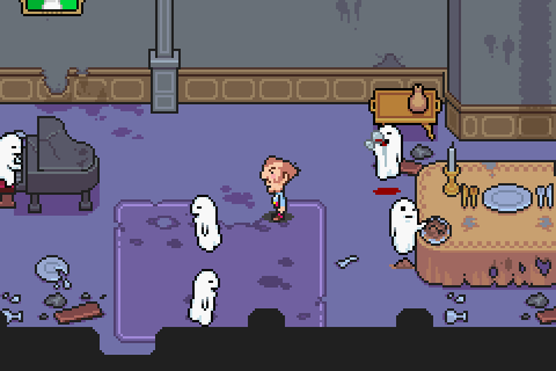 We hope you keep watching our game grow and we'll keep you updated! Until next time, Ribbit!