The universe of Bloodlinks will count with charismatic and interesting characters, and for that we made a couple 3D models that we are proud to show.
The main roaster has already jumped from the sketch to the programs, you can check how the iconic characters of Bloodlinks will be here, we hope you enjoy!


Main Characters:
Red (the red blood cell)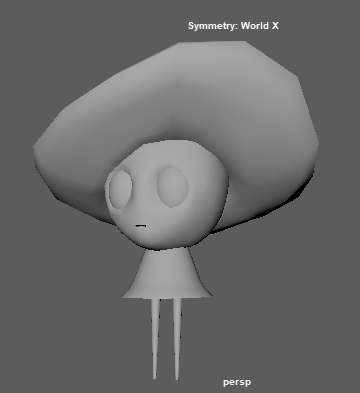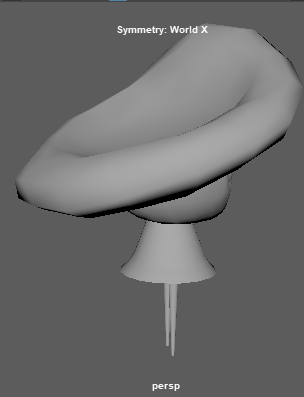 White (the white blood cell)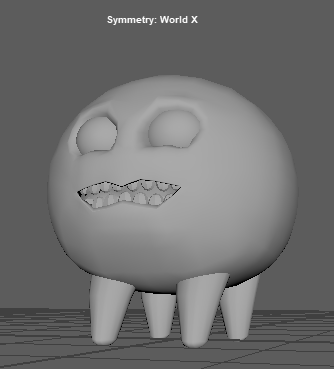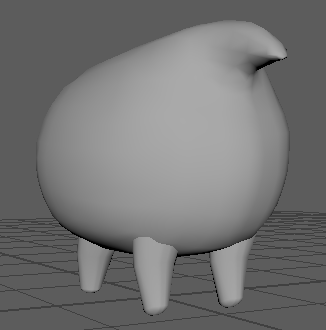 The enemies!
Enemy 1 - Worm type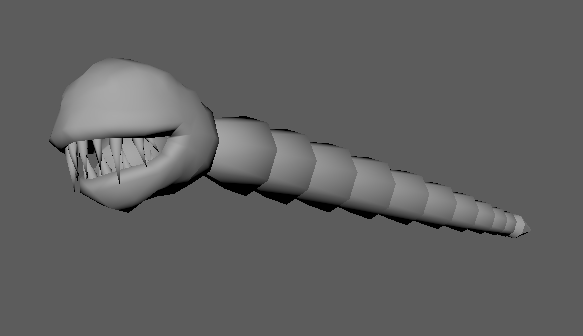 Enemy 2 - Shooter Type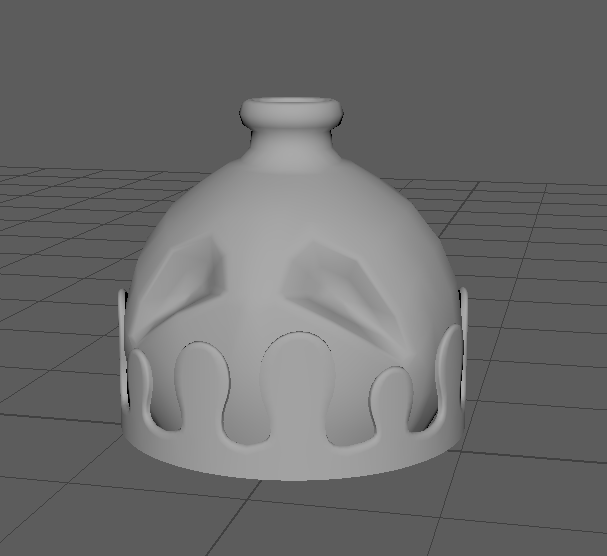 Enemy 3 - Chaser Type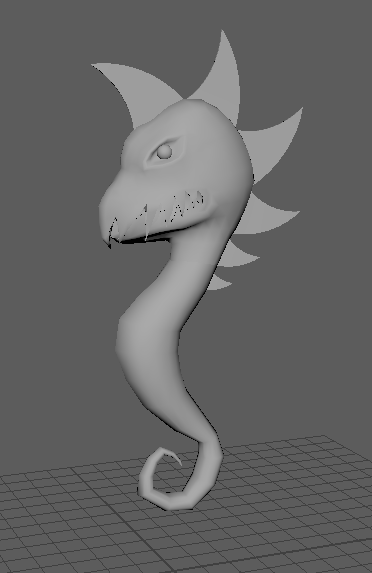 We hope you enjoyed checking our progress, we have more to announce soon, stay tuned!