Hey people.
I decided to change the name Devil's Hand due to similarities to Devil Daggers (both in graphic style and name).
Now the game is called Exodemon, soon I'll update the arts and screenshots at the game's page :)
The new drescription is already there.
here an update on the graphics ;)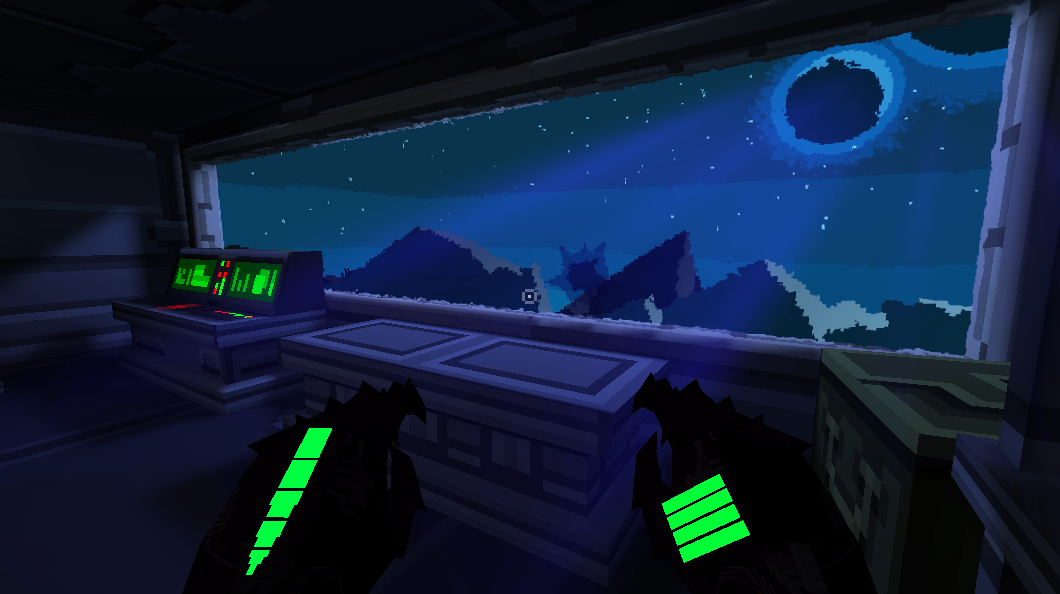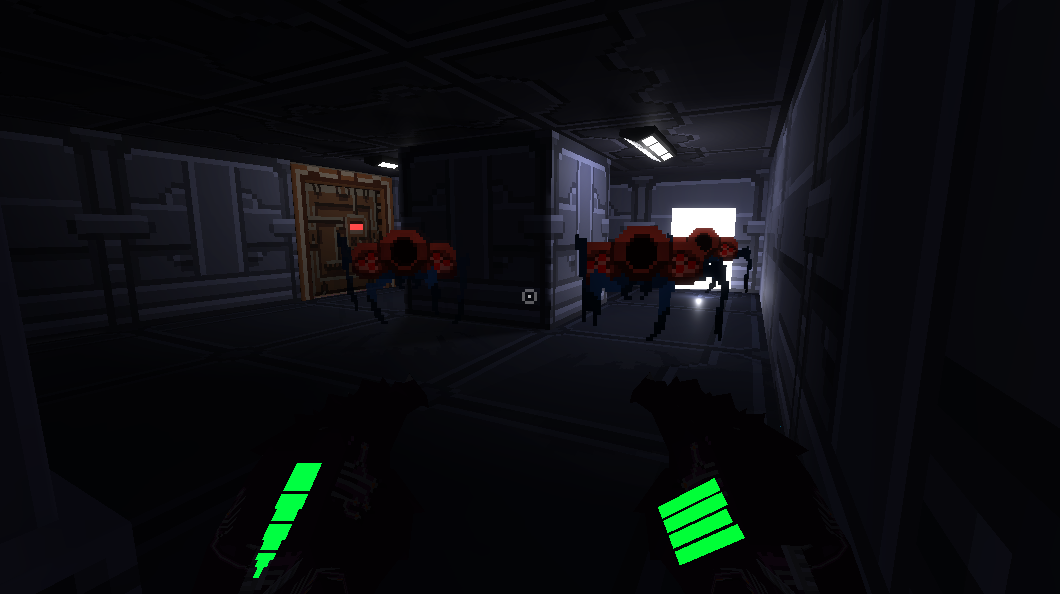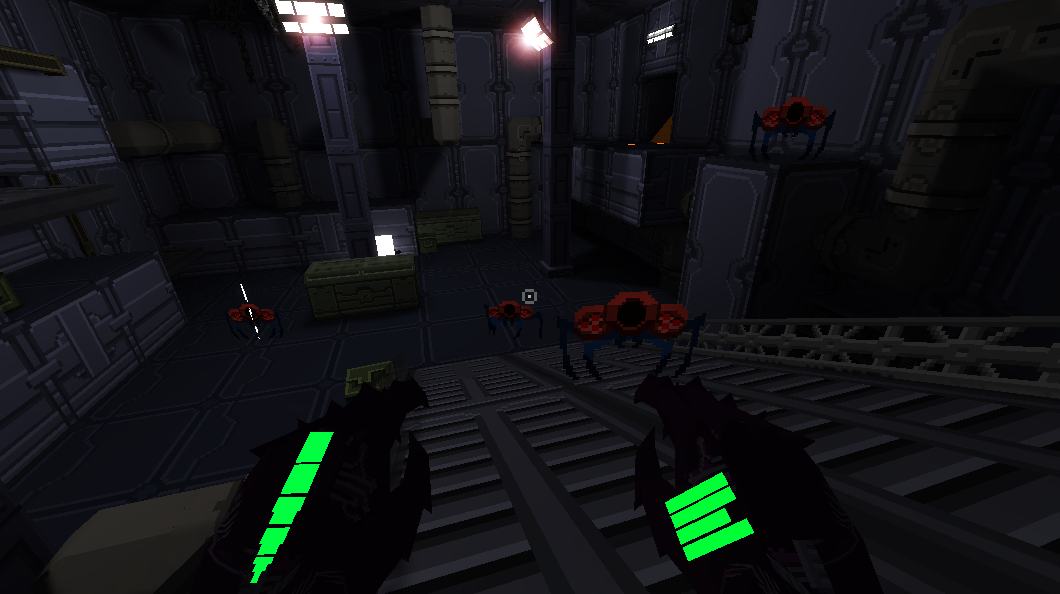 Thanks for the support and please follow the game page!