Next month, from september 22nd to semptember 25th we'll be showcasing ICE COLD BLOOD in Mexico City, at the DEVHR6 convention.
We'll have a fully playable level. We're fixing some minor issues, more having to do with the visuals than the core.
After close to 7 months of work, the initial idea has transformed into a different monster. I hope for good!
Also, ICE COLD BLOOD now has a webpage:
We'll be uploading a gameplay video of the demo, and probably the demo itself, if you want to try it out.
We had previously released a gameplay video:
That was the approach we had when we started this project. A twin-stick top-down shooter. the project has grown into something else, as can be seen from the following snapshots.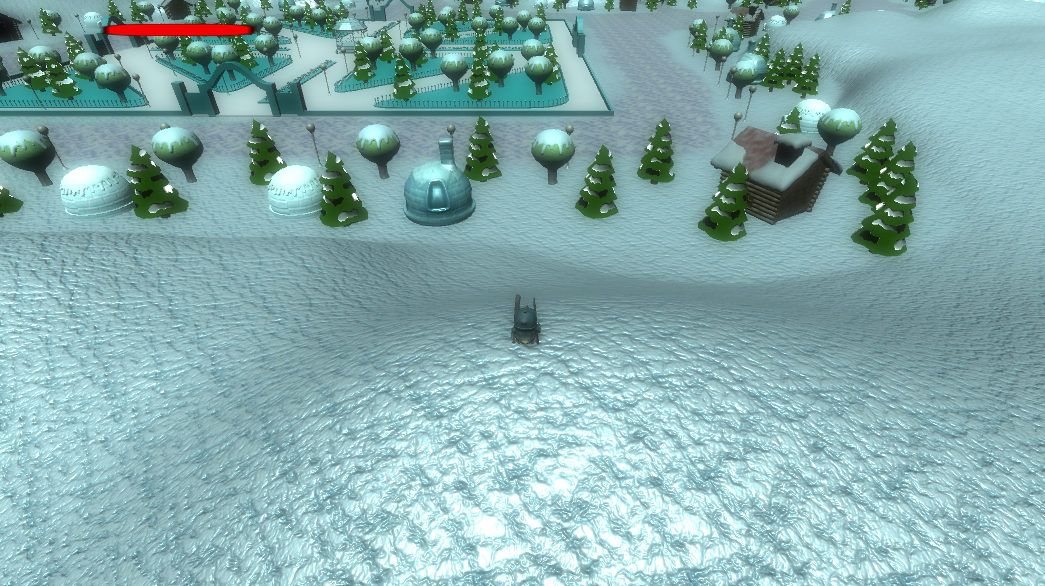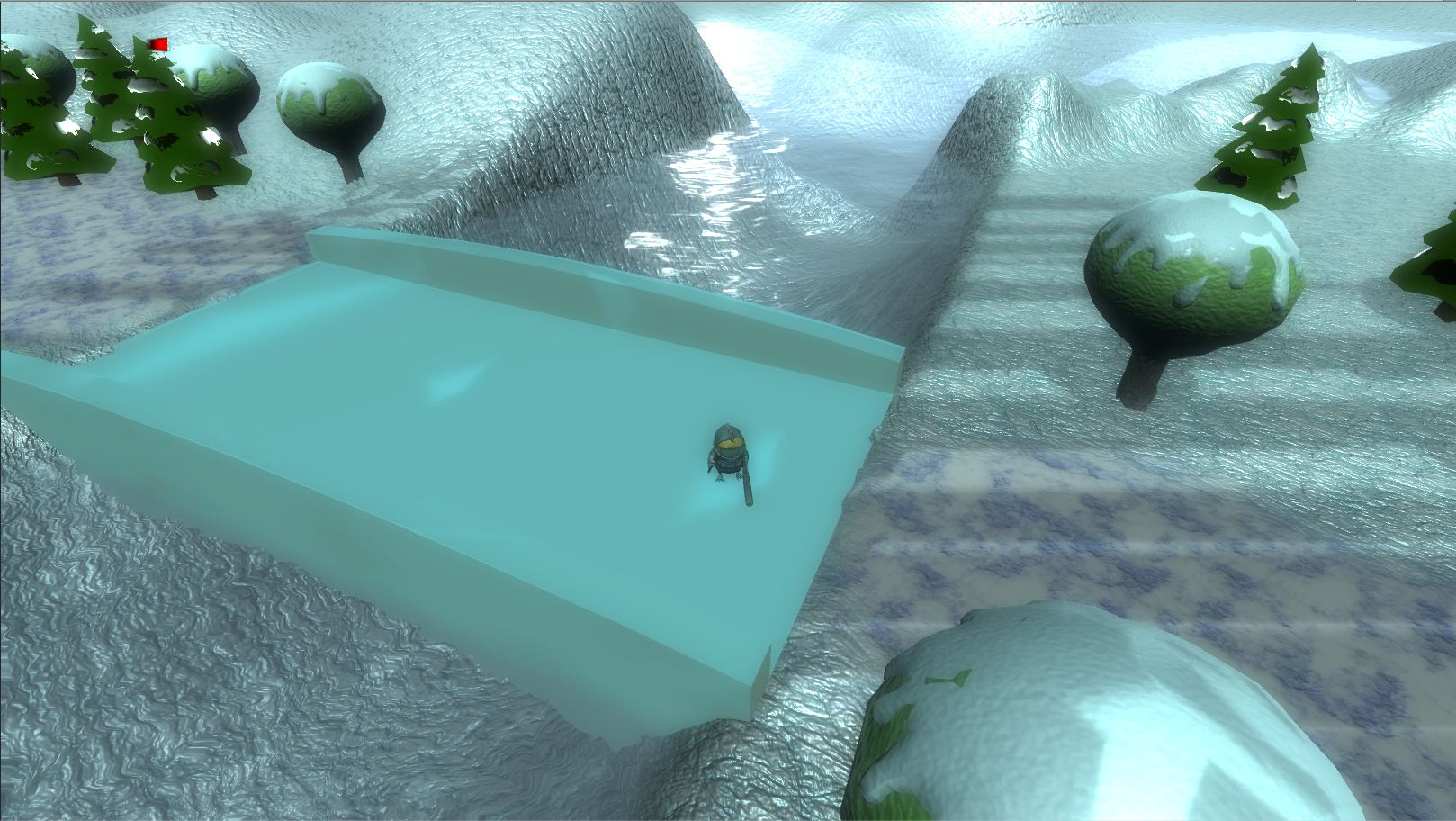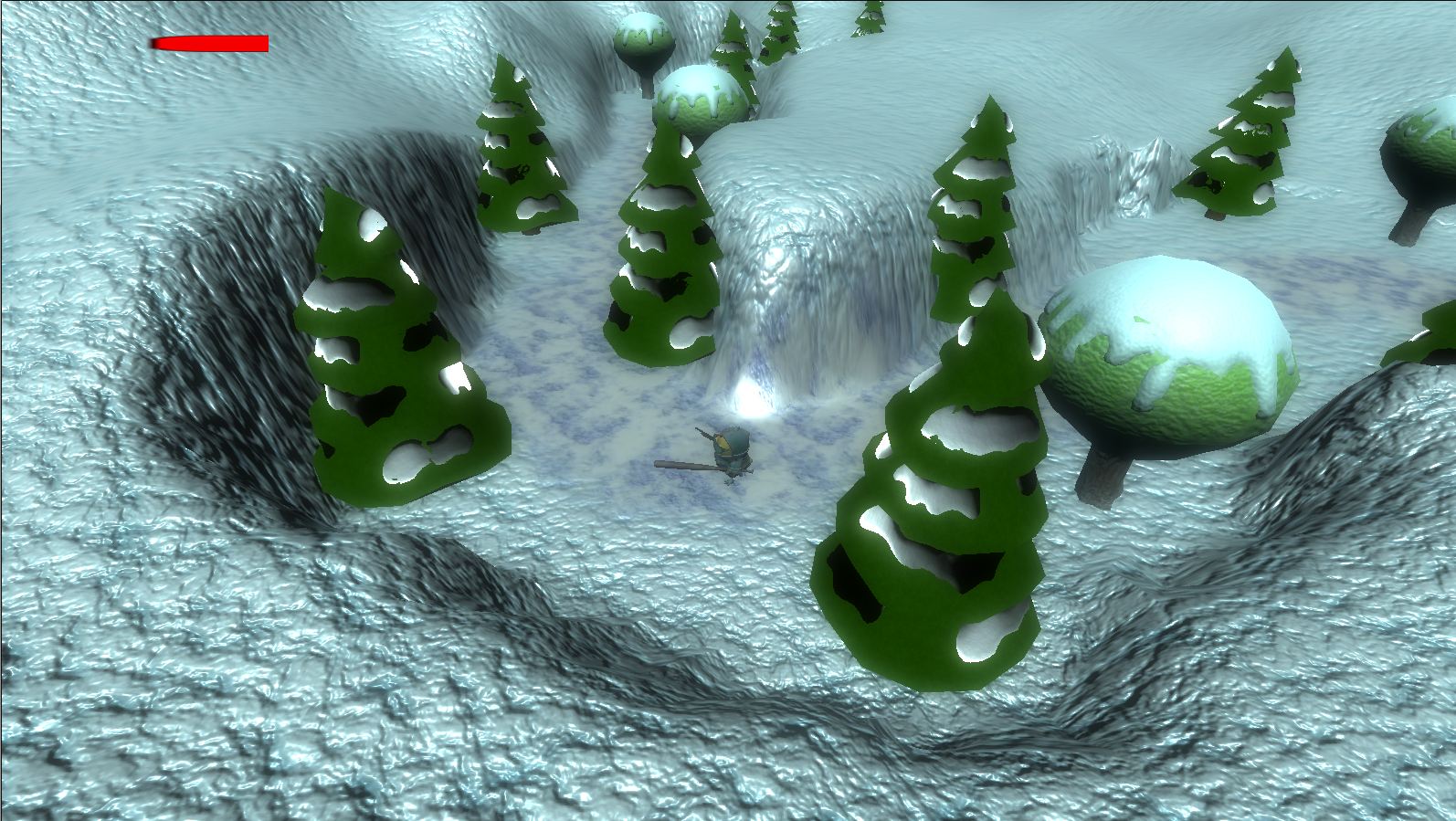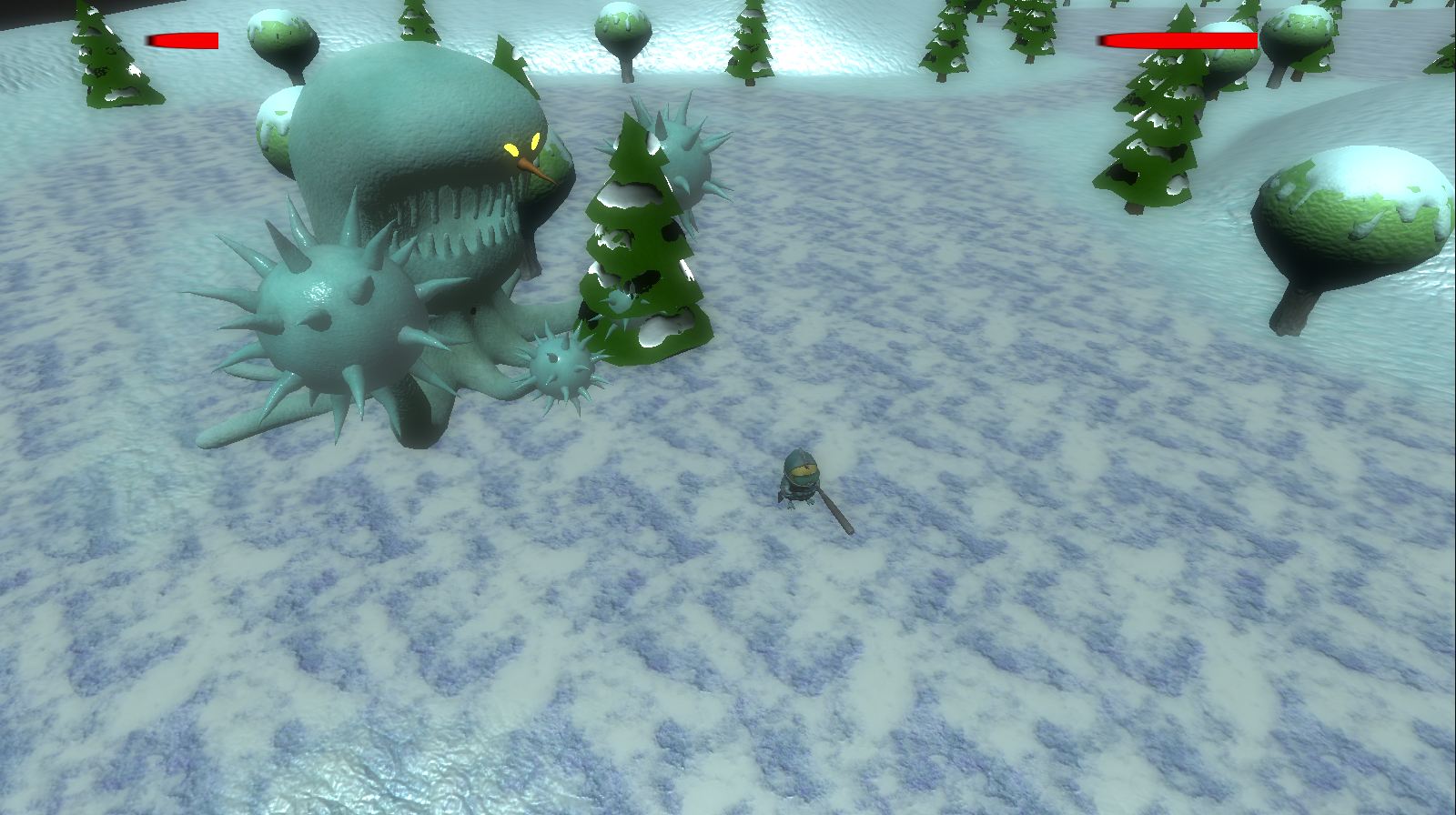 The first thing we changed is the view. We also put a lot more work into the environment and character design. I'm leaving images of the enemies for a later post where I will introduce them.
The game is still a twin stick shooter, but we're giving it a twist adding a story, melee and stealth action, and an original view, kind of in-between 3rd person and top-down. We still need to try out how this will look in the multiplayer mode.
We had a 2-player versus mode already running, but we made some changes that left it broken, and unfortunately the focus at this moment is on the campaign. When time allows I'll go back to programming the versus mode, which is planned to be up to 4-players.
See you at the devHr conference. Stop by and leave a comment: