Hello, everyone!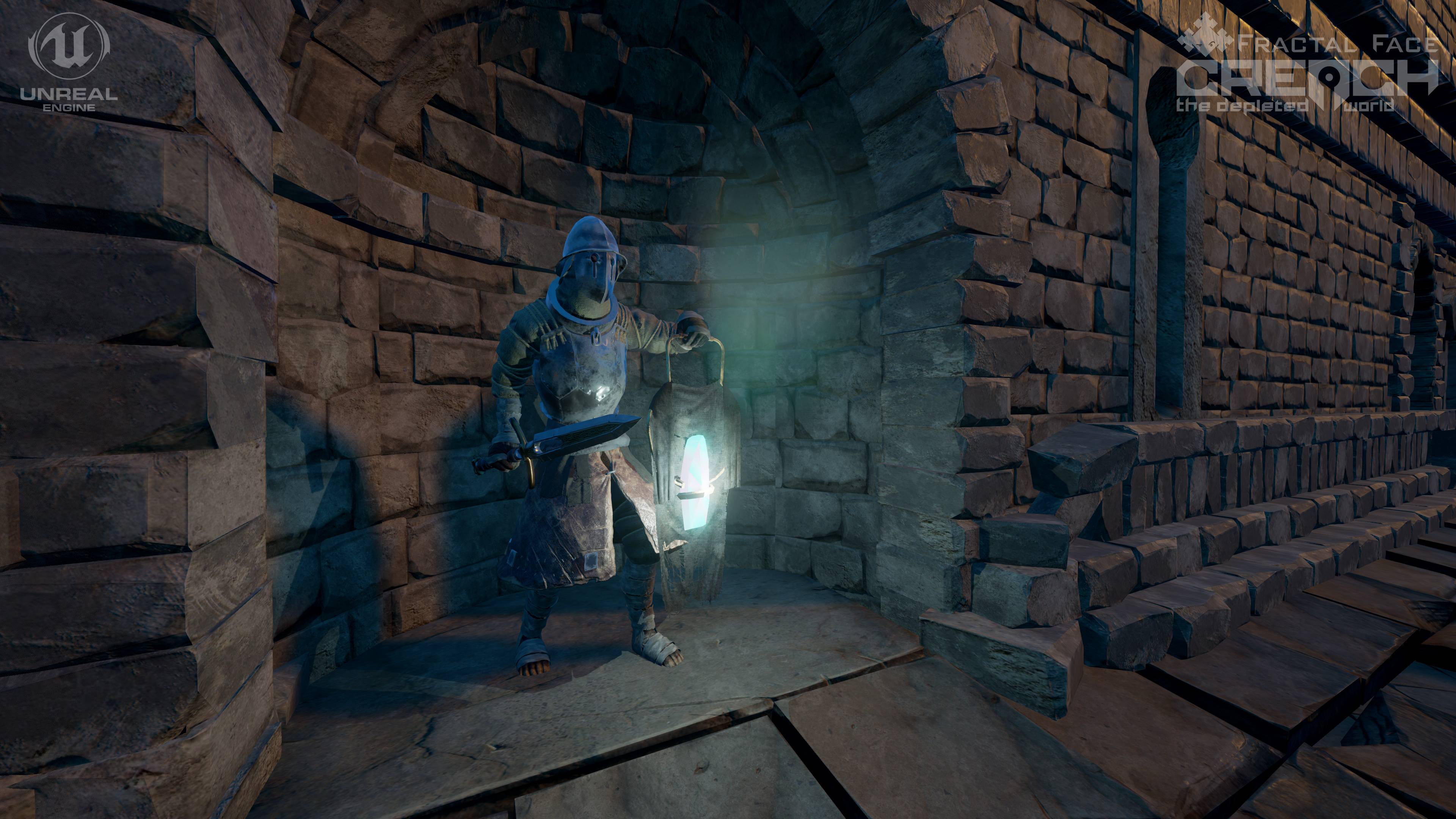 Some time has passed. We have been working hard - guys who follow us on Twitter have always been rewarded with fresh GIFs on weekends - but we didn't have a chance to gather all the work together and make a considerable description for you about what has been done.
Along the way, we have participated in GamesJamKanobu 2016. When it came to its end, we were nominated for the Epic Games special award. The place to get it was DevGAMM 2016. So three of us were delegated to the conference.
Getting ahead of myself, I have to say that for them it ended up in visiting the stage and being publicly awarded.
Look at those happy faces!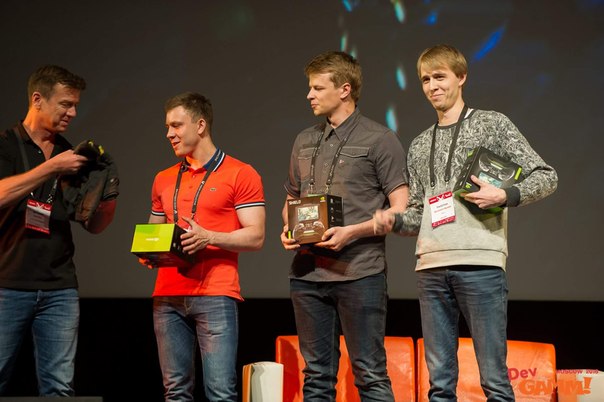 While preparing for DevGAMM, we had to pack everything we've done into one build - and that's a good reason to make an update! So here we are:
The Temple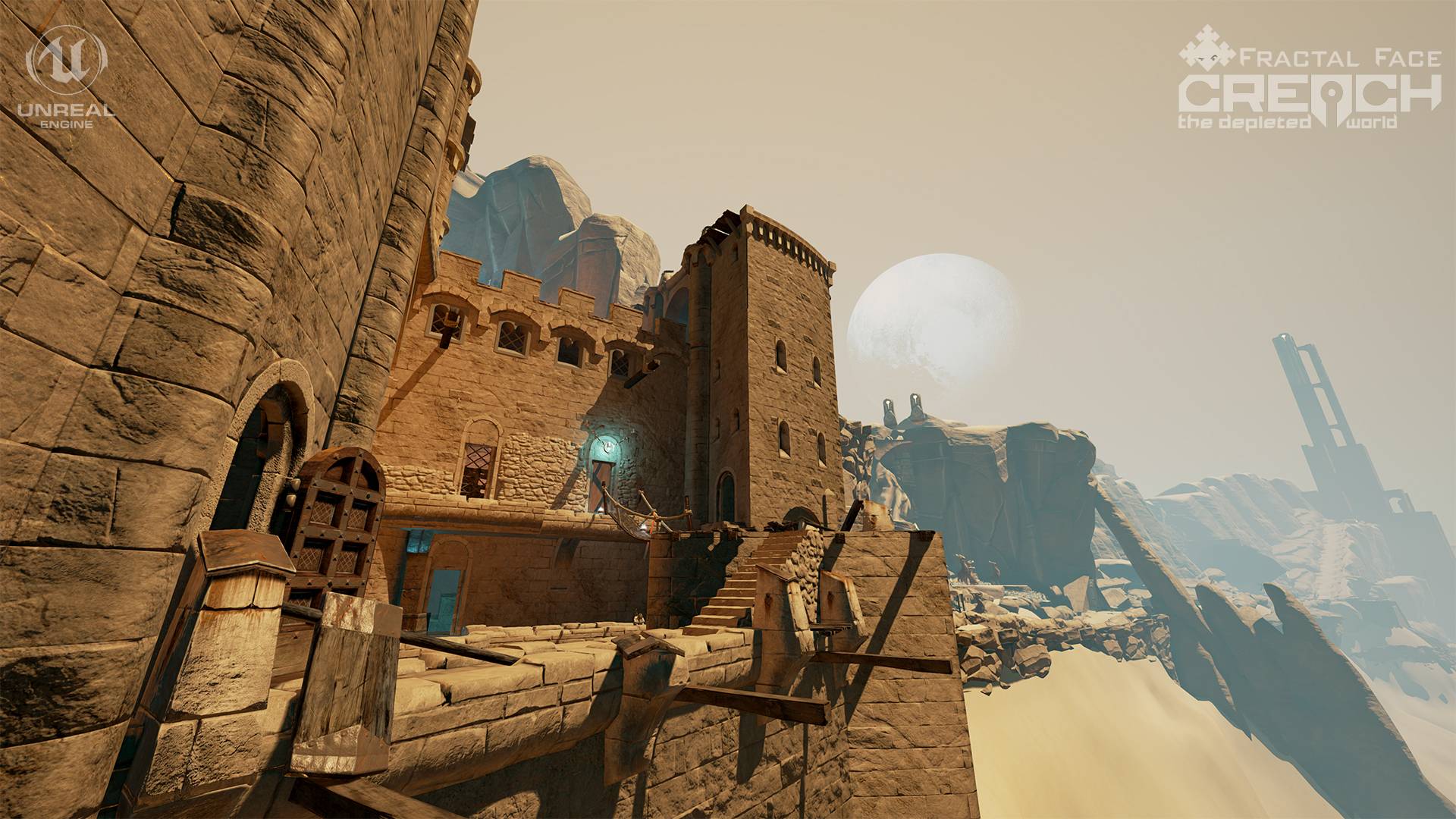 You know what is the Temple. It was firstly invented as a friendly place for practicing our new mechanics and turned into a citadel full of dangers.
For now, we are reconstructing the Temple, but there is one thing that needs to be pointed out: it's not safe anymore. Bandits, the Possessed and different bosses have settled down there, and you'll need to find a way to kill them all!
Threats of the Temple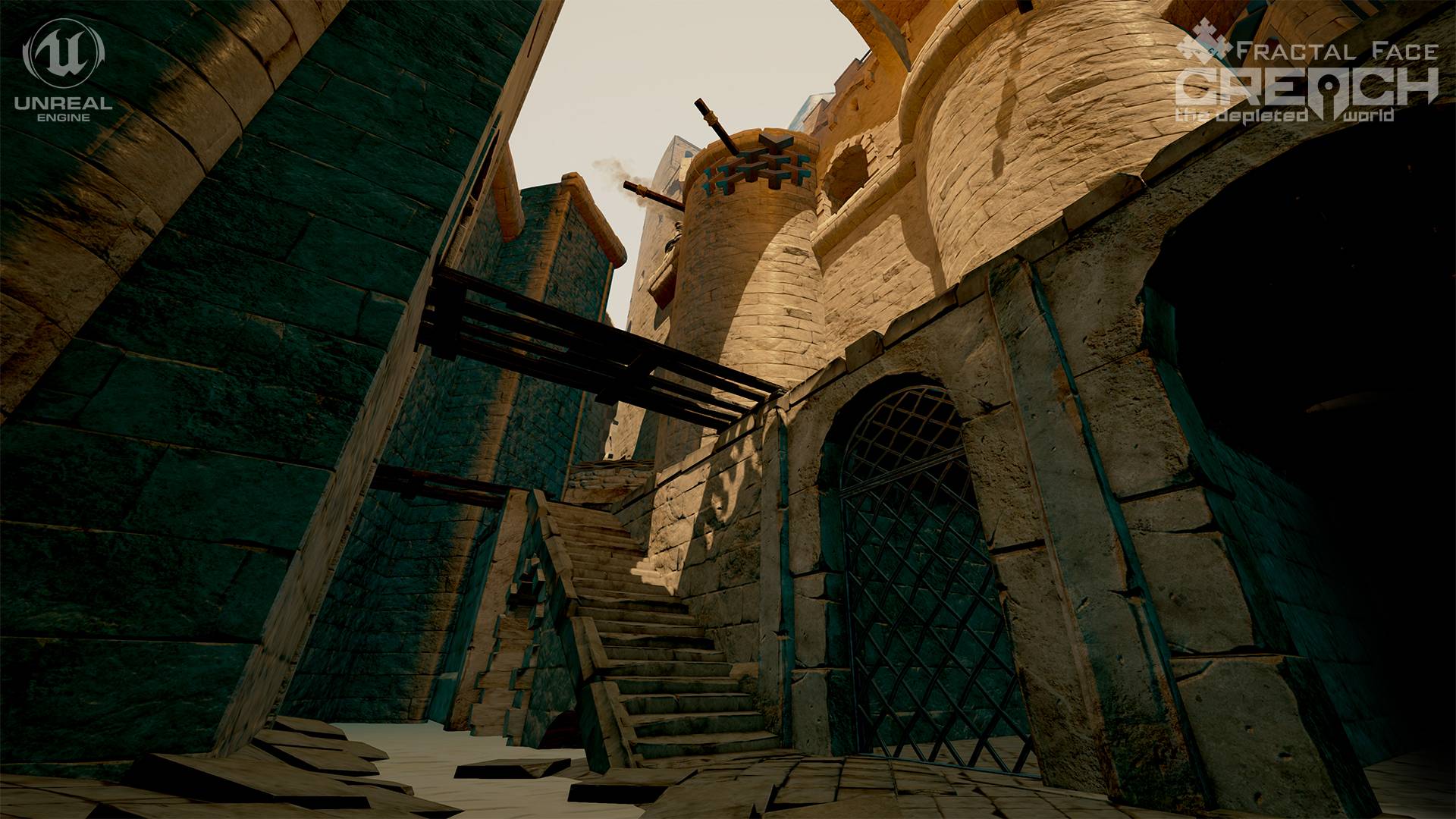 Sometimes you'll find Temple Acolytes. Most of them are quite fragile and can't even hold the shield properly, but their arbalesters will make you mad.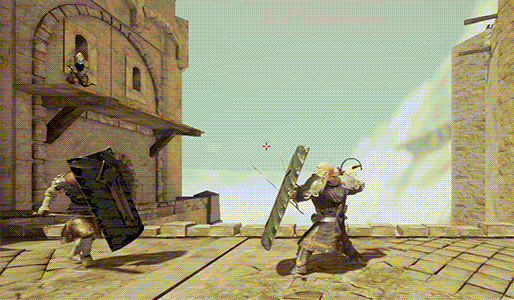 And here you can recognize one of the Possessed by the Stone: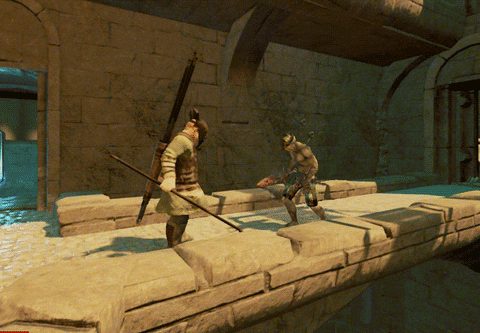 As you can see, it's quite aggressive. If you are brave enough to encounter a boss, let's have a look at those two that have captured the Temple:
The Guardian of the Temple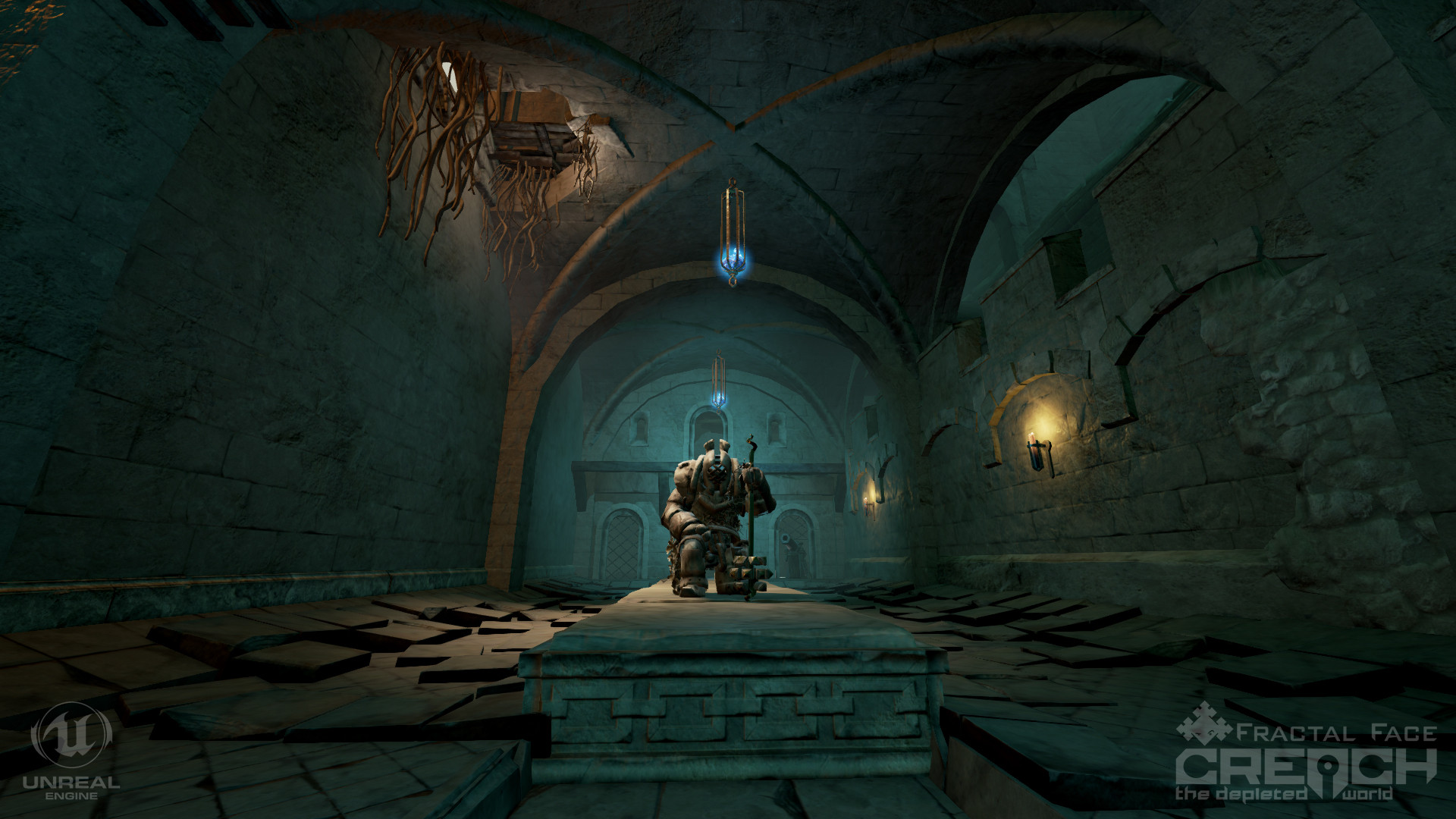 The tough one. We can't kill it even with the cheats.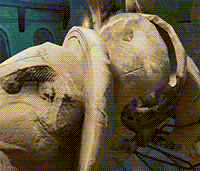 This is the moment when you may still run away. If not, you'll have to kill this creature (and die several times in process).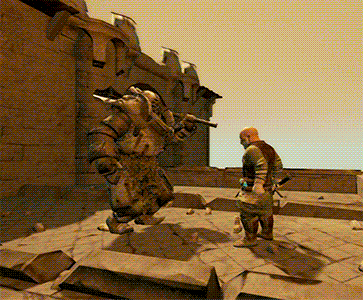 You may say: 'Hey! This guy is just guarding!'. There is no need to be so naive: it's guarding the Temple from everything, even from the good guys like Sterk. Unfortunately, there is no way to convince it to help you: it needs to be defeated.
The Berserker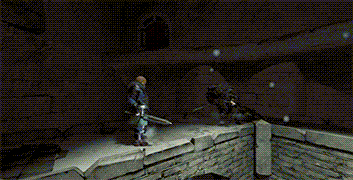 The bandits managed to make this ferocious and completely uncontrollable man surve them. How? You'll have to find it out: this will be the key to defeating the Berserker!
Story of the Temple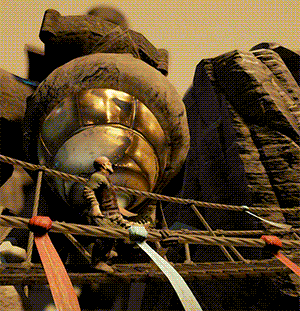 While discovering the Temple, you'll find various characters, each one with its own story. They might confuse you, because you'll have to choose whether you want to trust a person or not.
If you decide to discover every place in Creach, you'll certainly intervene into conflicts between different characters: this will shed some light on the story of the world as well!
---
Thank you for your attention! If you like the game so far - tell your friends about it!
Stay tuned!