I would like to start my story with an idea that prompted me to start working on the project.
I am a professional programmer, but I used to work for companies that don't develop games. In the workplace, I tried my best to complete the task as quickly as possible. I put forward ideas, expected support in their implementation, but did not meet with understanding. Therefore, I decided that I had to start something new and make a decent project in a field that has always been interesting and exciting for me - it is game design.
I am started working on The Little Brave in October 2019 with the preparation of the concept of the game. I set out to come up with an exciting story and interesting characters. Therefore, the main idea that I want to convey in the game is: "You can dream a lot about how an interesting and exciting life will someday begin, but time passes, and everything remains the same if one day doesn't be afraid to take a step towards to the unknown." Something must happen that will make you want to take this step. This is the concept I outlined at the beginning of the game. I hope it doesn't sound too serious for this picture :)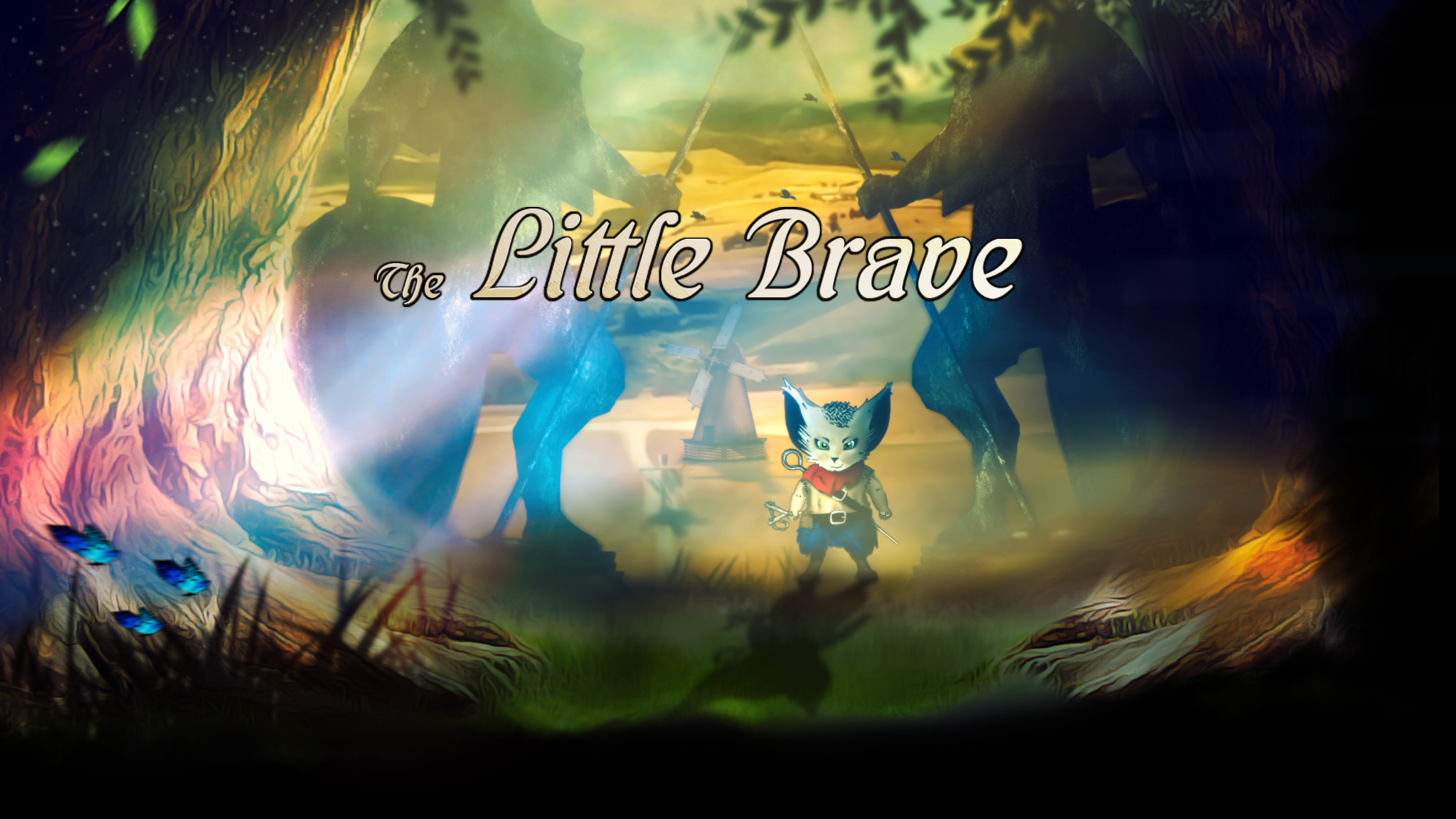 Keely is a responsible and courageous boy. He dreams, one day, to undertake an adventure to discover the secrets of the first wardens past.
To implement this concept, I needed to imagine what a character should look like on the one hand a dreamer, and on the other is courageous and agile to pass all the trials that he will meet on his way. Therefore, I spent a lot of time animating the character, his reaction to what is happening around him.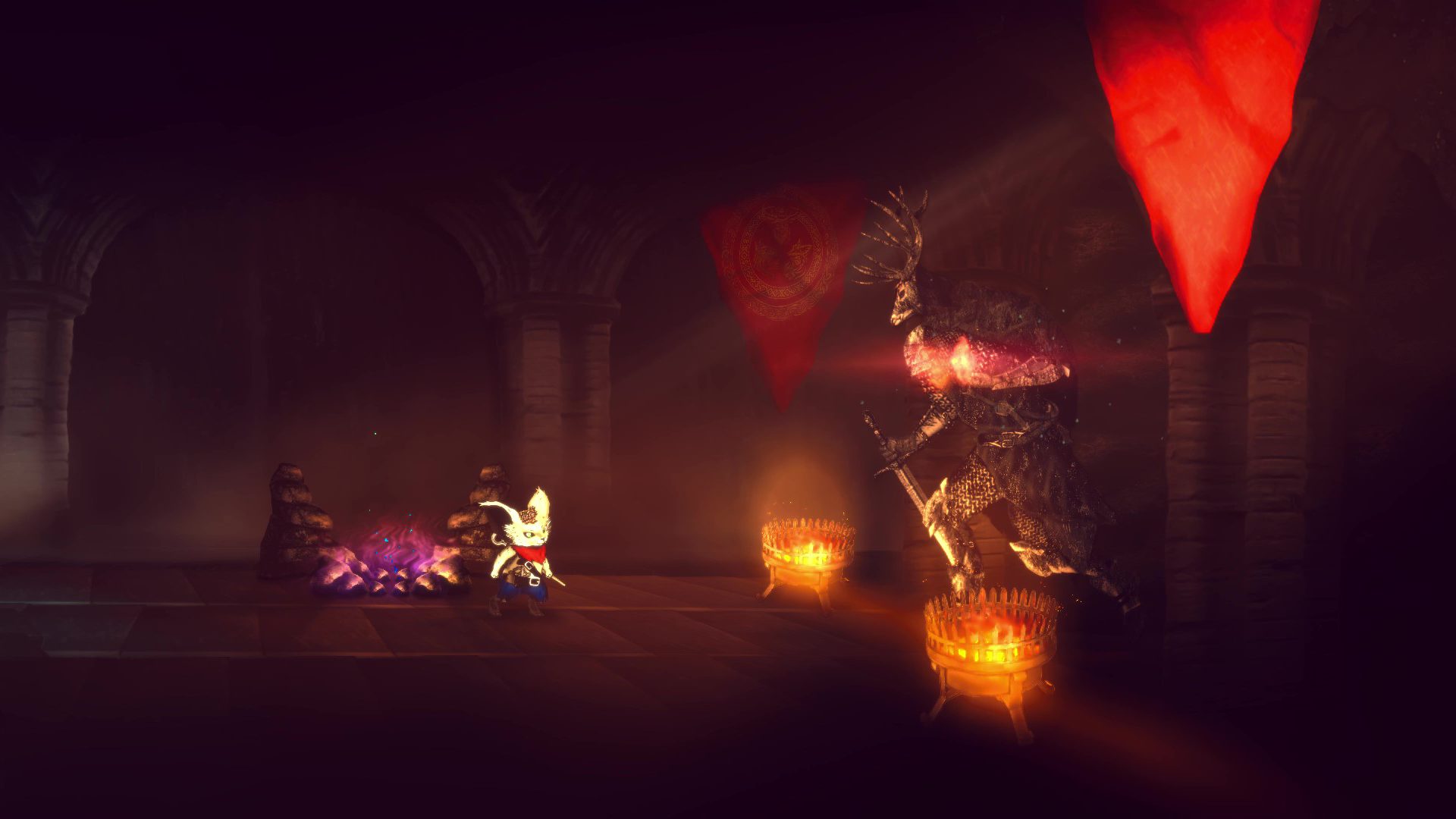 In the gameplay, I want to show that this is not an easy walk, but a dangerous adventure that requires effort to overcome all the challenges.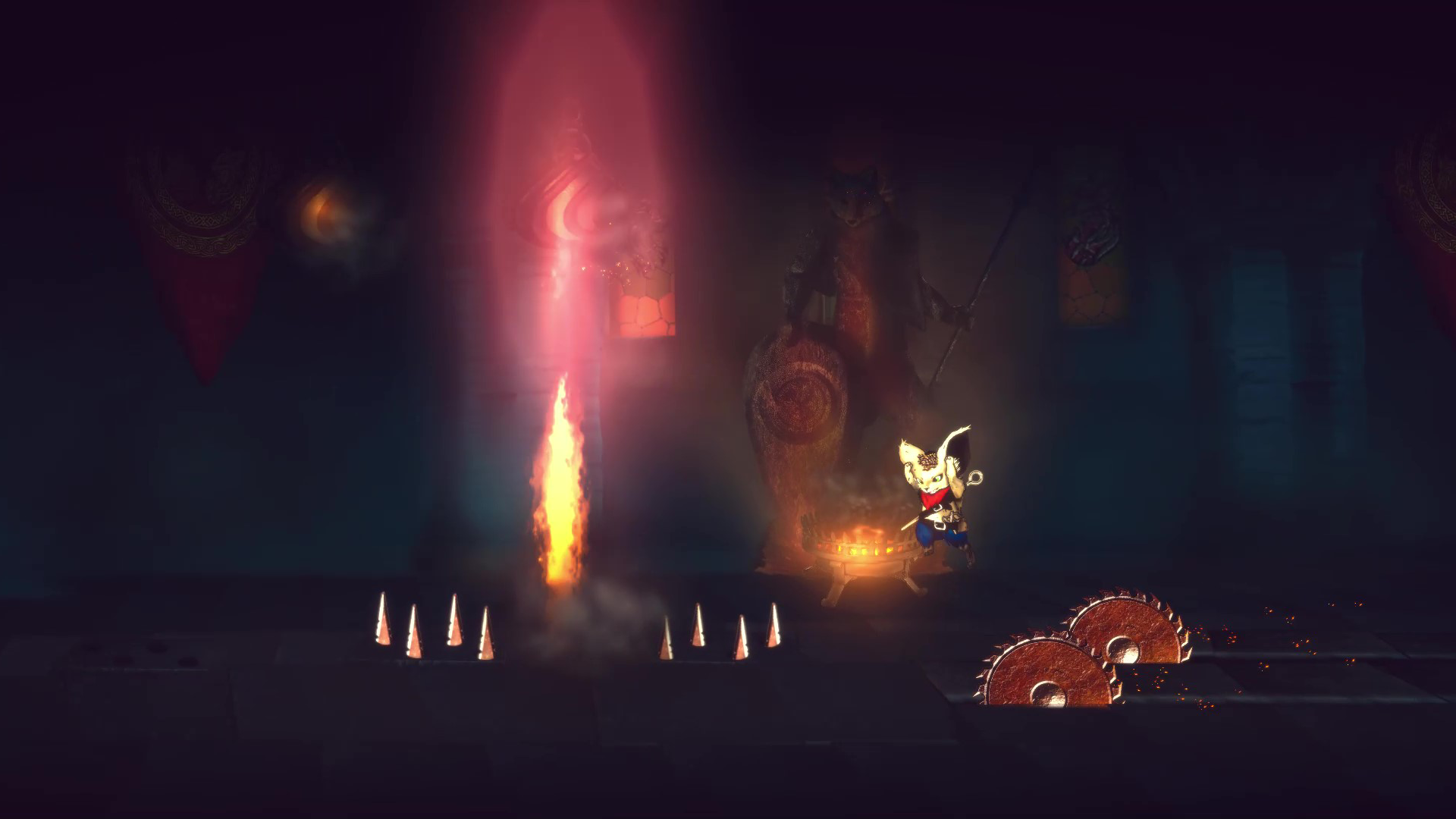 A significant part of the work is completed, but there are still many points that should fix. I put all my energy and soul into this project. Stay tuned, subscribe, if you are interested in my game and story!
I am happy to present the announcement of my upcoming game