Hi Everyone!
So we made through the first part of IndieDB selection and now you can vote us to reach the (Dream) Top5!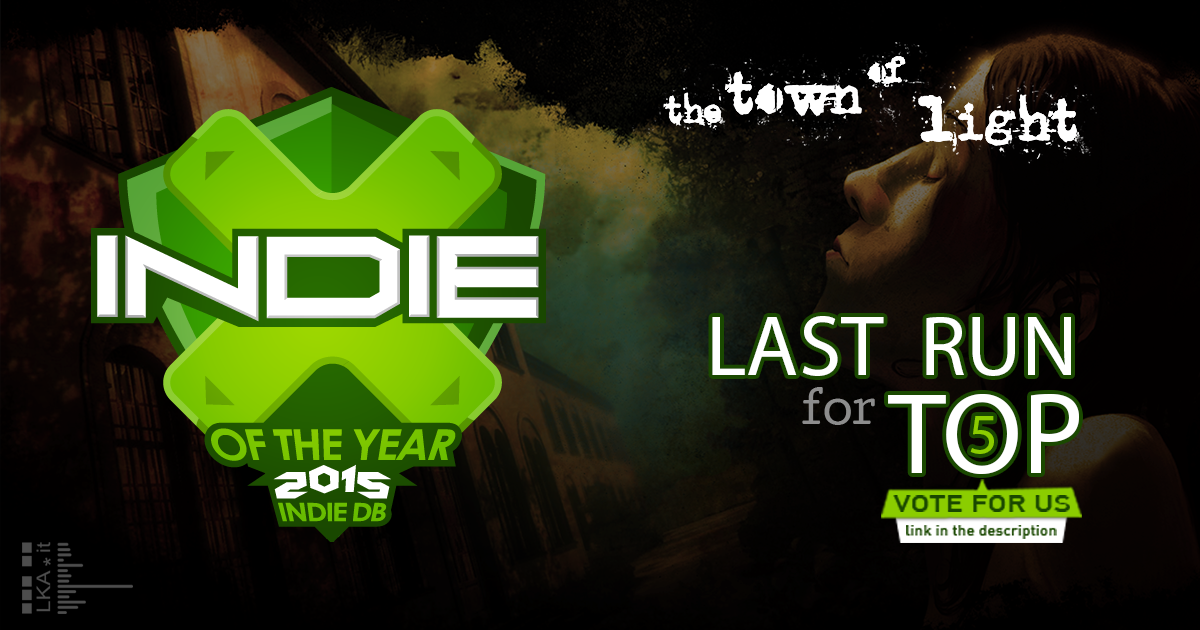 We are already so excited to be in the top100, but reaching the top would be so great, anyway thanks to anyone that vote us in this period of time, we really appreciated!
For this special moment we want to share some news with you:
New Location:
We can't tell much, but this is another location, hope you like it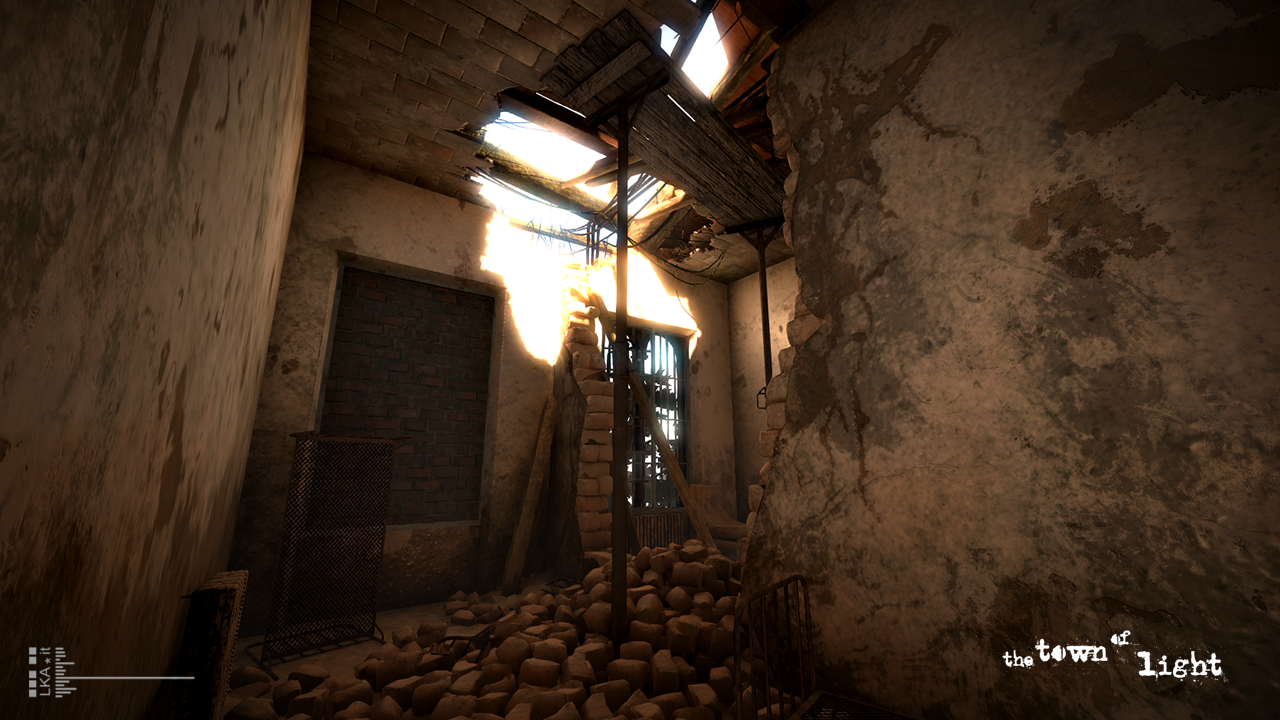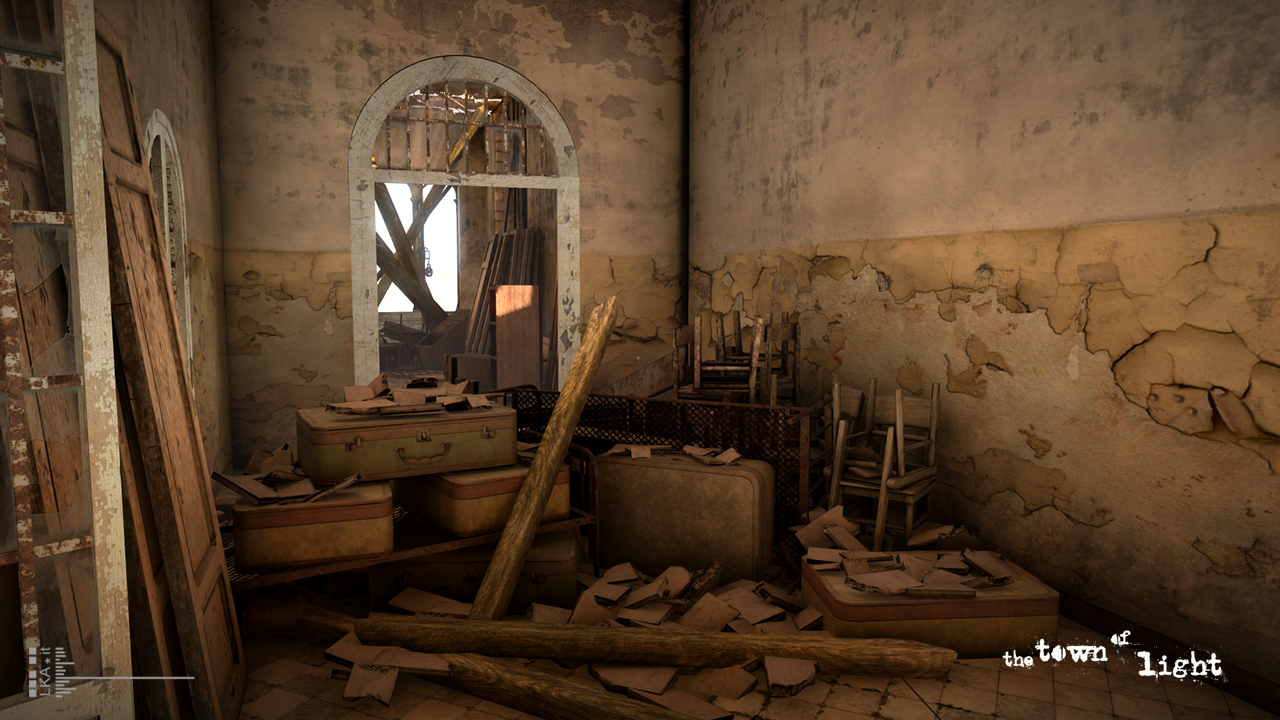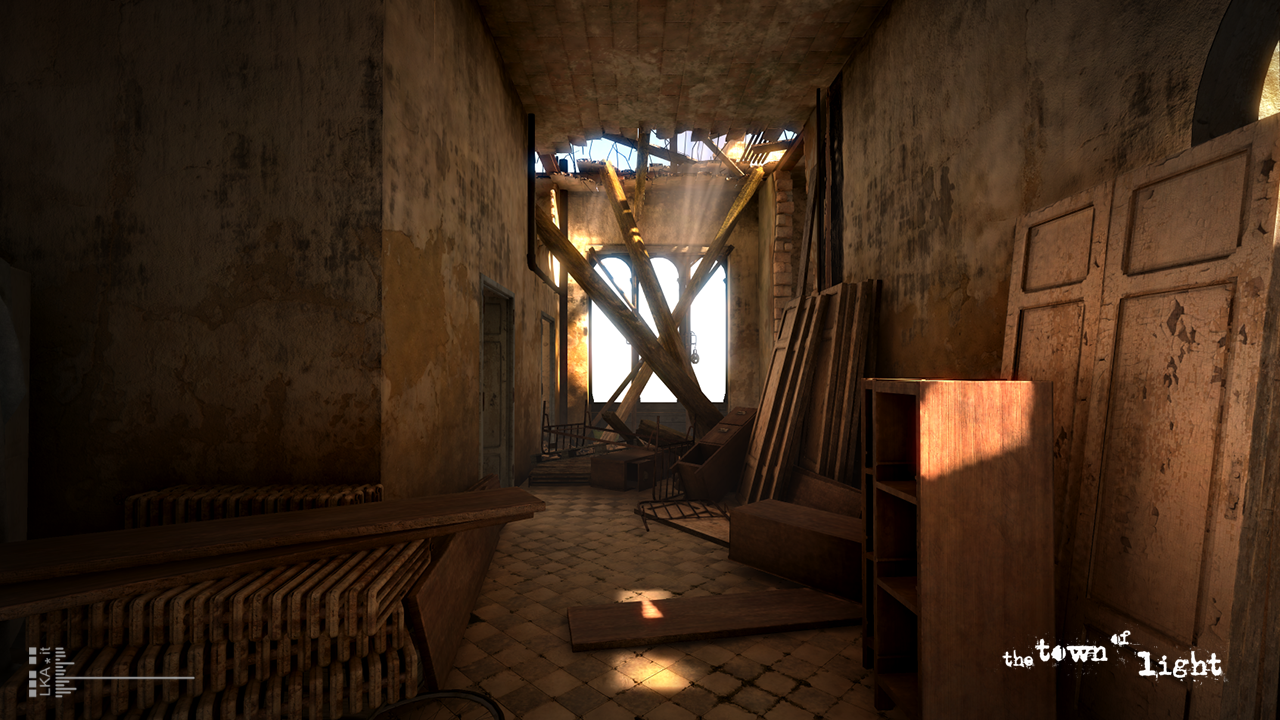 Internship:
Guillaume Musetti is member of LKA.it for the next 6 months as an internship. He comes from France. He will help us for this last part of the game, hard work is awaiting him :)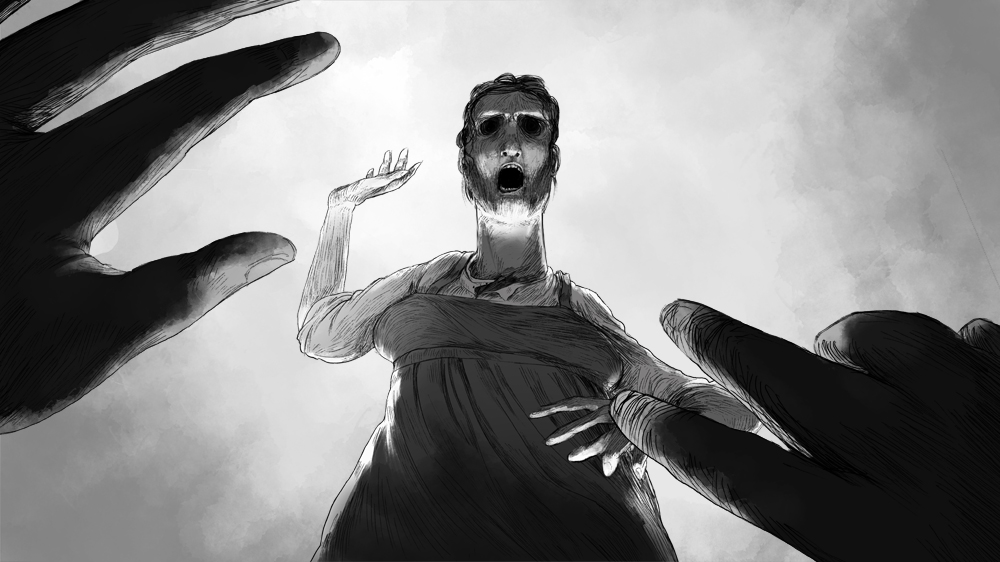 Development:
As in the previous updates i'm going to tell about about these stages of development:
2 people are working on the last scene you will see in the game, it needs to be as impressive, strong, and immersive as it could be.

1 People on Renèe's Diary

2 people on the last environment (the one you see in the screenshots)

2 people are changing and correcting the events we have so far.
While this happens we are also thinking about:
Close all the texts so they will be translated and then passed to our voice actresses
Trailer (Hope to give you a big news about this…)

A big Event to show the place we are working on

Moving to Unity3D 5.3 (We are afraid of bugs and other things that may happens)

Take coffees

Christmas presents
Diary and Miscellaneous
The fourth part of the diary is out: Renèe's Diary #4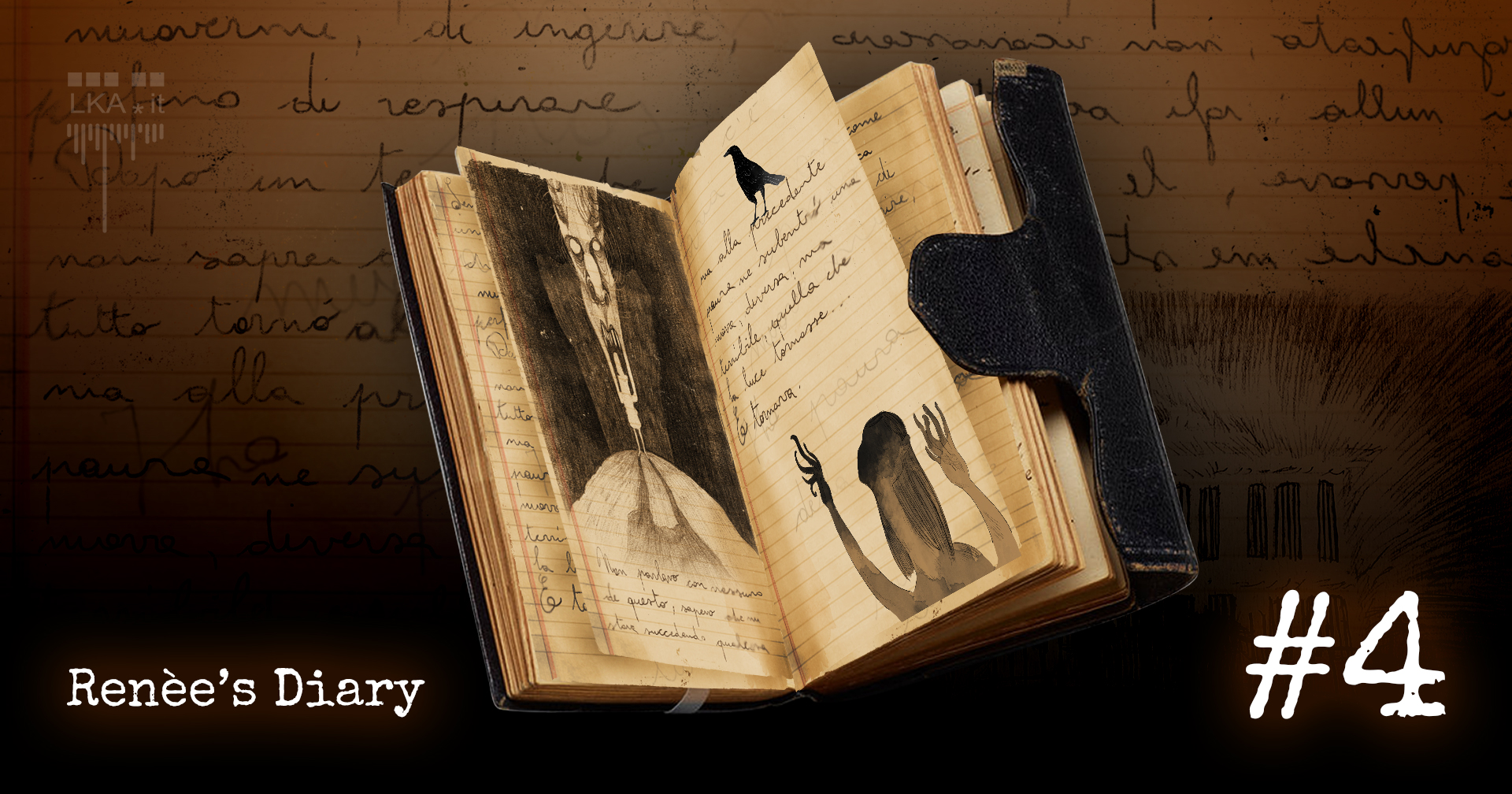 And from now on a new part of the diary will be released every 2 weeks on Thursday.
So if you don't want to lose any of them be sure to follow us on Facebook, Twitter and our thetownoflight.com.