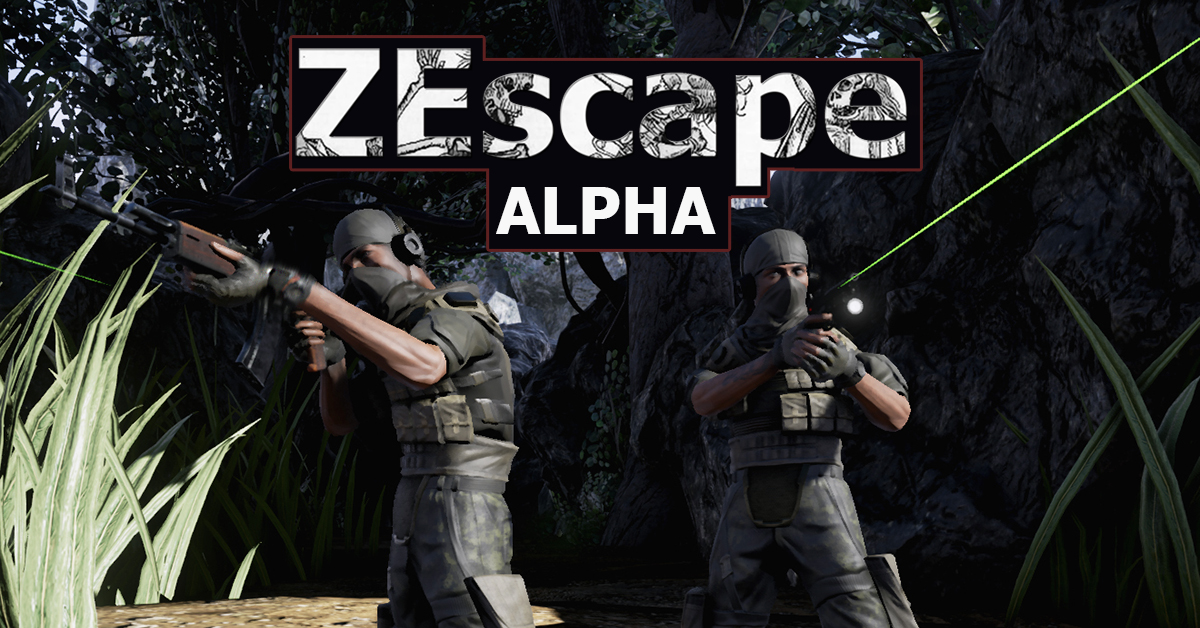 This is just a small update on some of the development progress.
I have been working hard at debugging game code, mostly on the network side of things. So far so good! There are still things to work on, but the stability is becoming better and better.
One new addition, I've started testing out a new experience/rank stats system, it's in an early stage of development, but players now retain rank and cash earned even if logging out and joining a different server. (crashing might still mess up the stats)
Its goal is to allow players to gain ranks/levels, enabling them to be getting more gear, other customizations,
and regulate the pacing of the game.
This system is very much a work in progress prototype, and does not affect gameplay.

I have been preparing the game for an open pre-alpha session!
By joining the pre-alpha session you'll be able to help find and report bugs, balancing issues and any suggestions you might have on the gameplay and levels! ..more updates on that soon.

I try to update the facebook page and twitter as often as I can.
Facebook.com
Twitter.com
Here are some screenshots of some very early work in progress stuff: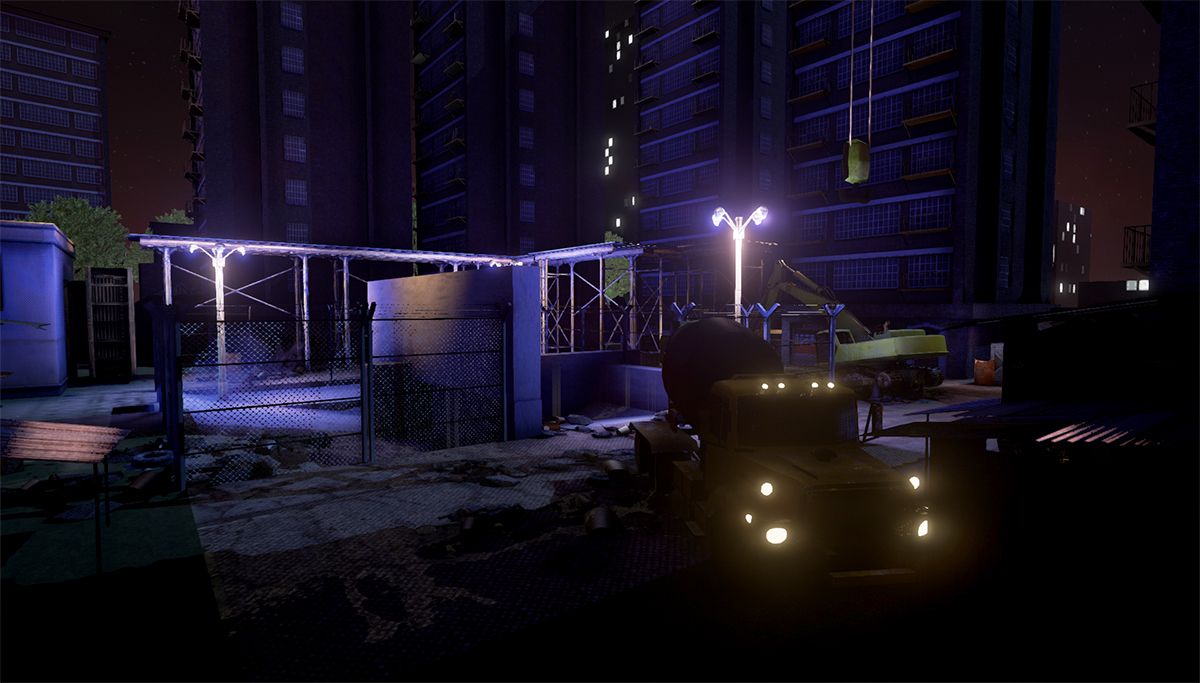 I've done a lot of redesign of the layout on both the interiors and exteriors on DarkYard, one of the first survival maps I made for the game. Before it was very much a black-out with a lot of placeholders.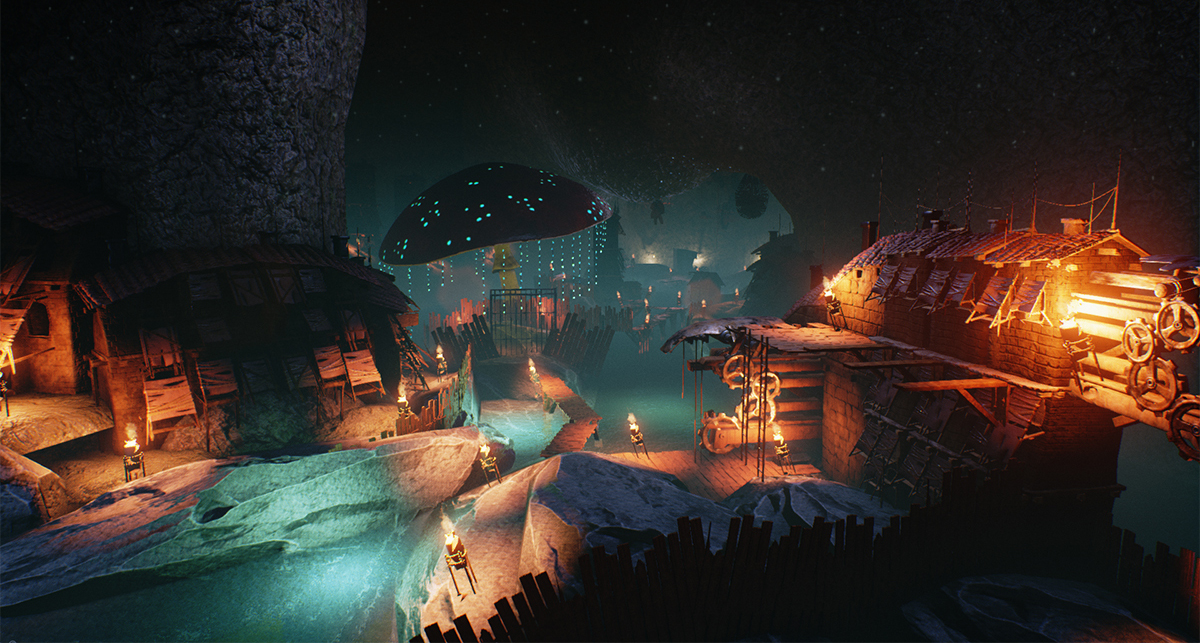 Players make their way through these other worldly fungi caves in a new escape map I started working on.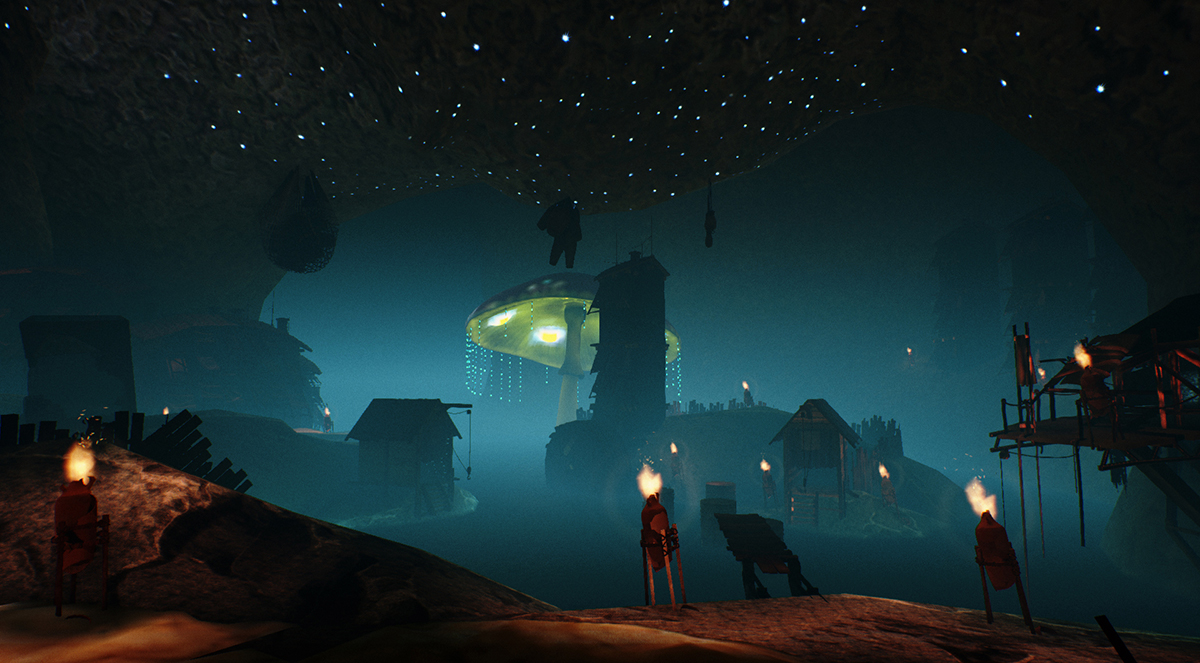 Covering your teammates and getting safely across the dangerous waters are key to success.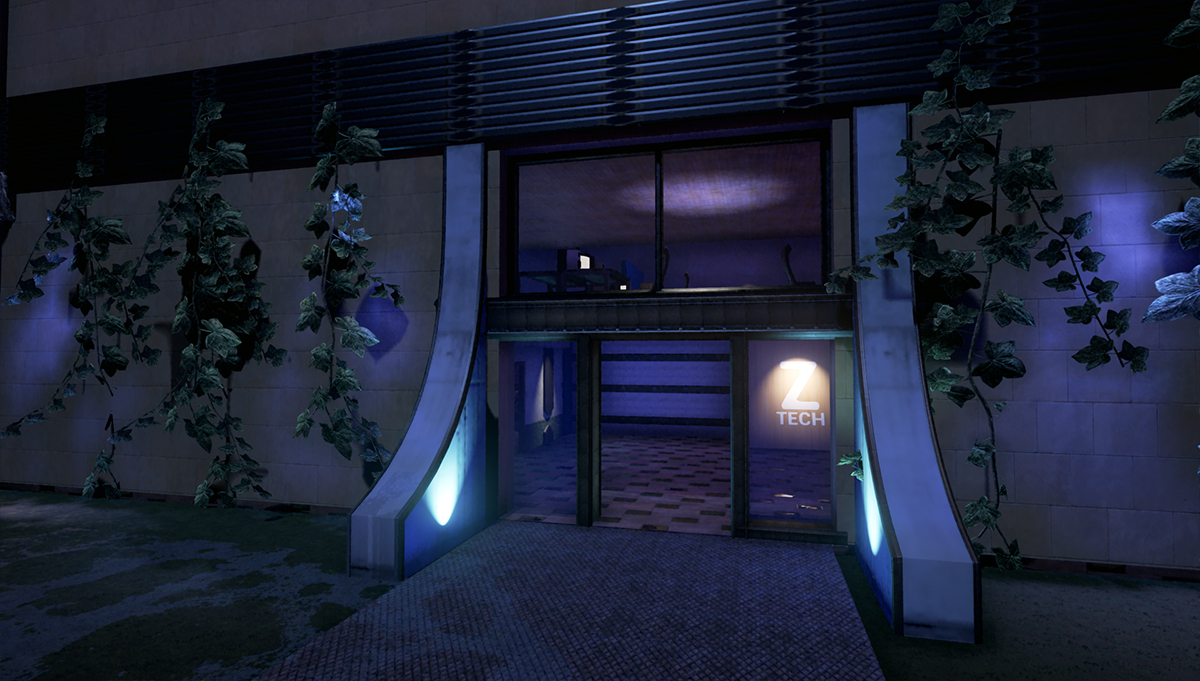 Office entrance in the DarkYard map is still work-in-progress, but has had a lot of updates on the interiors.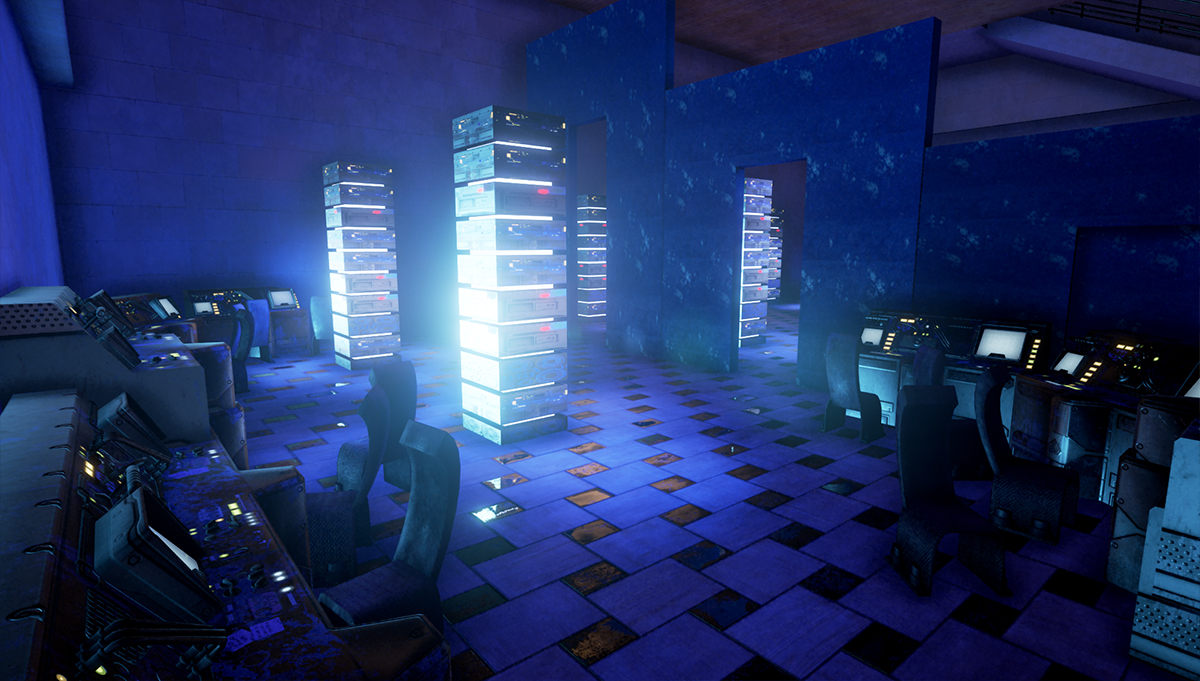 One of the new interiors of the office building, leading to the second floor stairs.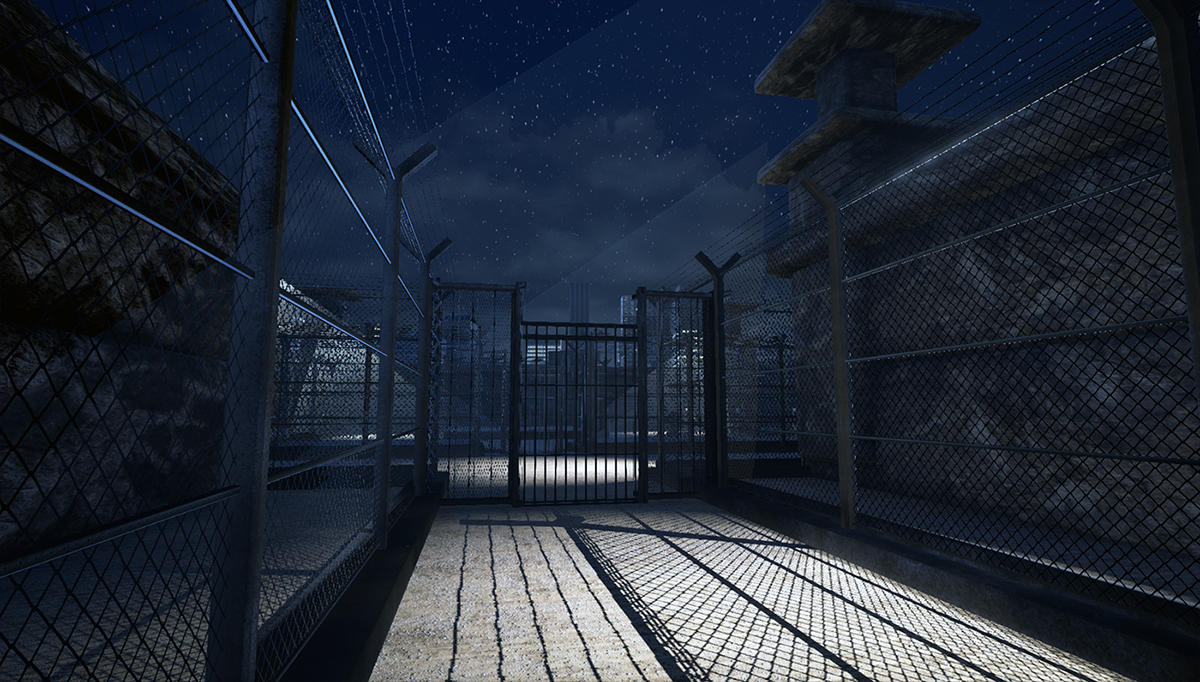 This is from an early prototype of a prison complex level.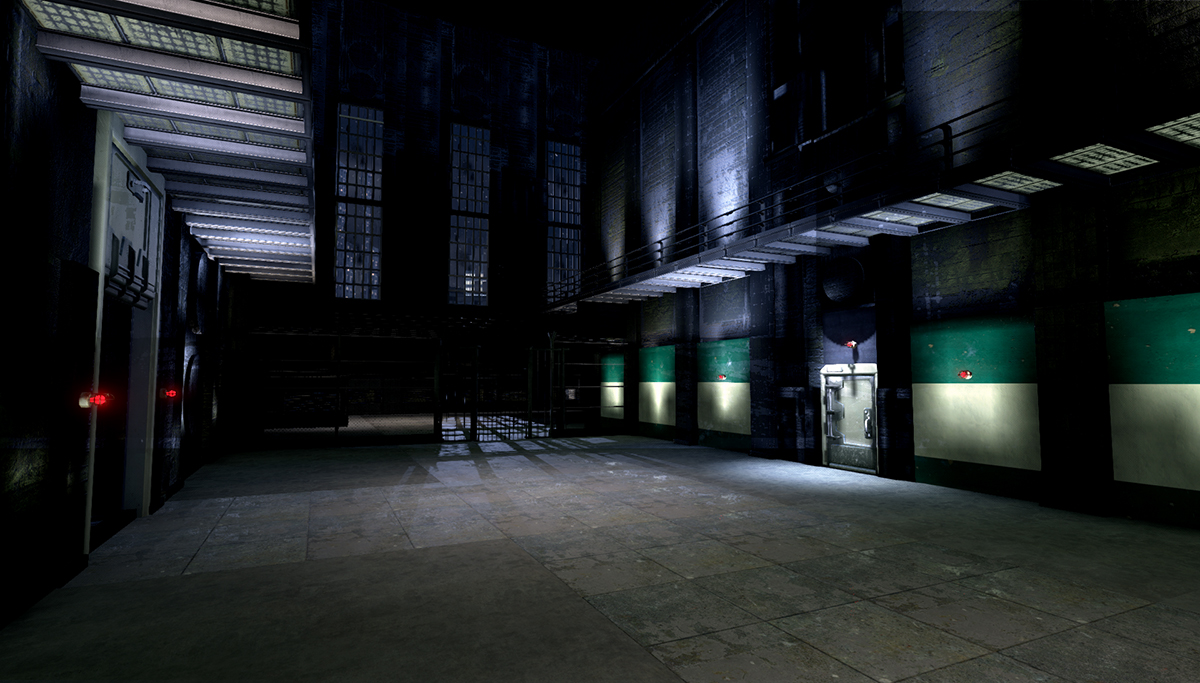 Entrance interior of the main prison complex.

The prison level is very experimental and may or may not be finalized, a lot of the other maps have taken up most of my time, but we'll see.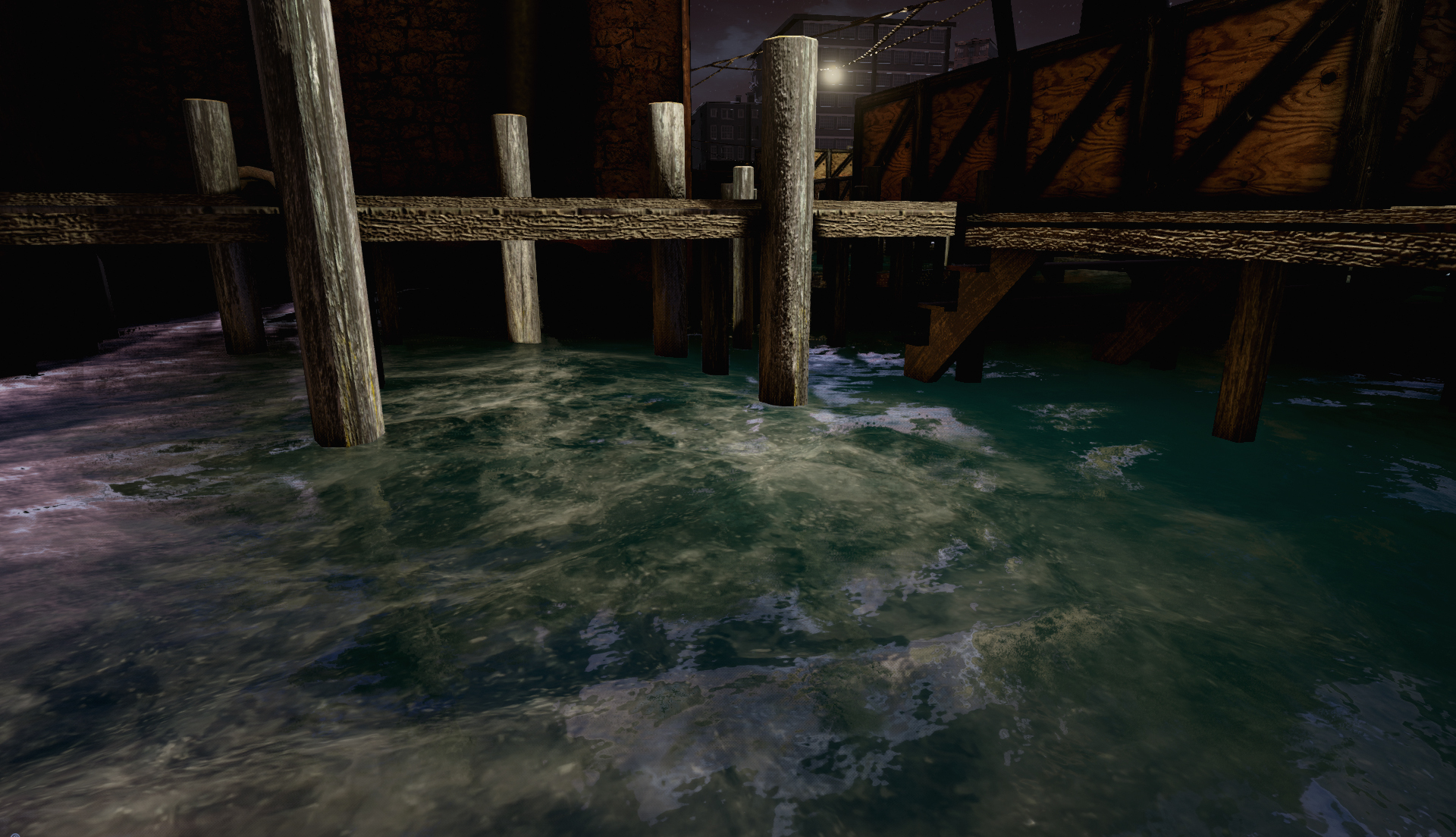 I've added a new water shader for the Docks map, and it looks pretty sweet!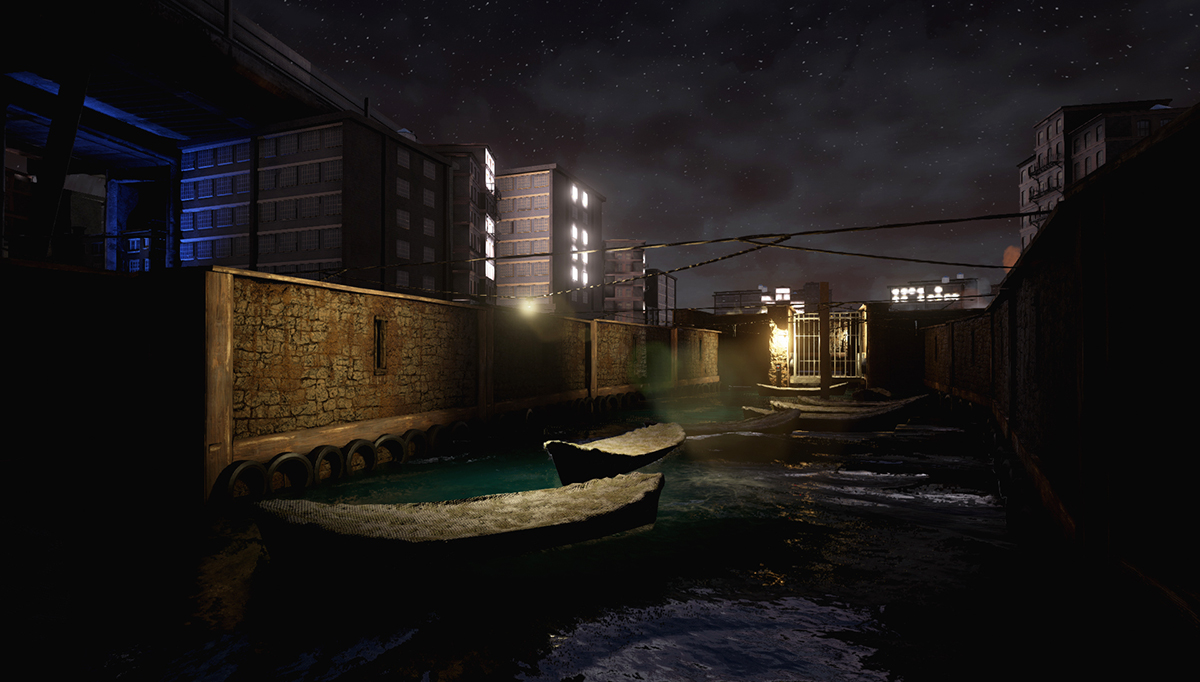 Players need to escape these docks and reach their escape boat. If they can avoid falling into the water...

I have recently begun to revise one of the first escape maps in the game, Sun Temple, and I'm currently replacing placeholders with new content, still very early work-in-progress though, but it's coming along!

Some new HUD graphics and UI feedback have been improved and added as well.
Stay tuned for more stuff and info on upcoming public pre-alpha tests and more!

Remember to also check out:
Facebook.com
Twitter.com

Have a mad day!