Greetings Everyone!
The team has finally recovered from our PAX and MIGW exhibitions and are ready to announce some of our biggest news yet!
For a long time now only Australians have been able to meet the devs and play the latest demos. That's no longer the case, however, as we'll be making the trip over the pond to the US next week for Dreamhack Atlanta!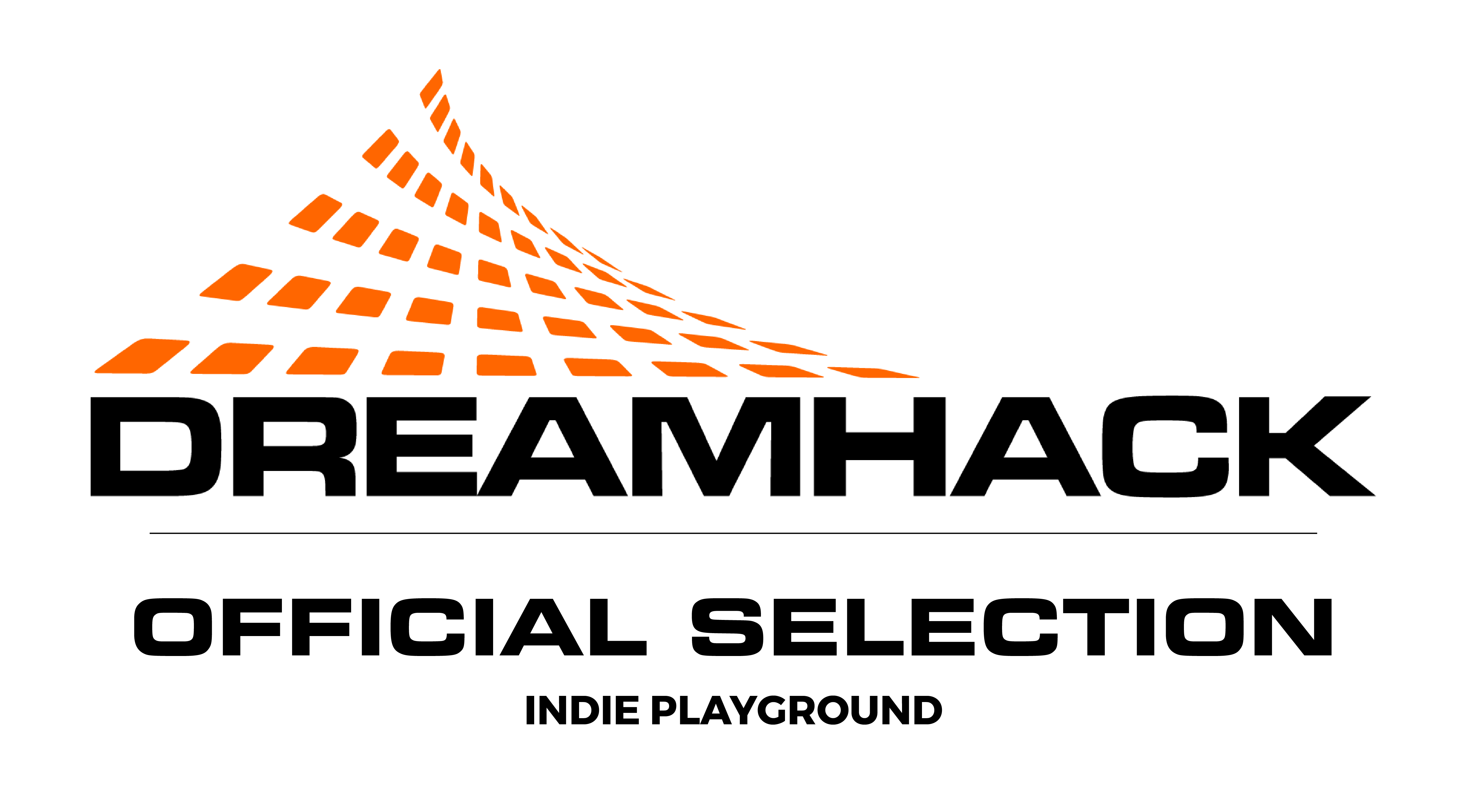 Harvest Hands has been nominated as best sim/strat for Dreamhack Atlanta's Indie Playground, and we'll be at booth I-20 all weekend.
What is Dreamhack Atlanta? Dreamhack Atlanta is one of the words largest e-sports and gaming conventions. Running from the 16th to the 18th of November at the Georgia World Congress Centre. Come participate in an array of e-sports activities, check out booths from all the major gaming brands and play an absurd amount of games in the free play and indie areas!
Make sure to pick up your ticket at the Dreamhack Atlanta website as they're selling fast!
To celebrate, come check out some fresh media from the newest build, including new and updated mechanics such as foraging, updated NPCs, the compendium and dialogue.
As a super bonus, enjoy nearly 5 hours of game-play from the lovely Snowcat's twitch stream of the demo!
---
Fruit Picking
Use the Water Cannon to knock down out of reach fruit and other items from Trees
---
Compendium
Check out the compendium for data on the world and useful hints for your tools
Dialogue and NPCs
Updated dialogue with new NPCs, with quest and compendium triggers
---
Snowcat's Twitch Stream
Snowcat sat down and played the Harvest Hands demo for a good 5 hours! Check out her farm and gameplay!
Thanks for checking out this development update! We cant wait to meet our American fans at Dreamhack in just over a weeks time!