Hello, people!
We have amazing news for you! This month we released a pre-alpha Demo for you to try it. It has lots of new things in it that we didnt show yet. We need all of your feedback to know what to improve and change.
This is the link to download the Pre-Alpha Demo:
Pre-Alpha Demo Released!
In the Demo there are lots and lots of new things. New mechanics, menus, animations, and some Demo Objectives for you to complete. But there are some other new things that arent in the Demo that we cant show you yet.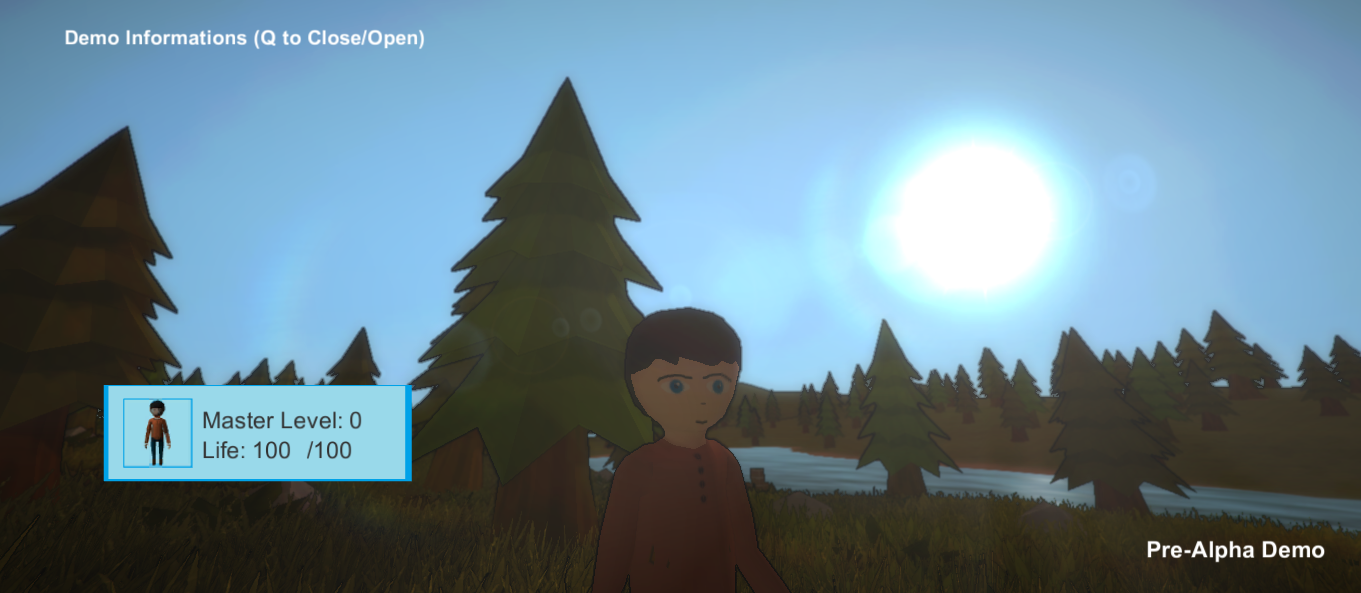 Demo Objectives and Informations
In the Pre-Alpha Demo, we created some objectives and informations for you to see and complete if you want.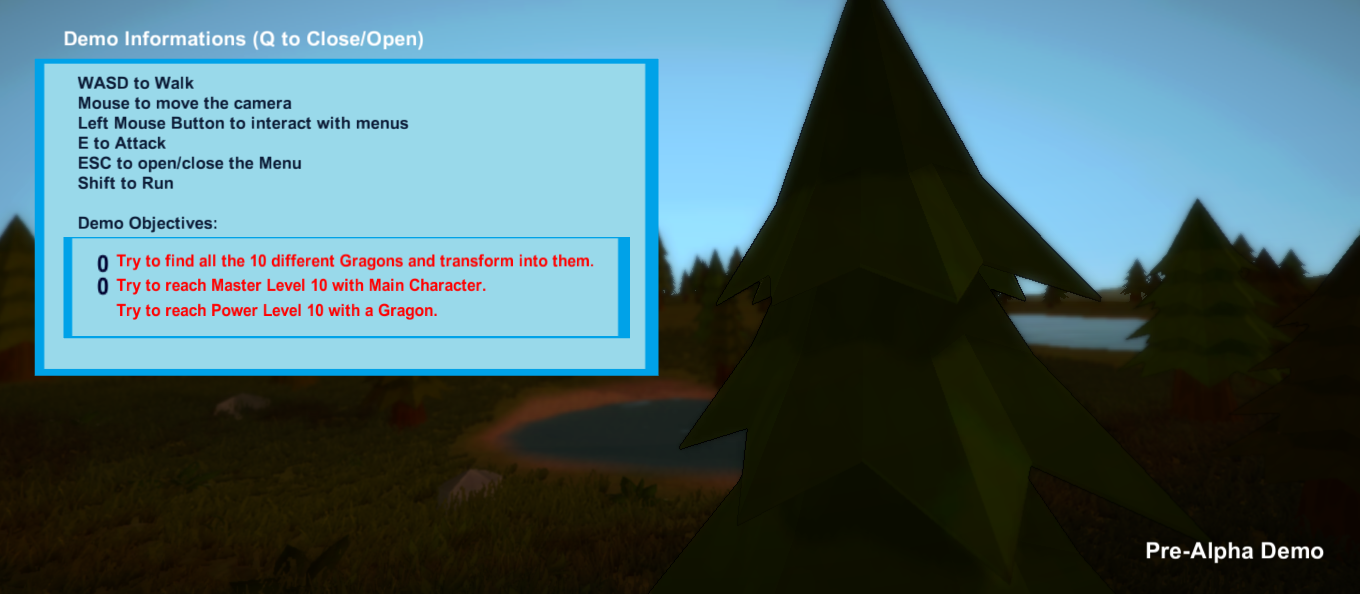 New Systems and Death
This month we created Death for the player, When your gragons transformations dies, you lose the transformation and then you have to catch the gragon crystal again to get it again. The problem with that is, when the main character dies, you lose. Dont forget, you can die as many times you want with gragon transformations, but if the main character dies, (GameOver) So try to not kill the main character :P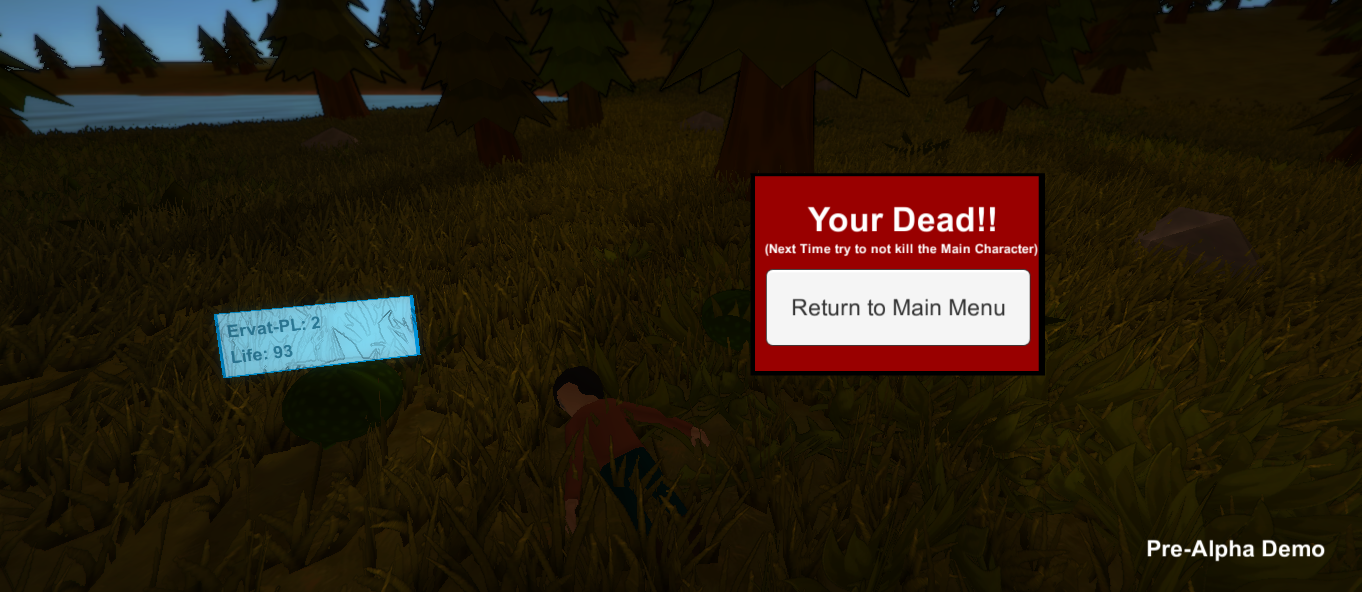 We changed lots of things and fixed lots of bugs. One of the changes we did is the animations, every character has its own animations, tell us what to improve in the animations.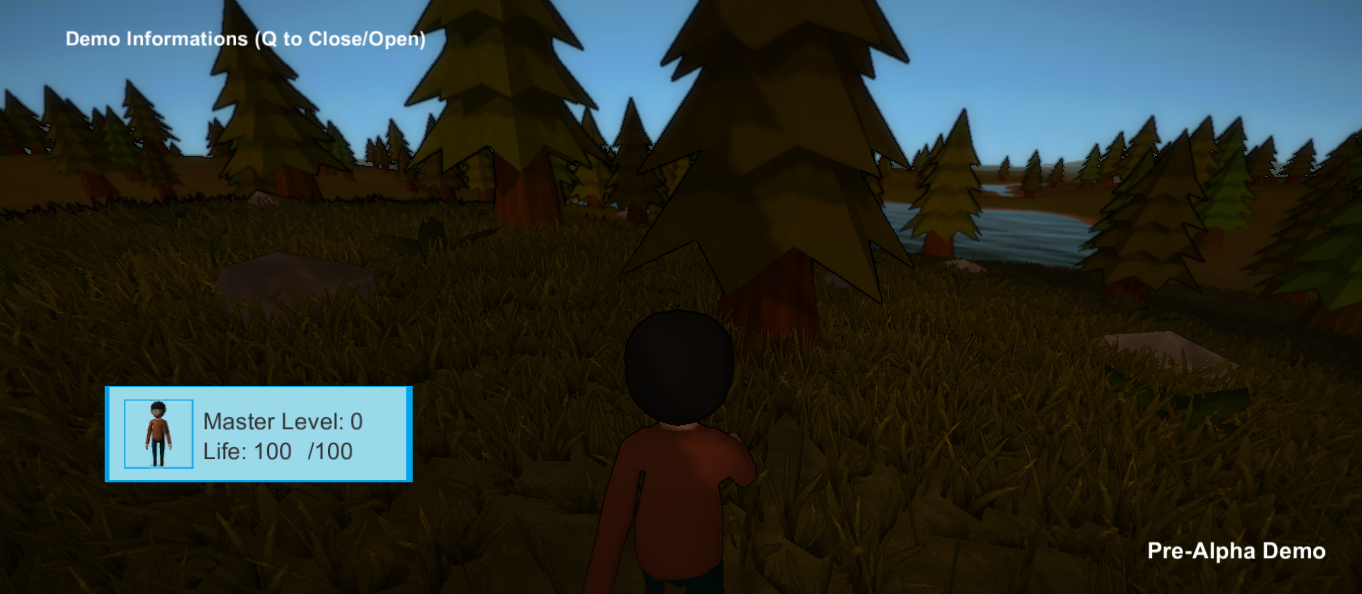 Every group of gragon type has its own PowerLevel, so watch out for strong enemies. Also, there are other things we created and changed, but you have to see it for yourself in the pre-alpha demo.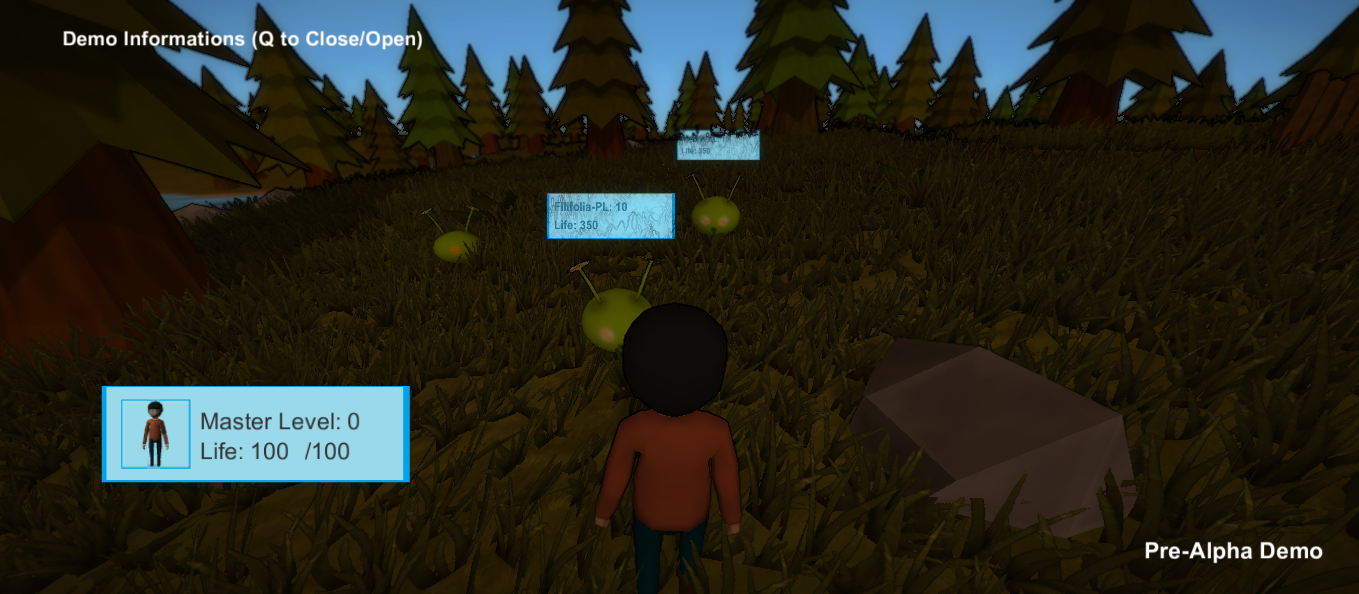 Gragon Collection
Last month we had 75 different Gragons for the player to discover and transform. This month we created 16 new Gragons, with a total of 91 Gragons for the player to discover and transform. But in the demo there are only 10 gragons for the player to discover and transform. This is just to show how the game is becoming.
If you have ideas for new Gragons to add to this Collection, don´t hesitate to tell us.


That´s all for now. We hope you liked all the things we showed. We also hope you try the demo and tell us your opinion. We need all the feedback possible to create the game you want.
If you have questions to ask, ideas to tell us, just email to tiago-chefe@hotmail.com or just explain the details in TheGragons IndieDB Forum.
Links
Visit our Itch.io page to download the Pre-Alpha Demo
Visit our VoidJogos Facebook page to see what we are doing and contact our team and also Like the page.

Don´t forget to visit our IndieDB Forum and give us your ideas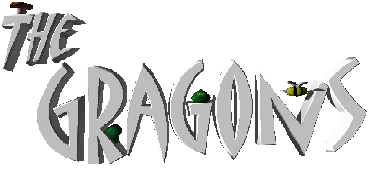 Visit our VoidJogos Youtube Channel and Subscribe