Hi, people!
This month we want to show you how we changed the game, the graphics, effects, some new menus, battle improvement, and much more. We created a special video for you to see too.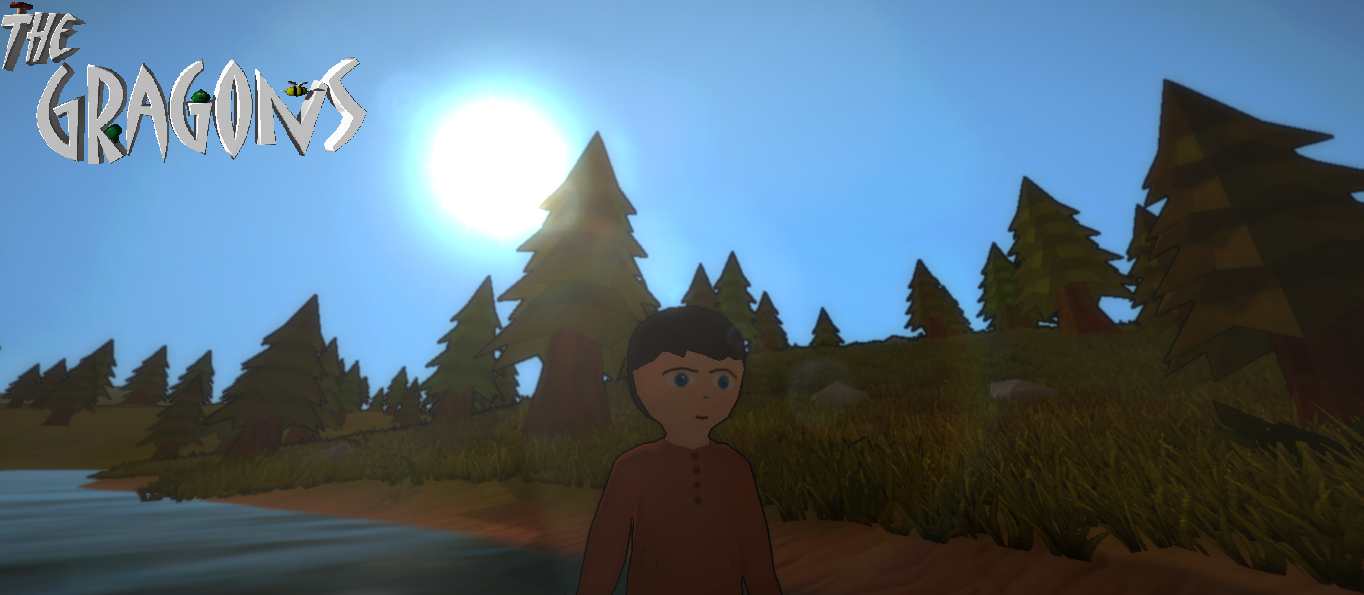 Demonstration Gameplay Video
We did something to show you how the game is becoming. Its a video to show you something about the game. Tell us all of your feedback to know what to improve in the game and what we can change to make the game you want.
Character Stats
Last month we showed you this menu, now we want to show you that the menu is different and more detailed to be the only menu that has a room to be the Main Character Menu. We will still improve this room in the next updates.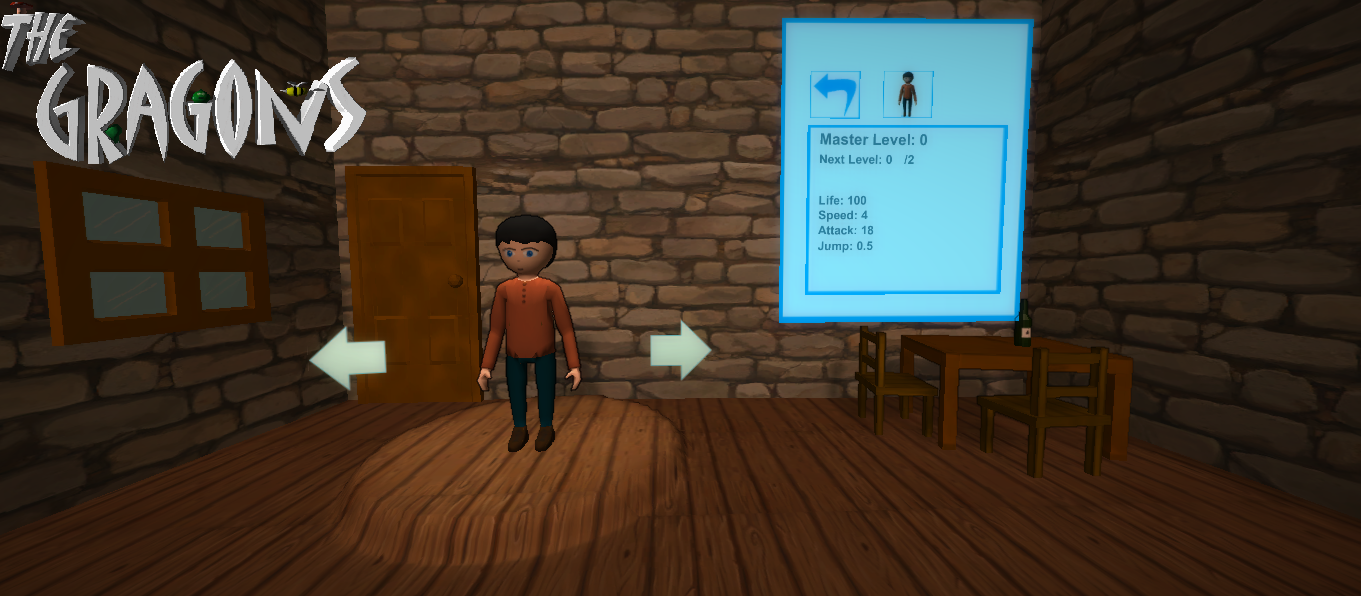 Gragon Collection
Last month we had 34 different Gragons for the player to discover and transform. This month we created the double of the Gragons for the game to have more and more Gragons. There is now 75 Gragons for the player to discover and transform. We also created a special Gragon, its the most important Gragon in the game. Its this special Gragon that will make the main character learn the ability to transform into other Gragons, but we cant show you yet. :P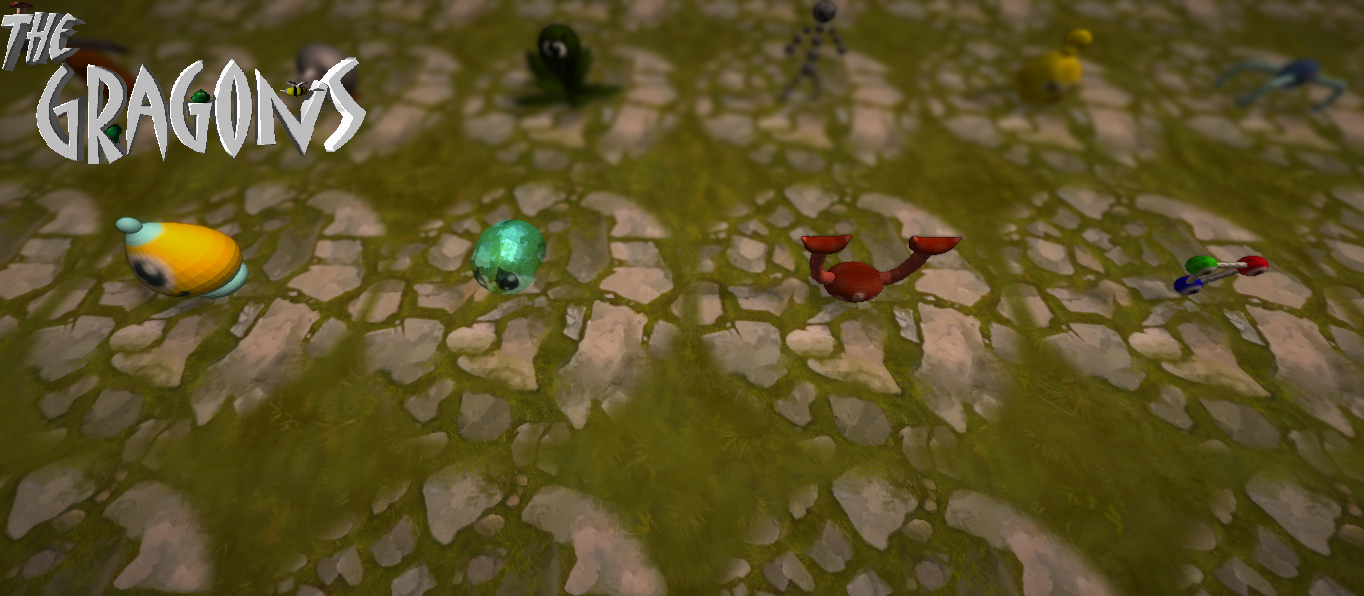 If you have ideas for new Gragons to add to this Collection, don´t hesitate to tell us.
Main Menu
We already showed this menu, but now we did a big change in this Menu to have the new UI and to be more interactive.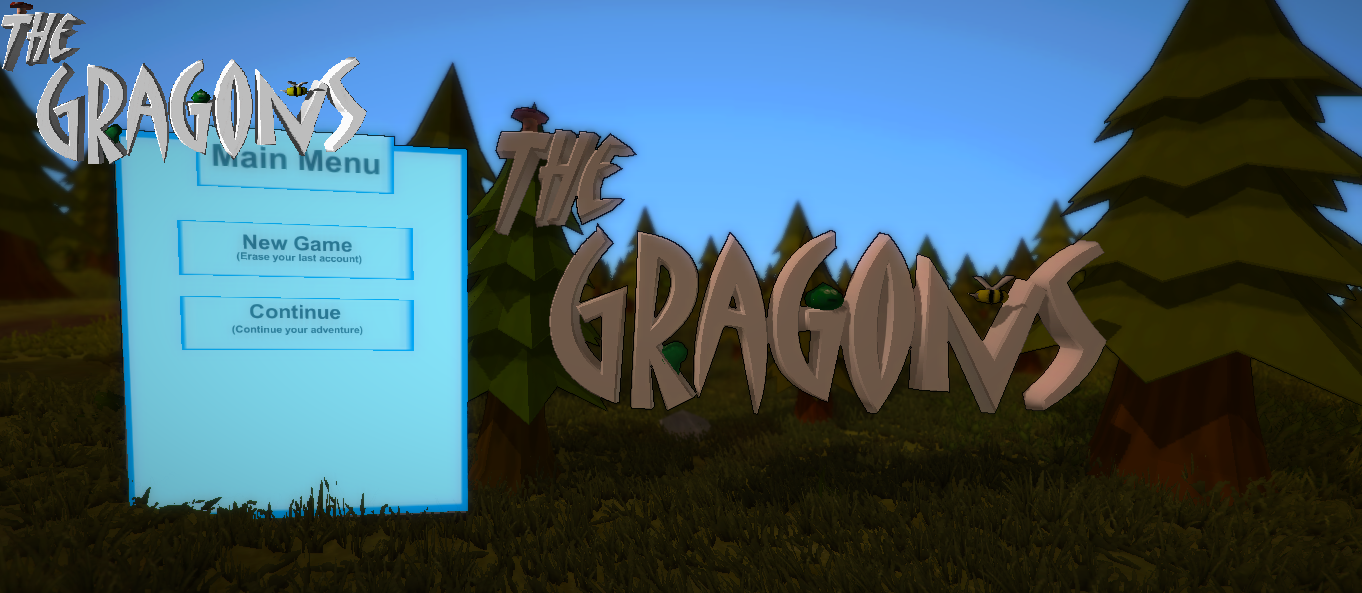 Battle System
This month we improved the Battle System, now the UI Name and Life will always look to the camera, and some other aspects like the blood to make the battle a little more realistic.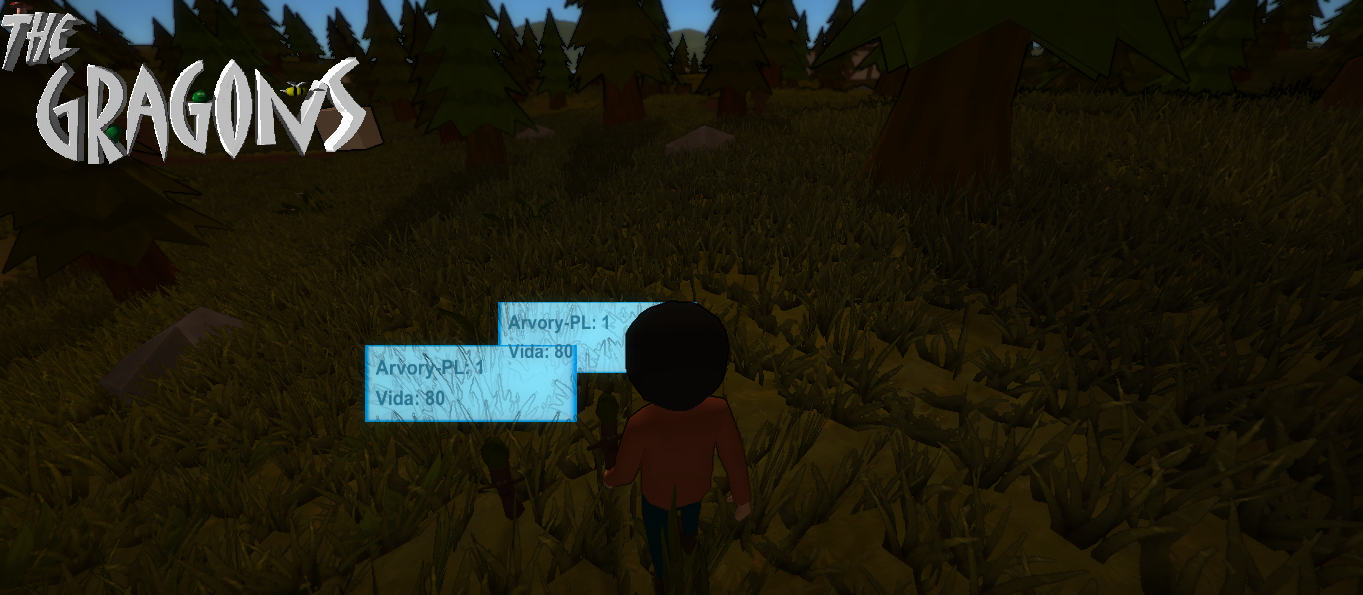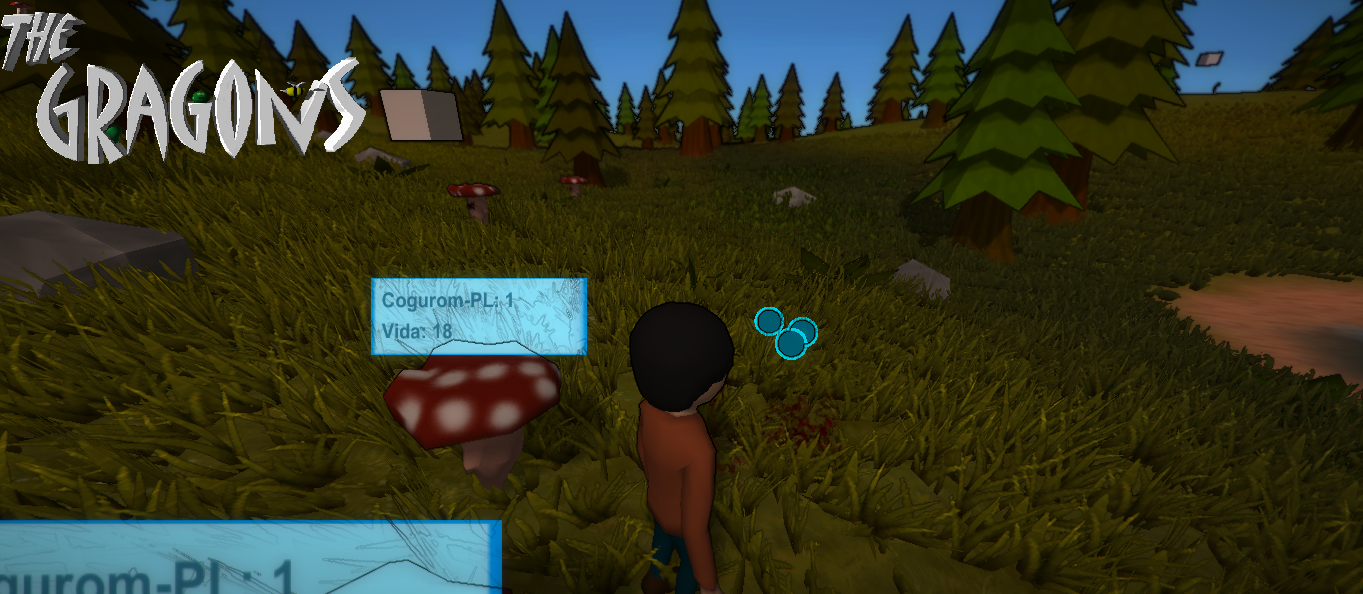 New Visuals and Graphics
This is a big step for the game. We created some camera effects to make a more realistic view, we also created Grass to make the terrain a bit more dynamic and realistic.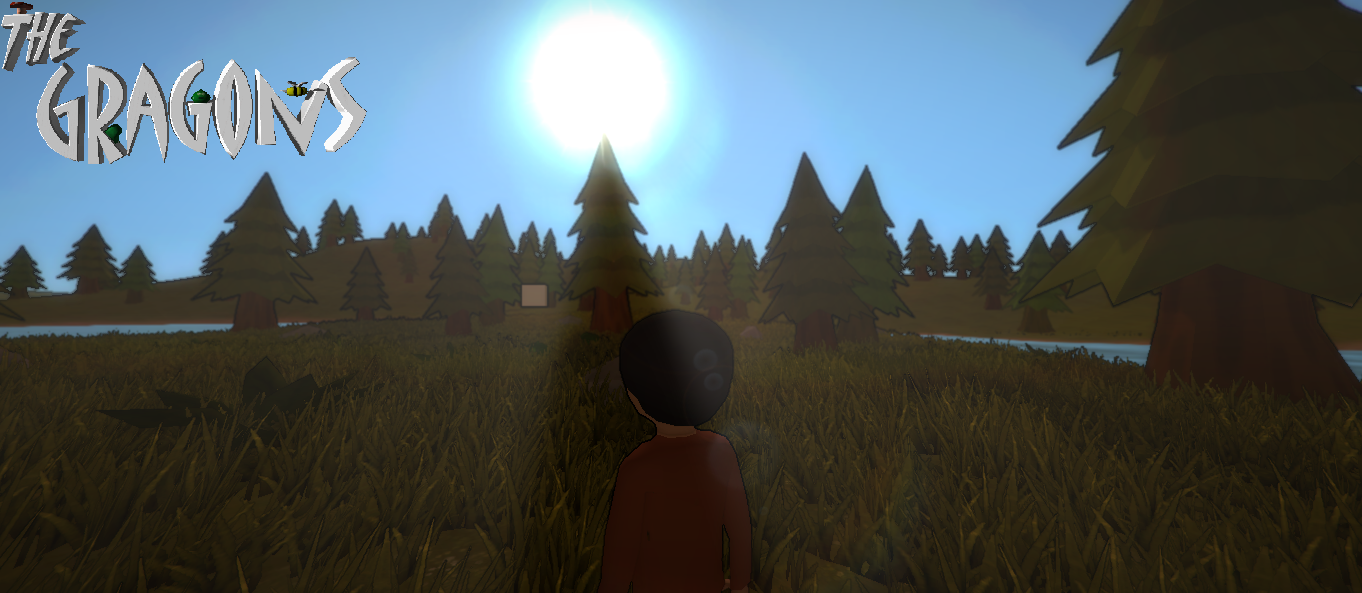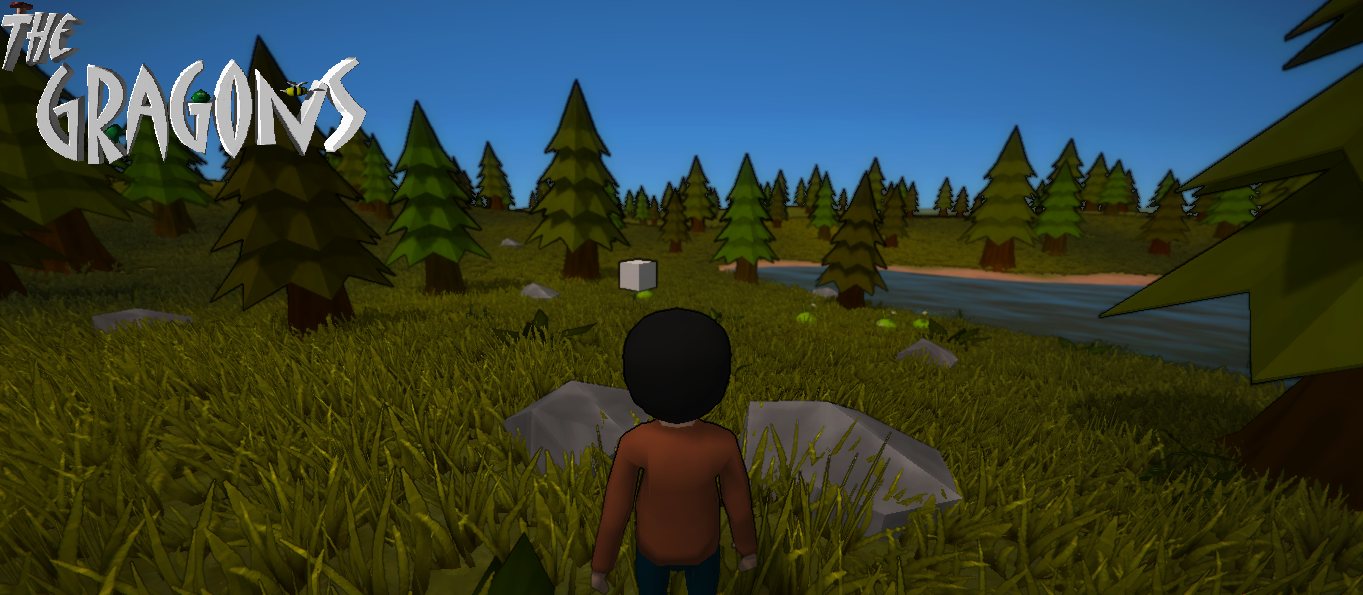 Options Menu
Other thing we created is the Options Menu. In this menu the player can change the Graphics Detail, the Camera Effects and the Grass Detail and Distance.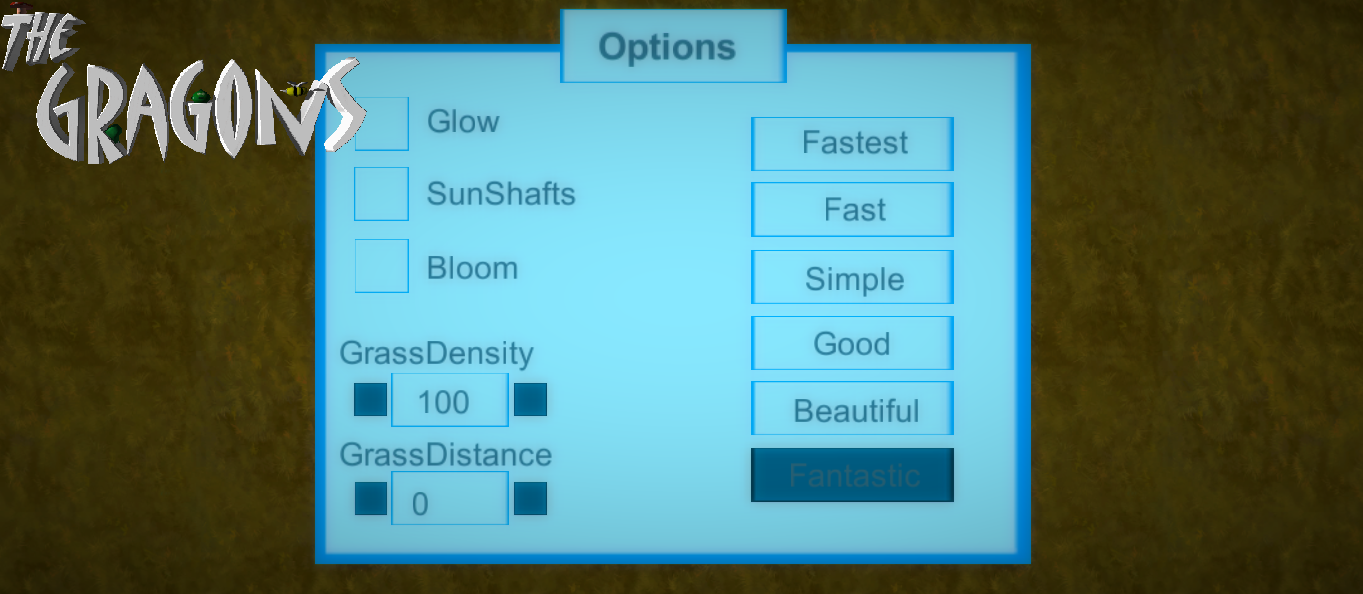 This is the Difference between High and Low settings for now.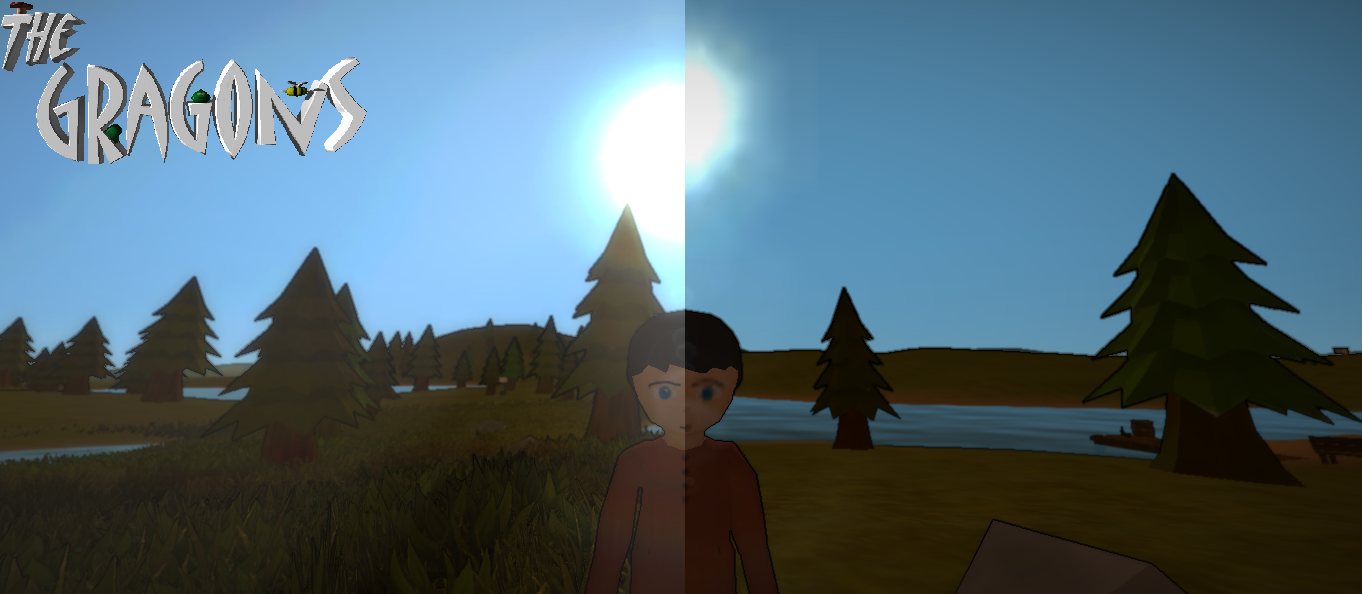 That´s all for now. We hope you liked all the changes we did in the game, and tell what you thing about the video and what to improve in the game. :D
If you have questions to ask, ideas to tell us, just email to tiago-chefe@hotmail.com or just explain the details in TheGragons IndieDB Forum.
Links
Visit our VoidJogos Facebook page to see what we are doing and contact our team and also Like the page.

Don´t forget to visit our IndieDB Forum and give us your ideas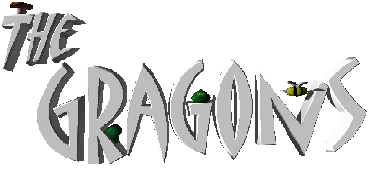 Visit our VoidJogos Youtube Channel and Subscribe